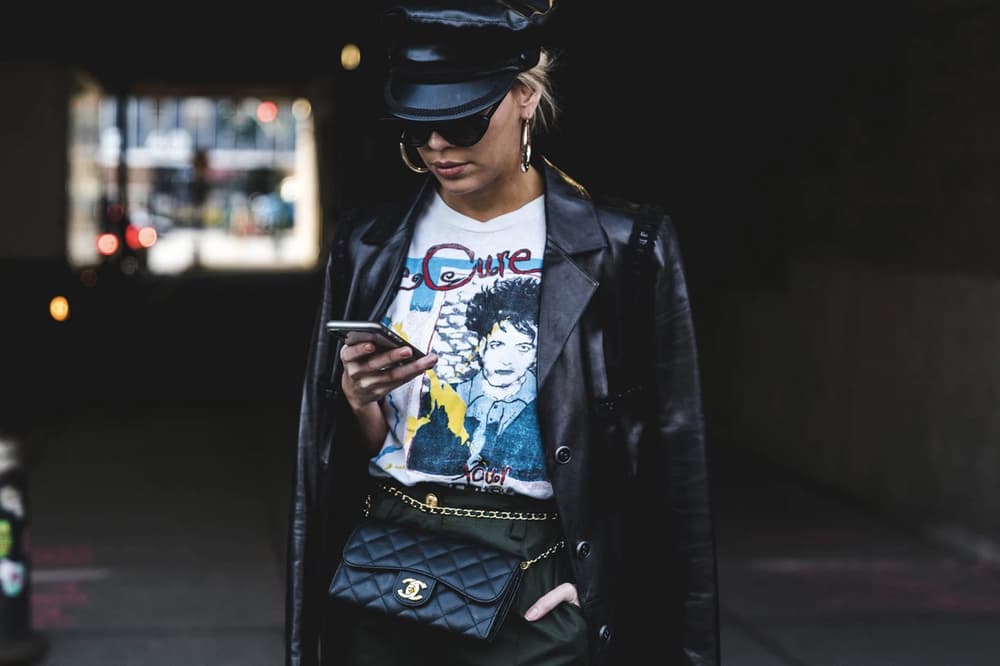 Instagram Has Finally Explained How Its Algorithm Actually Works
It's about time.
Instagram's algorithm has been the center of much debate since it was rolled out. Users were mostly unhappy when the change was initially made to switch from seeing most recent posts in consecutive order on your feed, to a seemingly random selection that varied in date. We couldn't really get our heads around the science of this new algorithm and how exactly it selected which content should show up on your feed, but Instagram has finally revealed its big secret.
According to the social media platform, the current algorithm determines down the order of what you see on feed based on three key elements: interest, recency and relationship. In terms of interest, the app analyzes your behavior using machine learning to evaluate what posts you'll probably care about most and recency, as you'd imagine, is in relation to the way in which Instagram prioritizes recent posts. The relationship aspect comes down to the association Instagram assumes you may have with the original poster, which it determines through likes, comments and tagged photos.
Frequency and usage also play a part, but are two factors that can differ depending on how much time you spend on the app, and how often you use it. These elements combine in order to show you posts you might be interested in that have come up since your last visit. Instagram also takes into consideration the amount of people you follow – if you follow a large number of accounts on the platform, the less likely it is you'll see content from all of them.
Instagram also stated it has no plans to return to the original, chronological algorithm – what are your thoughts on this? Let us know in the comments. Did you hear that Instagram also has a new "All Caught Up" feature?
Share this article