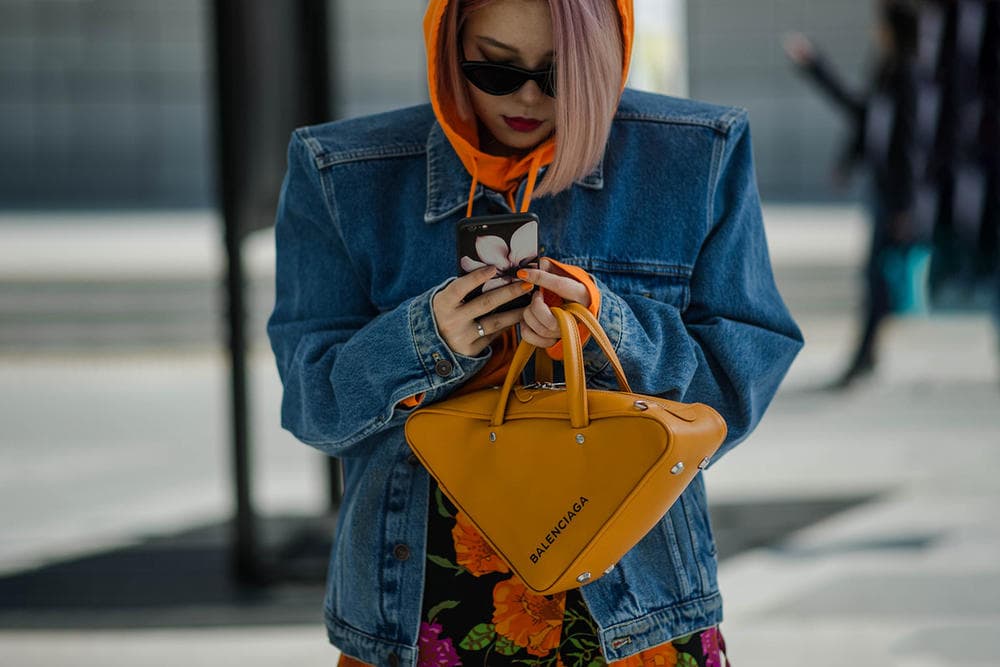 Culture
Instagram No Longer Notifies Users If You Screenshot Their Stories
Let the creeping commence.
Instagram No Longer Notifies Users If You Screenshot Their Stories
Let the creeping commence.
When Instagram first rolled out the feature that alerted users when somebody took a screenshot of their stories, we all became a little more careful about our creeping habits. Where once we could have easily saved people's stories for makeup tips, styling inspo or for general group-sharing gossip purposes (let's be honest, we all do it), we all became reluctant to screenshot in case users were notified with our information.
The feature was apparently only trialled by Instagram for the past few months, during which it was unclear if everybody had access to the feature. Some users reported seeing a pop-up message that warned "next time you take a screenshot or screen recording, the person who posted the story will be able to see it." Now, Buzzfeed has reported that Instagram has quietly disabled this function, without comment, so lurkers everywhere can rejoice and go back to creeping in peace.
What do you think of the update? Let us know in the comments below. In other Instagram news, did you hear the platform has rolled out a new shopping feature on its stories?