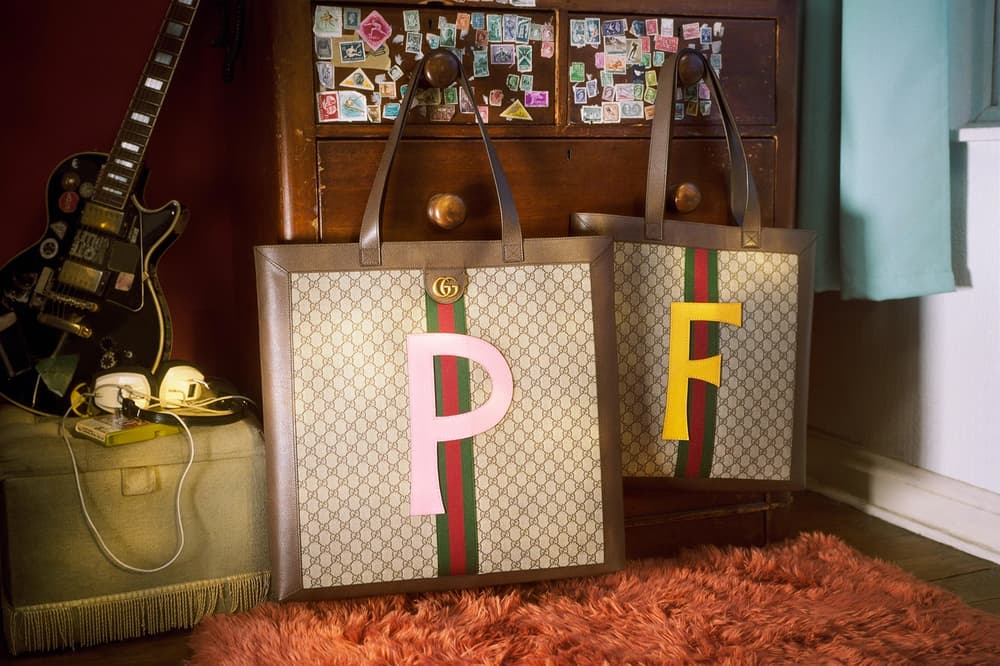 Fashion
Put Your Name on It – Here Are All the Best Luxury Brands That Offer Customized Designs
From Louis Vuitton to Dior.
Put Your Name on It – Here Are All the Best Luxury Brands That Offer Customized Designs
From Louis Vuitton to Dior.
If you, like us, are a sucker for anything customizable – this is for you. Summer is here, and a day-to-day bag is a must-have for all your adventures. From Louis Vuitton and Goyard, to Loewe and Dior, we've rounded up all our favorite luxury brands that are currently offering customization services for its iconic bags. Whether you're looking for a bold monogram graphic, or just a custom keychain, there are options available for all at a wide range of price points.
Keep reading on below to see the best customization services out there, and prepare your wallet because you'll want to get your hands on one.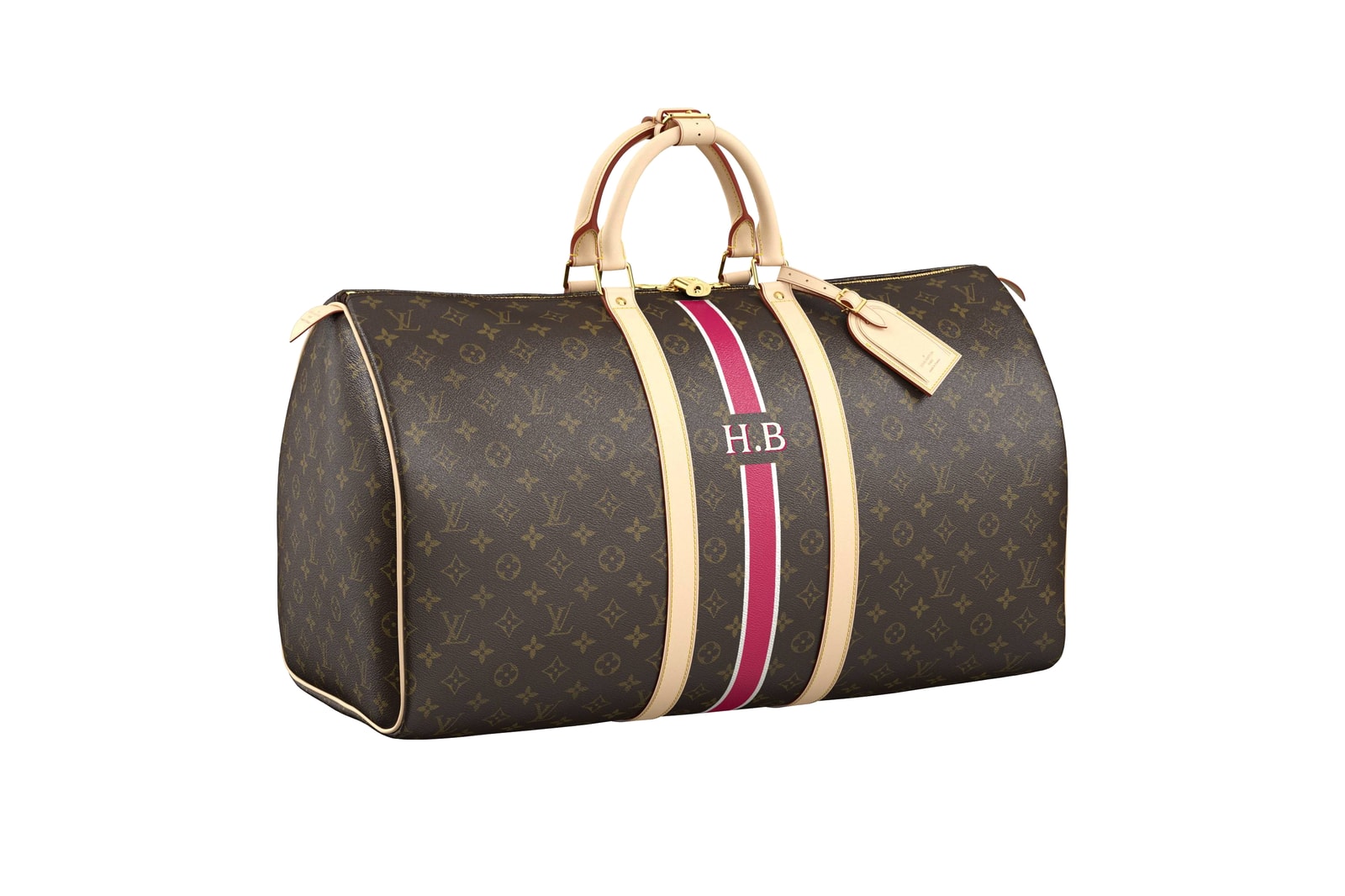 Louis Vuitton is one of the few brands that offer monogram services on next to all products. From wallets, to totes, to travel bags – the options are endless. The label gives the option of adding up to three letters, with 15+ color options to choose from. LV also gives the option to choose a color for the interior, so that you can mix or match as much as you want. You can try out all the different options on Louis Vuitton's website, where adding a monogram to your bag costs approximately $380 USD, depending on which bag you choose.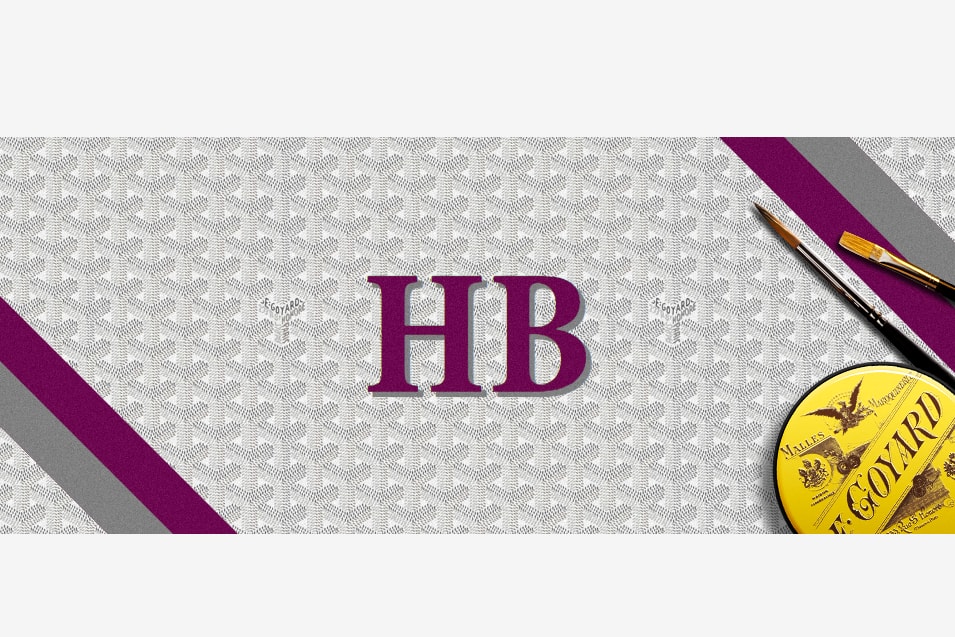 Goyard is perhaps one of the most iconic labels when it comes to monograms. The label offers the service on everything from cardholders to suitcases, and on the Goyard website you can try out all the different styles possible. Goyard is only available in-store around the world, so if you're looking to invest in a personalized item from the luxury label you can locate your closest store here.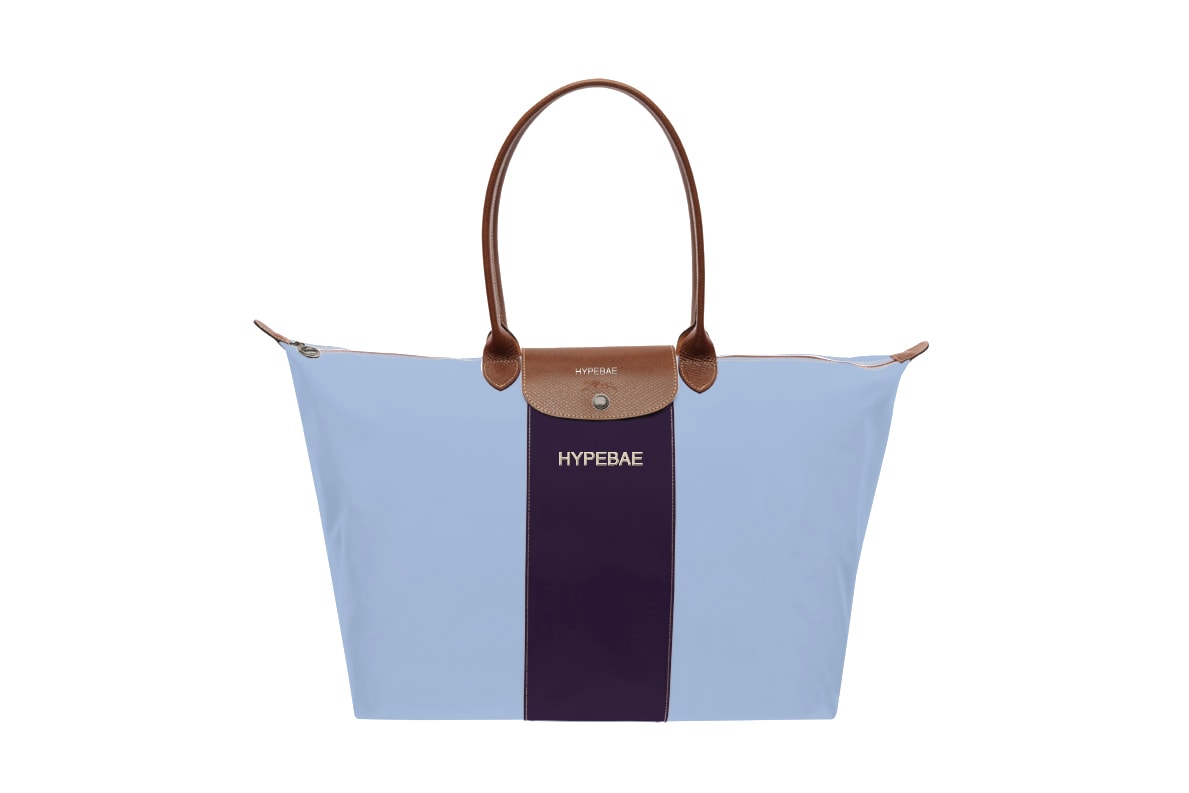 Longchamp's iconic nylon Le Pilage tote retails between $165 and $215 USD including customization, allowing you to add everything from embroidery and embossing to colored stripes and hardware. Coming at an affordable price point, the Longchamp tote is the perfect piece to invest in for summer that you can use all year long. Coming in shades like baby blue, pink and orange as well as classics like brown and black, there's an option for everyone.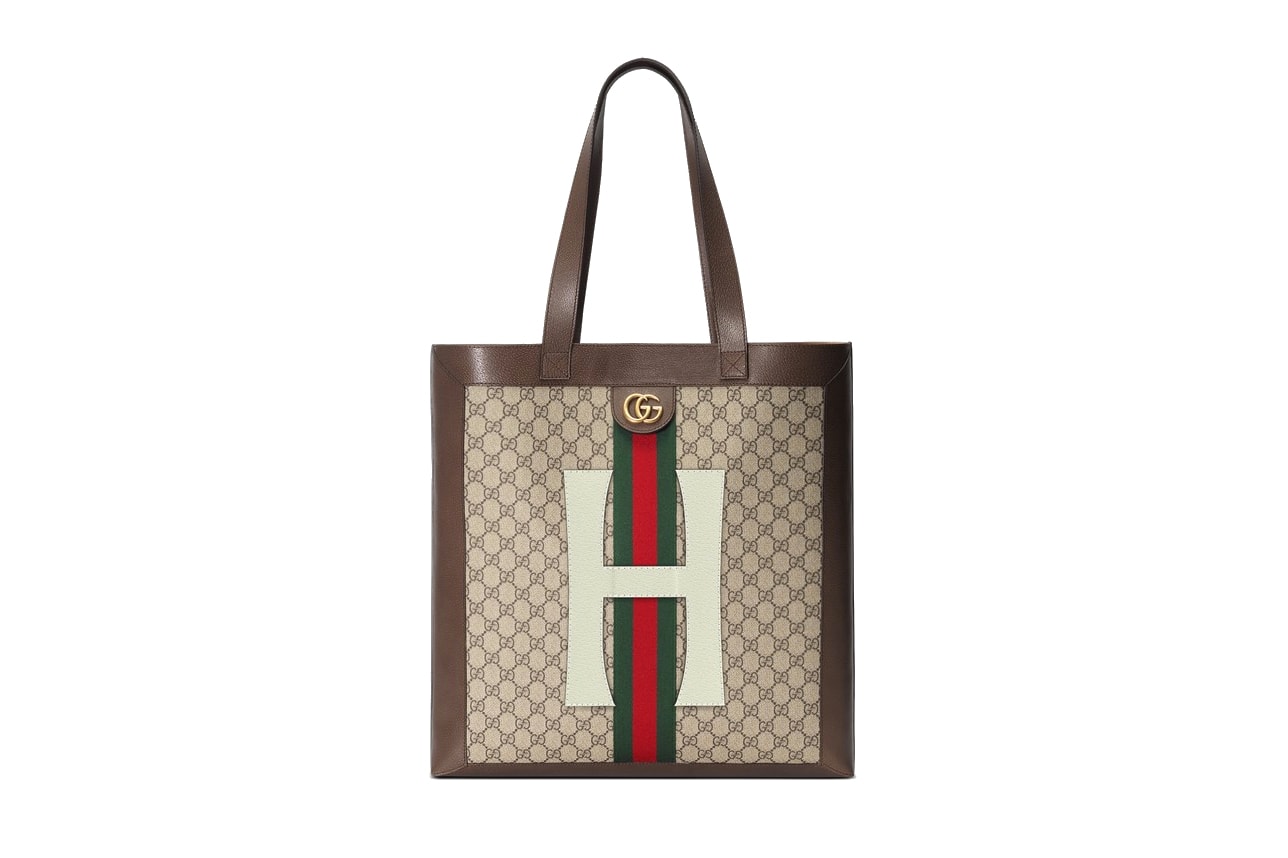 Earlier this year Gucci launched the Ophidia tote, and now the piece is available for customization. The Italian label allows you to add a letter to each side of the bag, and offers a selection of hues and materials. Retailing at $2,790 USD for one initial and $3,490 USD for both sides, you can check out the bag over on Gucci's website.
1 of 2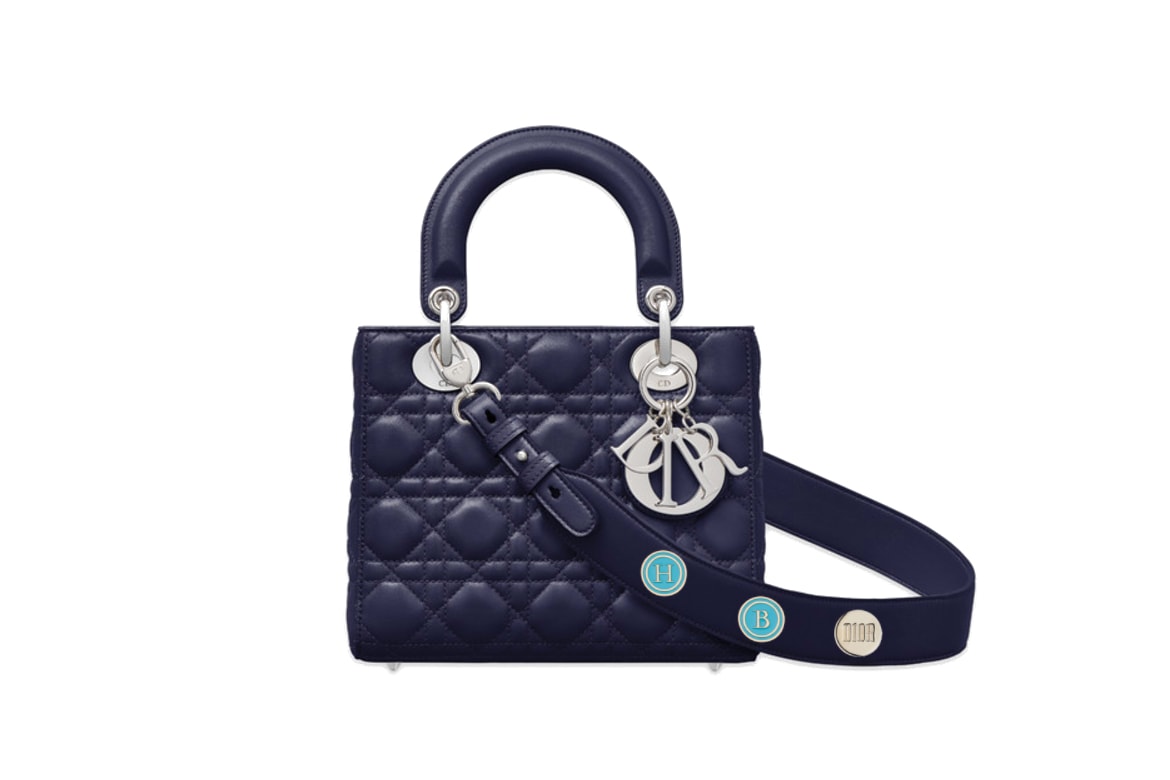 2 of 2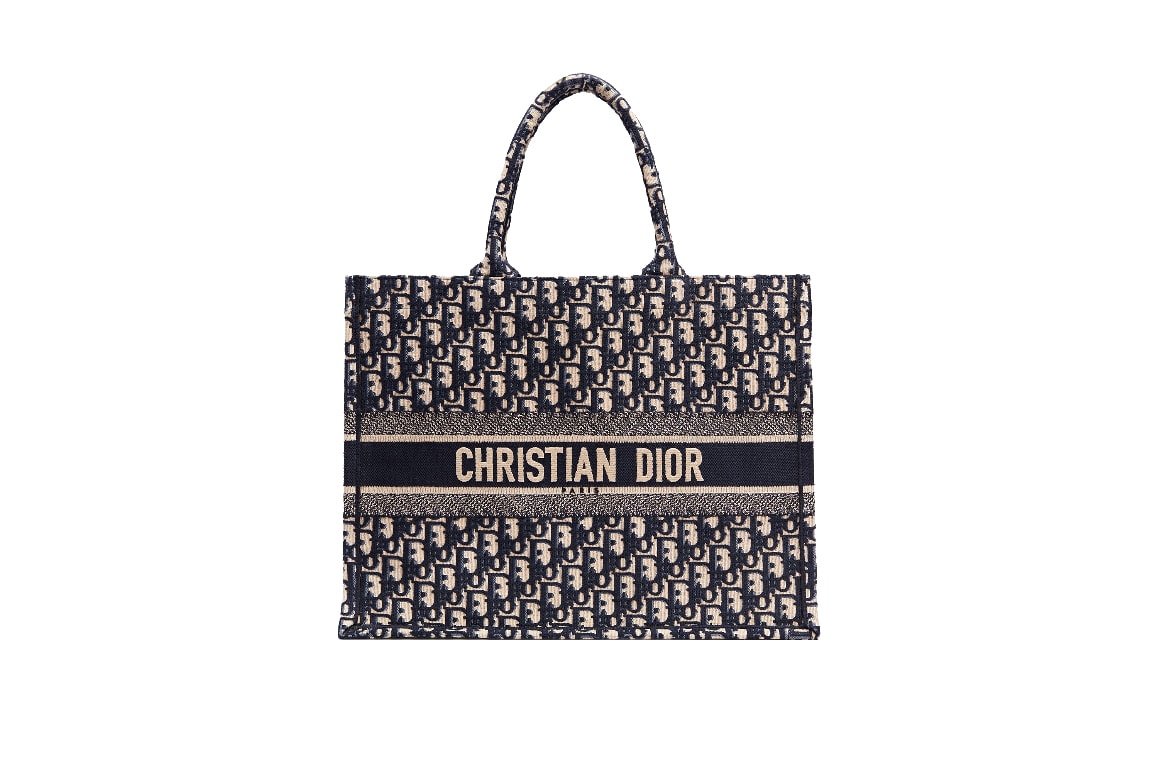 Dior's iconic Lady Bag comes in a wide range of colors and shapes, and allows the customer to add a small detailed customization. The Parisian label lets the purchaser pick out three emblems for the bag's shoulder straps, ranging from letters and initials, to brand logo's and cute symbols. Check out all the different Lady Bag options over on Dior's website. We've recently seen the label's book bag become increasingly popular among celebrities around the world, and as of right now, the statement piece is only available in-store at the luxury retailer.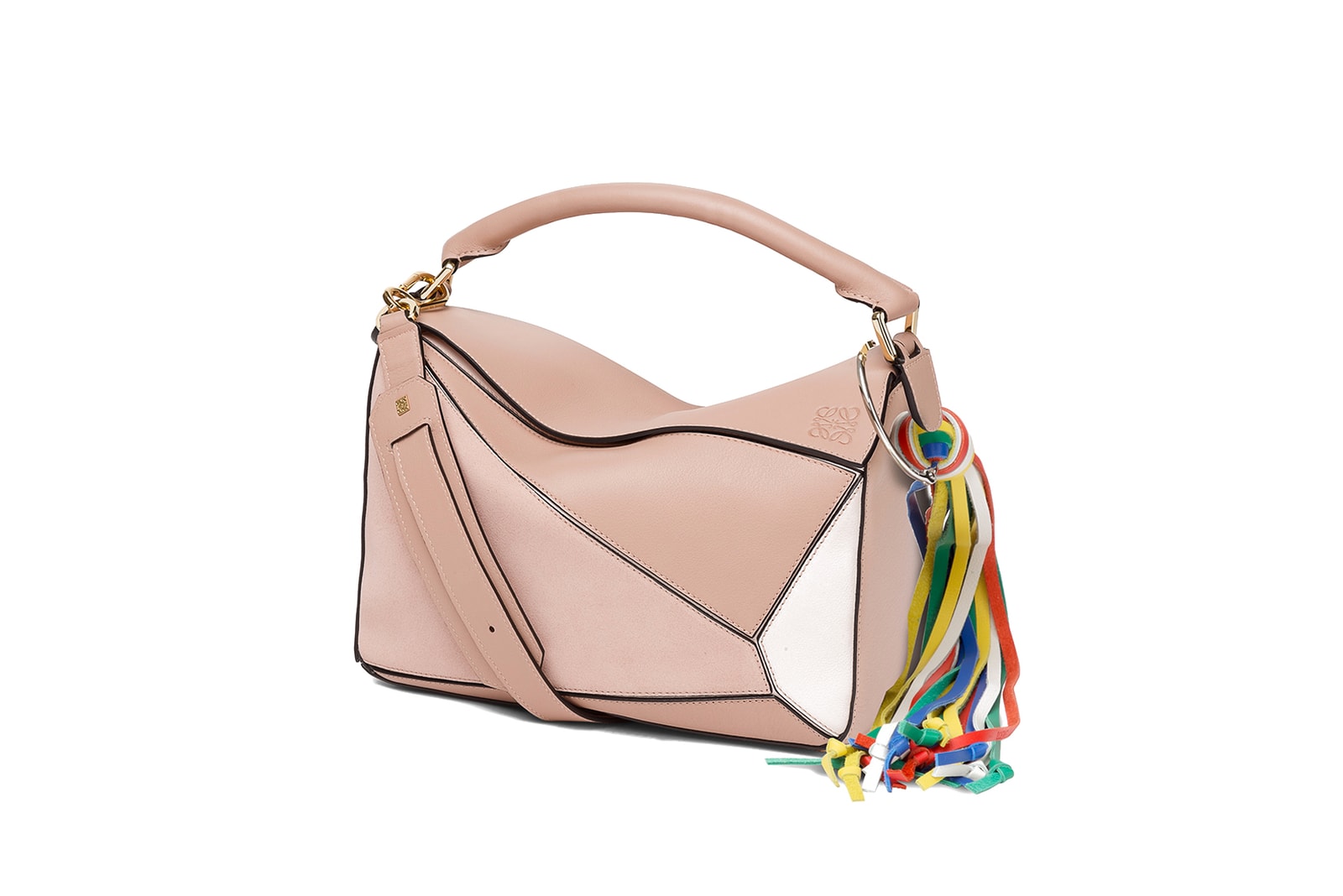 Loewe's classic Puzzle Bag is the perfect fun piece to add to your summer rotation. Available to customize by adding a keychain or charm detail of your choice, you can take a look at Loewe's website to see all the fun color options as well as the accessories available.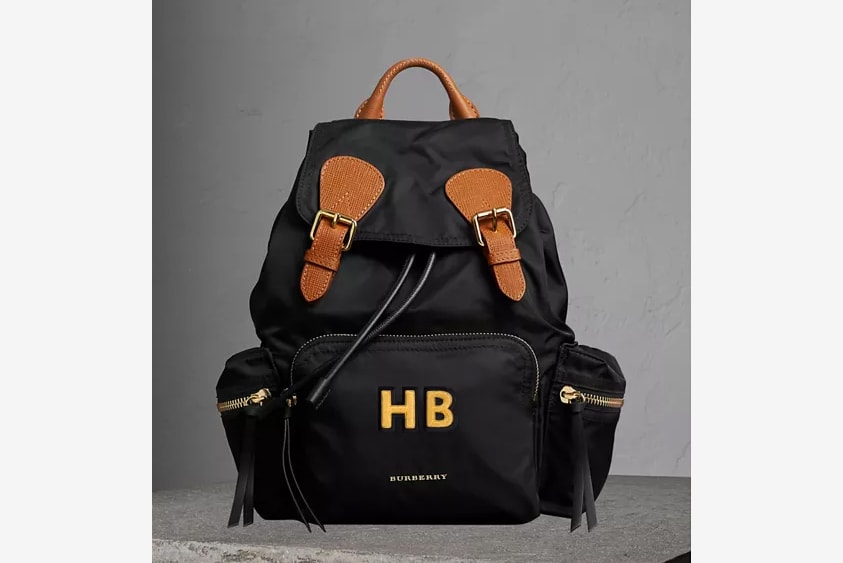 Last but not least, Burberry is offering a monogram service for its nylon backpacks as well as cardholders, and of course, its iconic scarves. The personalization is sourced from an 18th century British embroidery specialist and handmade using a traditional goldwork technique, and costs approximately $83 USD to add to your piece. Check out the service online at Burberry to see the options.
---
Share this article