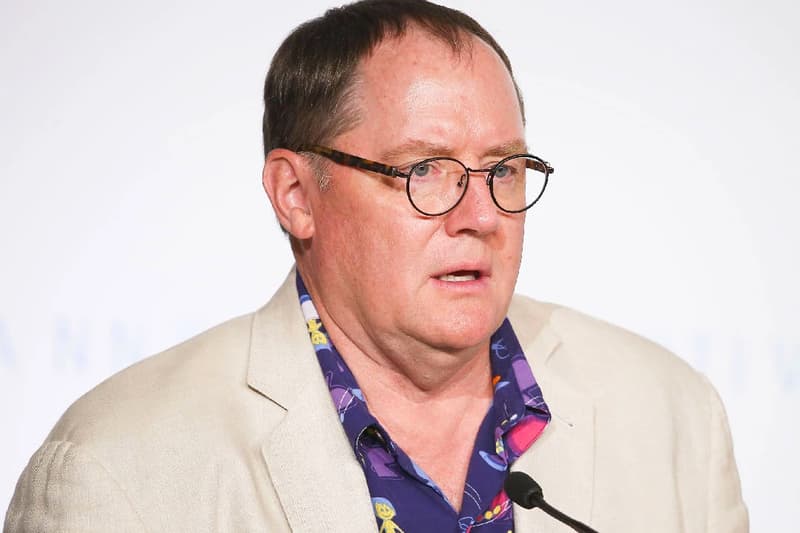 Culture
'Toy Story' Director John Lasseter Will Leave Disney Following Claims of Sexual Harassment
The Pixar executive to exit the company at the end of 2018.
'Toy Story' Director John Lasseter Will Leave Disney Following Claims of Sexual Harassment
The Pixar executive to exit the company at the end of 2018.
It's no secret that Hollywood is currently experiencing an unprecedented wave of reform when it comes to addressing sexual harassment in the workplace. From Harvey Weinstein's highly publicized case, to the recent allegations against Morgan Freeman, the entertainment industry's worst offenders are finally having their misdemeanors placed under the microscope. The latest news from these discoveries is John Lasseter, Chief Creative Officer of Walt Disney Animation Studios and Pixar. Due to charges of sexual harassment that were first brought to light in November 2017, the executive will exit both companies at the end of 2018.
Immediately following the reports, Lasseter took a leave of absence after issuing this memo to employees:
"It's never easy to face your missteps, but it's the only way to learn from them. … I especially want to apologize to anyone who has ever been on the receiving end of an unwanted hug or any other gesture they felt crossed the line in any way, shape, or form. No matter how benign my intent, everyone has the right to set their own boundaries and have them respected."
Lasseter was one of Pixar's first employees. Known for directing celebrated films such as Toy Story, A Bug's Life, Toy Story 2, Cars and Cars 2, his influence on the studio's hallmark animation style is undeniable. First gaining respect as a gifted animator, Lesseter went on to receive a Special Achievement Academy Award for his work in Toy Story. Disney has confirmed that the executive will stay at Pixar as a consultant until the end of 2018. Following his departure, Jennifer Lee – director of Frozen – will serve as the new CCO of Walt Disney Animation.
To see more from the movement, find out what Nike's CEO had to say about the sportswear brand's toxic corporate culture.
Share this article