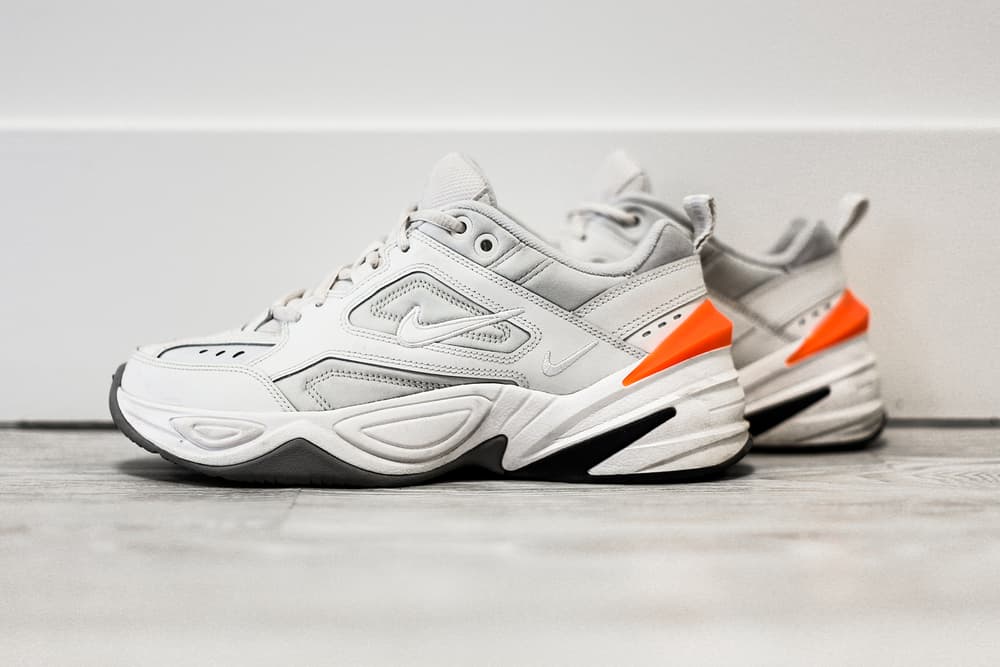 1 of 4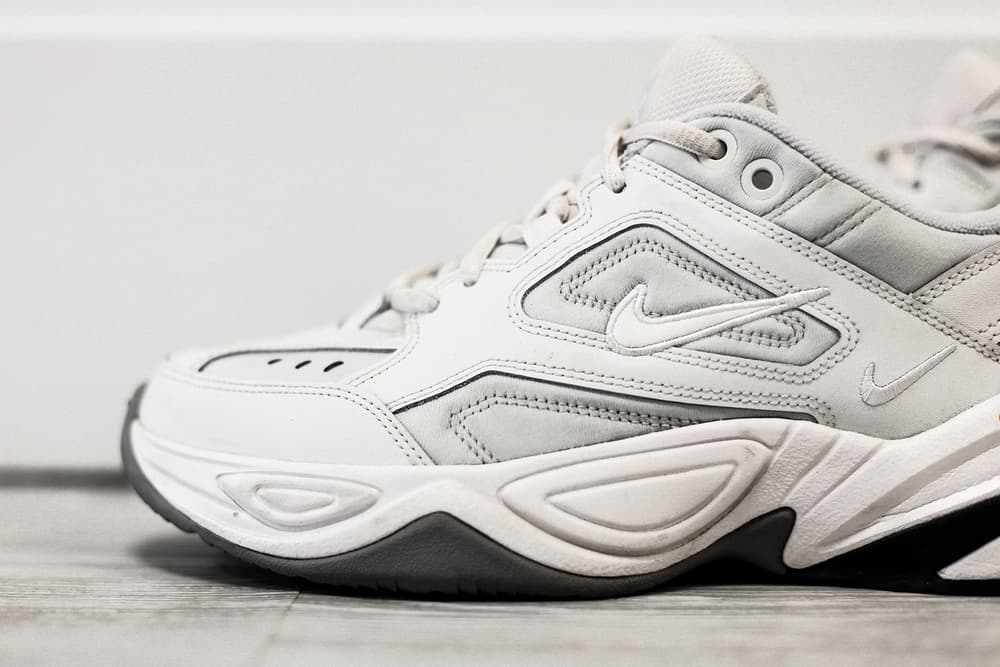 2 of 4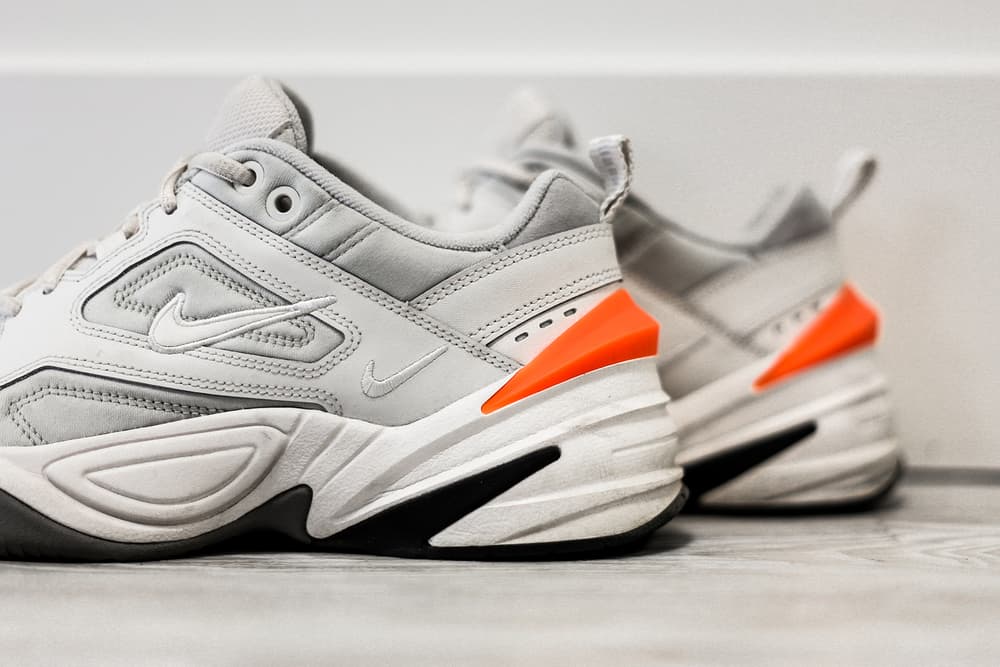 3 of 4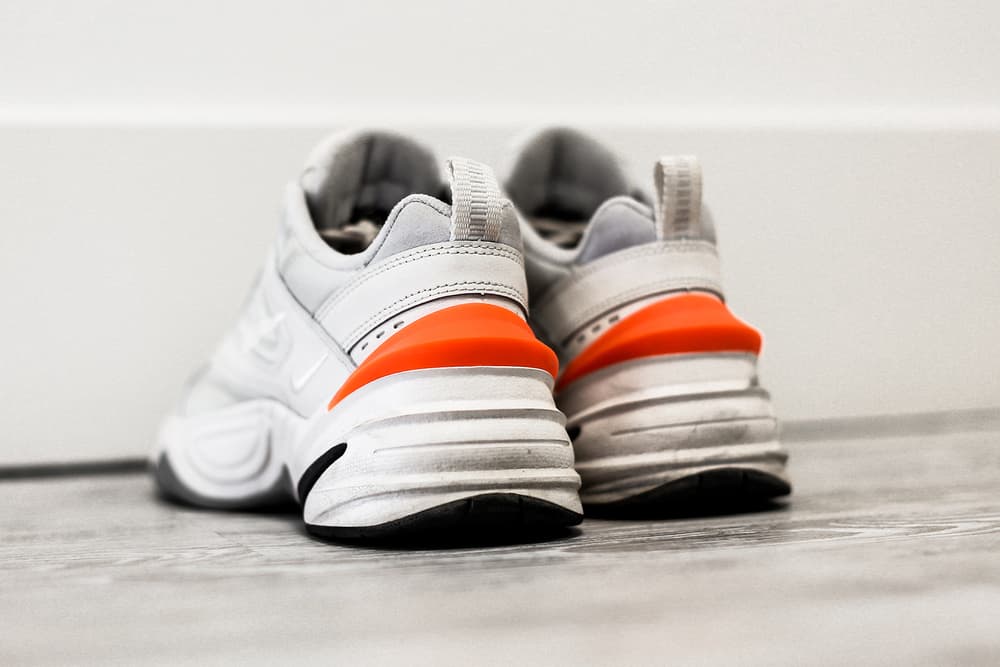 4 of 4
#hypebaekicks Review: Nike M2K Tekno "Phantom"
I'm never taking these dad shoes off again.
When the dad sneaker trend came into force, I was all for it. I've always been a fan of oversized footwear, whether it's chunky platform boots or stacked creepers so when sneakers started to get bulkier, I couldn't be happier. I quickly stocked up on every pair that caught my eye, from the retro New Balance 990 to Alexander McQueen's futuristic runners but none have stolen my heart quite like Nike's M2K Tekno.
I first spotted these bold beauts at Nike's Unlaced preview event in Paris earlier this year and was totally lovestruck, and though I had to wait a few months for them to actually release, I couldn't stop thinking about them. I was lucky enough to score a pair when they dropped and I've been loyally wearing them ever since – read on to find out why these will be my go-to all summer long, and beyond.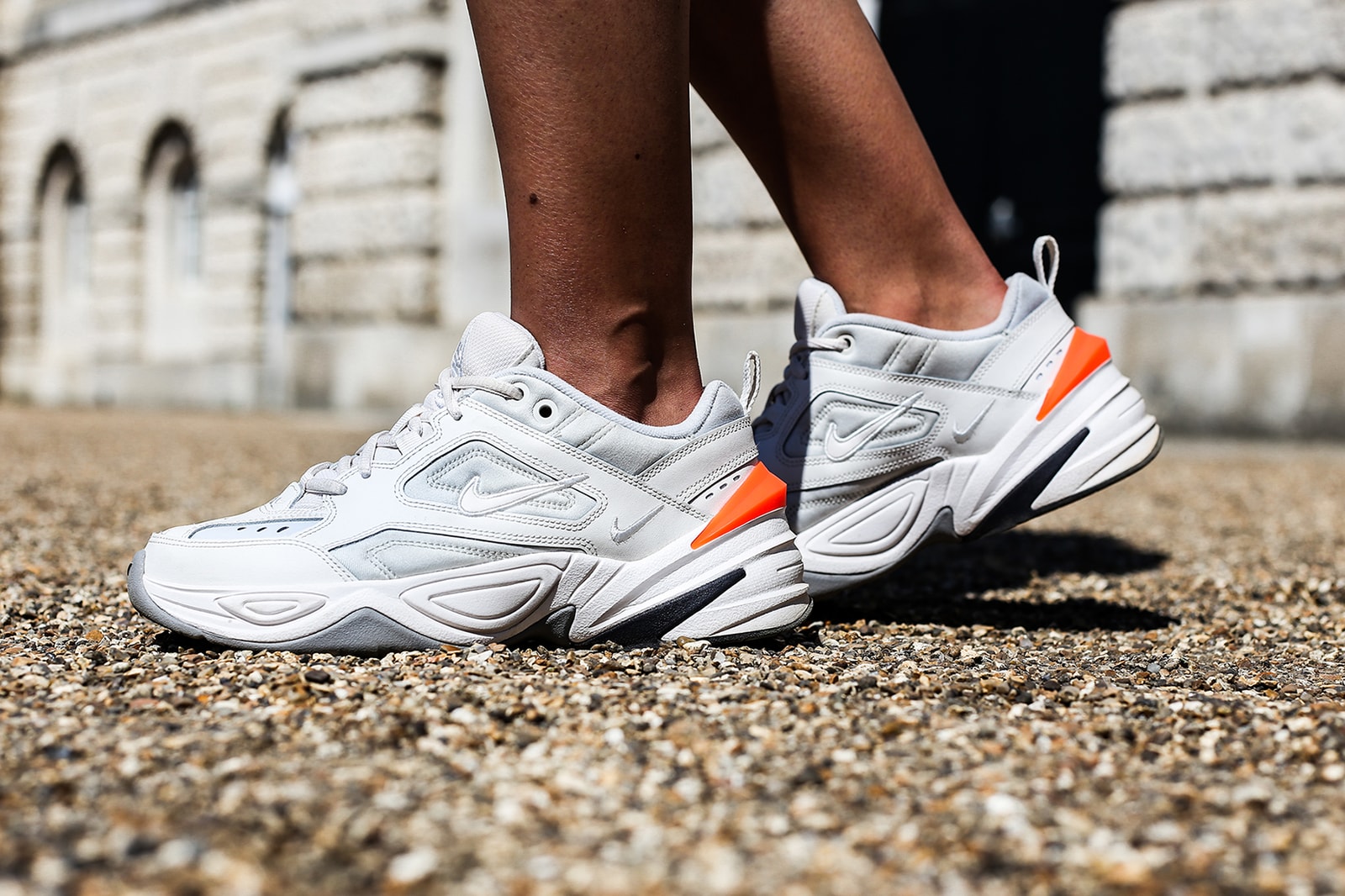 THE SHOE: Nike M2K Tekno "Phantom"
OUR REVIEW: To say I'm obsessed with these vibrant kicks would be a colossal understatement – they look just as cool paired with ankle-grazing jeans as they do with summery cycling shorts and an oversized tee. The color palette is dreamy too; the off-white "Phantom" tone is complemented by the design of the futuristic, mixed-material panels and I love the tiny Swooshes that grace the side. I'm not a fan of excessive color, so the flash of orange on the heel is just enough to break up the monochrome sneaker and inject some fun into my look and of course, that ultra-bulky midsole is a real conversation-starter.
One thing I really love about this particular version is that it was a women's only release. Finally, I have a sneaker that the guys in the office are truly, vocally jealous of. Sure, my mom thinks that they're ridiculous and are so oversized they could "fit my dad" but that's the whole point, right? Either way, I've never had so many comments on a pair of shoes as I have when I've worn these and you can be sure they won't be leaving my feet until the dad shoe trend is well and truly over.
VERDICT: COP – if you're blessed enough to find them available in this colorway.
BUY: Whilst the "Phantom" option is currently sold out, you can find the sneakers in black, white and "Pink Foam" options at retailers like Office for $119 USD.