TGIF: Here Are 10 Throwback Tunes to Listen to This Weekend
Bops from Rihanna, Miley Cyrus, Destiny's Child and more.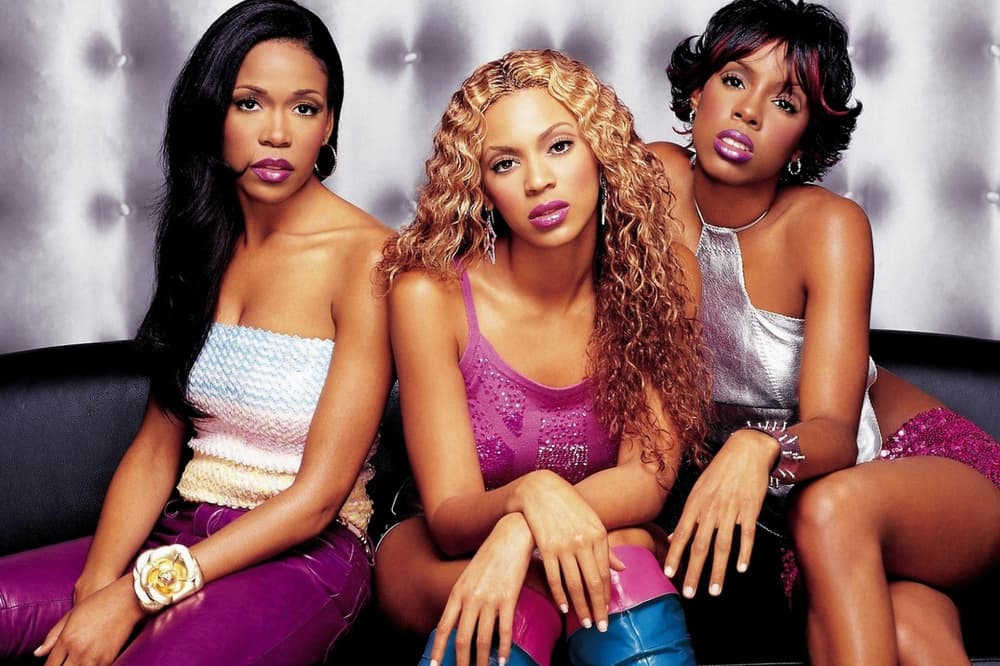 It's finally Friday, and whether you've got big plans for the weekend ahead or just planning on taking it easy – You need good music to listen to. With so many albums, new songs and music videos releasing everyday, most recently from Kanye West, Nicki Minaj and more, this week we're slowing it down a bit and looking back at some of our all-time favorite throwback tracks.
From sing-along tunes from Miley Cyrus to the catchiest beats from Destiny's Child, take a look at the list below to listen to all the best bops and get ready for the ultimate nostalgia, and we guarantee you'll be dancing all weekend long.
Rihanna – "Umbrella ft. Jay-Z"
TLC – "No Scrubs"
Shakira – "Hips Don't Lie"
Avril Lavigne – "Sk8r Boi"
Hilary Duff – "So Yesterday"