1 of 4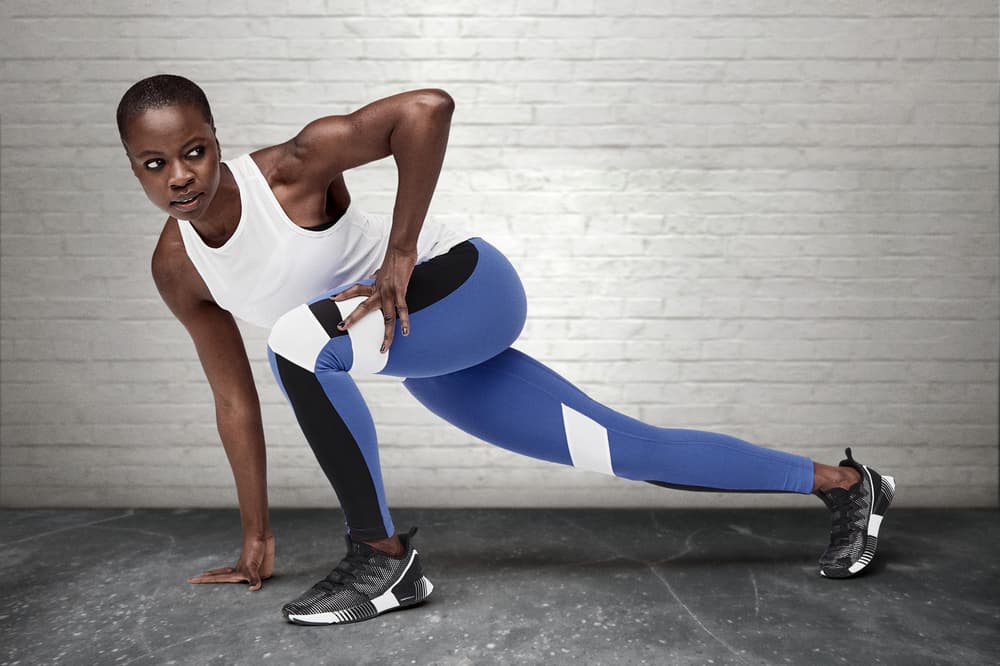 2 of 4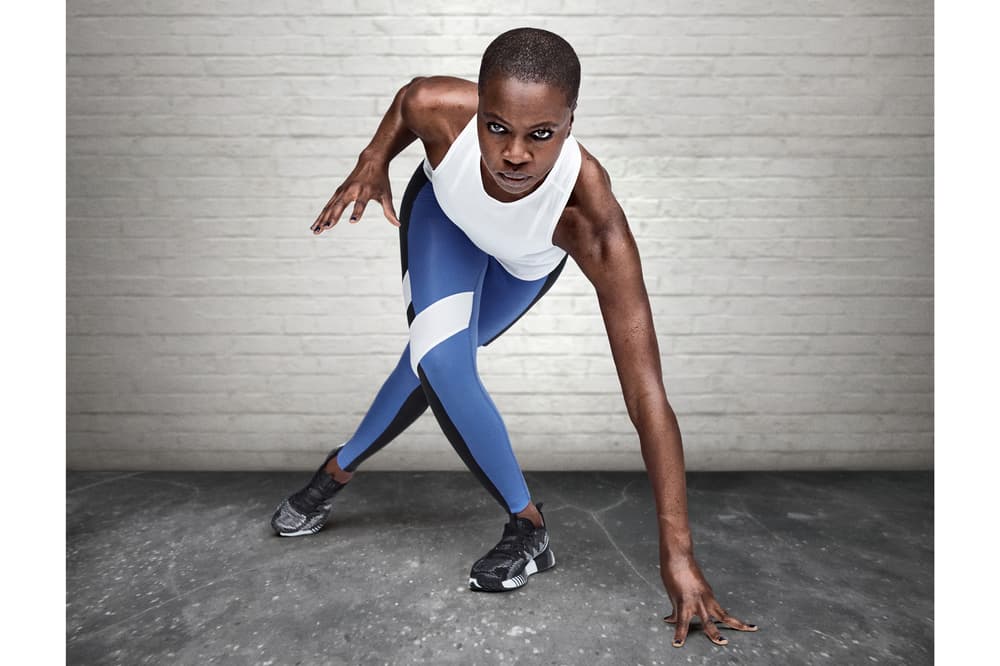 3 of 4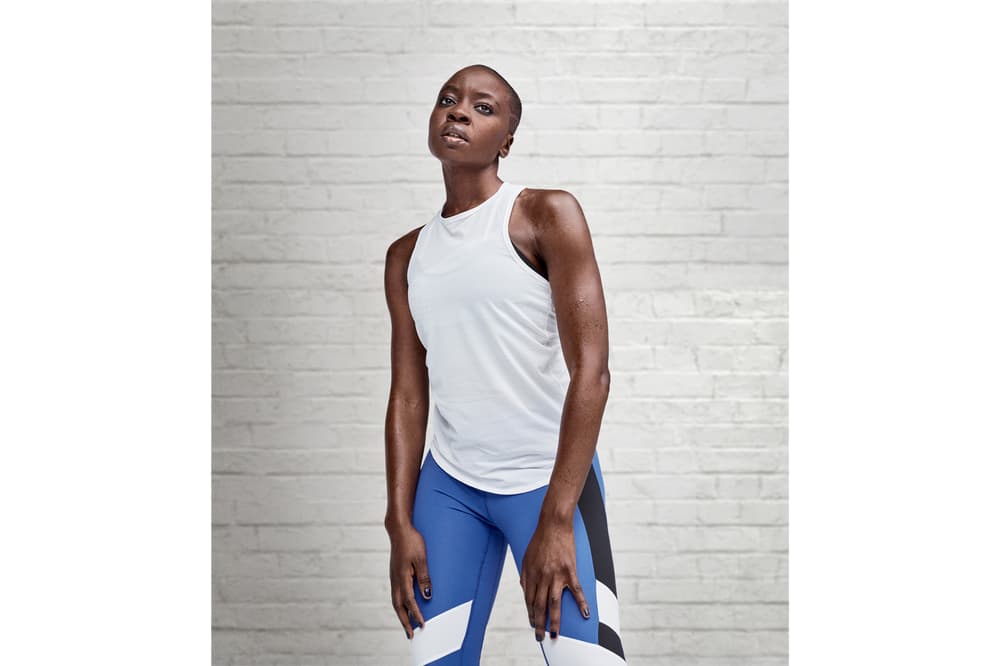 4 of 4
Fashion
Reebok Taps 'Black Panther' Actress Danai Gurira as New Ambassador
Read her motivating letter to her younger self.
Reebok Taps 'Black Panther' Actress Danai Gurira as New Ambassador
Read her motivating letter to her younger self.
Reebok has announced that Black Panther actress Danai Gurira will join Gal Gadot, Gigi Hadid and Ariana Grande as a brand ambassador. Gurira's role as the fearless leader of the Dora Milaje was a momentous milestone for young women of color everywhere. The strength and wisdom of her character stems from her own experiences as a playwright and award-winning actress:
"Strength sits at the center of my personal beliefs and the characters I portray, but only recently has it become culturally synonymous with what it means to be a woman. It's long overdue, considering the path that's been laid by cultural rebels and renegades throughout history to drive change. We all view strength differently: through physicality, through mental fortitude, through honesty, and perhaps most importantly through community. My goal is to work with Reebok to galvanize women in all communities to find strength within themselves so that we may continue to lead this cultural revolution. Each one of us should be hero to each other."
To announce the partnership Gurira posed for a stunning campaign dressed in the latest from the Reebok Training collection. She sports the Hero Strappy bra, Lux Tights and completes the look with the Fusion Flexweave sneaker. View the photos above and be sure to read her insightful letter to herself below. An excerpt from the notes reads:
"Develop your musculature, not just physically but emotionally, musculature of compassion, kindness, gentleness and generosity."
To learn more about the partnership visit Reebok's "Be More Human" campaign page.