Listen to Ariana Grande's New Song "God Is a Woman"
Coming off her upcoming album 'Sweetener.'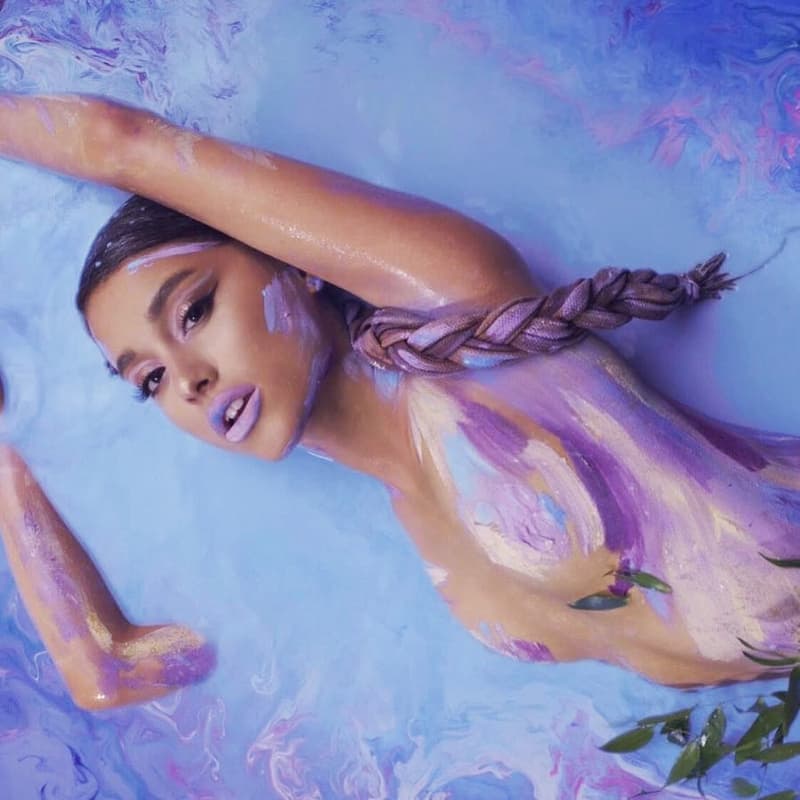 Ariana Grande's upcoming album Sweetner is almost upon us, and so far we've hear her single "No Tears Left To Cry" as well as her catchy song "the light is coming" with Nicki Minaj. Now, the singer has just dropped a new track called "god is a woman," also set to appear on the highly anticipated record.
"You, you love it how I move you. You love it how I touch you. My one, when all is said and done, you'll believe God is a woman. And I, I feel it after midnight, A feelin' that you can't fight. My one, it lingers when we're done, You'll believe God is a woman," Ariana Grande sings on the track, showcasing her unique vocals. Make sure to listen to the track below, and stay tuned as Sweetner is set to drop on August 17.