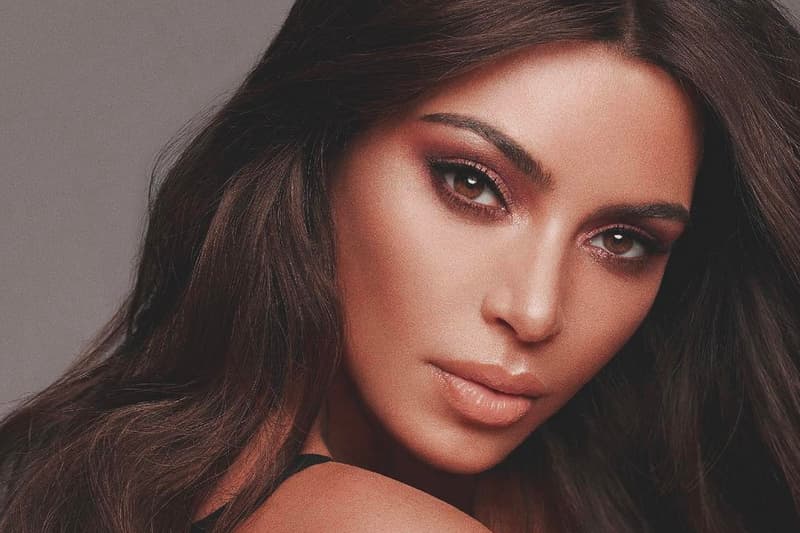 Beauty
Kim Kardashian Faces Lawsuit for Allegedly Copying Her Fragrance's "Vibes" Design
Do you see the resemblance?
Kim Kardashian Faces Lawsuit for Allegedly Copying Her Fragrance's "Vibes" Design
Do you see the resemblance?
Shortly after launching her latest KKW Fragrance range, Kim Kardashian is hit with a lawsuit for allegedly ripping off someone else's design for her "Vibes" perfume. Said perfume is released earlier this week as part of her new KKW Kimoji fragrance collection, which also features a peach- and a cherry-shaped iteration.
According to TMZ, the reality star is being sued by Vibes Media, a marketing company that reportedly claimed that it has trademarked its logo in 2012. The company alleges that Kim "has been marketing, promoting, and is now selling a Vibes perfume. The Vibes perfume comes in a bottle that is a close facsimile of the Registered Vibes Logo." Vibes Media is seeking to have all of Kim's unsold "Vibes" perfumes destroyed.
Below are images of the KKW Fragrance in question as well as the logo of Vibes Media. Both designs feature a black speech bubble emblazoned with the word "vibes." What are your thought on this copycat accusation?
Share this article