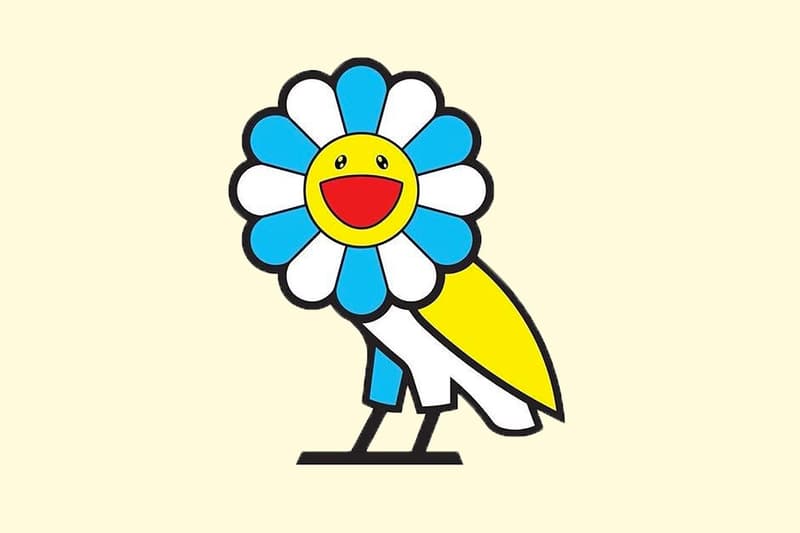 Did Drake Just Tease an OVO x Takashi Murakami Collab?
*furiously prays that it's true*
Having already seen a teaser back in March via an Instagram post by Takashi Murakami, fans have been waiting with bated breath to see if news of a potential OVO collaboration with the famed Japanese artist is the real deal. In the teaser image, Murakami shows an image of the distinct OVO owl logo, its head replaced with the artist's hallmark smiling floral graphic. The caption accompanying the image reads: "I love this!!! @champagnepapi I am so glad that we are able to become friends even though we are across the world!! Thank you!!!"
Now, revealed via Murakami's Instagram once again, it seems as if we are getting closer to an official announcement of the buzzy collaboration. In the latest reveal, we see Drake wearing a black hoodie and right at the centre of the chest is a large recreation of the aforementioned Murakami x OVO dual emblem. Although it's still unclear whether this garment is a one-off release, or a preview of a full-blown capsule collection, we can only hope that it's the latter. Stay tuned here as we find out more.
To see more from Drake, don't miss his nominations for the upcoming 2018 MTV VMAs.
Share this article