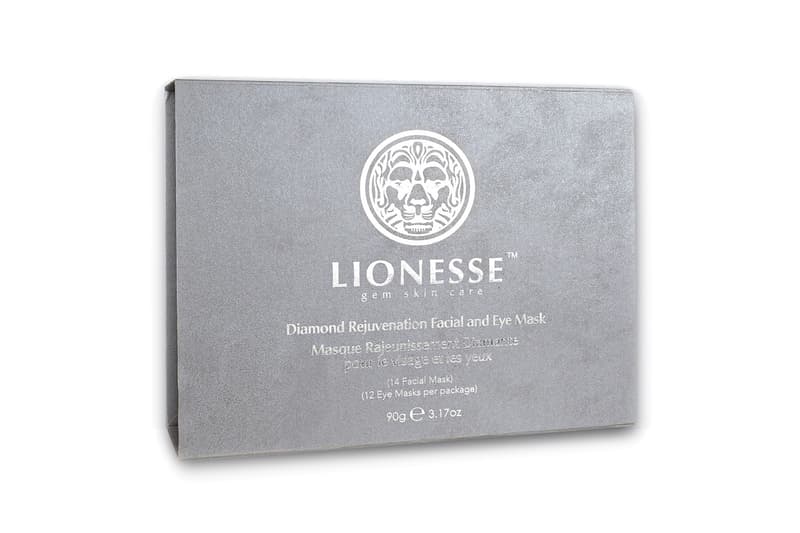 Beauty
I Tried Lionesse's Ultra-Luxe $2,000 USD Diamond Mask Facial and Felt like a New Person
Here are my thoughts.
I Tried Lionesse's Ultra-Luxe $2,000 USD Diamond Mask Facial and Felt like a New Person
Here are my thoughts.
I've always been obsessed with skincare, and when I say obsessed – I mean it. I'm always on the lookout for all the latest products, I spend hours reading ingredients and packaging, and do face masks at least once a week. Going for a facial has become a ritual for me, so when I got the opportunity to try out Lionesse's luxury facial, I didn't hesitate for a second.
After a brief look at the brand's website, I was baffled by the insane price tags on all the products. Ranging from $750 USD to almost $4,700 USD, the creams, masks and serums come with a pretty price. Arriving at the Lionesse spa, I was told I'd be trying the Diamond Rejuvenation Facial and Eye Mask – retailing at $15,000 HKD (approximately $1,900 USD). Starting off with a full cleanse as well as the White Pearl Facial Peeling, my face felt fresher than ever, and was more than ready to soak up the diamond powder (!) and other goodies.
According to Lionesse, the mask contains "collagen and hyaluronic acid to eliminate aging skin damaged by the sun, and reduces wrinkles and makes aging skin firmer and youthful." Because my skin is sometimes sensitive, I was a bit worried as to how it would react to a new product like this, but immediately after it was on my face felt cool and I was put in a trance. At one point I even think I fell asleep – and I don't fall asleep easily at all.
Post-facial, my skin felt firm and hydrated just like the product promised, and left me with the ultimate glow from the shiny diamond dust. Overall, I was impressed with the products – placebo or not – but I wouldn't feel crazy enough to drop the $$$. Of course, paying thousands of dollars isn't something the average person can do, and I definitely won't get the opportunity to try these again, but I'm glad I got the chance to spoil my skin for a day.
---
Share this article