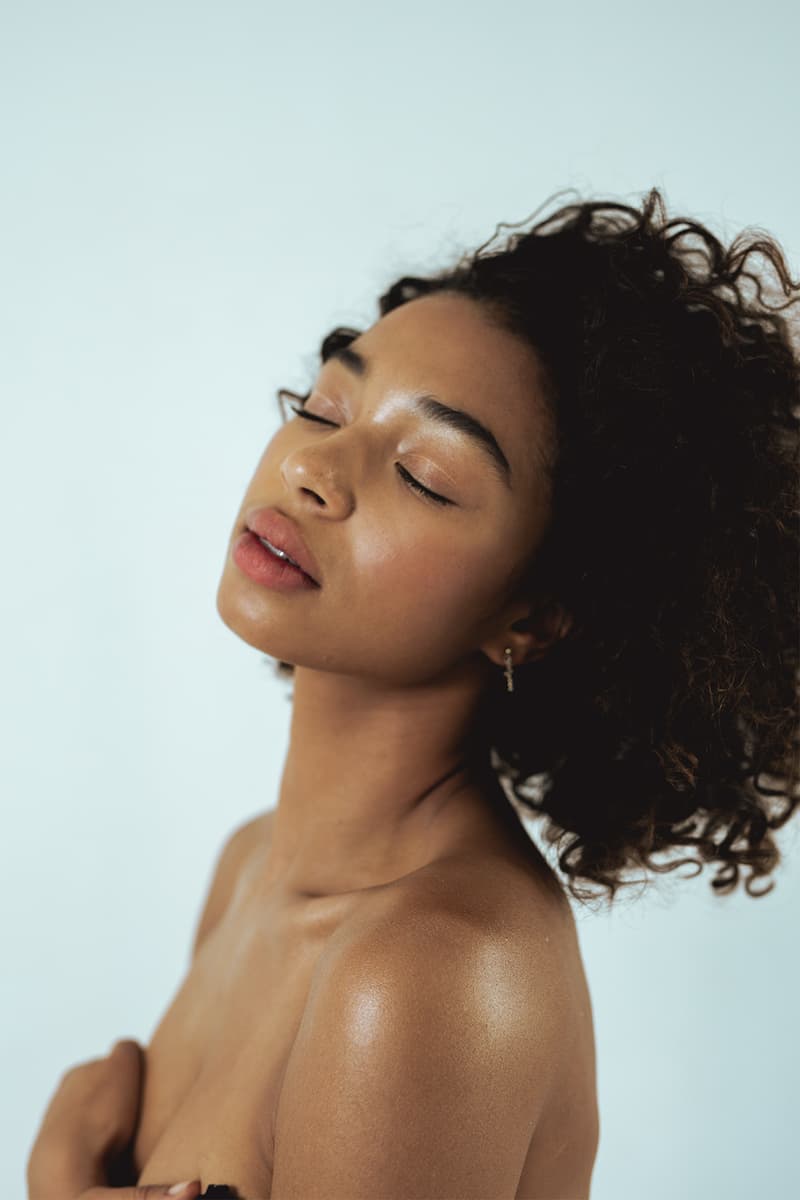 1 of 15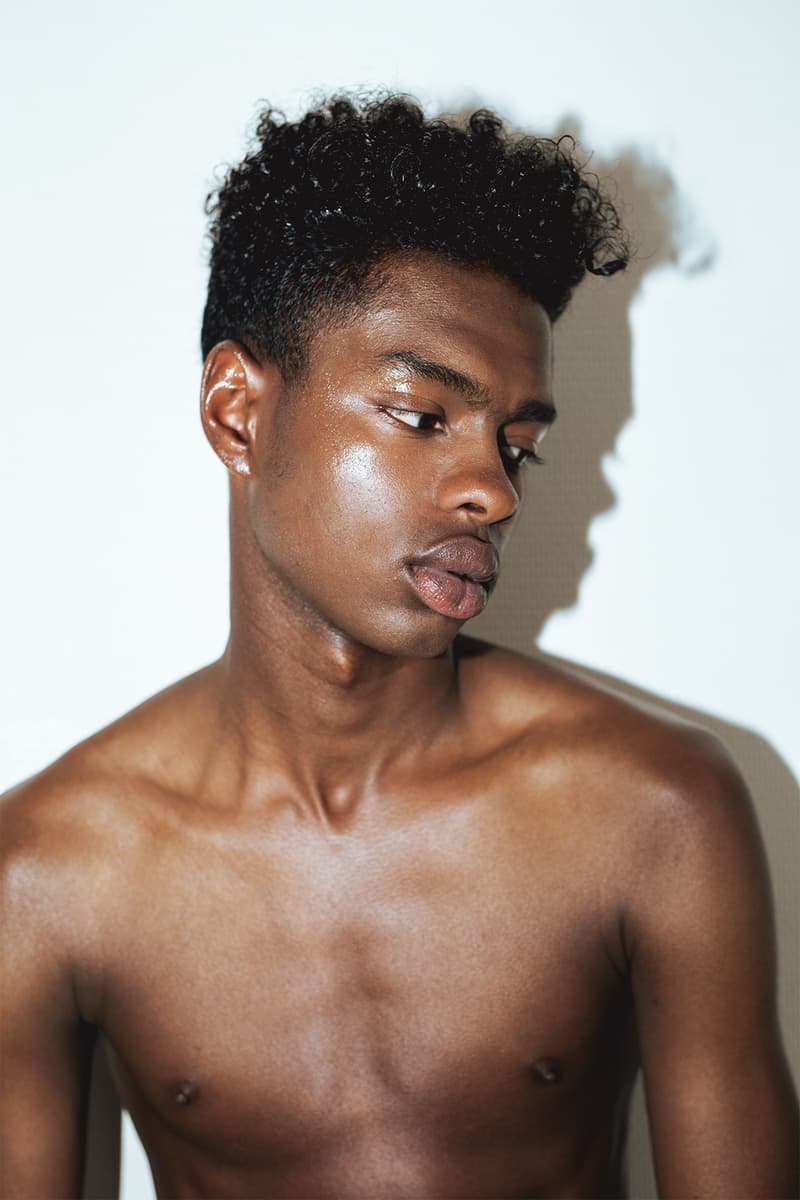 2 of 15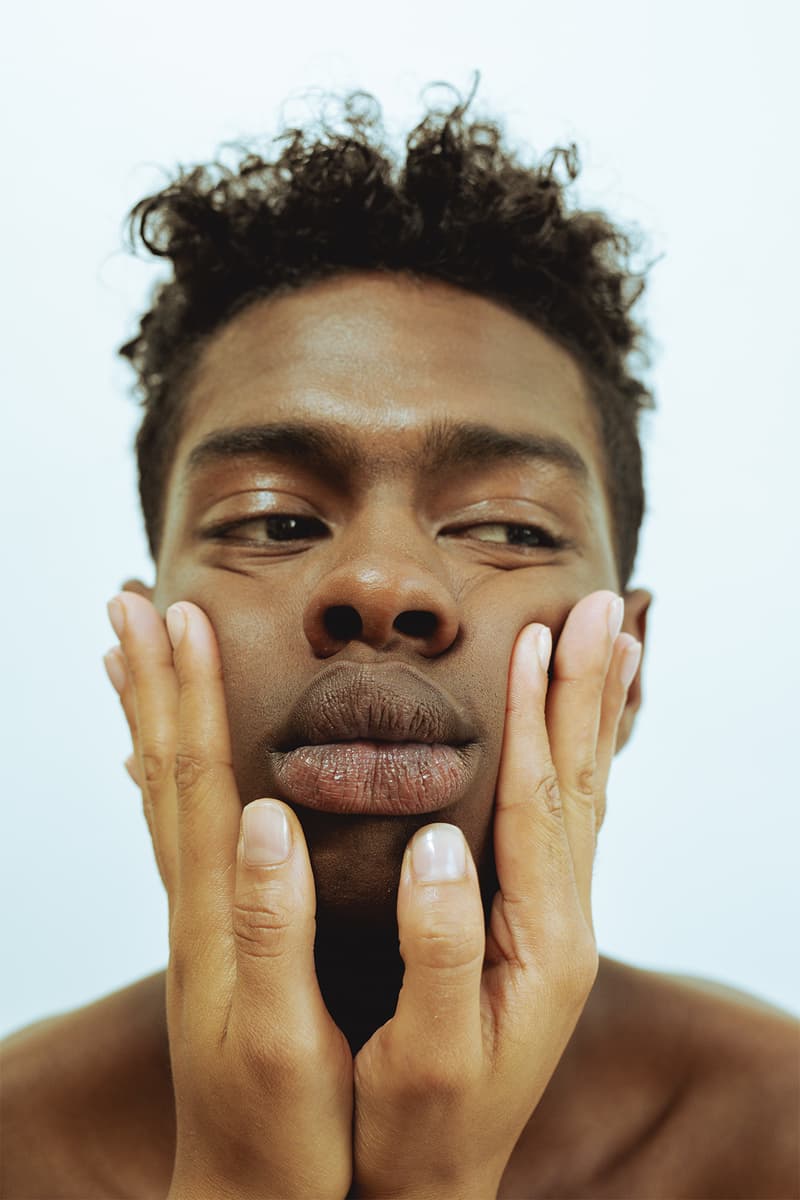 3 of 15
4 of 15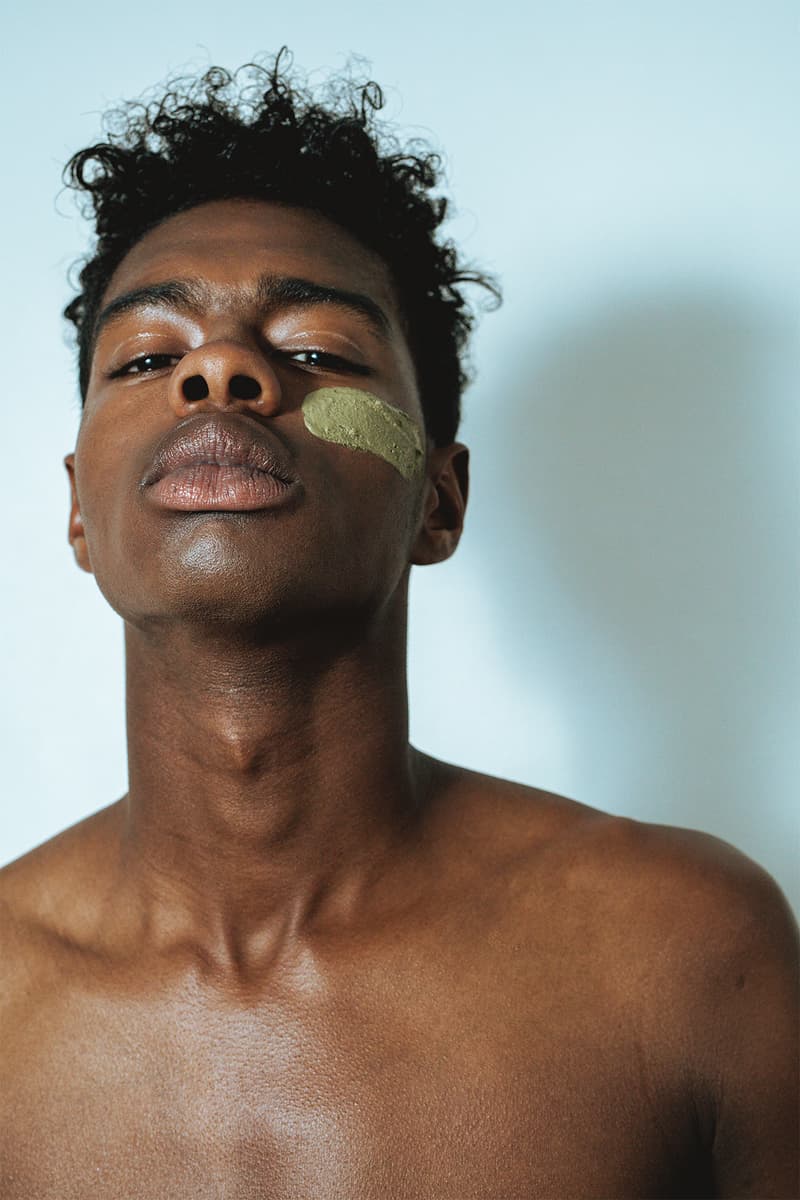 5 of 15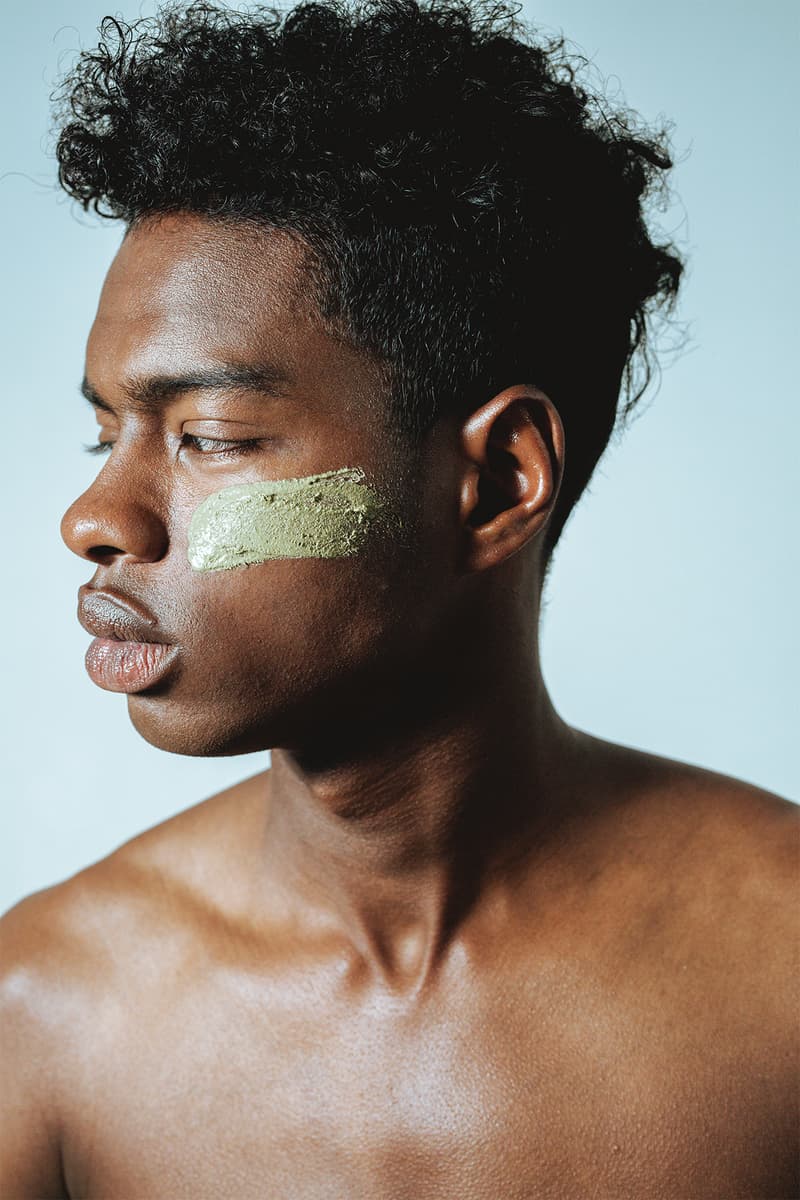 6 of 15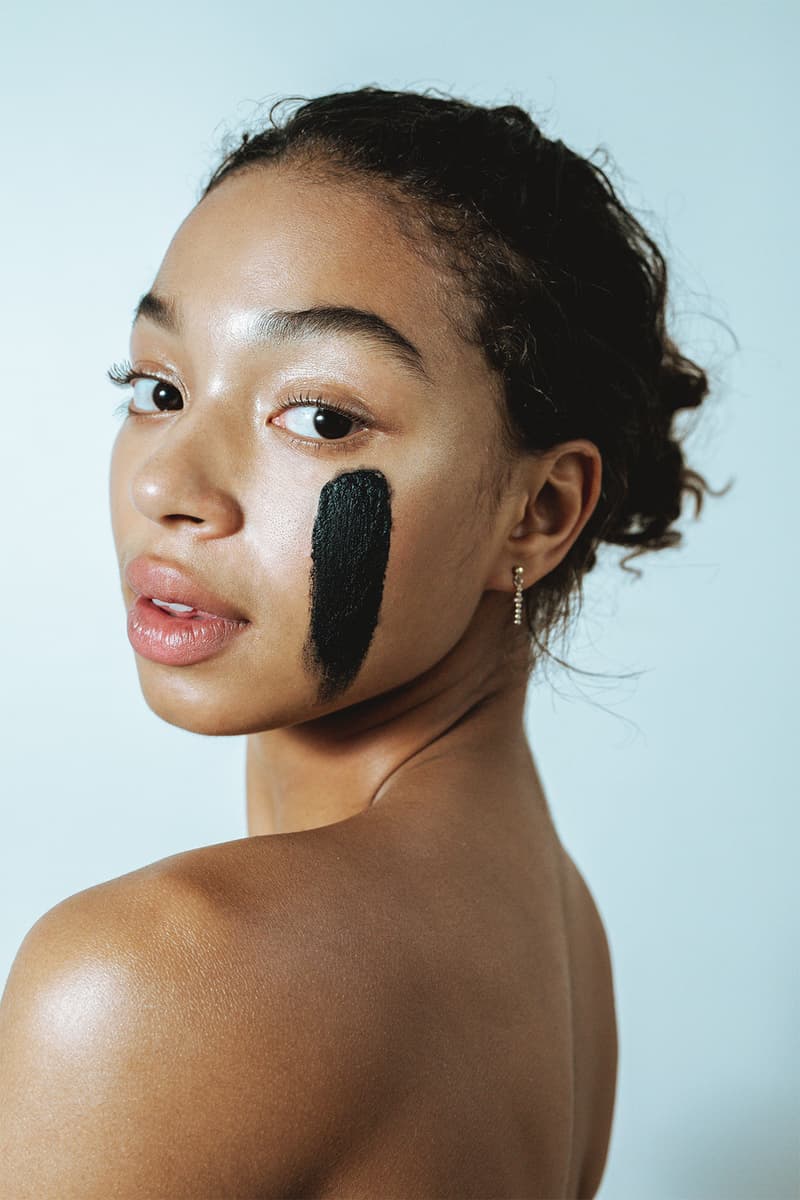 7 of 15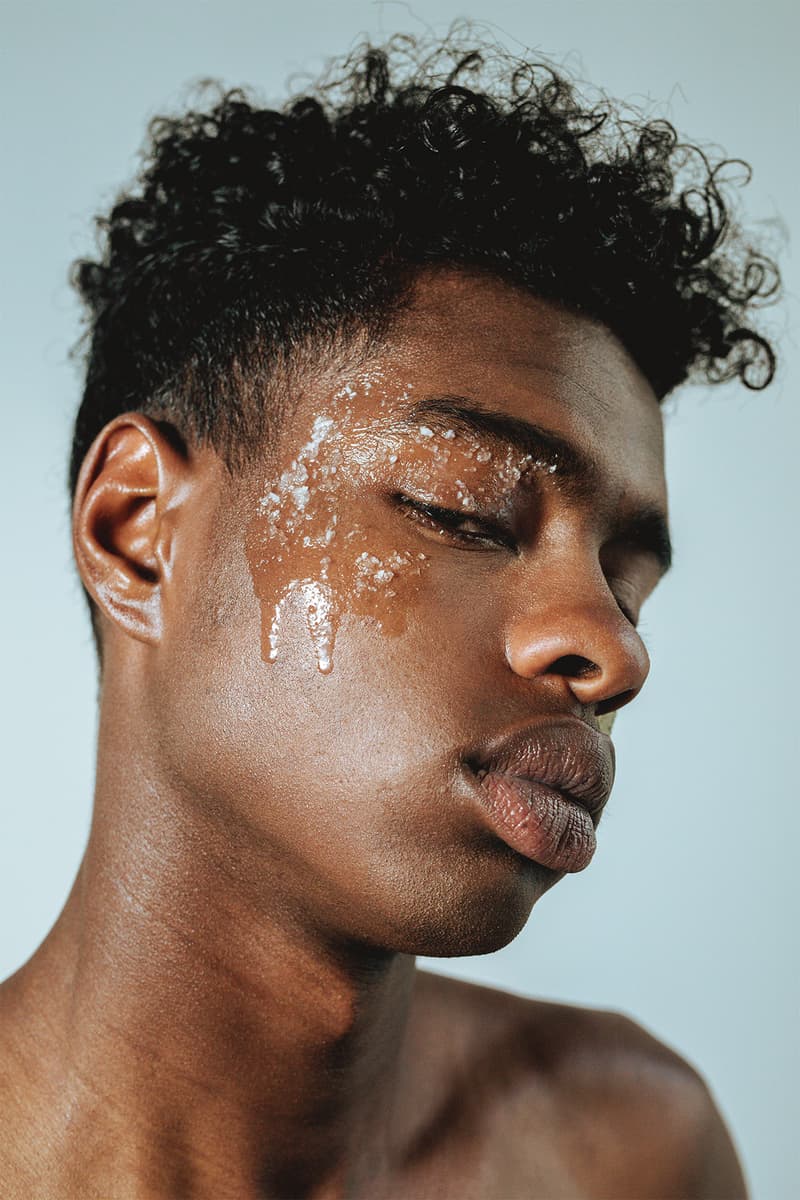 8 of 15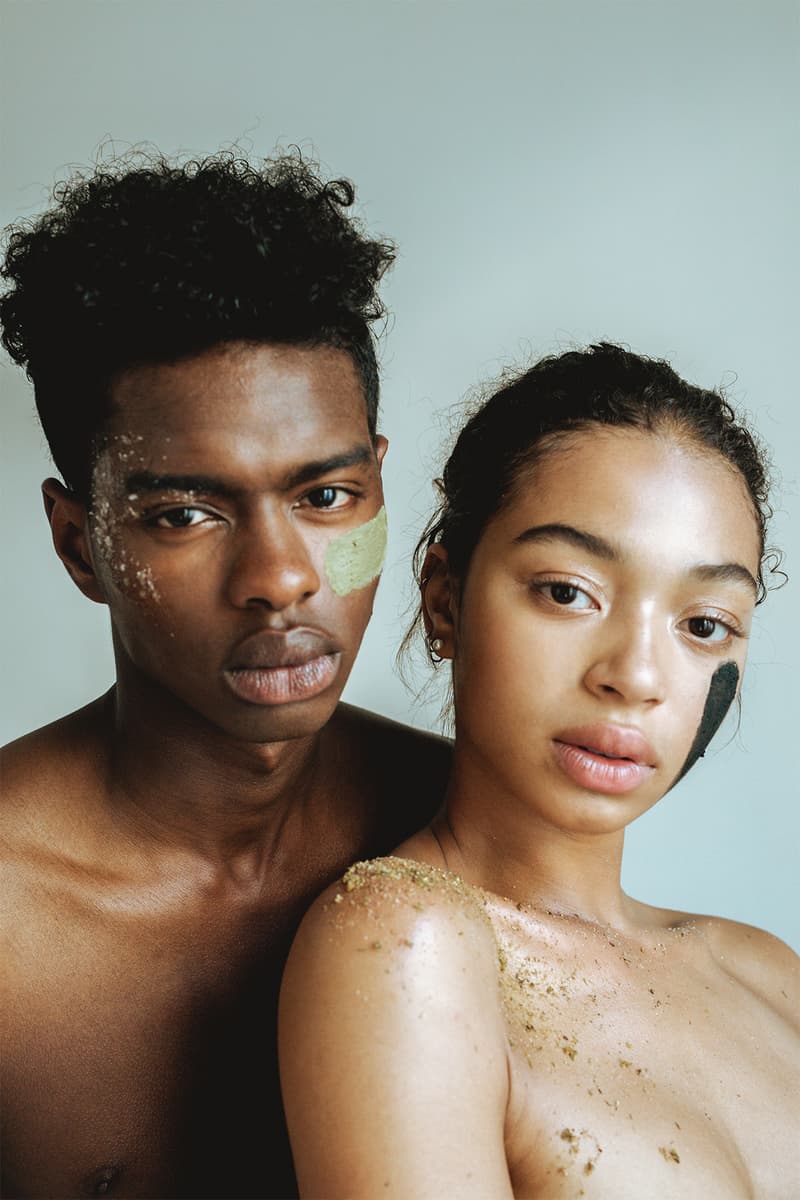 9 of 15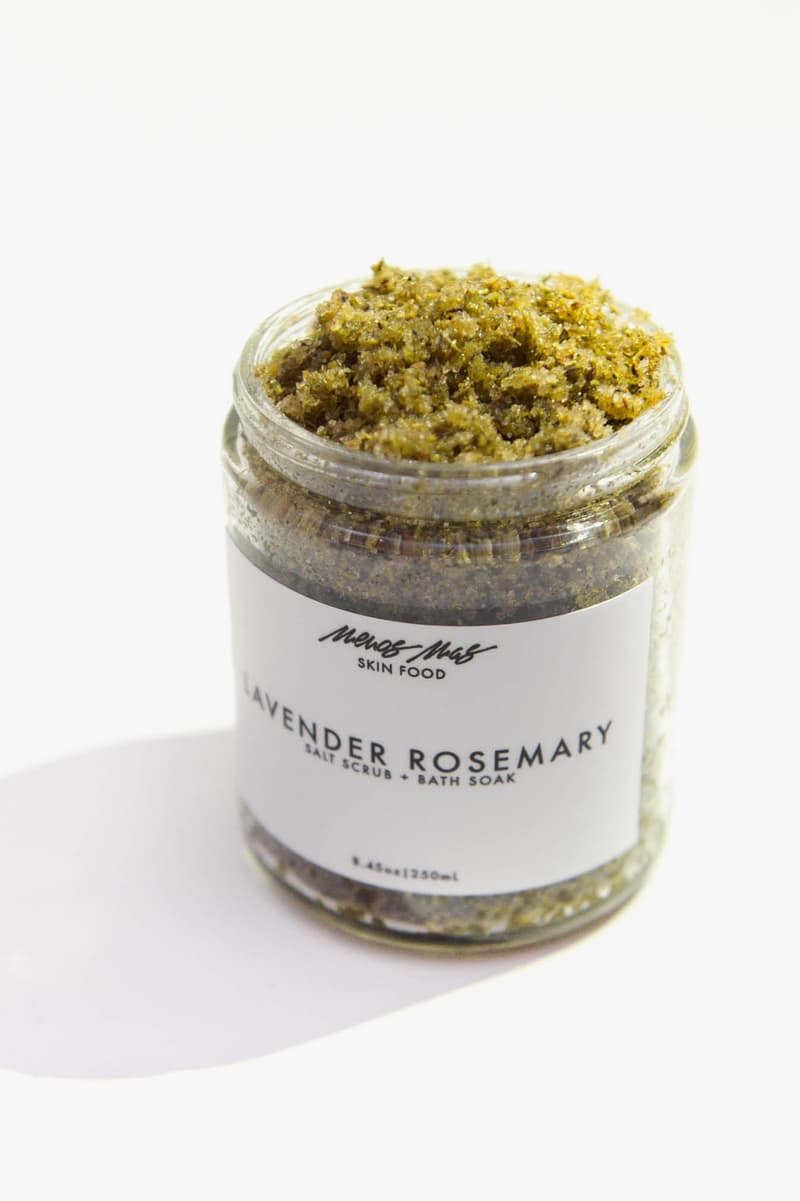 10 of 15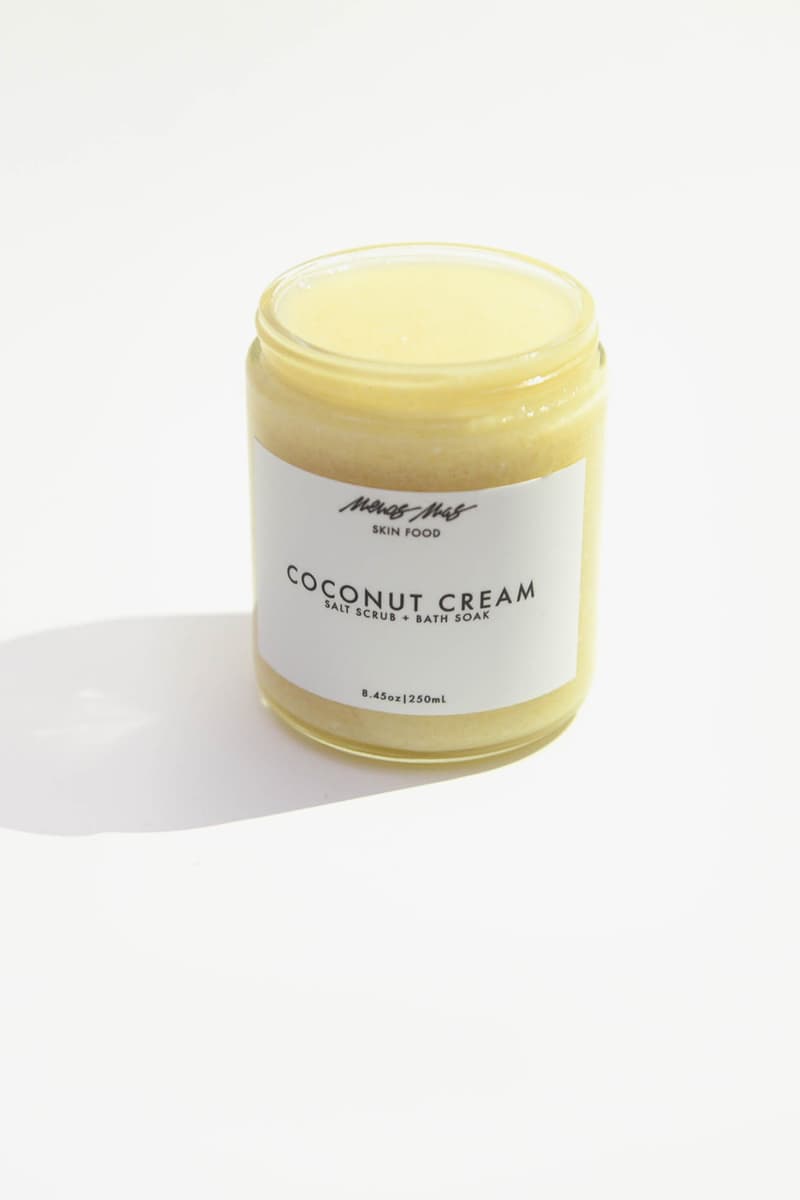 11 of 15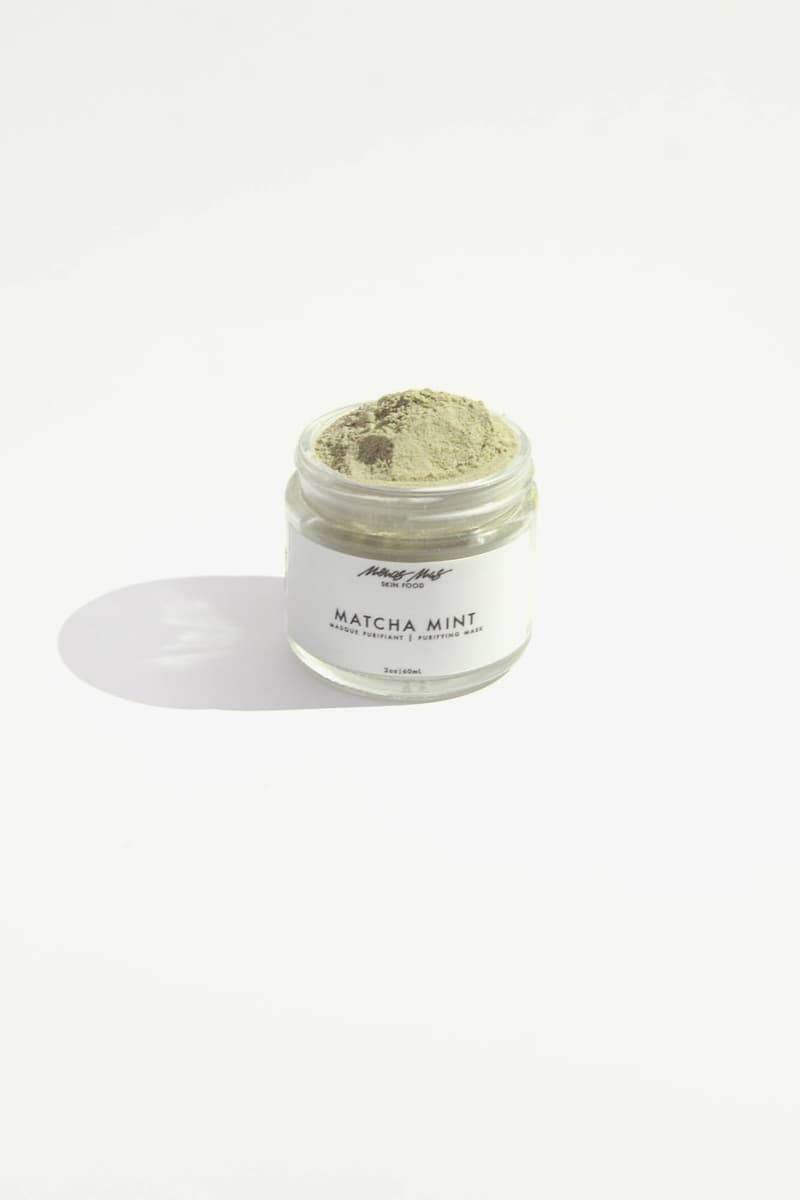 12 of 15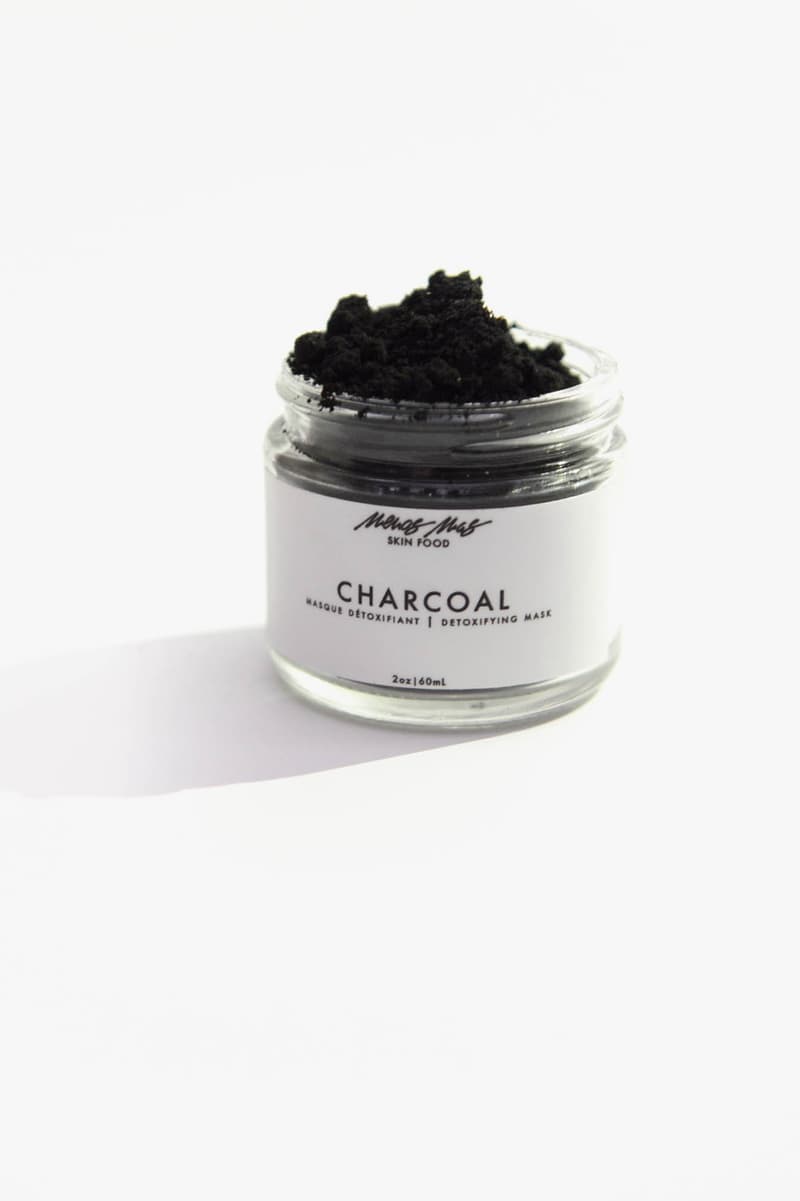 13 of 15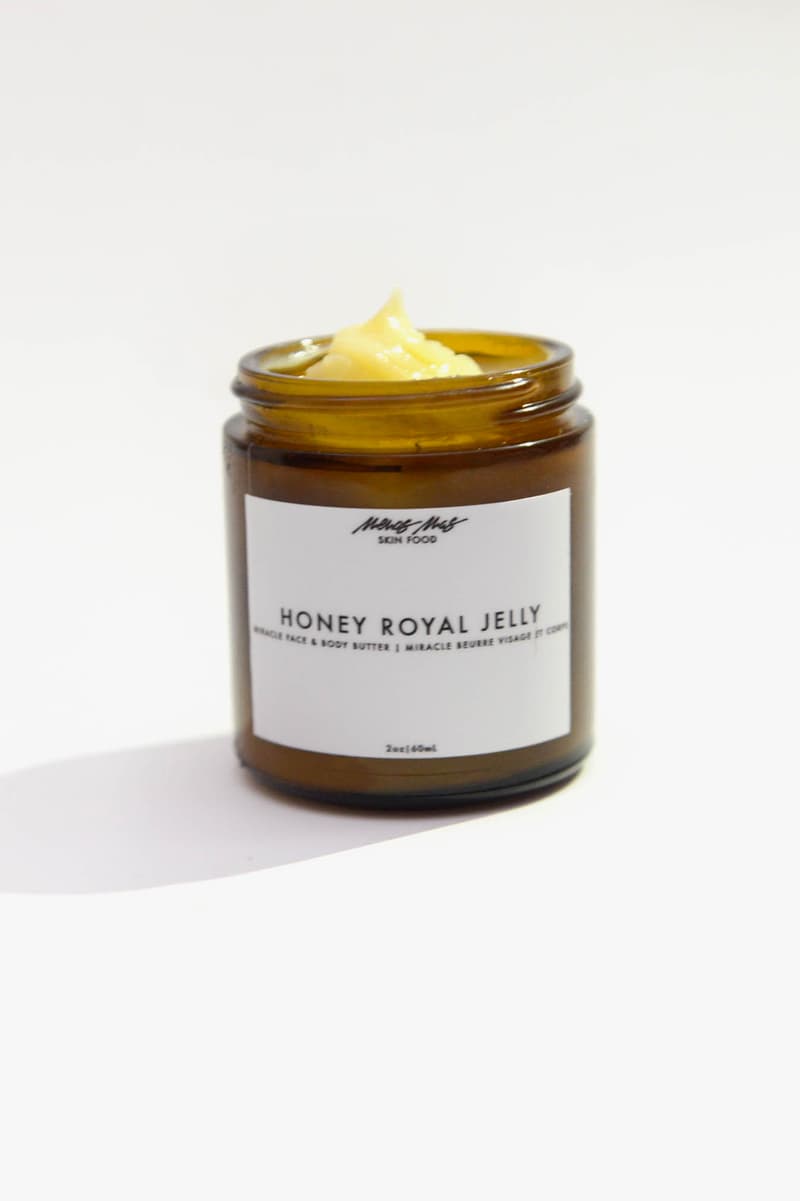 14 of 15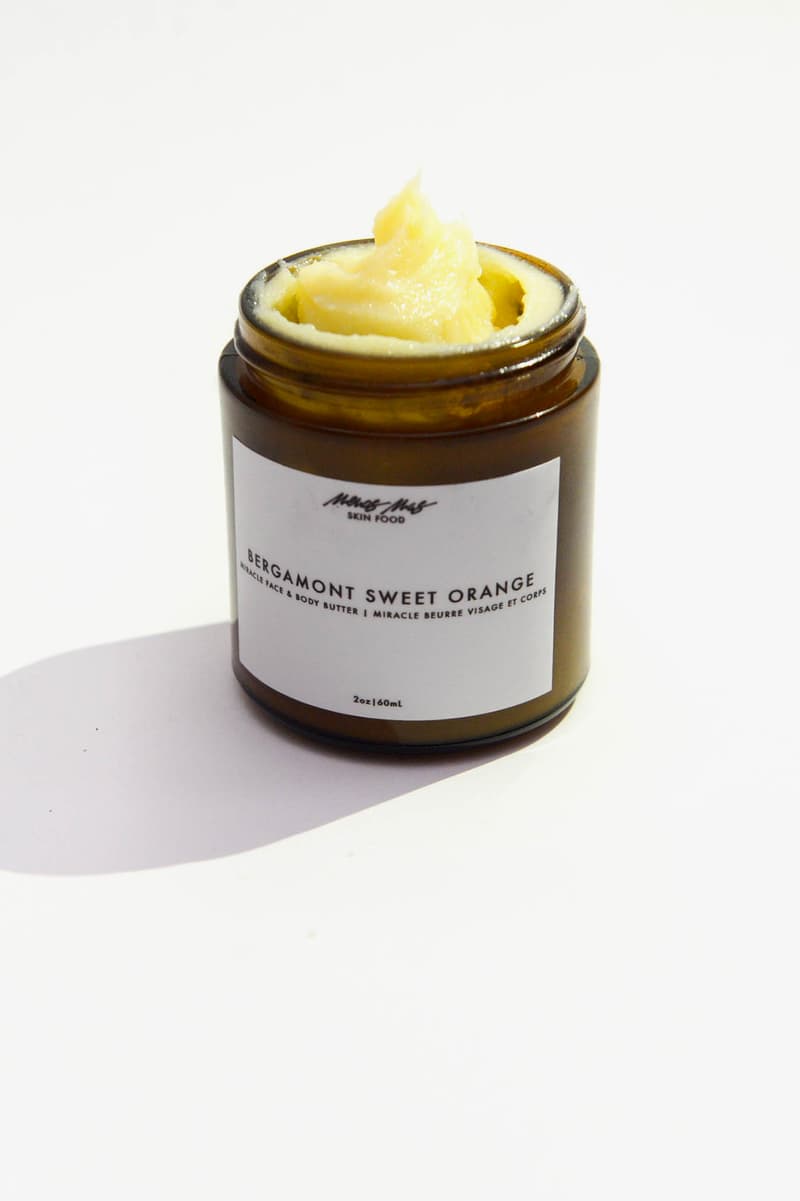 15 of 15
Beauty
Meet Menos Mas: An Exclusive First Look at the Gender-Fluid Clean Beauty Brand's New Campaign
Peep Lavender Rosemary Salt Scrubs, Matcha Mint Purifying Masks and more.
Meet Menos Mas: An Exclusive First Look at the Gender-Fluid Clean Beauty Brand's New Campaign
Peep Lavender Rosemary Salt Scrubs, Matcha Mint Purifying Masks and more.
For those who are conscious about the products that they apply onto their skin, it may seem challenging at times to find effective skincare products that are both ethically sourced and also made from organic, natural ingredients. Enter Menos Mas. The latest clean beauty brand that we've stumbled upon is a gender-fluid label with a mandate to feed your skin from the inside out. As is apparent through its name, Menos Mas is inspired by the philosophy, "less is more" – this is carried out by creating small-batch products that are made from the finest ingredients.
Designed for all genders and skin types, the line includes an array of multi-purpose body scrubs, bath soaks, face masks and miracle butters. Although the brand is based in Paris, it has announced that it will finally arrive stateside. Giving us an exclusive first look at her brand's new campaign and direction, founder Annya Santana tells us that Menos Mas' movement forward is driven by her unique interest in clean beauty, culture and representation. As a Latina and Bronx-native, Santana's vision for the beauty imprint is a refreshing perspective on what skincare should mean for the modern woman or man.
You can view Menos Mas' new campaign in the gallery above, and can take a closer look at some of the brand's beautifully scented products: Lavender Rosemary Salt Scrub & Bath Soak, Matcha Mint Purifying Mask, Charcoal Detoxifying Mask and Bergamot Sweet Orange Miracle Face & Body Butter, to name a few. Head over to menos-mas.com to learn more, as well as to shop its sprawling selection of skincare goodies.
For more beauty news, don't miss our roundup of seven cruelty-free brands you should try this summer.
Share this article