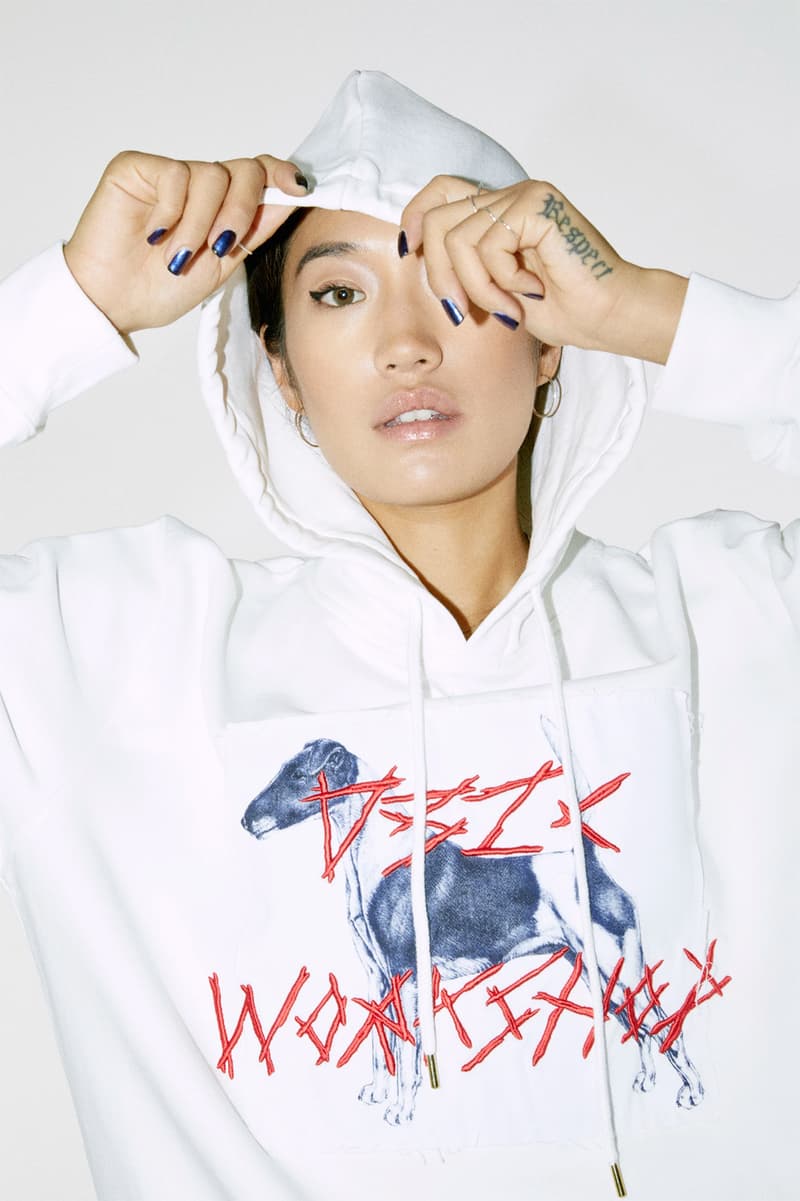 1 of 10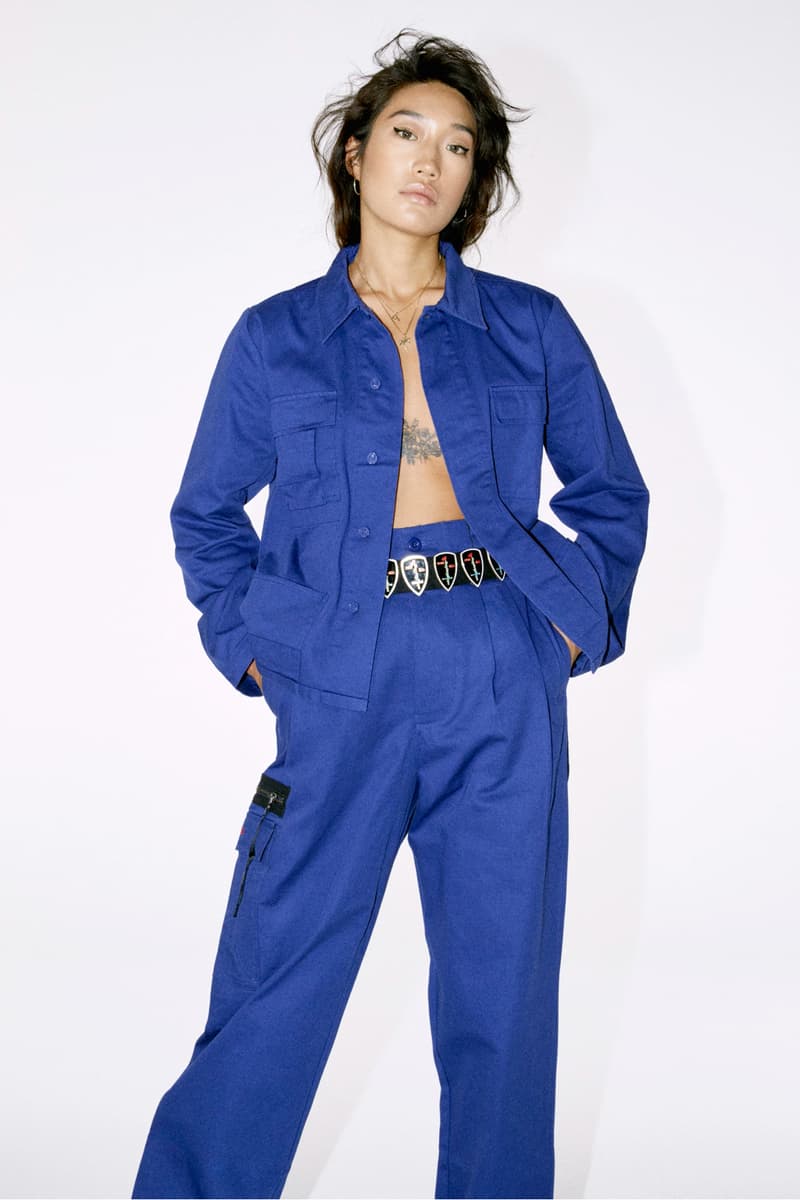 2 of 10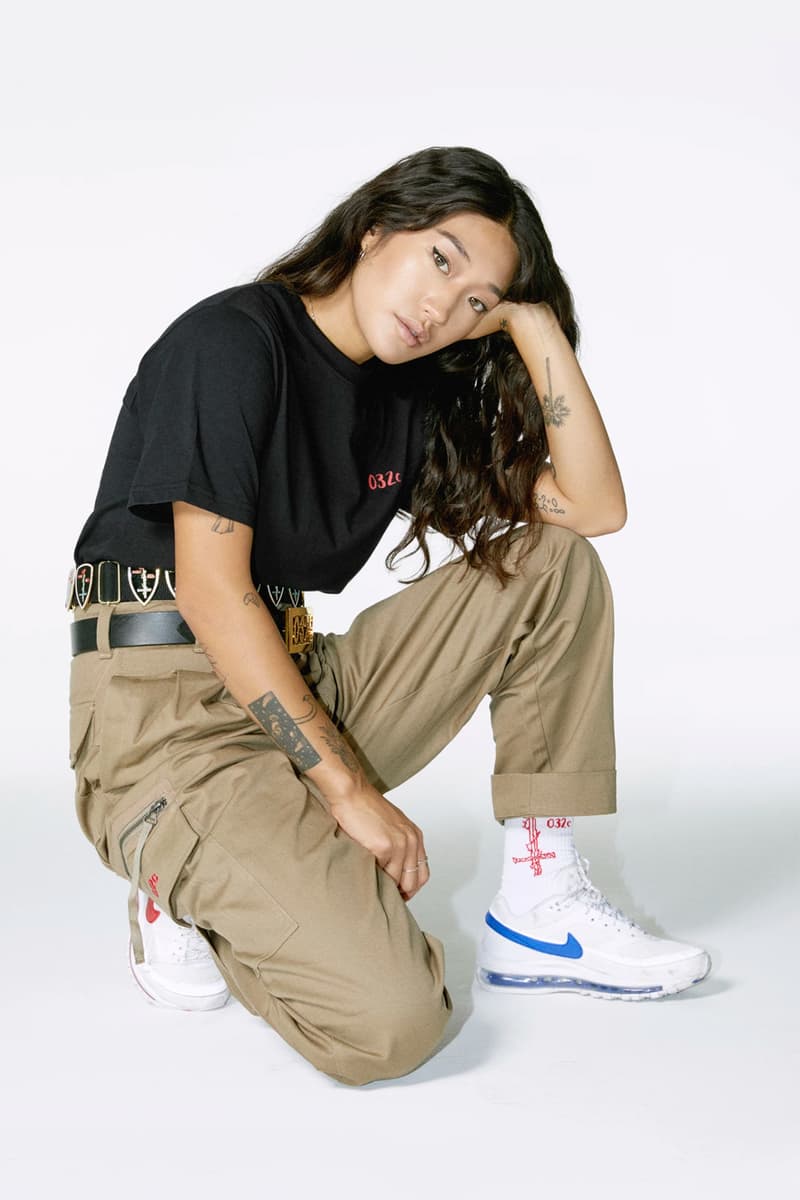 3 of 10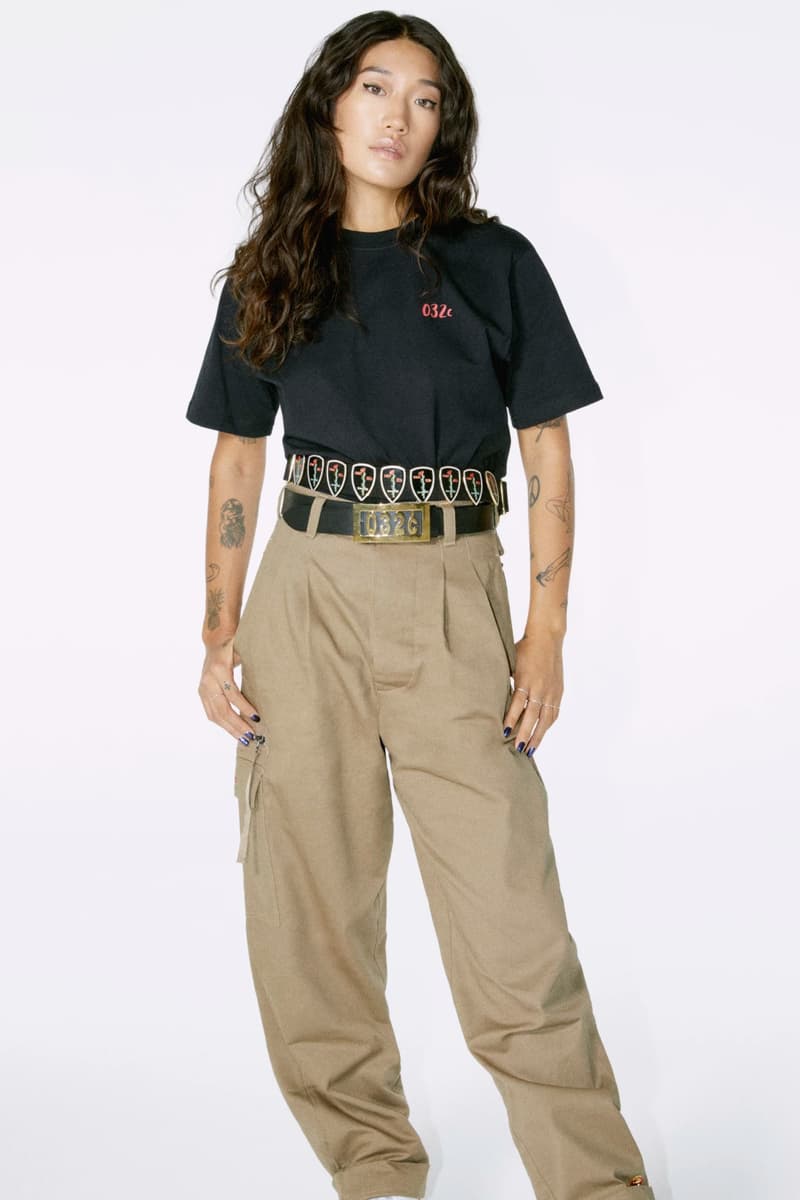 4 of 10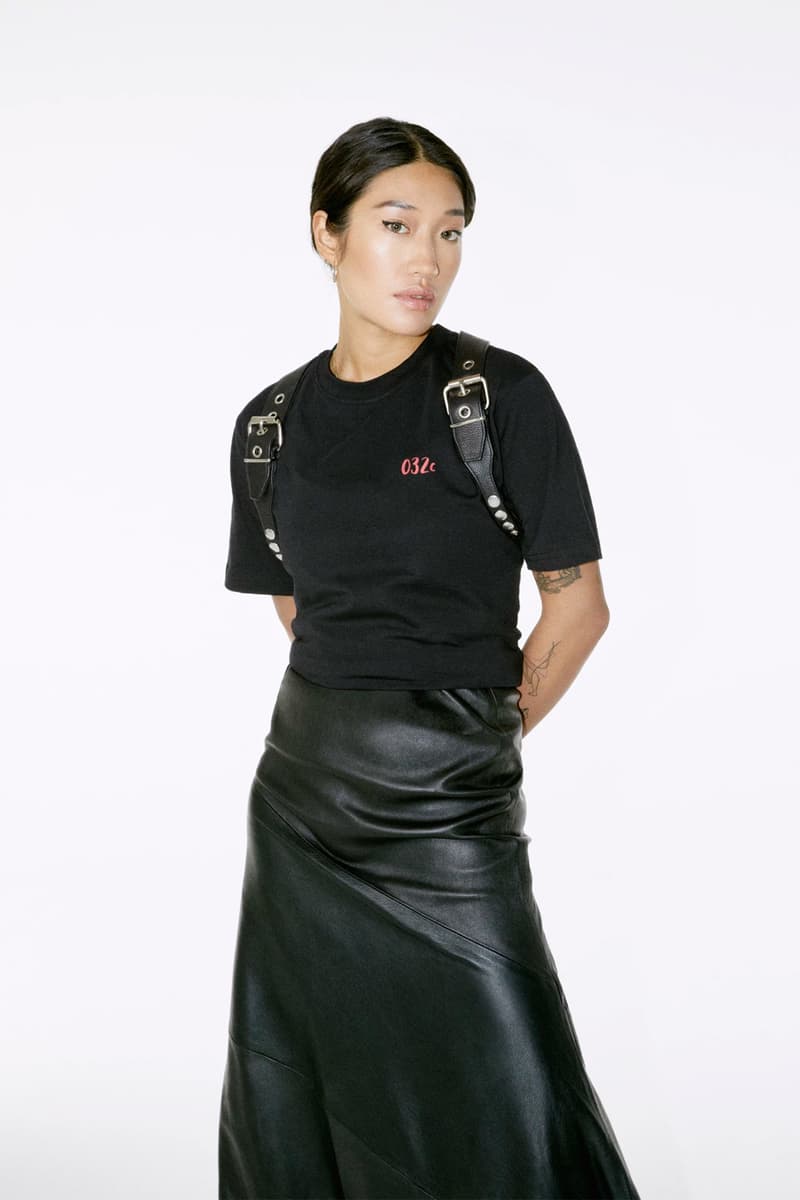 5 of 10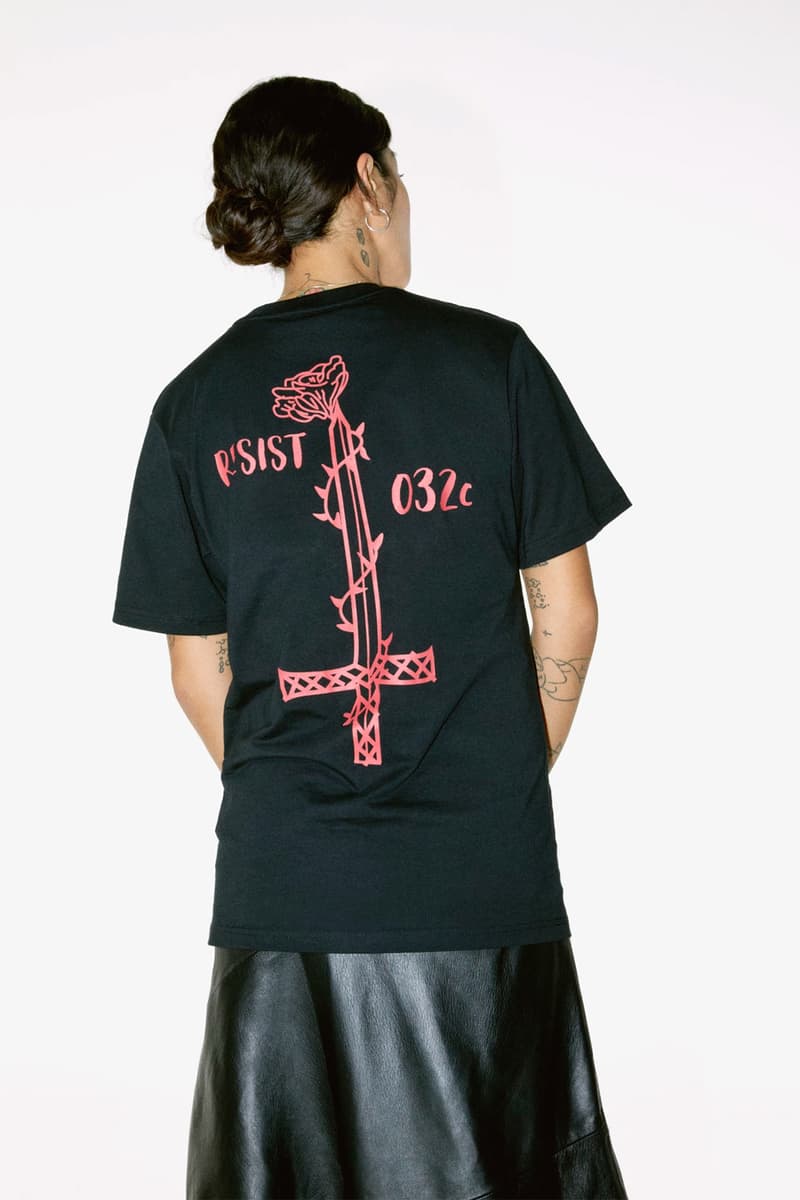 6 of 10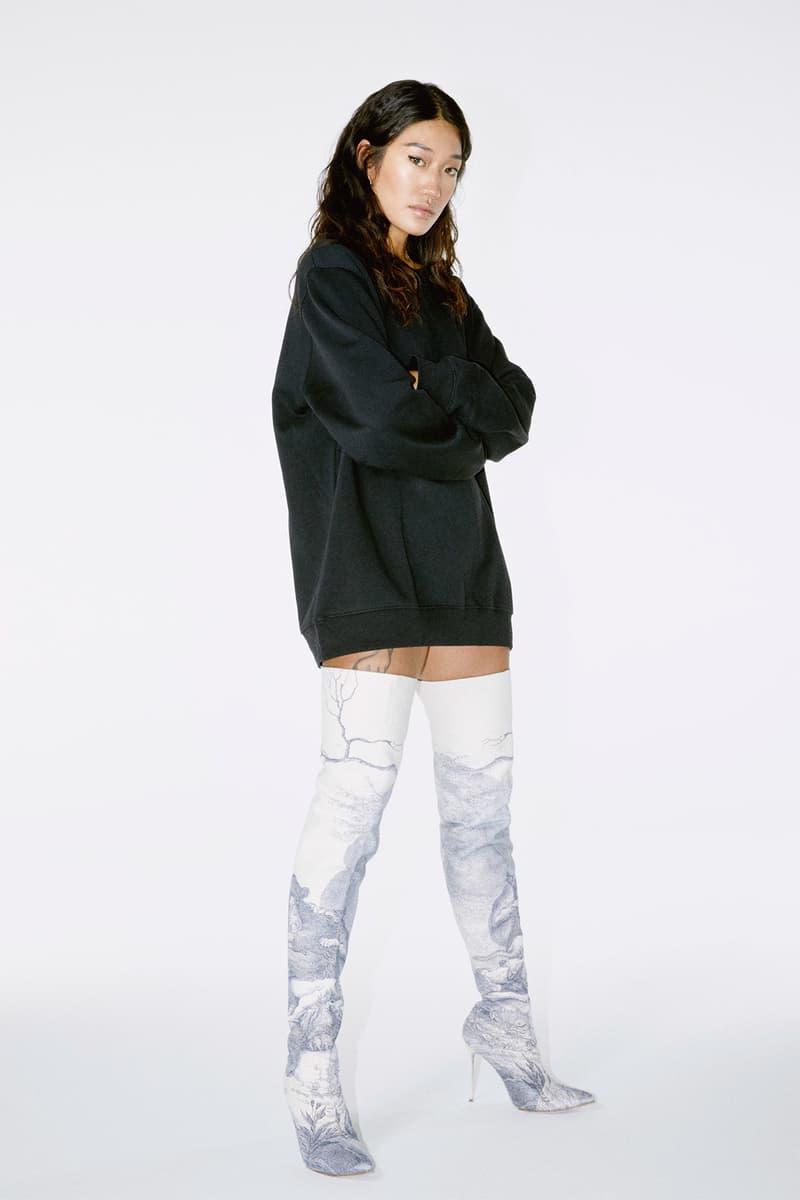 7 of 10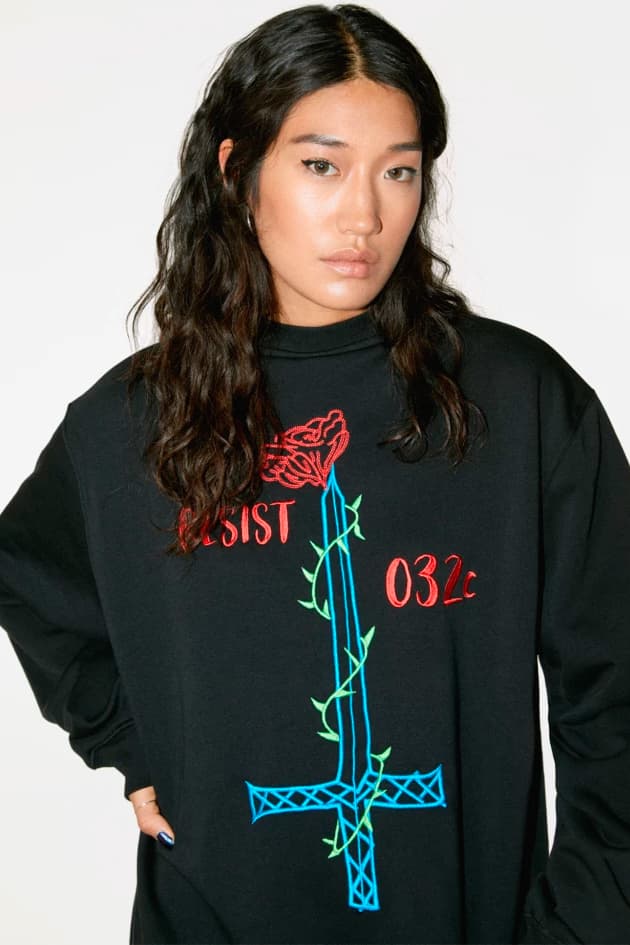 8 of 10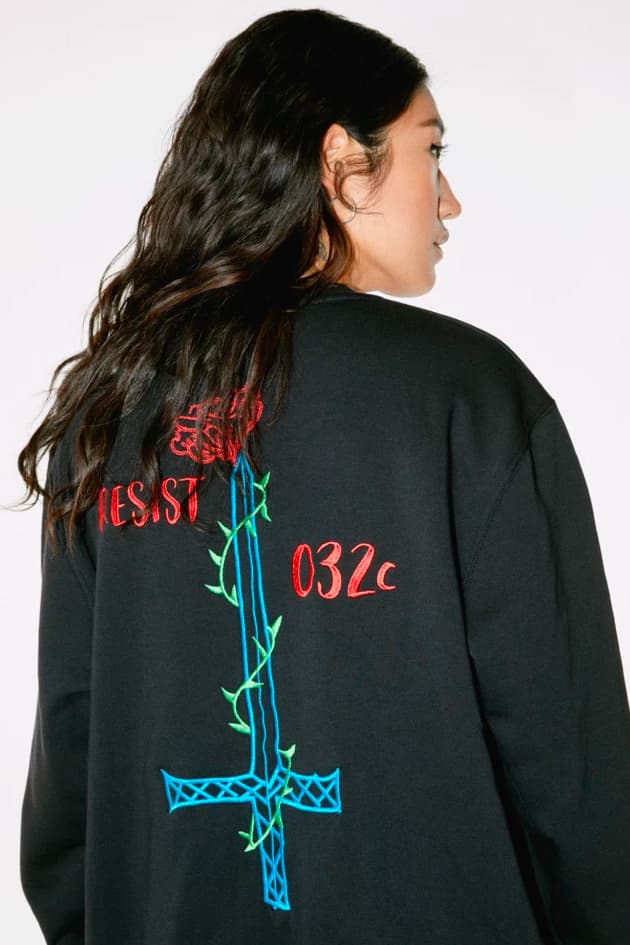 9 of 10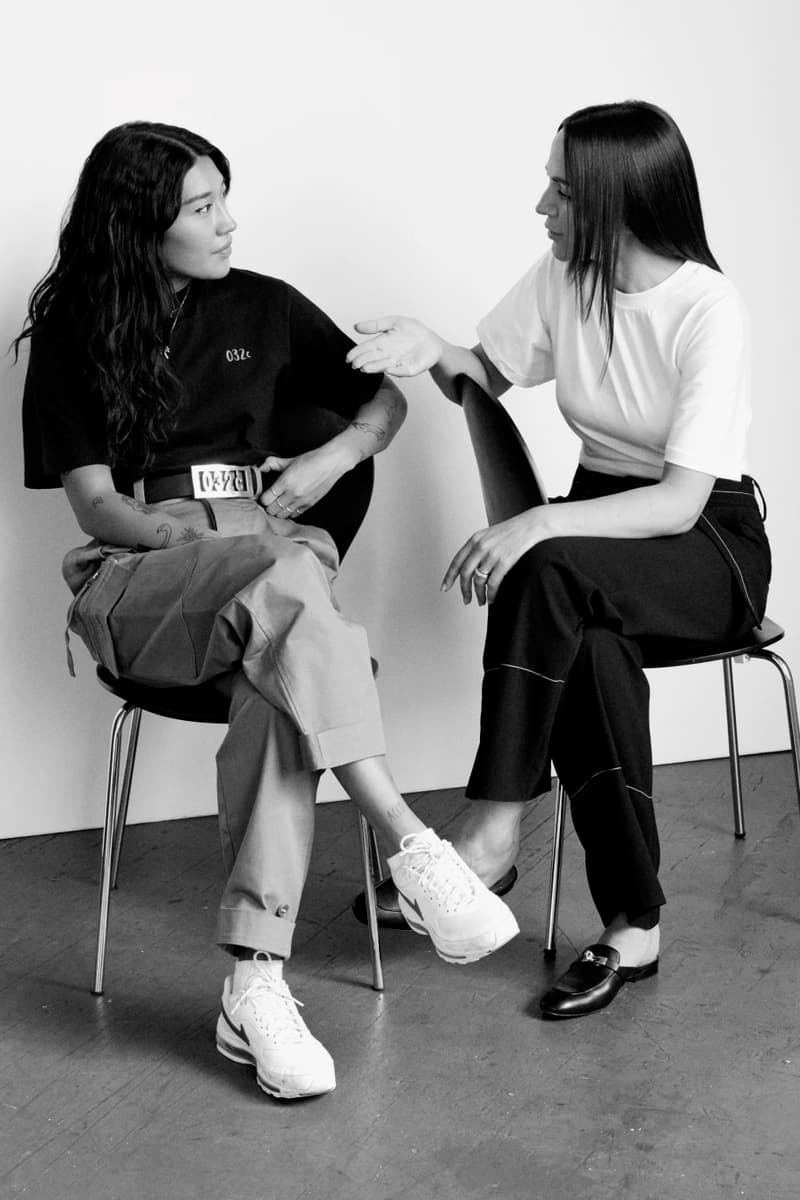 10 of 10
Music
Peggy Gou and 032c Designer Maria Koch Experience Friendship at First Sight
The South Korean DJ also helps debut the brand's latest "Resist" collection.
Peggy Gou and 032c Designer Maria Koch Experience Friendship at First Sight
The South Korean DJ also helps debut the brand's latest "Resist" collection.
The first time we spoke to Peggy Gou was almost immediately after HYPEBAE's initial launch back in 2016. First catching our attention thanks to her infectious, club-ready beats, we soon became familiar with her background in fashion as well. Since then, we've been admiring the South Korean-born, Berlin-based DJ from afar. Known for her sporty chic style – often seen oscillating between the latest Off-White™ x Nike tee, and a matching silk set of PJ top and bottoms – she has been a regular source of inspiration for our Instagram feed.
Now, the multi-hyphenate sits down with 032c designer Maria Koch for their first-ever interview together, and the connection is immediate. After Maria reveals that she has had a longtime girl crush on Gou, it's refreshing to see that the two kick it off so effortlessly. From comparing notes on what it means to be a workaholic, to how Gou deals with her rigorous travel schedule (often playing a DJ set in a different city each night), the conversation flows beautifully from one topic to the next.
To top it all off, Koch works together with Gou to unveil 032's latest "Resist" collection – a range filled with floral motifs and serves as an homage to rebellion. You can view an excerpt from the conversation below, and can head over to SSENSE to read the full interview.
Maria: Do you enjoy this lifestyle, or do you wish you could move at a slower pace?

Peggy: I'm a workaholic. Even if I don't have anything to do, I'll find something. I'm very busy this summer, but I'm taking a few months off after because I don't want to burn out. I realize I should have the right energy for everything. How do you feel about the rate at which you release the 032c collections? It's much more accelerated than the already fast-paced fashion schedule.

Maria: It's more about what feels right in the moment for me. I'd say we release a new capsule collection about every six weeks, with single item drops in between. With the Resist Collection for example, we were able to produce it when we felt it was right. We don't have to wait for the appropriate timing, which is quite freeing. And this collection is really about freedom—rejecting ideas of what you are supposed to do, and surrendering to natural progress, because there is power and romance in that. I'm wondering, since you are constantly touring, when do you find time to work in the studio?

Peggy: The studio is in my room. When I'm in Berlin, I'm literally always home. For me, taking time off means no traveling.

Maria: I'm really impressed that you travel so much. Do you have any travel hacks?

Peggy: In Korea, they have these special compression socks that are really tight for blood circulation. I don't wear make-up. I bring my face mist and drink as much water as I can. It's difficult to not drink alcohol on long flights, but it makes you feel so much worse when you do.

Maria: When I drink on a plane, I want to smoke. I once even watched tutorials on how to smoke on a plane.

Peggy: You have to blow out the smoke while you flush the toilet.

Maria: [Laughs] That's hard work! So, before you moved to Berlin, you worked at a fashion magazine in London, right? Do you ever think you will gravitate back toward fashion?

Peggy: When I moved to Berlin, I wanted to be taken seriously in music, so I tried to stop dressing up. I would wear a white or black t-shirt when I DJ'd, but then I was like: "No. I want to look good." I am putting out a brand soon and I do collaborations. I am a full-time DJ, but I don't see myself as a DJ.
---
Share this article