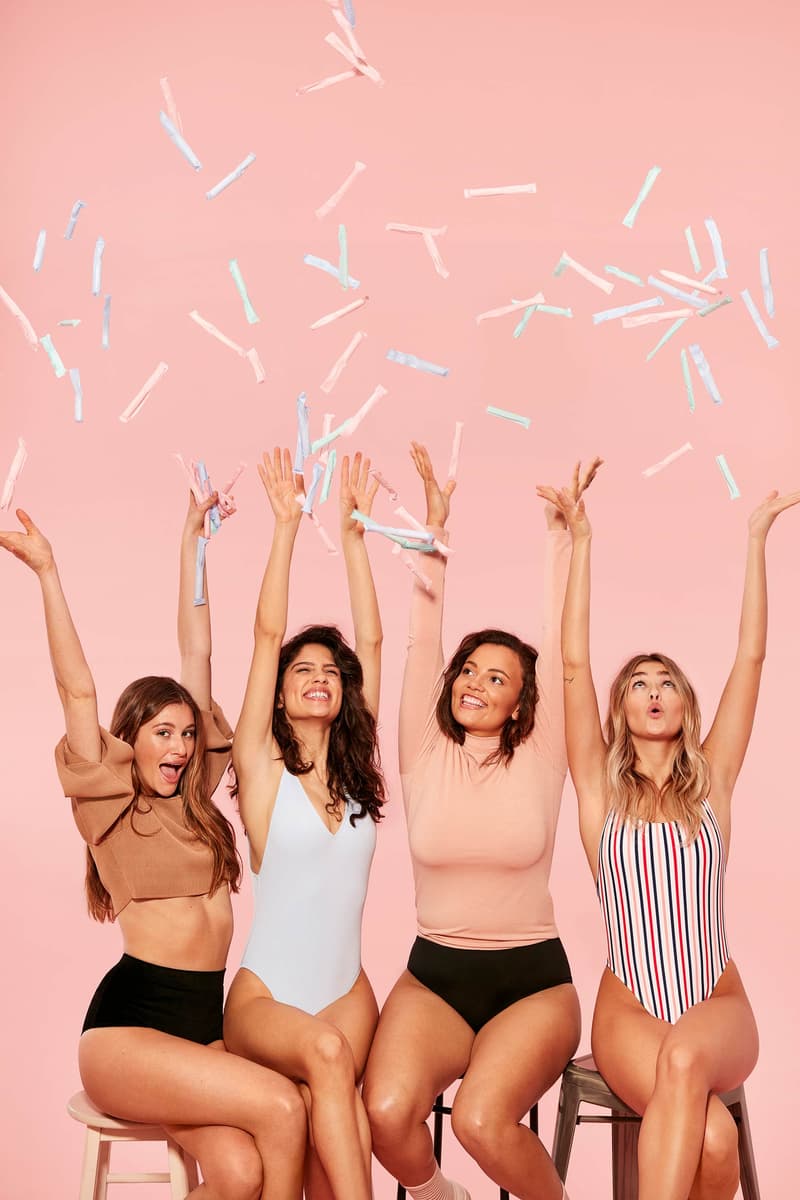 1 of 2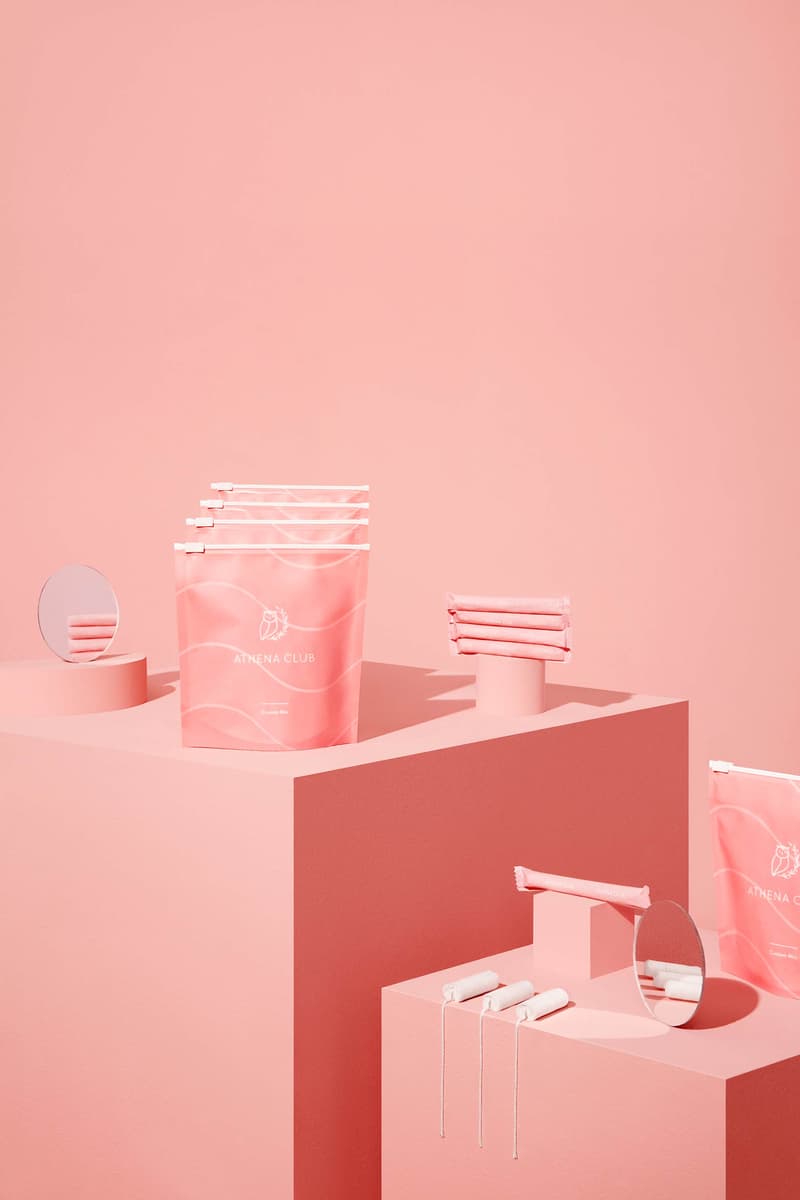 2 of 2
Culture
Join Athena Club to Receive Organic Tampons Without Leaving Your Home
The period subscription company is making things easier and safer.
Join Athena Club to Receive Organic Tampons Without Leaving Your Home
The period subscription company is making things easier and safer.
Athena Club seeks "to make periods simpler and more affordable for every woman." Founders Allie Griswold and Maria Markina launched the period subscription company to combat unfair pricing in the feminine products market. The delivery service gives women the option to receive tampons at a fraction of the market price that arrive at your door when needed. Markina shares the vision behind AC:
"We're on a mission to free women from long checkout lines, overpriced subscriptions, and flashy tampon boxes. Obsessed with keeping our free time free for life, we noticed an obvious gap when it came to easily getting premium body care supplies for a reasonable price. Named after an OG badass, Athena Club is for mischievous women who hold the bar high."
Athena Club offers two lines of tampons, premium and organic, that can be customized based on absorbency. Light, Regular, Super and Super+ are available for the premium line while the organic tampons are stocked in Regular and Super sizes. Both options are crafted from unscented cotton that is free of bleach and dyes. Ladies will receive 18 tampons for either $6.50 USD or $7.50 USD depending on the service chosen. At any time the mix of tampons can be adjusted along with the frequency of delivery and shipping address. Gone are the days that you get caught without the supplies you need for your period.
To sign up for the Athena Club head to its site. Shoppers will be able to donate Athena Club tampons to Support the Girls or Period.org when submitting their orders. Don't keep the secret to yourself either. With each referral, customers will have the option to receive a free bag of Athena Club tampons or donate to a charity partner.
---
Share this article