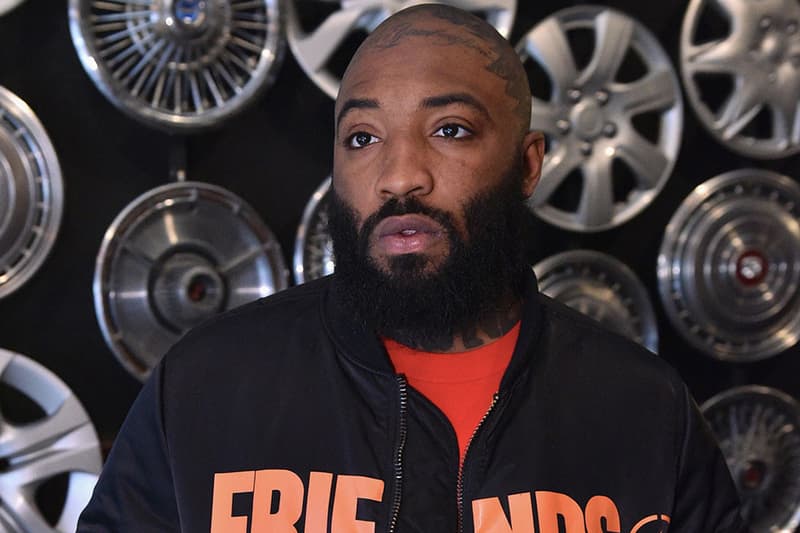 Culture
A$AP Bari Sues Sexual Assault Accuser for Defamation
Following the dismissal of a recent investigation.
A$AP Bari Sues Sexual Assault Accuser for Defamation
Following the dismissal of a recent investigation.
Last Friday it was reported that A$AP Bari, one of the founders of A$AP Mob, had a sexual assault case from November 2017 dismissed. According to The Hollywood Reporter, the LA County District Attorney's Office stated that the alleged victim did not want to proceed with the investigation and the case was thus dropped. The video of the aforementioned incident went viral online in July of last year. In response, Nike stopped working with Bari's cult favorite VLONE label and in November 2017, the woman sued Bari for over $1 million USD.
In a turn of events, A$AP Bari has allegedly countersued the woman. TMZ reports that Bari claims the woman told police officers on the night of the alleged incident that he did not assault her, so the designer is now suing her for, "defamation and civil extortion for allegedly pressuring him into settling."
ASAP Bari was later arrested in May 2018 in London, on two counts of sexual assault. At the moment, it is not clear if the London arrest and the LA case are connected. Stay tuned to hear more.
Share this article