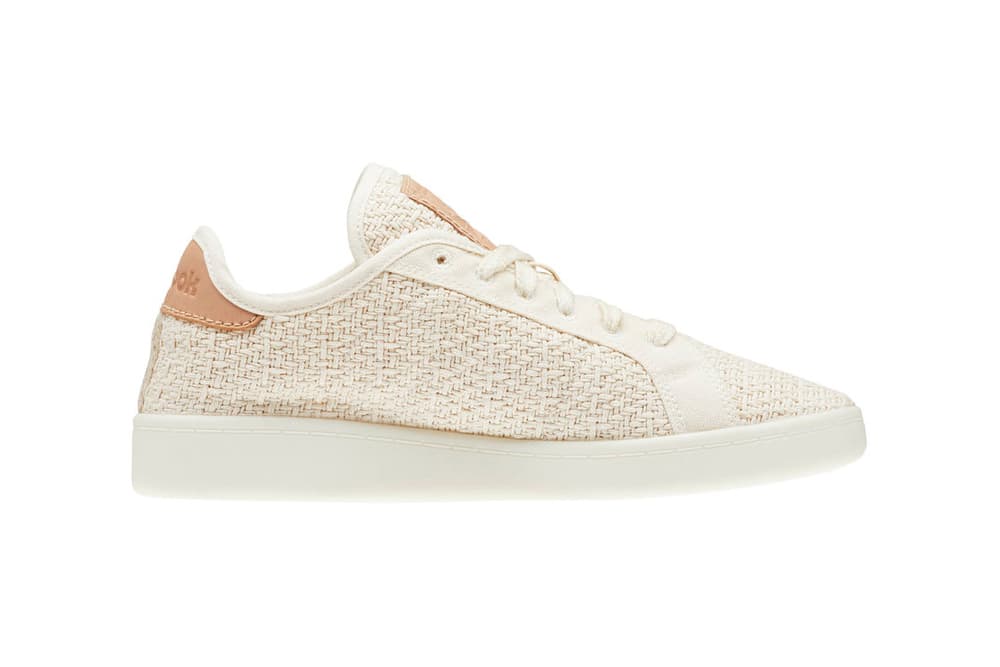 1 of 4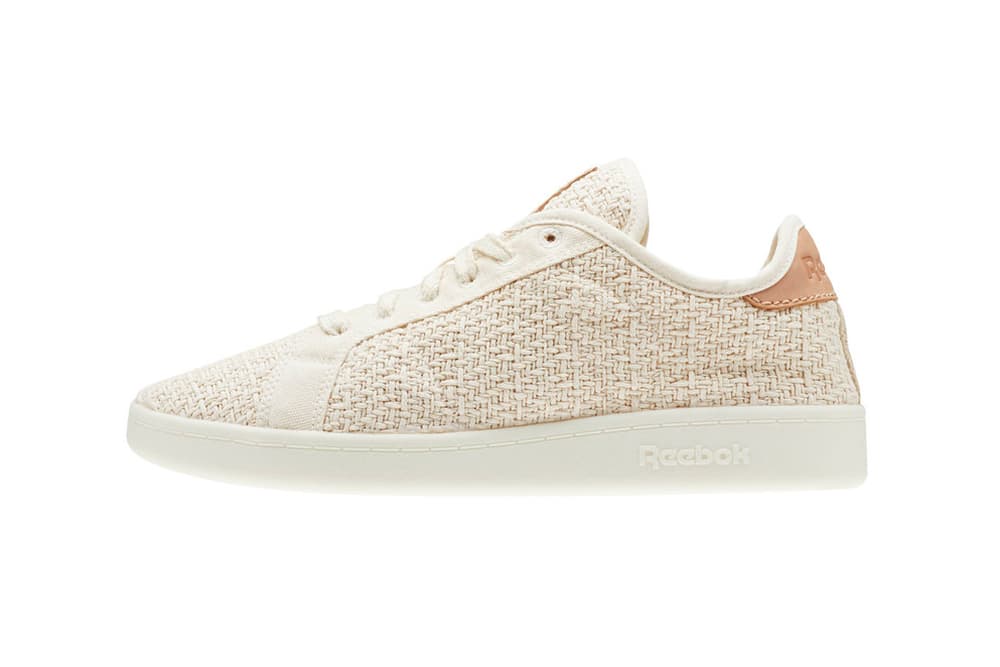 2 of 4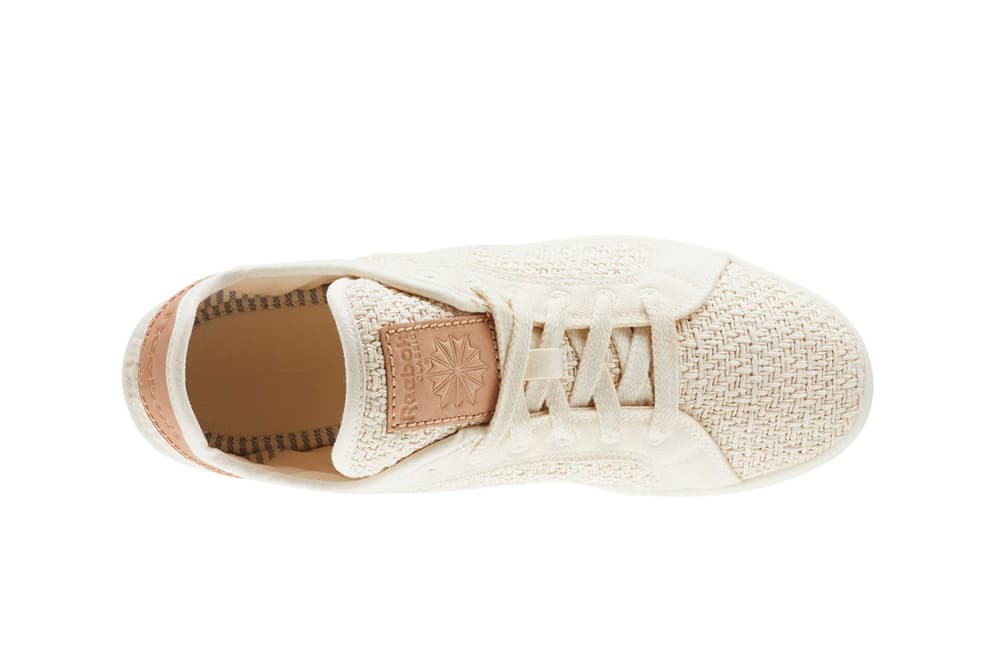 3 of 4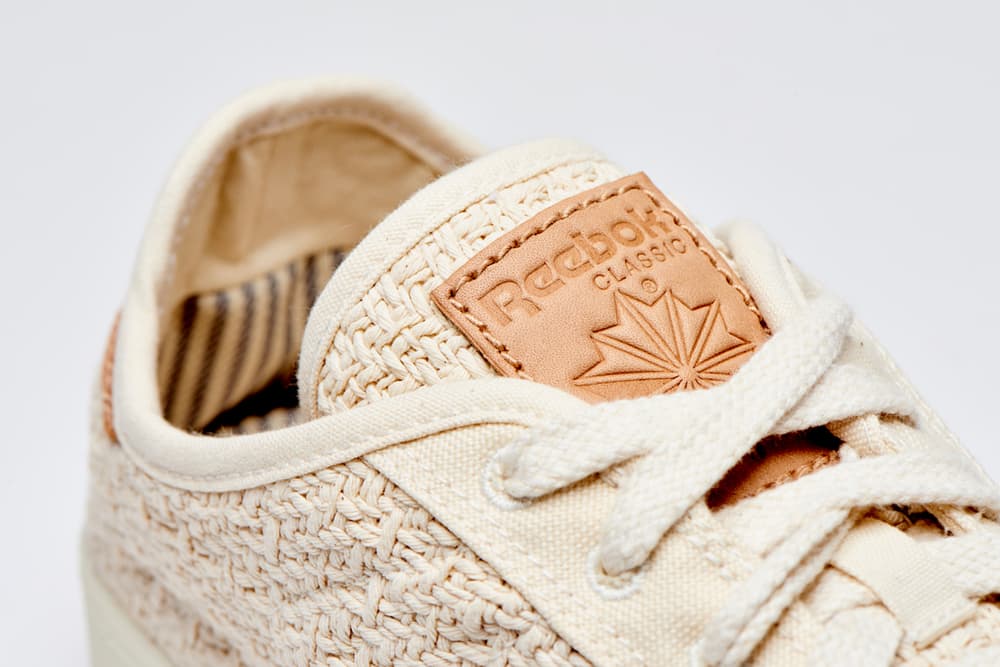 4 of 4
Reebok Unveils Its First Sustainable, Plant-Based Sneaker
Made with cotton and corn.
Reebok officially launches its first product aligned with its "Cotton + Corn" sustainability products initiative. The Cotton + Corn program adds Reebok to the lineup of brands, who are vowing to create environmentally-friendly products. According to an official press release, the initiative "aims to produce footwear with 'things that grow' in order to create sustainable products."
Titled the NPC UK Cotton + Corn, the offering is constructed from an upper made of 100-percent cotton. Notably the official colorway is dubbed "Natural/Corn." The sneaker features a corn-based sole and insoles created from castor bean oil and tonal lacing. The trainer is currently the only footwear product on the market which has been certified as containing 75-percent, USDA-certified and bio-based content.
Bill McInnis, Head of Reebok Future shed light on the ongoing creation of sustainable products:
"Most athletic footwear is made using petroleum to create synthetic rubber and foam cushioning systems. With 20 billion pairs of shoes made every year, this is not a sustainable way of making footwear. At Reebok, we thought 'what if we start with materials that grow and use plants rather than oil-based materials?' By using sustainable resources as our foundation and then through ongoing testing and development we were able to create a plant-based sneaker that performs and feels like any other shoe."
Reebok's NPC UK Cotton + Corn is available at Reebok's web store in limited quantities where it retails for $95 USD.
Share this article