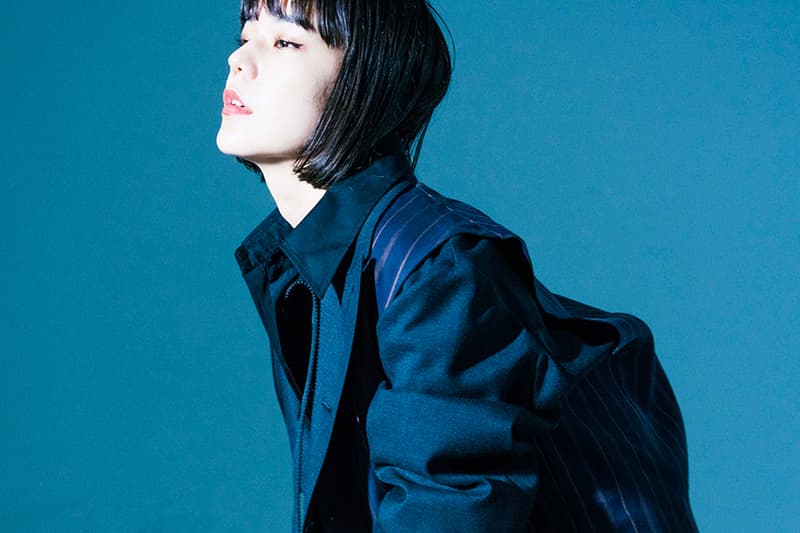 Fashion
Yohji Yamamoto Has Finally Launched His First International Online Store
Meet THE SHOP YOHJI YAMAMOTO.
Yohji Yamamoto Has Finally Launched His First International Online Store
Meet THE SHOP YOHJI YAMAMOTO.
E-commerce is without question one of the most prolific transitions that the fashion industry has undergone in recent years. Countless designers have created digital counterparts for their in-store experiences, rivalled by a plethora of online boutiques and retailers that offer sprawling ranges of brands and wares. Joining in on the online evolution is now none other than legendary Japanese designer, Yohji Yamamoto. Dubbed the THE SHOP YOHJI YAMAMOTO, the e-shop is the designer's first international online store.
The site will be in English and all "price tags" are set in US dollars. THE SHOP is also a game-changer for the brand, as it signals the first time that Yamamoto's web-exclusive brand S'YTE and innovative concept label Ground Y will be available outside of Japan. The brand will also carry the designer's expansive roster of brands that include: Y's, YOHJI YAMAMOTO PRODUCE, Yohji Yamamoto +NOIR, discord Yohji Yamamoto and Limi Yamamoto's LIMI feu line.
You can browse through THE SHOP YOHJI YAMAMOTO now. An accompanying shopping app is expected to arrive in early September. To see more from the designer, don't miss the limited edition Yohji Yamamoto x Dr. Martens 1490 boot that was unveiled earlier this summer.
Share this article