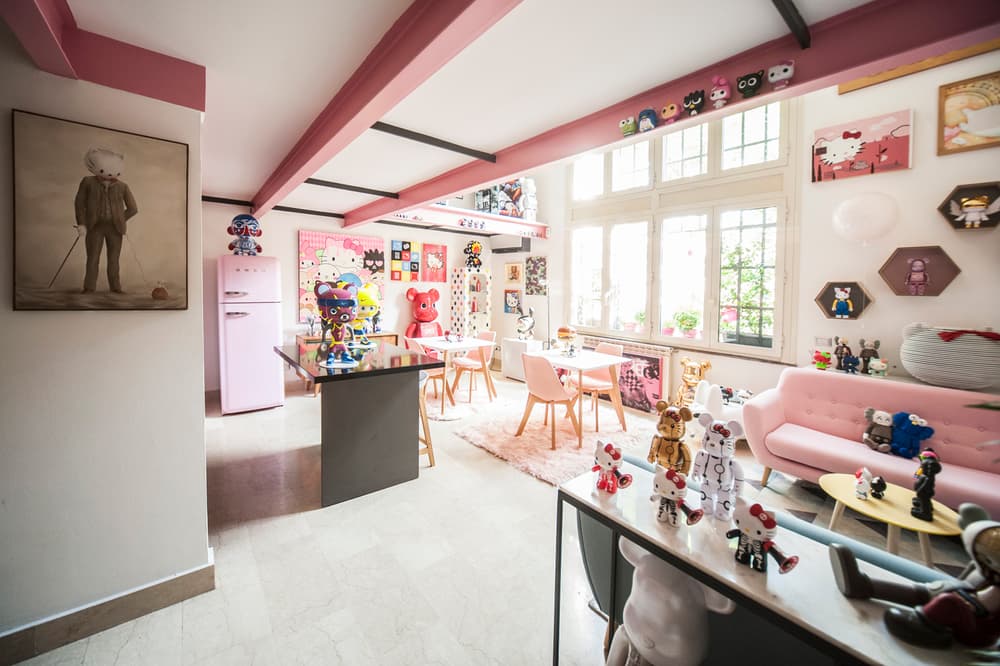 1 of 10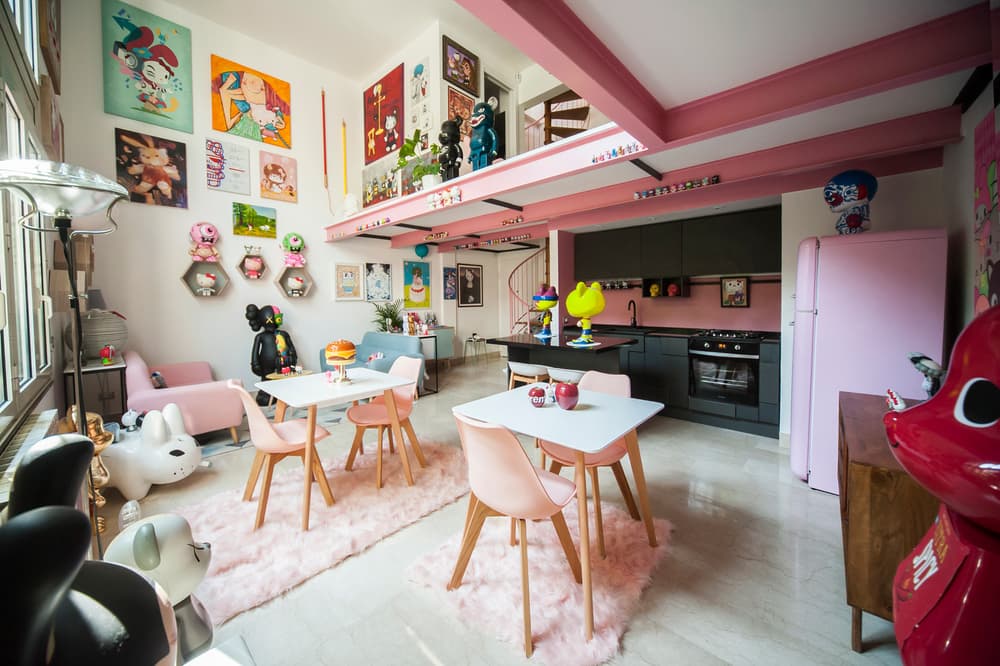 2 of 10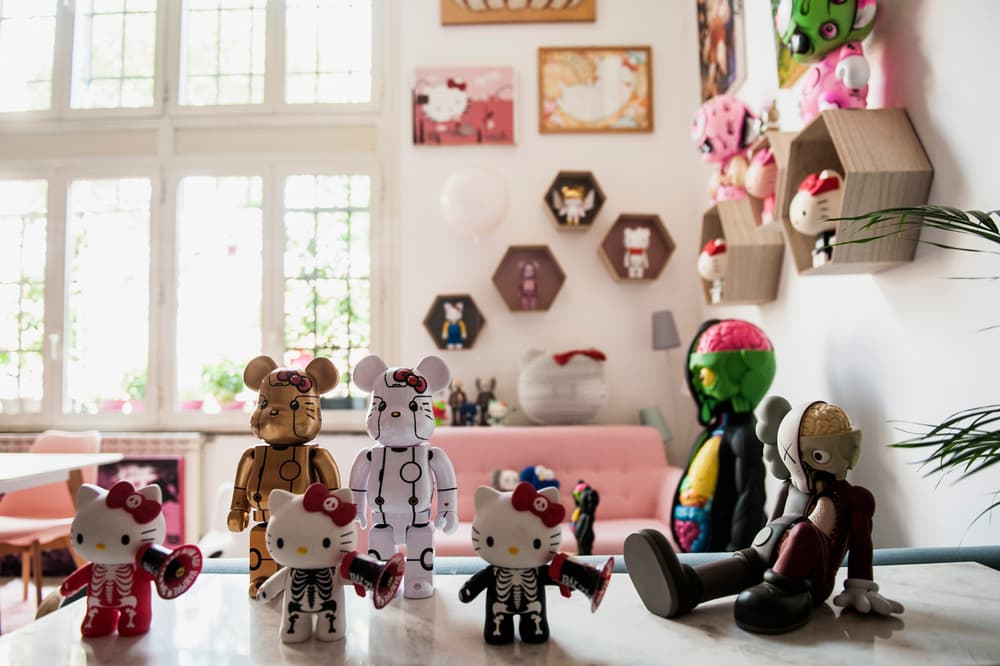 3 of 10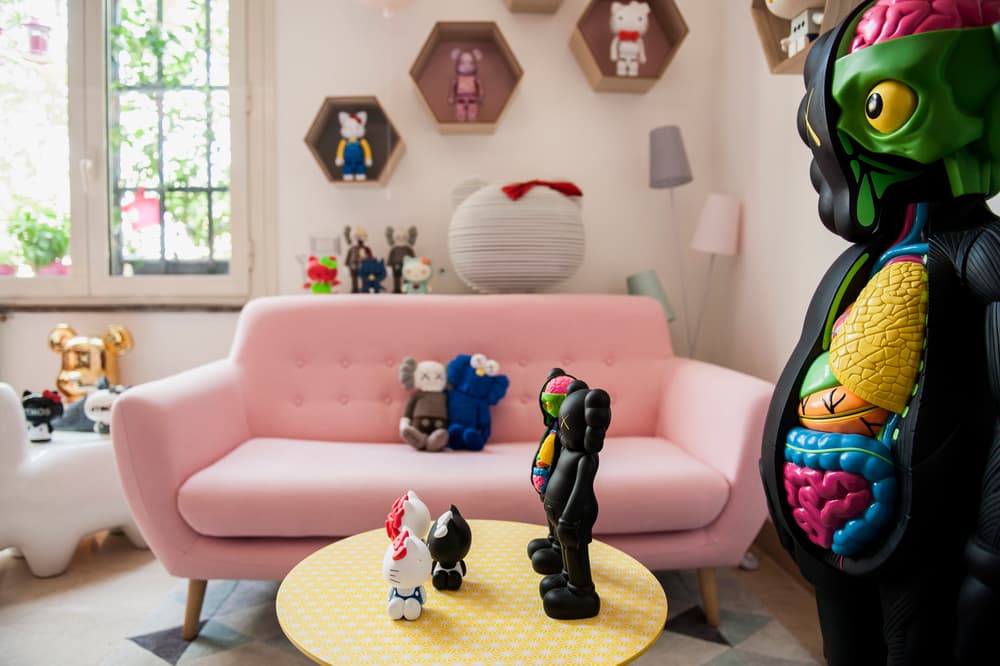 4 of 10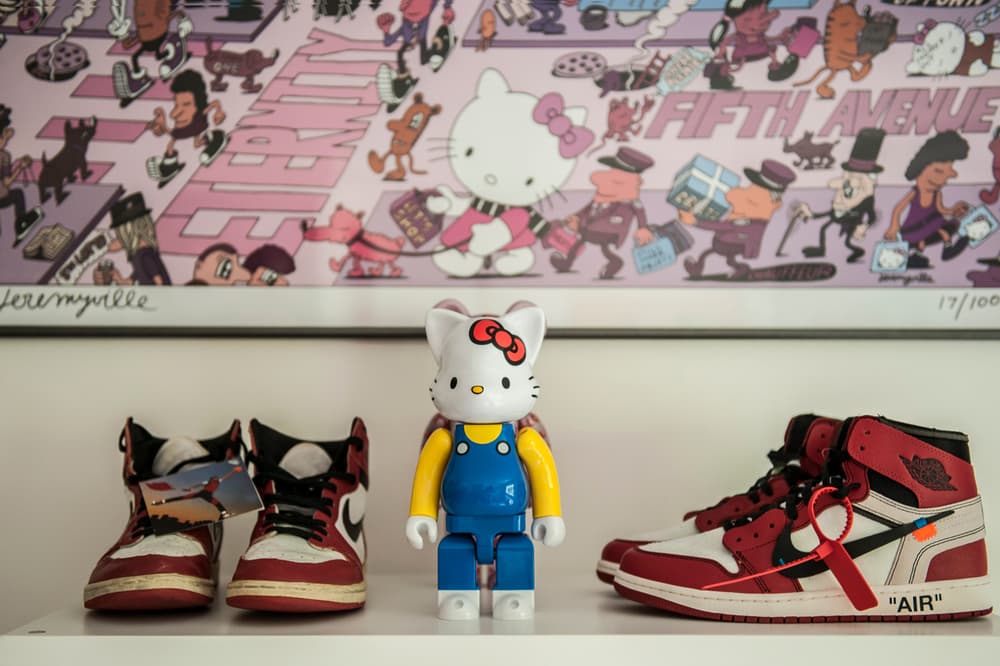 5 of 10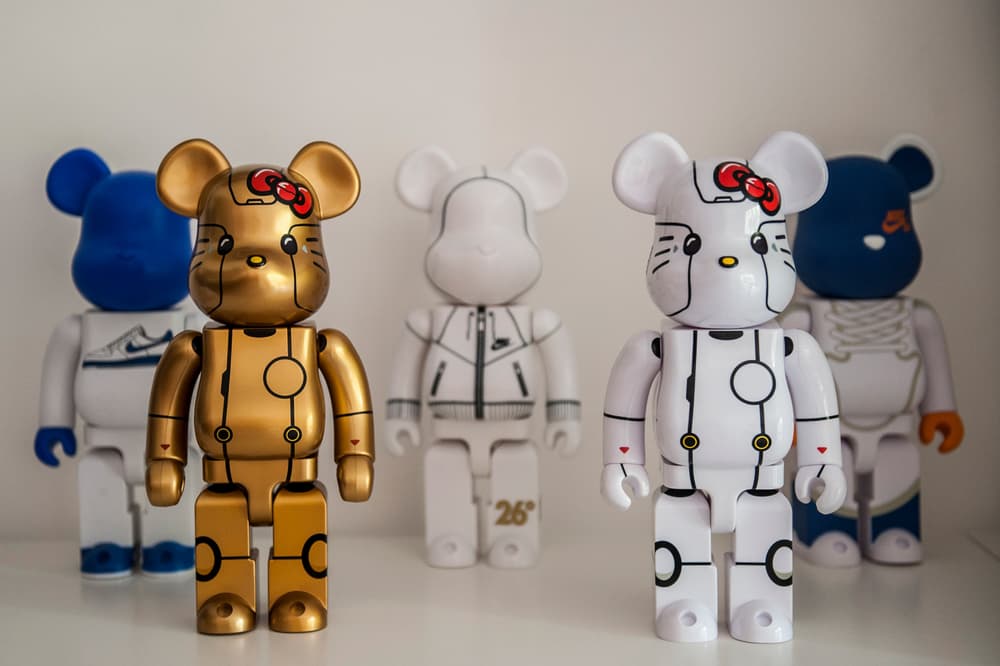 6 of 10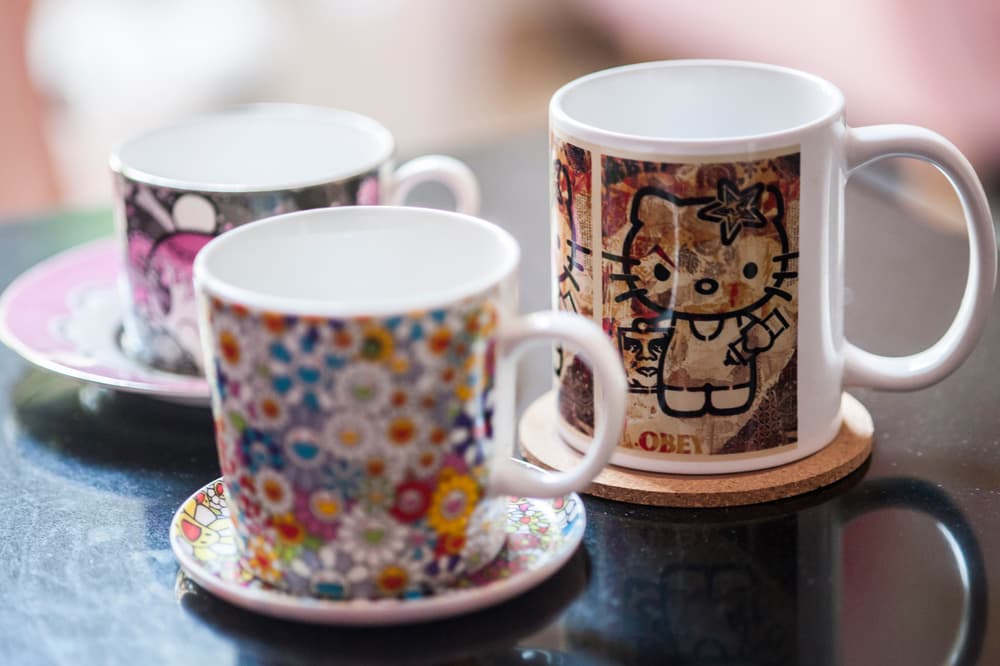 7 of 10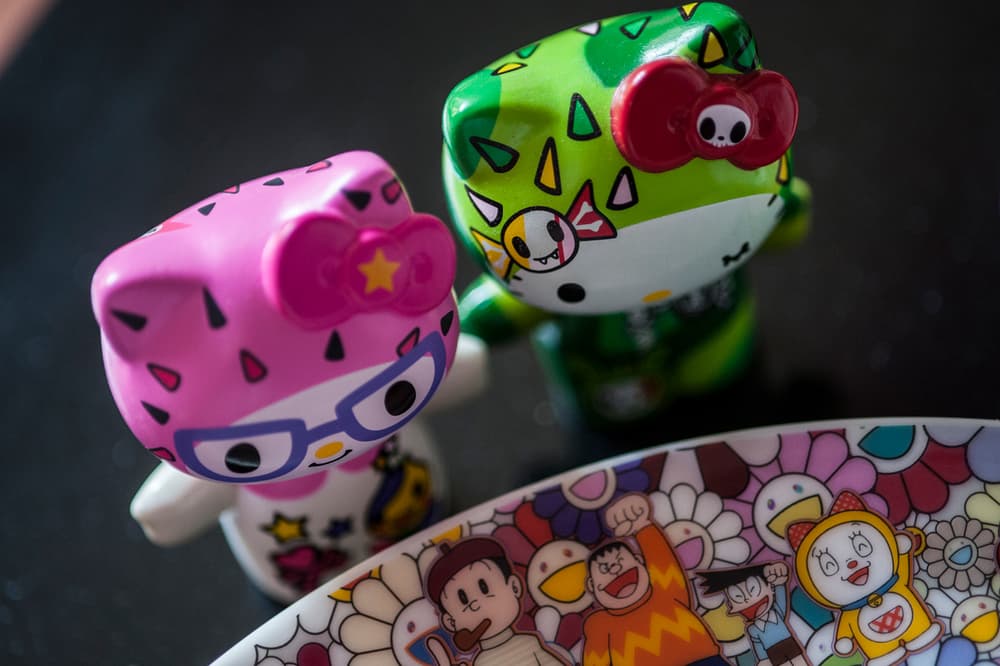 8 of 10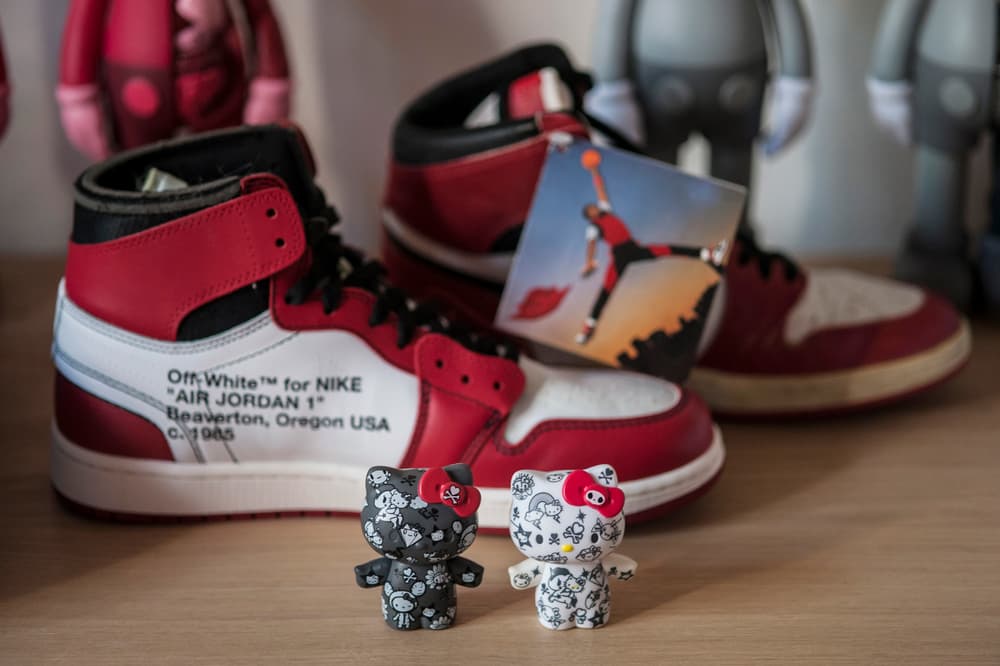 9 of 10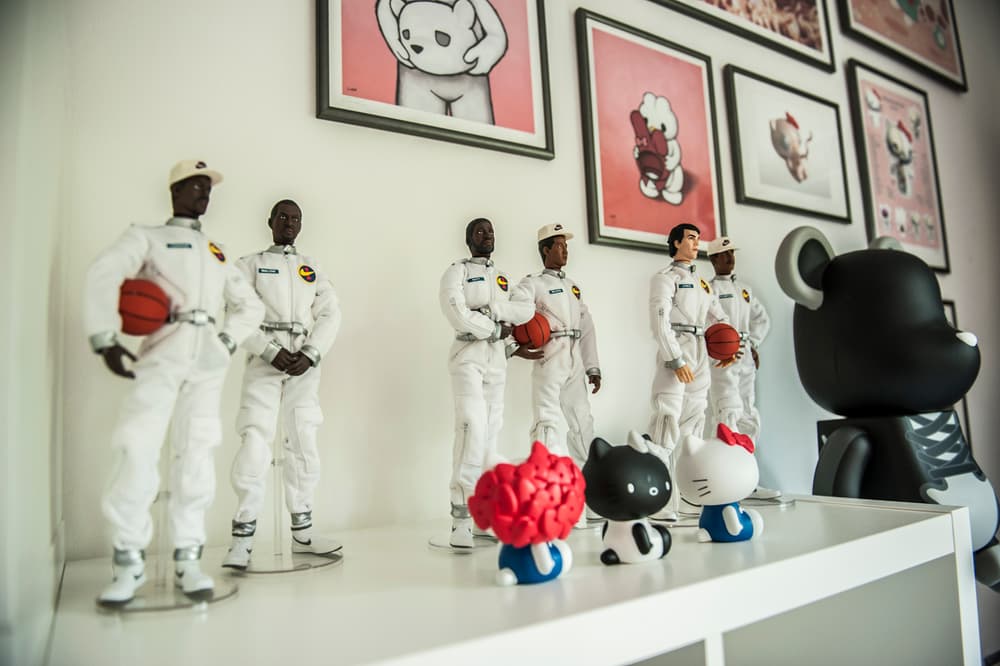 10 of 10
Take a Look Inside This Art Gallery in Rome Featuring Hello Kitty Artwork
The Pink Mill is accentuated with pieces by renowned artists KAWS and Takashi Murakami.
If you've ever dreamed of visiting an art gallery which also offers food, an industrial renovated complex has emerged in Rome offering just that. Titled "The Pink Mill," the space is dedicated to celebrating Hello Kitty and pop culture. Notably an art collection is on display, featuring Hello Kitty artworks and toys created by artists including KAWS, Takashi Murakami and many more.
Inside also lies a secret kitchen which serves up classic Roman cuisine fused with ancient Japanese ceremonials according to an official press release. For example, Cacio e pepe pasta is prepared with tea matcha whip, while Amatriciana and Carbonara pastas are cooked with ancient recipes from Amatrice mixed with Japanese techniques.
Brunches, dinners and cooking lessons are available, upon reservation. Stay tuned here as more details emerge about this art gallery's official opening date.
In case you missed it, take a look at our top picks for brunching in New York City.
---
Share this article