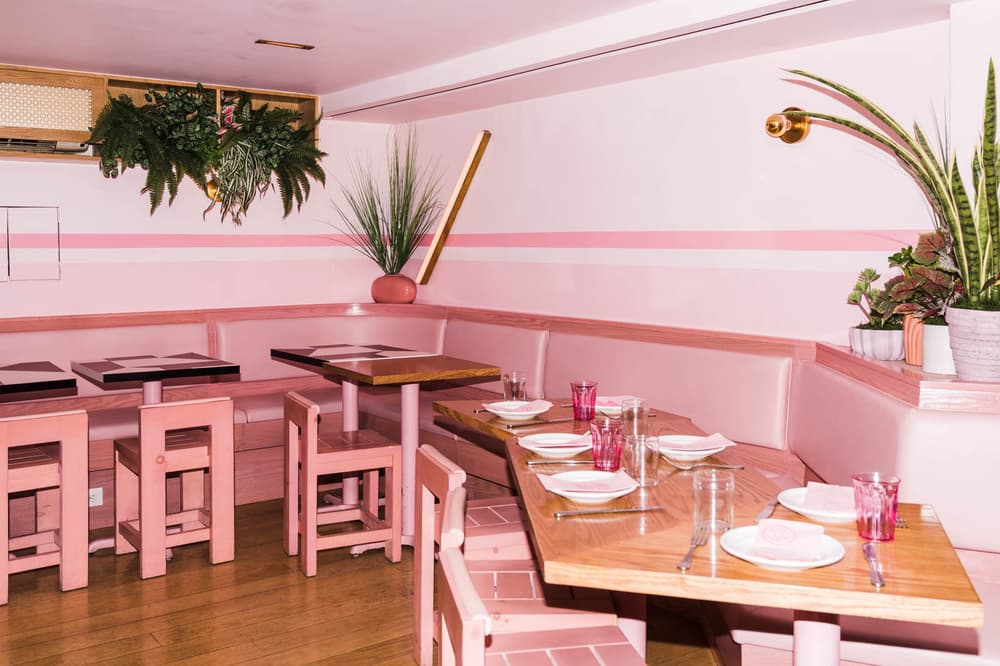 Culture
Our Five Favorite Instagram Accounts This Week: New York City Brunch Spots
Featuring Pietro Nolita, The Smith and more.
Our Five Favorite Instagram Accounts This Week: New York City Brunch Spots
Featuring Pietro Nolita, The Smith and more.
The brunch scene in New York City is otherworldly. If you've experienced it you're quite familiar that to beat the long lines, RSVP'ing ahead of time is essential for smoothly gathering your closest friends for a great afternoon meal. An Instagram-worthy restaurant means that the aesthetics have to be on point, but the food has to match that. NYC's brunch spots are prime locations for catching up, dressing up and enjoying the great vibes.
For this week's top Instagram accounts, we've gathered the best New York destinations that are superb at documenting their top menu items. The roundup sheds light on picks like While We Were Young, Pietro Nolita and The Smith. Each location was selected for its striking architecture and design work internally in addition to the delicious brunch food offered.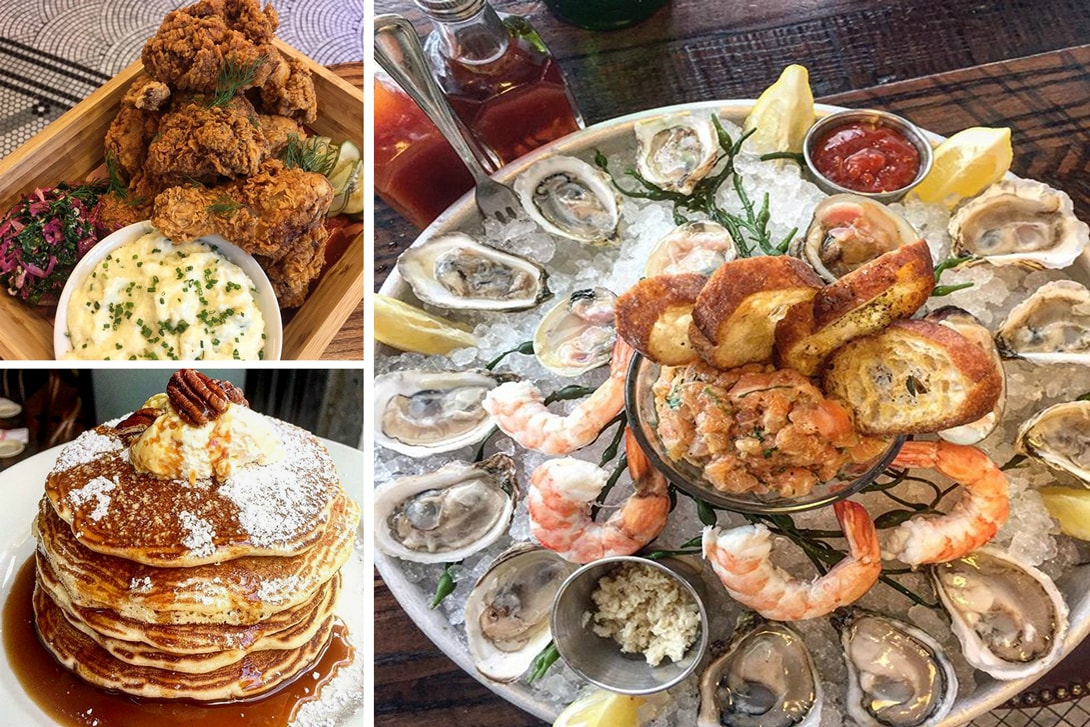 HYPEBAE pick: Whatever you're in the mood for, The Smith has got you covered. The wide selection of food on the brunch menu includes lobster rolls, eggs benedict, avocado toast and more. If you have a sweet tooth, there are plenty of options for you as well spanning pancakes, vanilla bean french toast and even buttermilk waffles. Inside the spacious Midtown location lies vintage-style white tile accentuated by wooden fixtures throughout the entire restaurant. The lighting is a bit dimmed which creates a perfect setting for focusing on good conversation and delicious food.
956 Second Avenue
(At 51st Street)
New York, NY 10022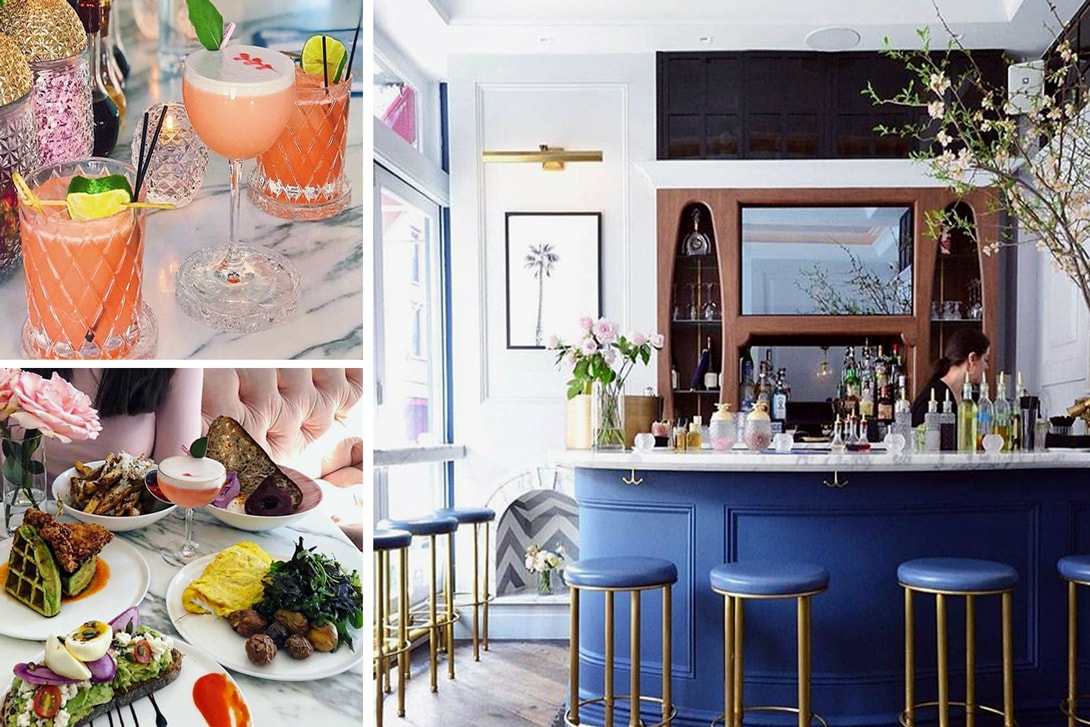 HYPEBAE pick: If you're looking for an aesthetically-pleasing restaurant ideal for becoming committed to, this spot is ideal for you. While We Were Young is a sweet taste of heaven tucked in NYC's West Village. Since the Village is known to be a prime location for great food, it's no surprise that the menu is packed with tasty pairings. The cuisine is titled "Healthy Contemporary American Cuisine." Owner Bradford Dunigan struck gold with the design of the space which features millennial pink couches alongside white marble throughout the space. The bar is equally dreamy and is accentuated by teal and gold bar stools.
183 W. 10th St.
New York, NY 10014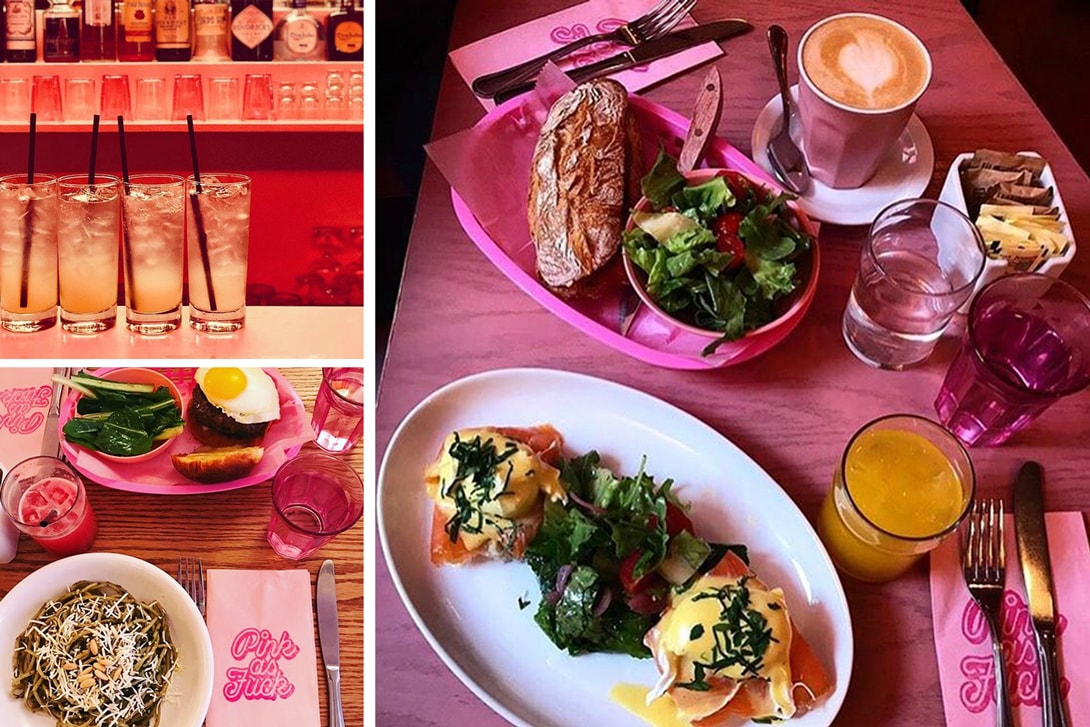 HYPEBAE pick: Known for taking over everyone's Instagram feeds, Pietro Nolita is ideal for a quick brunch with one, two or a small group of friends. This pick which serves up authentic Italian food features all-pink design detailing straight from the '50s. The pink decor doesn't distract from the fact that the food is eco-friendly which means it's 100-percent light and clean. In case you were wondering, the critically acclaimed American-style diner also has options on the menu that are pink in case you're looking to experiment.
174 Elizabeth Street
New York, NY 10012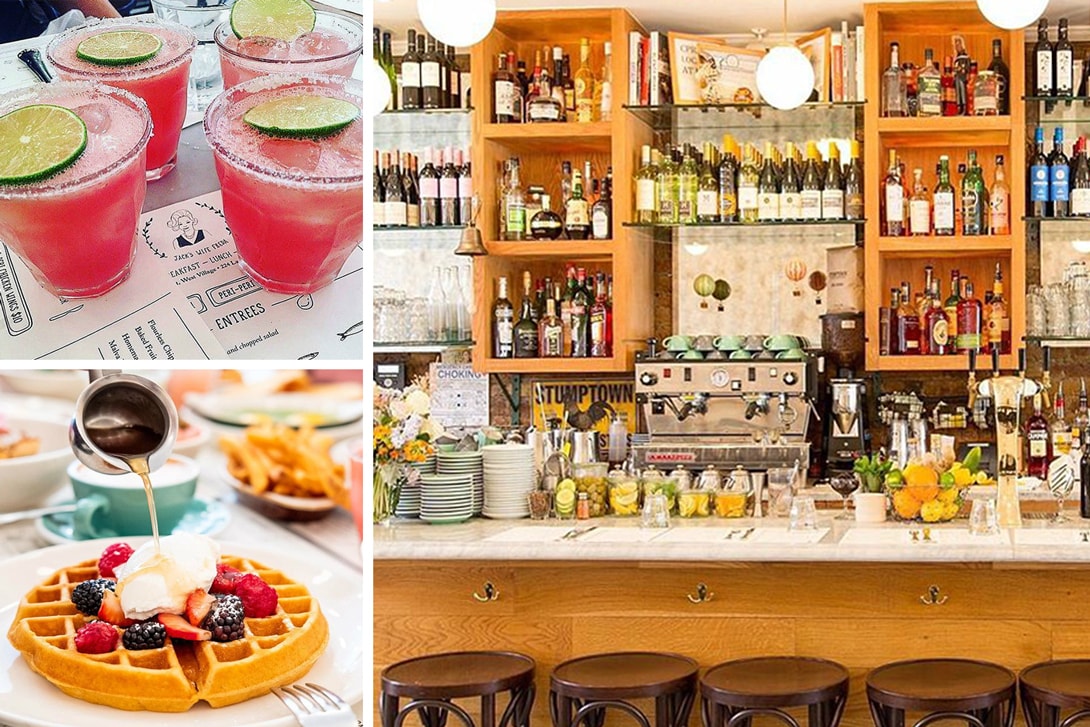 HYPEBAE pick: Fusion restaurants are on the rise here in the United States. Jack's Wife Freda offers up an American-Mediterranean menu filled with picks like  Eggplant Baguettes, a single Rosewater Waffle served with yogurt, mixed berries and honey syrup. Don't sleep on options like the Chicken Kebab which is presented with couscous and chopped salad. This spot is usually buzzy, so we'd say get here pretty early with your party to snag great seating.
50 Carmine Street
New York, NY 10014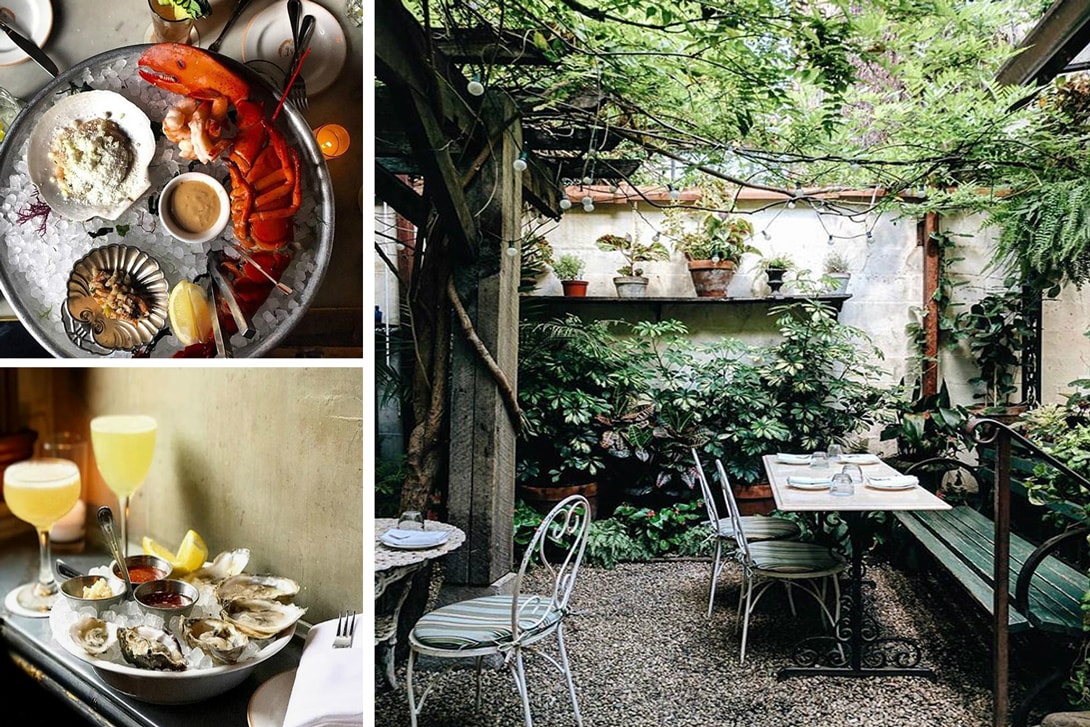 HYPEBAE pick: This pick on our round-up is for all the seafood lovers. Maison Premiere has its own oyster menu aside from its generous brunch menu which features perfect pairings like Dirty Rice & Eggs. Of course, we spot a Lobster Roll amidst the brunch offerings. We also love the Southern comfort meal Shrimp & Grits. A self-described "Oyster Bar and Cocktail Den" provides over 30 different kinds of oysters perfect for trying out as a meal. It's also important to note that the ambiance is directly inspired by luxe hotel lobbies and Parisian cafés.
298 Bedford Ave
Brooklyn, NY 11249
---
Share this article