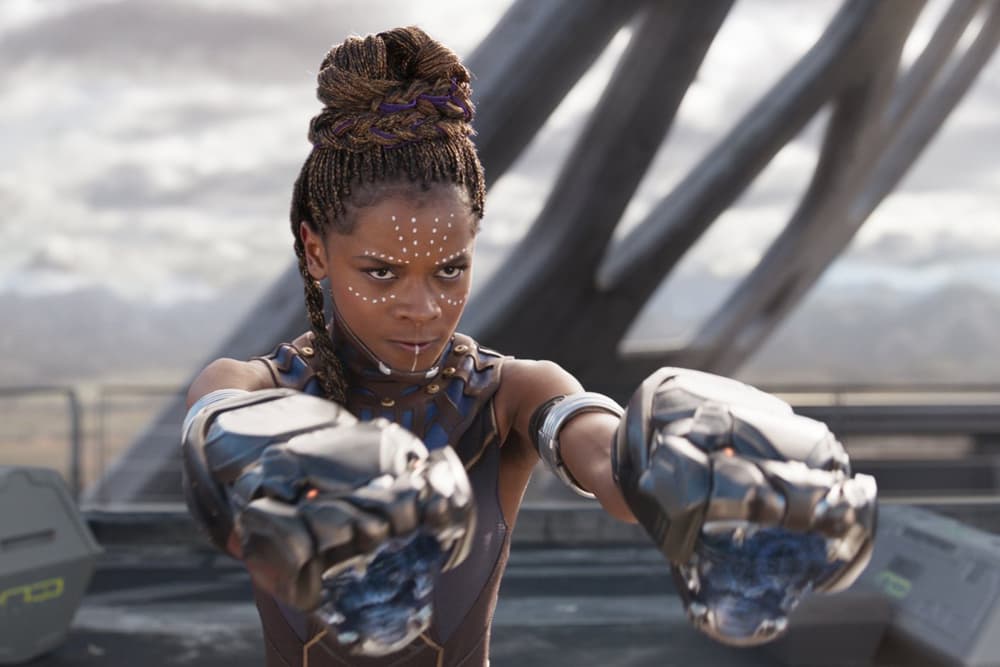 Culture
These Are the Predictions for the Top 10 Most Popular Halloween Costumes of 2018
Some are not what you would expect…
These Are the Predictions for the Top 10 Most Popular Halloween Costumes of 2018
Some are not what you would expect…
Although we are currently in the midst of Milan Fashion Week, there is another culturally significant event that looms large on the horizon: Halloween. This year, fashion search resource Lyst and everyone's favorite mood board platform Pinterest have teamed up to produce a list of the top 10 costumes that are predicted to be most popular for this year's All Hallows' Eve. Combining their massive aggregate pool of data, a total of 210 million monthly users have yielded the below list:
1. Tonya Harding
2. A Riverdale character
3. A '90s icon
4. A warrior of Wakanda
5. A flamingo
6. Edna Mode
7. An Abba-inspired dancing queen
8. A cosmic fairy
9. Frida Kahlo
10. A cow
Some of the results are not that surprising – Margot Robbie in her buzzy role in I, Tonya received a nomination nod at this year's Oscars, and the badass ladies of Black Panther's Wakanda had women saying, "Yaaas, queen," all over the world. The CW's ever-popular Riverdale television series based on the beloved comic books is also, unsurprisingly, a significant inspiration for this year's festivities. However, it would be difficult to deny that we're a little bit thrown off by some other additions to the list – yes, we're referring to the tenth item: a cow.
To see the full Halloween Prediction report by Lyst and Pinterest, you can head over here. Let us know what you're going to dress up as for Halloween this year in the comment section below.
For more fashion roundups, don't miss all the street style trends that experts are predicting for this season's fashion month.
---
Share this article