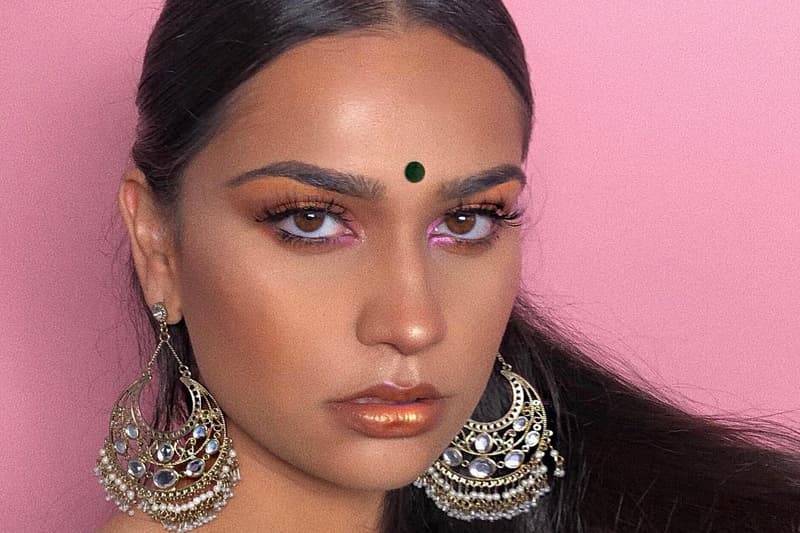 Beauty
4 Ancient South Asian Home Remedies For Better Skin You Can Use Today
A holistic approach to wellness that touches on the body, mind & soul.
4 Ancient South Asian Home Remedies For Better Skin You Can Use Today
A holistic approach to wellness that touches on the body, mind & soul.
Varying from household to household, many South Asian remedies for better skin are believed to be rooted in the ancient medicinal science of the Indian subcontinent, Ayurveda, which is still practiced today. Put simply, the ancient medicinal practice aims to heal from the inside out – a holistic approach to wellness that touches on the body, mind and soul. When it comes to beauty, Ayurveda beauty is comprised of three pillars: roopam, outer beauty defined by healthy hair and skin; gunam, meaning inner beauty; and vayastyag, which roughly translates to longevity (or looking and feeling younger than your age).
With the rebirth of natural wellness globally, the science of Ayurveda beauty, particularly roopam, has seen a rise, once again being incorporated into contemporary beauty regimes across the globe. As a science, Ayurveda isn't so straightforward, with factors like seasons, skin type and the unique composition of your body (or dosha) influencing the remedies a specialist may prescribe to each individual. However, all-natural Ayurveda beauty remedies are largely practiced by women (and men) of South Asian heritage without the consultation of a specialist. Why? They simply ask their mothers.
Knowingly or unknowingly, the historical tradition of Ayurveda beauty remedies, and remedies tweaked and inspired by the ancient tradition, have survived the test of time – having been passed down generation to generation, mother to child. We explored some of the natural beauty remedies still practiced by women with roots in Sri Lanka, India, Pakistan and Bangladesh, who inherited these DIY recipes from their own personal lineage.
Doyel's Remedy for Glowing Skin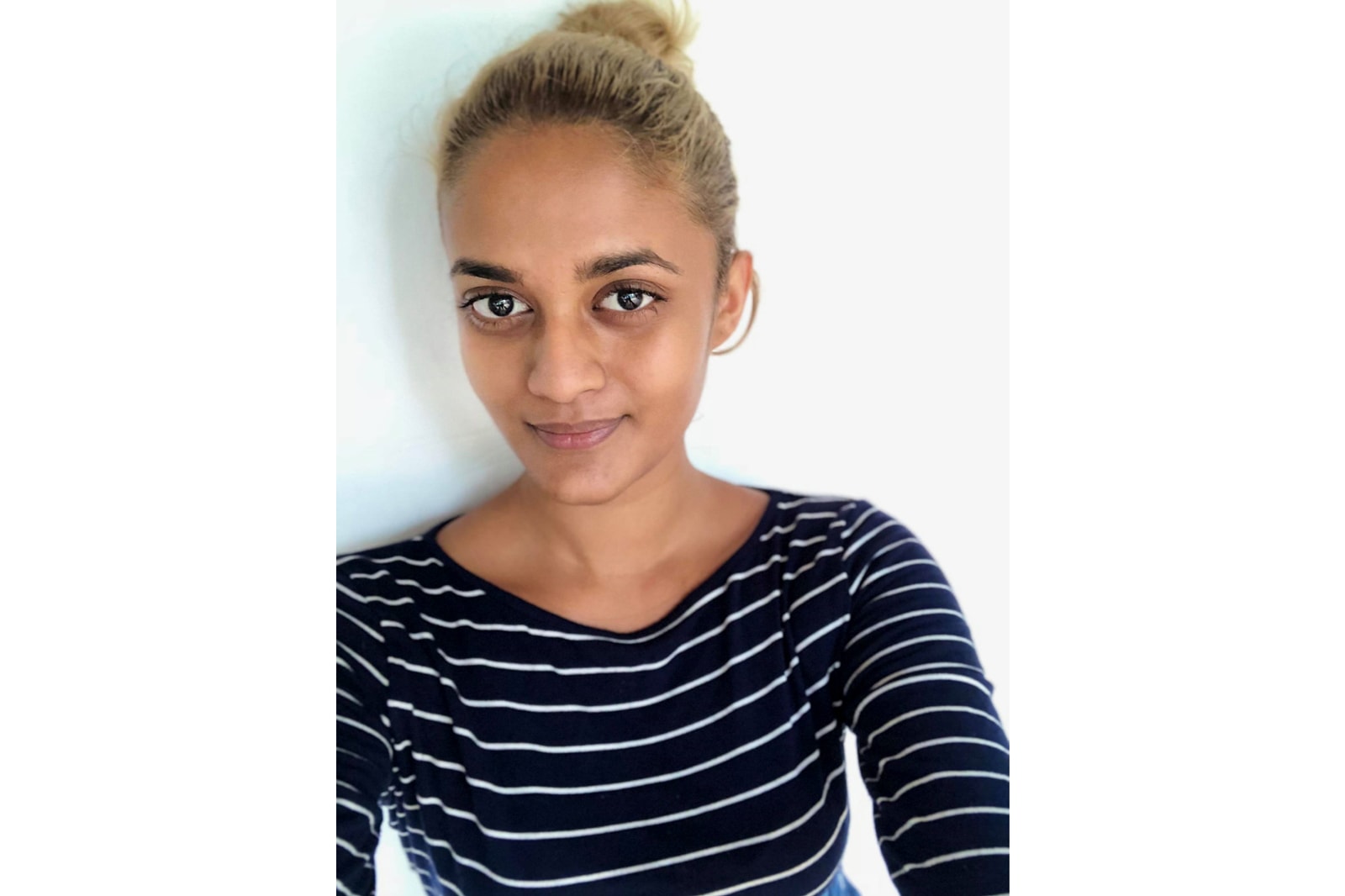 Ingredients:
1 teaspoon turmeric powder
1/4 cup plain yogurt or ¼ fresh milk
1-2 drops of lemon juice
Method:
Mix turmeric powder together with the plain yogurt and milk.
Mix until it becomes a paste. Then add 1-2 drops of lemon juice and mix again.
Apply paste onto face and leave it on for at least 20 minutes.
Once dried onto skin rub it in so it acts as an exfoliant then proceed to rise of with warm water.
After the mask has been washed off completely, rinse face with cold water to close your pores.
Repeat once every two weeks for best results.
Doyel's mother has been using this remedy on her face since she was 9 and she almost never had breakouts growing up. When she moved from home, she stopped using it for a few years and saw a significant change in skin discoloration. Since re-introducing this remedy, she has already seen her skin improve drastically over the past year.
Yeasmine's Remedy for Spot Purification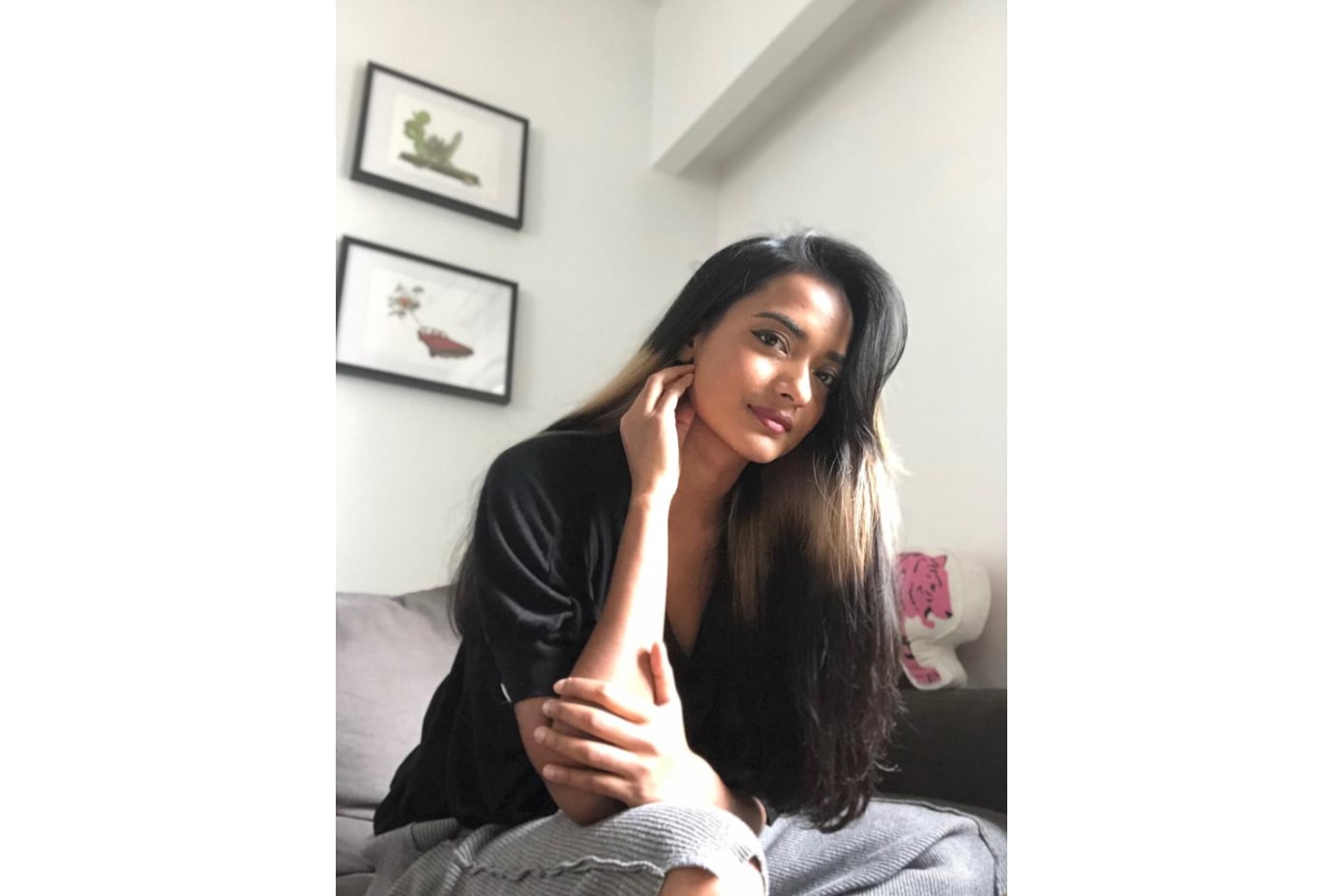 Ingredients:
1 drop pure rose water
5-6 dried neem leaves
Method:
Mix ingredients together until you reach a smooth consistency.
Apply on pimples/blemishes for spot purification
To dry out neem leaves, Yeasmine recommends putting them out in sun, which may take a few days. Alternatively, you can pop them in microwave for a 2-3 minutes.
Eeman's Remedy for Skin Exfoliation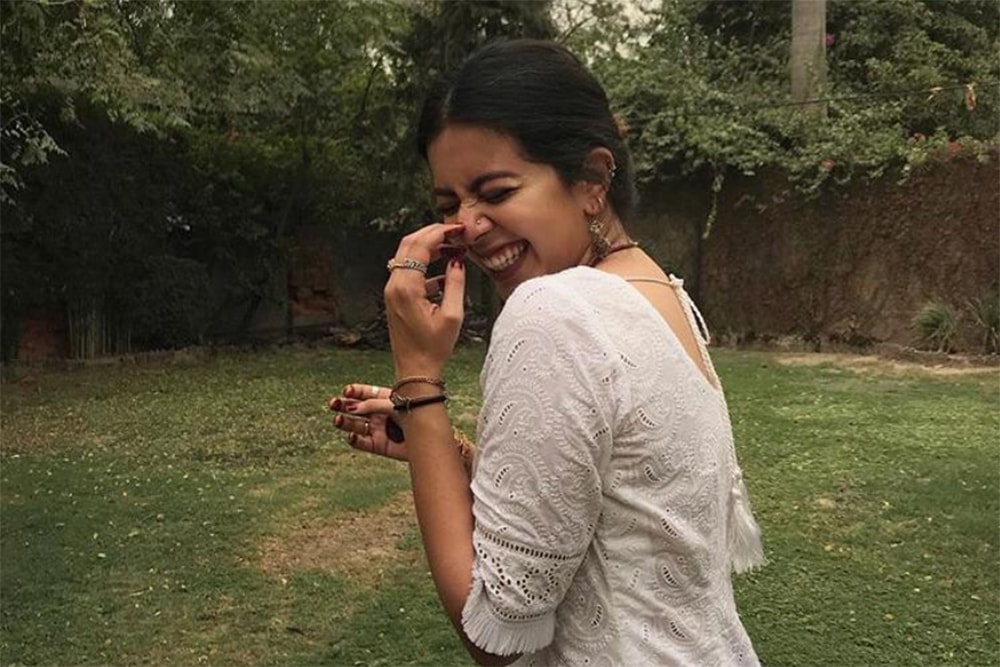 Ingredients:
1 tablespoon honey
1 tablespoon squeezed lemon
1 teaspoon sugar
Method:
Mix till thick paste forms then rub into skin in circular motions
Brightens and exfoliates
A quick and easy fix, this scrub is easy to put together with items in your kitchen and has been used as a natural beauty remedy for centuries across the world.
Haya's Remedy for Moisturising Dull Skin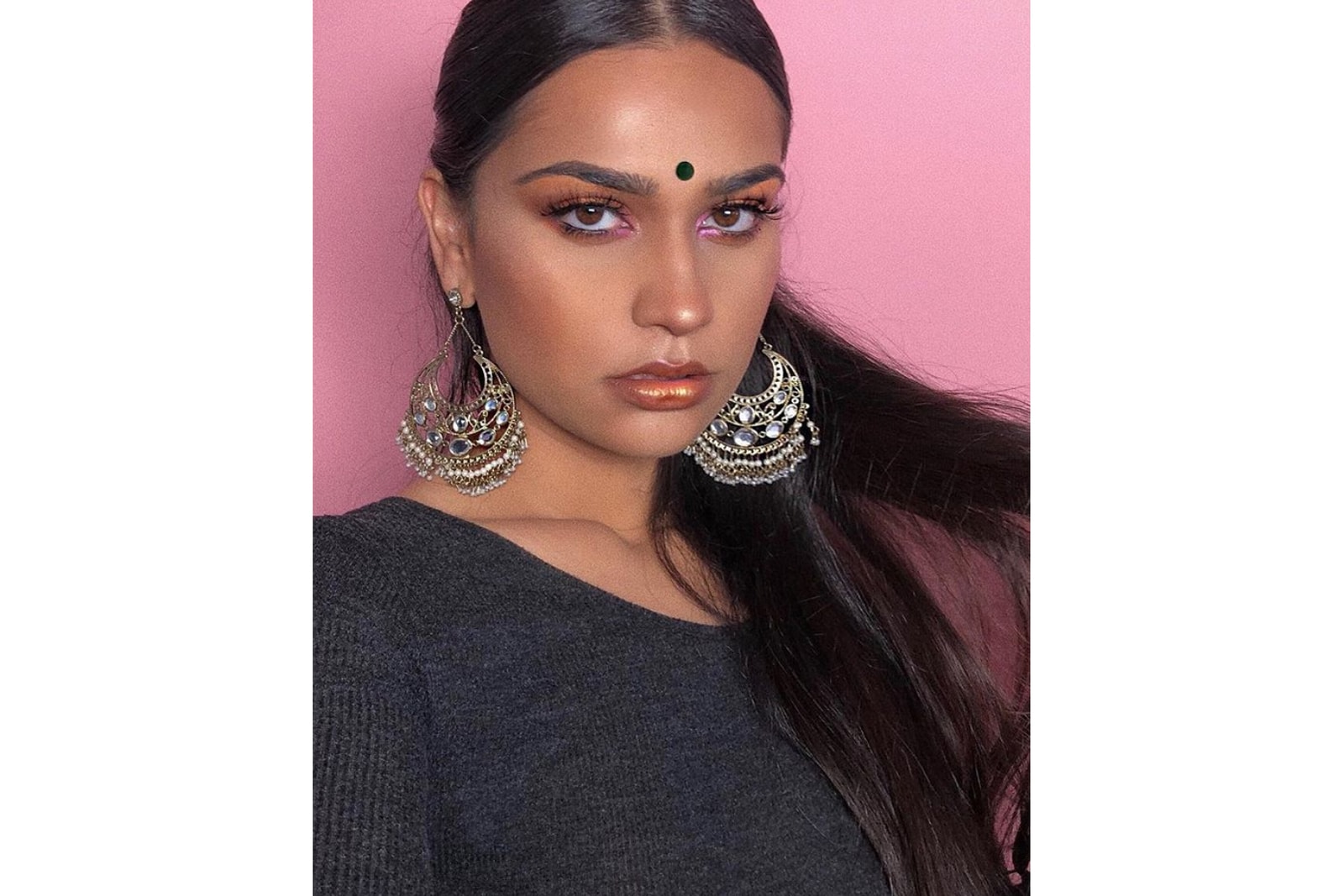 Ingredients:
1 teaspoon of almond powder
1 teaspoon Multani Mitti fullers earth
1 teaspoon of turmeric powder
1 teaspoon of sandalwood powder
1 teaspoon of neem powder
1 teaspoon rose water
1 teaspoon chickpea powder
1 tablespoon yogurt
Method:
Mix all ingredients and apply onto face evenly.
Leave on for 20-30 minutes.
Rinse.
If you can't find the ingredients you need for this remedy in your regular grocery store, Haya recommends paying a visit to your local Indian store, particularly for ingredients like Multani Mitti and neem powder.
---
If you don't have time for DIY, you can check out these beauty brands creating ready-made products inspired by the science of Ayurveda: Pratima, Ajara, Sahajan, Skinveda and Arya Essentials.
Editor

Zarah Cheng/Hypebae
---
Share this article