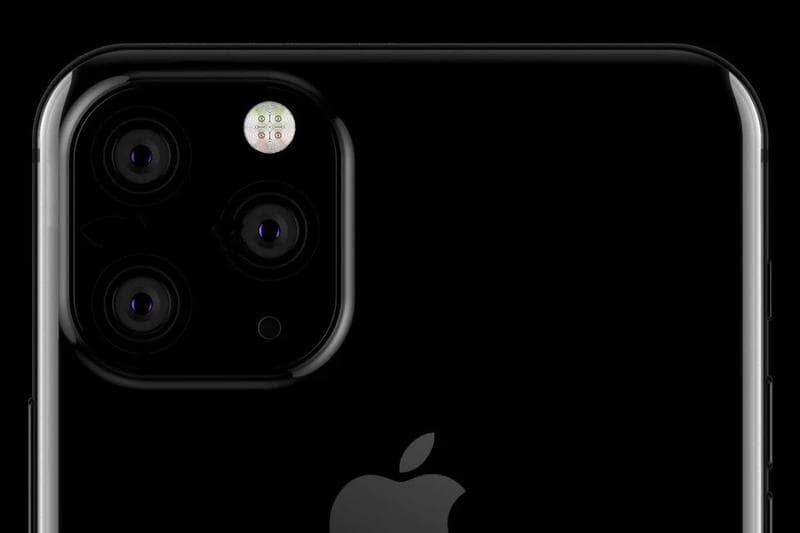 Apple May Be Releasing Three New iPhones in 2019
Do you plan to upgrade?
Sources have suggested that Apple is releasing three new iPhones in 2019 providing luxe and more affordable options. Recently, leaked photos of the iPhone XI have surfaced which features a triple-lens camera on the reverse.
This model moves away from the standard dual-lens camera that has appeared on previous models. The cheaper option of the trio will hold an LCD screen like the iPhone XR, with the premium phones maintaining OLED displays. Following the weak sales of the iPhone XR, the Cupertino tech giant hopes to recover by offering a more sophisticated camera model for the upcoming models.
Renders of the new phones have yet to be released so stay tuned for more information.
Share this article