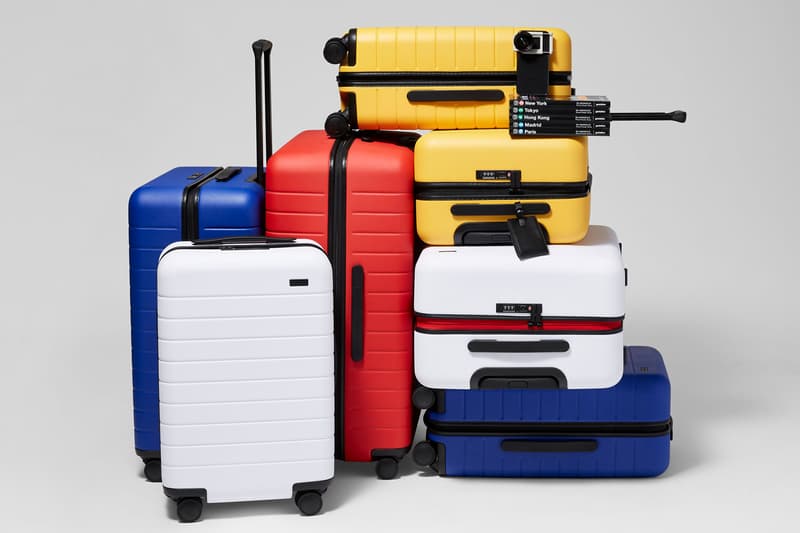 1 of 2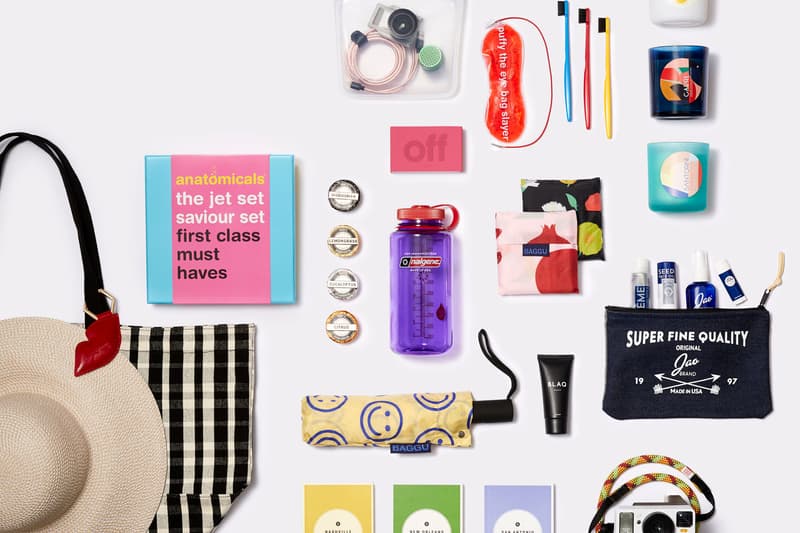 2 of 2
Travel
Cop All Your Travel Needs at Pop-In@Nordstrom & Away's New Pop-Up Shop
New luggage styles will be available for a limited time.
Cop All Your Travel Needs at Pop-In@Nordstrom & Away's New Pop-Up Shop
New luggage styles will be available for a limited time.
Pop-In@Nordstrom and Away have teamed up to set up the ultimate travel pop-up shops. In addition to the exclusive releases from the premium suitcase brand shoppers will be able to pick up items from Baggu and Grown Alchemist. Away will be stocking its suitcases in three new primary colorways: red, yellow and blue, alongside a black and white option with colored zippers that will be available on January 11 and 22 respectively. The Carry-On and The Bigger Carry-On each offer a built-in ejectable battery for charging tech item, a TSA-approved three-digit lock, and an integrated compression pad and hidden laundry bag inside.
To pair with the suitcases over 250 travel products will also be stocked including skincare and other travel essentials. VP of Creative Project Olivia Kim, who curated the pop-up, share her ideation behind the collab:
 "I am an avid traveler and rely on my favorite travel essentials to help take me around the world. We are excited to bring together a curation of the best travel goods out there along with an exciting range of exclusive luggage in collaboration with Away. We hope that the shop serves as a one-stop-shop for our customer's travel needs in the New Year and inspires their sense of adventure and exploration."
If you have exciting trips planned for 2019 this is the place you need to be. The Pop-In@Nordstrom and Away shop will be available online and at select Nordstrom locations from January 11 to February 24. Check out the locations below to see if there is a pop-up near you.
Bellevue Square, Bellevue, WA

CF Pacific Centre, Vancouver, B.C.

CF Toronto Eaton Centre, Toronto, ONT

Domain Northside, Austin, TX

Downtown Seattle, Seattle, WA

Michigan Avenue, Chicago, IL

NorthPark Center, Dallas, TX

South Coast Plaza, Costa Mesa, CA

The Grove, Los Angeles, CA
Share this article