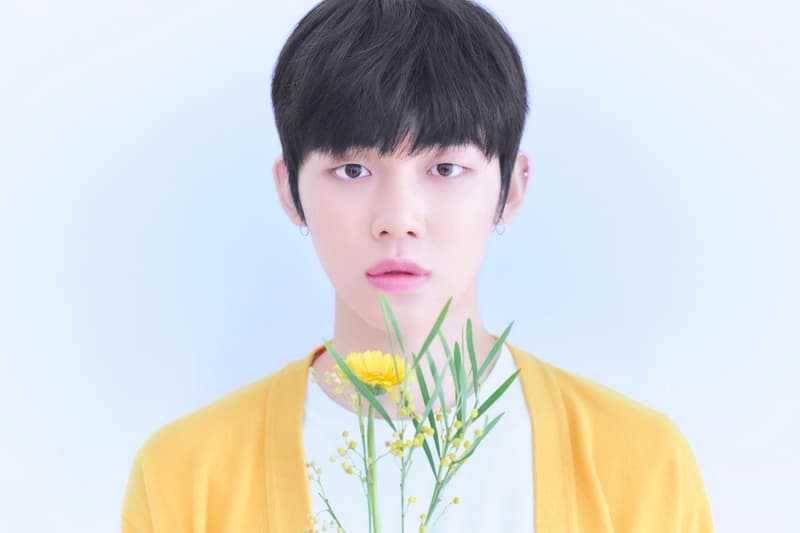 Music
BTS' Big Hit Entertainment Announces a New Boy Band TXT & Its First Member Yeonjun
The label's second-ever boy band.
BTS' Big Hit Entertainment Announces a New Boy Band TXT & Its First Member Yeonjun
The label's second-ever boy band.
Big Hit Entertainment, home of the K-pop group BTS, has announced the forthcoming launch of its newest boy band TXT. The label took to social media to tease the news and later debuted an introduction film. The group name simply means "Tomorrow X Together."
In an official press release, Big Hit describes the group:
"TOMORROW X TOGETHER is a bright and youthful boyband where each member is different from one another, shining in their own way to create a synergy. Just as how their name suggests, the different members have all come together under one dream in hopes of building a new tomorrow."
The aforementioned film, "What Do You Do?" introduces the group's first member, Yeonjun. In the video, he is seen amidst arcade games and a computer cafe. Towards the end of the clip, he's shown in a karaoke booth singing alone. The press release describes Yeonjun as a 19-year-old with "outstanding dancing skills."
Big Hit also shared the group's official Twitter account alongside other social media accounts and their official minimalistic logo. At the moment, the label has not revealed how many group members make up TXT or when their debut project will release.
Stay tuned as more details emerge. Watch the short film below.
#TXT (#투모로우바이투게더) – #연준 #YEONJUN #TOMORROW_X_TOGETHER pic.twitter.com/M3Lbv2tJ2x

— BigHit Entertainment (@BigHitEnt) January 10, 2019
#투모로우바이투게더 공식 채널 오픈#TOMORROW_X_TOGETHER Official Channel Open

▶Facebook: https://t.co/XNRqfF1hhB
▶Instagram: https://t.co/m0gzs7zshj
▶YouTube: https://t.co/rzahI4YM4P pic.twitter.com/wOeQjuda84

— TXT OFFICIAL (@TXT_bighit) January 10, 2019
#연준 / [★] #투모로우바이투게더 #TXT YEONJUN rec #YEONJUNrec

(https://t.co/ofquqP390E) pic.twitter.com/xAXAAnPQc5

— TXT OFFICIAL (@TXT_bighit) January 11, 2019
---
Share this article