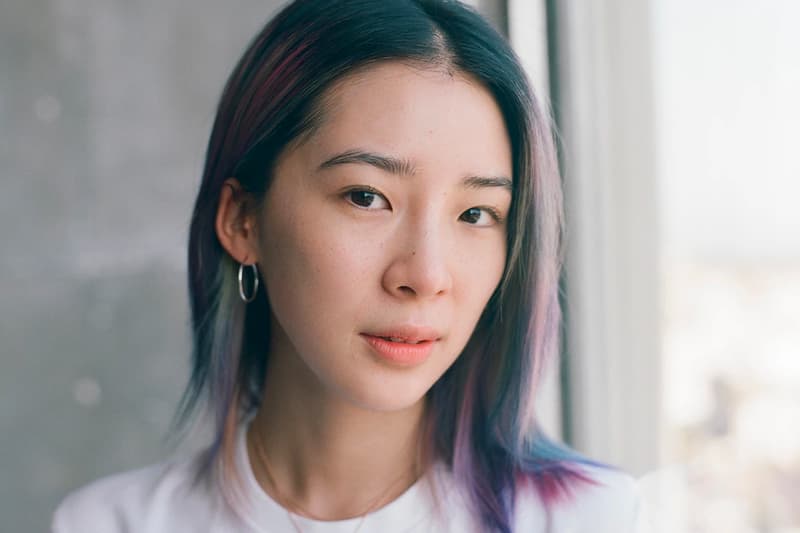 Fashion
Shop Irene Kim's Designer Brand-Filled Closet at Her Upcoming Flea Market
Irene's Good Market is landing in Seoul.
Shop Irene Kim's Designer Brand-Filled Closet at Her Upcoming Flea Market
Irene's Good Market is landing in Seoul.
From purposely mismatched boots and retro-chic hair clips, to fashion week-ready outfits and airport-cozy ensembles, fashion darling Irene Kim can do no wrong when it comes to mix-and-matching tasteful pieces from her wardrobe. Lucky for those in Seoul, South Korea, you'll soon be able to shop the street style star's closet at her next flea market.
Slated to be held on January 12, the Irene's Good Market will not only allow customers to purchase pre-loved clothing from Irene, but it will also include a sample sale of goods from her very own brand, IRENEISGOOD LABEL. On the day of the event, visitors may also enter a raffle for a chance to win a special prize. According to the event flyer, proceeds from the market will be donated to charity.
For more details about Irene's Good Market, read the official announcement of the pop-up below.
While you are here, watch our exclusive video to learn how Irene achieves flawless, glowy skin after taking long-haul flights.
---
Share this article