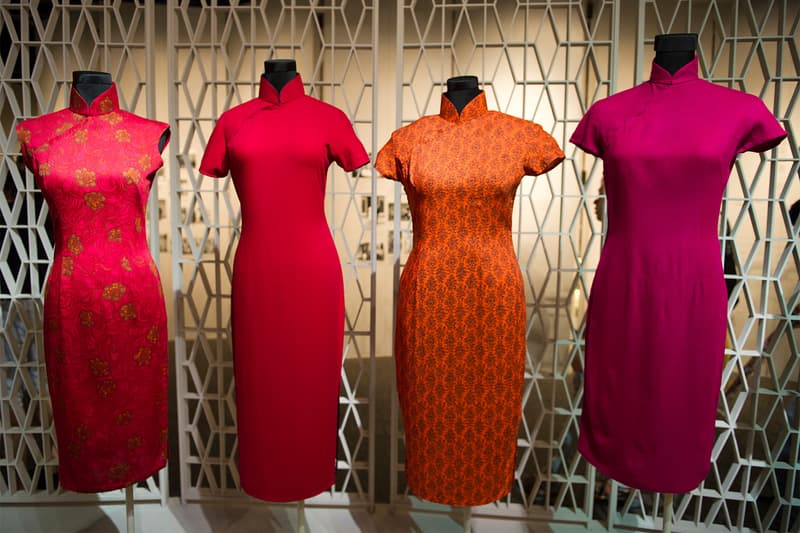 Fashion
An Open Letter to Reformation on its Culturally Insensitive Leopard Print Qi Pao
"My culture is not your latest design trend."
An Open Letter to Reformation on its Culturally Insensitive Leopard Print Qi Pao
"My culture is not your latest design trend."
Hello,
I've been a fan of Reformation for a while now and made the decision to support the brand by purchasing two items last year. Which made it more disappointing to see your latest design: the May Dress.
As a Chinese person, I'm offended by this callous design. The May Dress is a cheapened imitation of the traditional Qi Pao, a garment representative of the Chinese culture. Disguised under the copywriting of a "tight fitting, mini length dress with a mock neck collar, frog closures and short sleeves" – when the dress is a clear proclamation that the Qi Pao was your designers' inspiration, or more accurately, imitation. Let's be honest here, it is not a mock neck dress. It is a Qi Pao.
My culture is not your latest design trend. The Qi Pao has a rich and beautiful history. It is a Chinese traditional dress worn by women, deriving from the Manchus first. It is a garment that is associated with the women's liberation movement in China. In the 16th century, the Qi Pao was actually a Chang Pao, a garment worn first by men and women who were forbidden from wearing it. It wasn't until the Xinhai revolution in 1911 – the rise of gender equality – that this old-aged rule was abolished. Women wearing the Qi Pao was a show, a statement to say they were equal to men. It is rare for Chinese people now to wear a Qi Pao in their day-to-day life. I've only worn it twice in my life: during Chinese New Year and attending a banquet dinner for a close relative's wedding. For your team to muddle my culture and the rich history of this garment into a cheapened design is problematic. Not to mention, the fact that it's modeled on a thin white woman holding a six pack (…?!) Your design is an appropriation of my culture. The May Dress is cherry-picking aesthetic aspects of the Qi Pao, using it as a trend, with no consideration given to its original significance or context.
In your product description, you say: "Heat things up. This is a tight fitting, mini length dress with a mock neck collar, frog closures and short sleeves. The May is slim fitting throughout." I understand that Reformation's designs are sexy, and it's in large why I love the brand so much. But in this context, it made me uncomfortable. The hyper-sexualization and exotification of Asian women is a tale as old as time. This product description, when put into the context of a dress that imitates the Qi Pao, is problematic. When you add that kind of copywriting to this "tight fitting, mini length" Qi Pao, it automatically becomes part of this exotic, erotic association with certain stereotypes of Asian women.
I cannot comprehend how, as a company that stands on the pillars of ethical and sustainable fashion, you can make the conscious decision of imitating a traditional dress from the Chinese culture, and in turn disrespecting people of this culture. My culture's purpose is not for your aesthetics. Cultures are social processes, they're a medium through which people make meaning in their lives and for you to dismiss it merely as something "cool" and suited to your aesthetic, degrades their existence. I hope you make the decision to recall the May Dress and consider giving more thought and weight to your designs and the intentions behind them in the future. Cultural pieces deserve responsibility on your part to research how to uphold its integrity. Until then, I will not be supporting a brand that is so unheeding of its actions and consequences.
---
Share this article