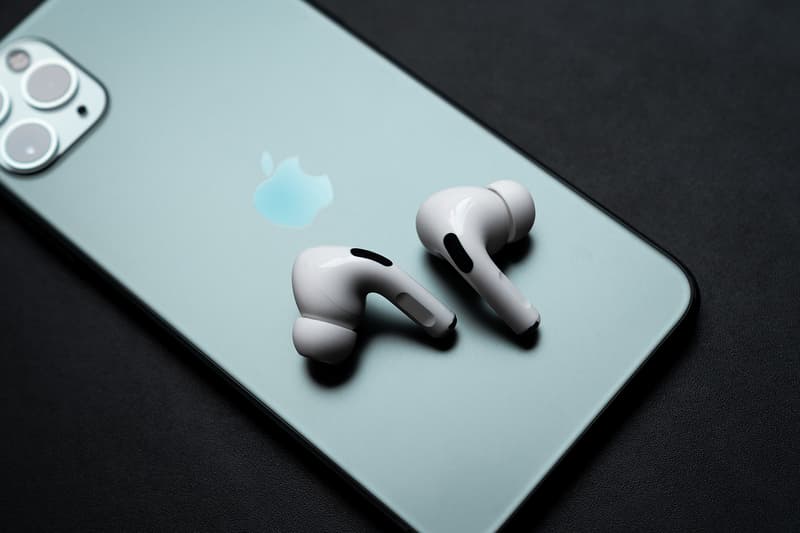 1 of 6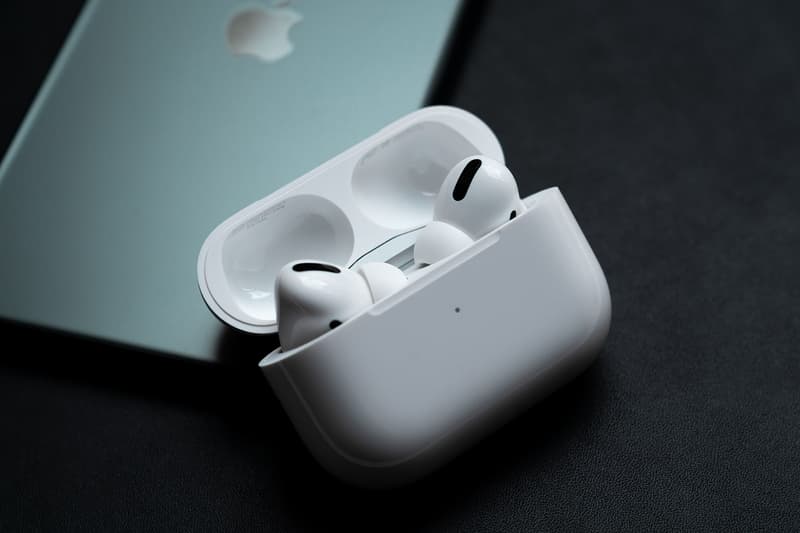 2 of 6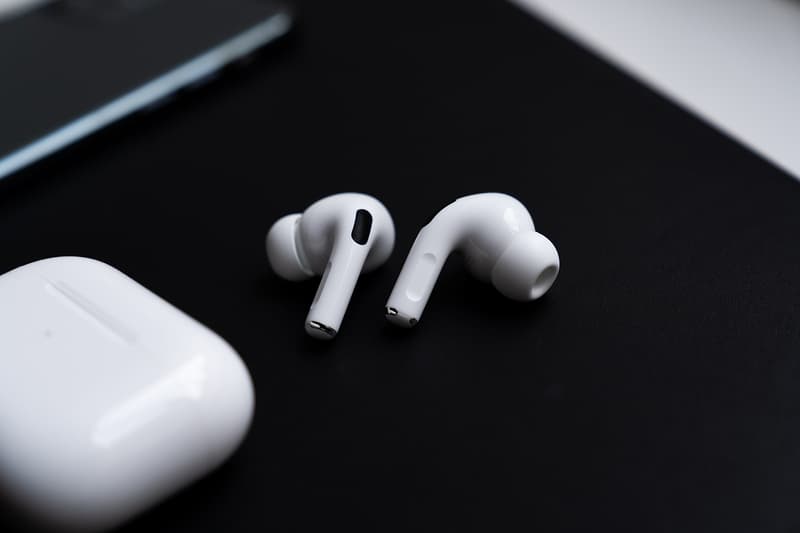 3 of 6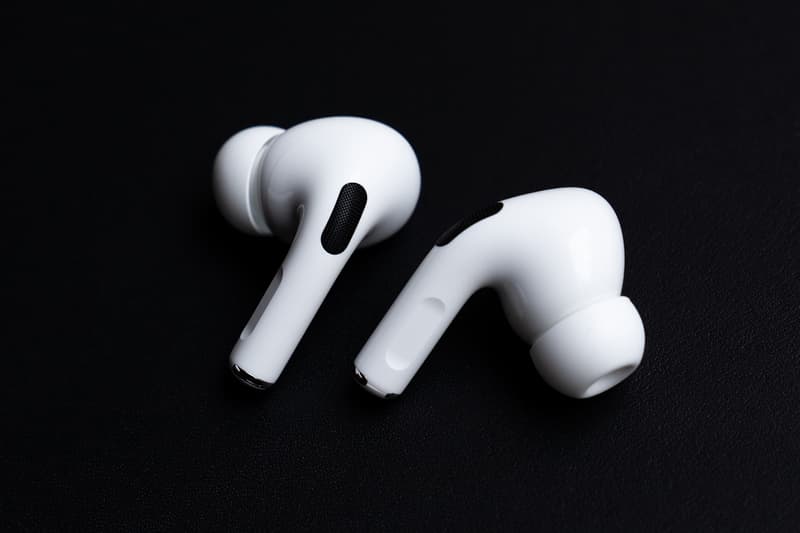 4 of 6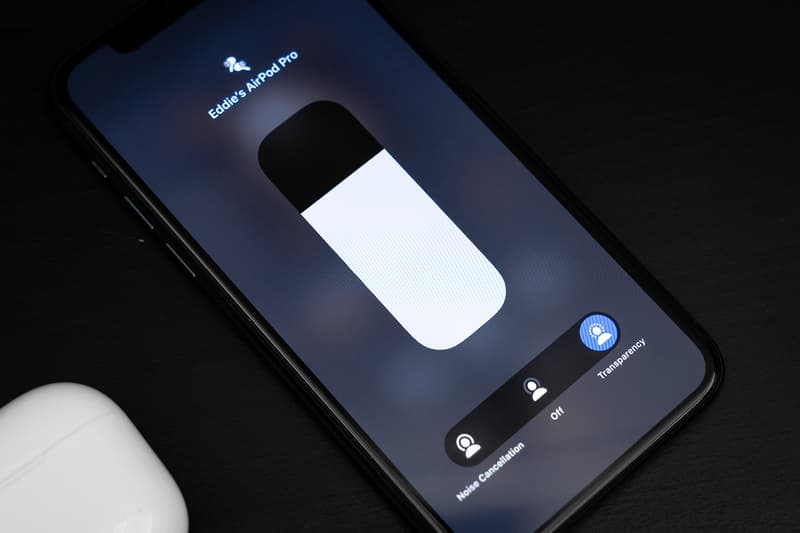 5 of 6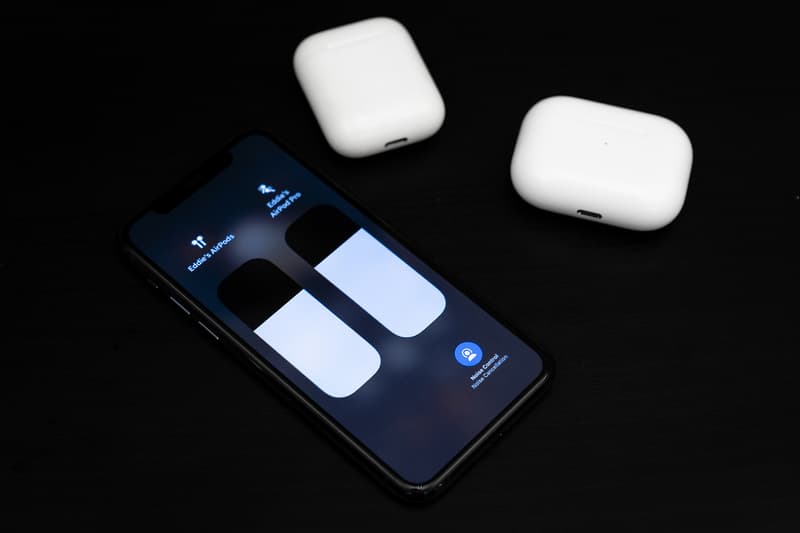 6 of 6
Tech
A Closer Look at the Apple AirPods Pro's Impressive New Features
Including two sound modes, audio sharing and force sensors.
A Closer Look at the Apple AirPods Pro's Impressive New Features
Including two sound modes, audio sharing and force sensors.
After yesterday's announcement of Apple's new Airpods Pro, further details on the highly anticipated updated model have emerged. The Airpods Pro, slated for release on October 30, are pricier than past versions — they ring up at $249 USD — and feature several impressive new features.
Most notably, Apple's Airpods Pro encourage a more immersive sound experience with silicone in-ear tips that come in three different size options. A vent system equalizes pressure in the ear, allowing for optimal comfort.
Users can customize their level of noise cancellation by toggling between two sound options, Active Noise Cancellation and Transparency Mode, using all-new force sensors built into each Airpod. Active Noise Cancellation uses two microphones, one outward and one inward facing, to cancel out all background noise before it makes it into the ear. Transparency Mode gives users the additional option to listen to audio while still hearing environmental noise such as traffic or train announcements during a commute.
Despite substantial changes in sound quality and design, the battery life on the Airpods Pro doesn't differ from previous models. On a single charge they provide five and a half hours of listening time, four and a half  hours of listening, in Active Noise Cancellation mode and three and a half hours of talk time. The slightly smaller case design allows for both Lightening port and wireless charging.
Additional features include an Ear Tip Fit Test, an algorithm that determines whether a user's in-ear tip size is optimal, voice-activated Siri, audio sharing Airpods and hands-free text message announcements.
The Apple Airpods Pro retail for $249 USD and can be pre-ordered on Apple's website, as well as purchased in-store and online starting October 30.
---
Share this article