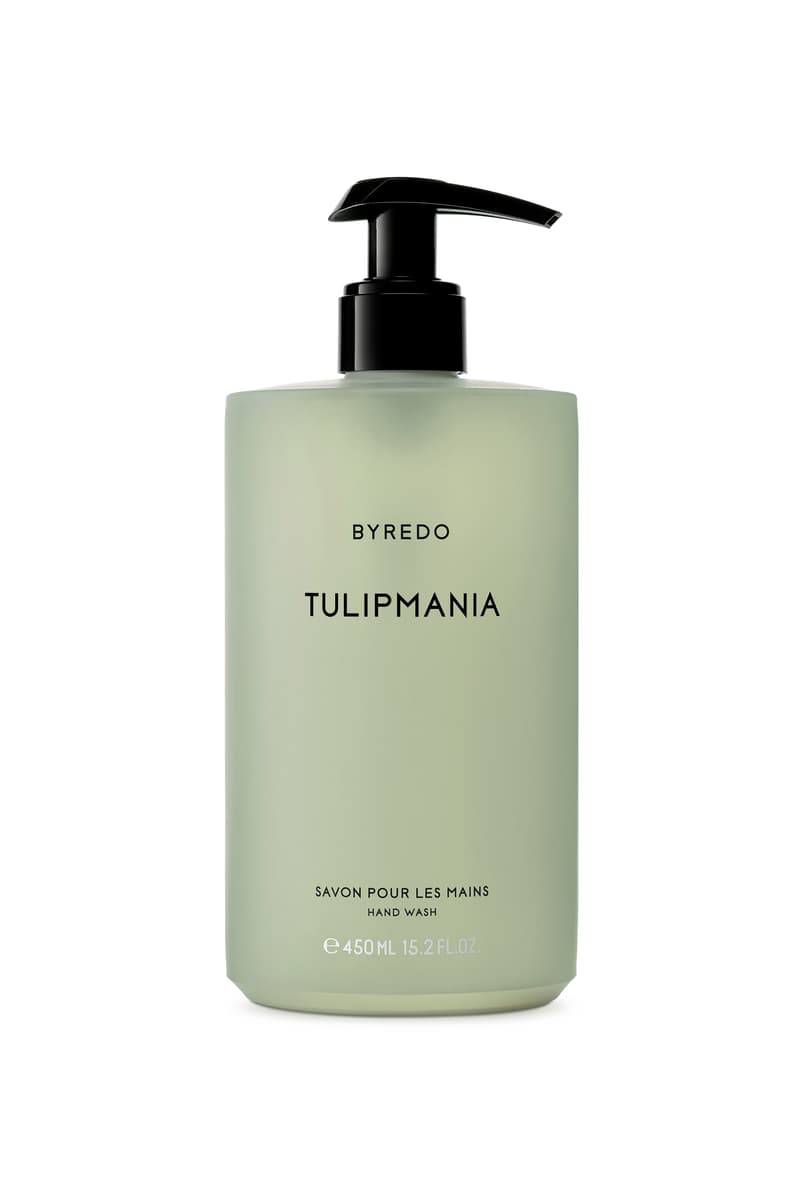 1 of 6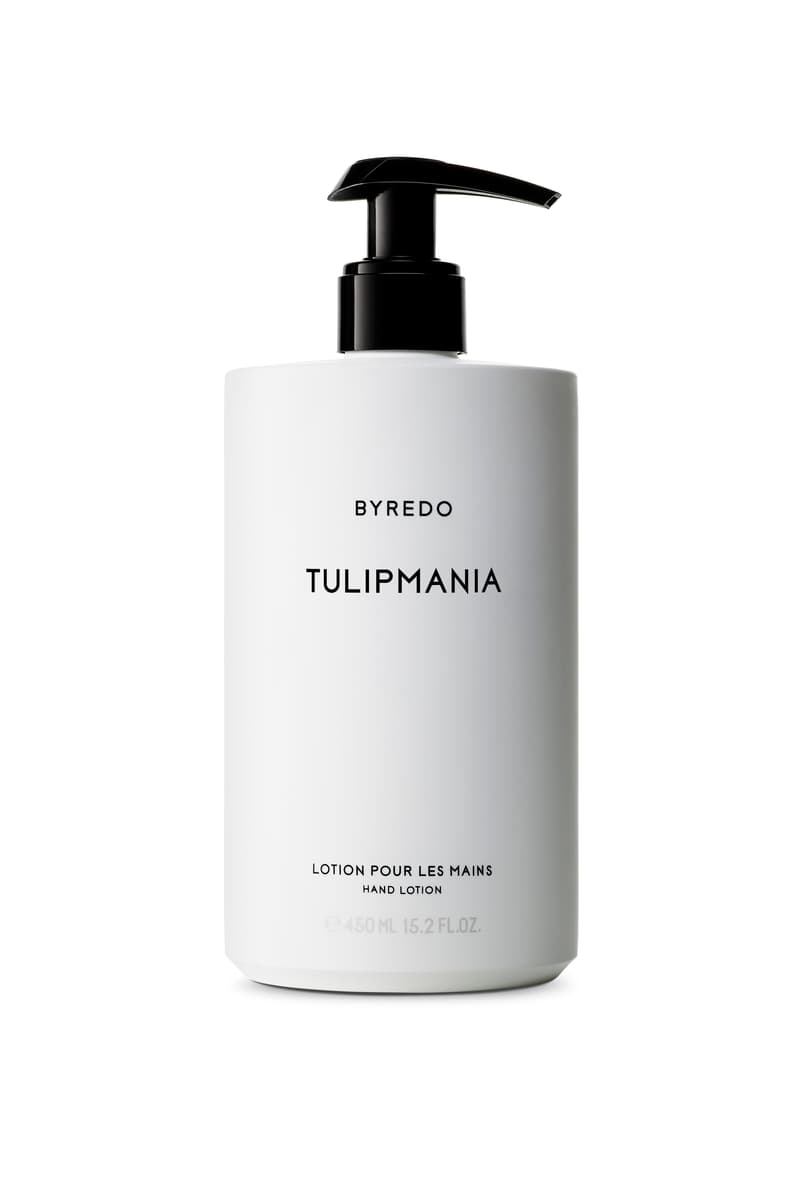 2 of 6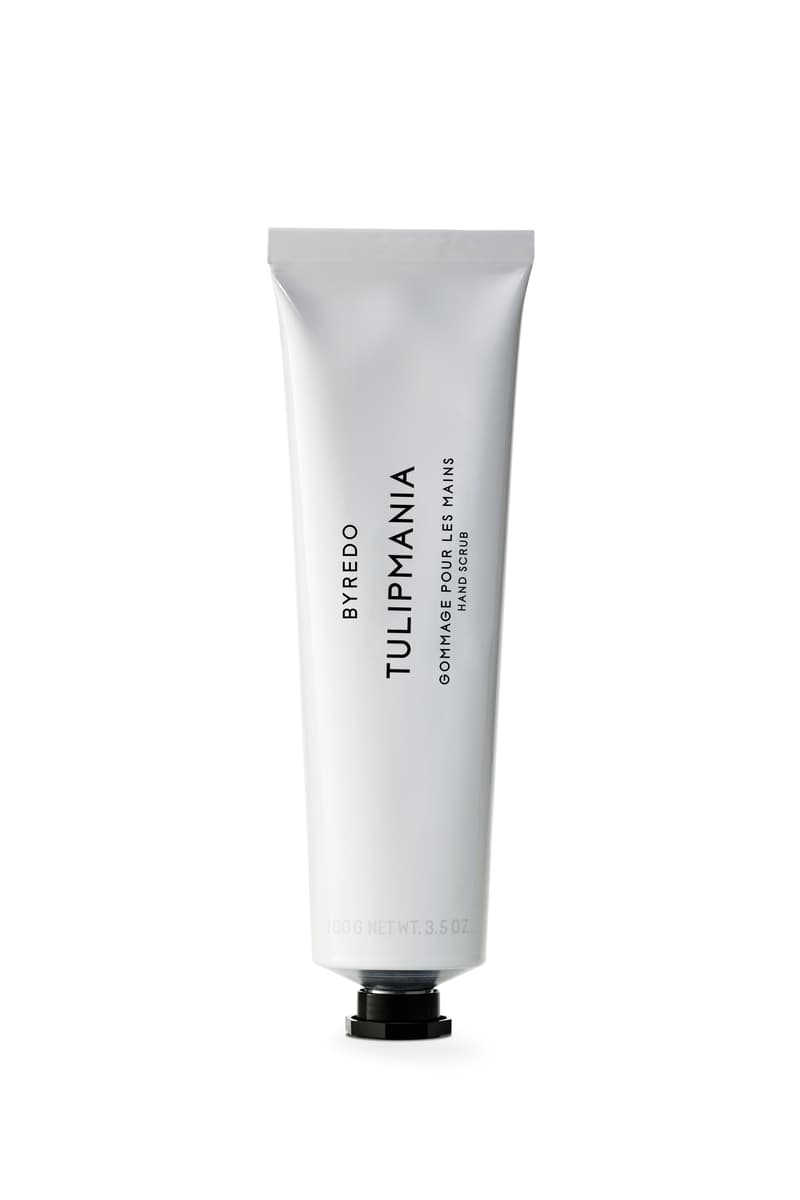 3 of 6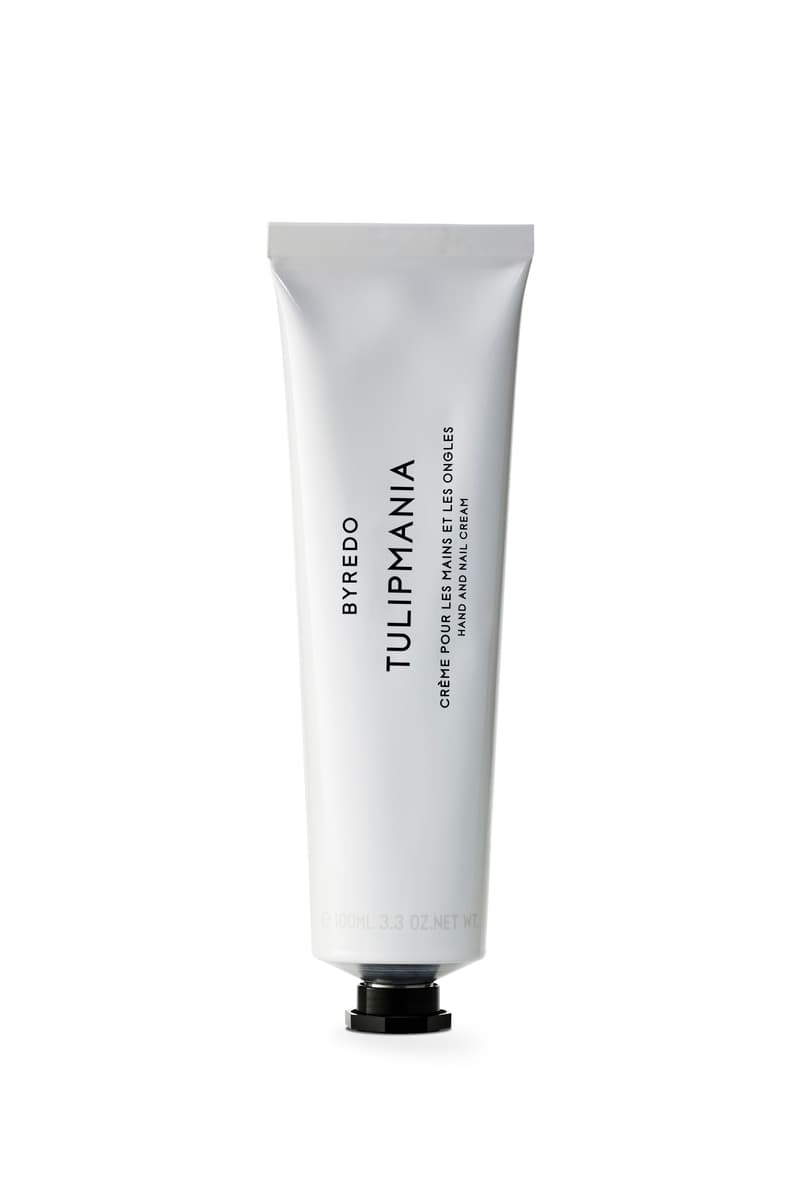 4 of 6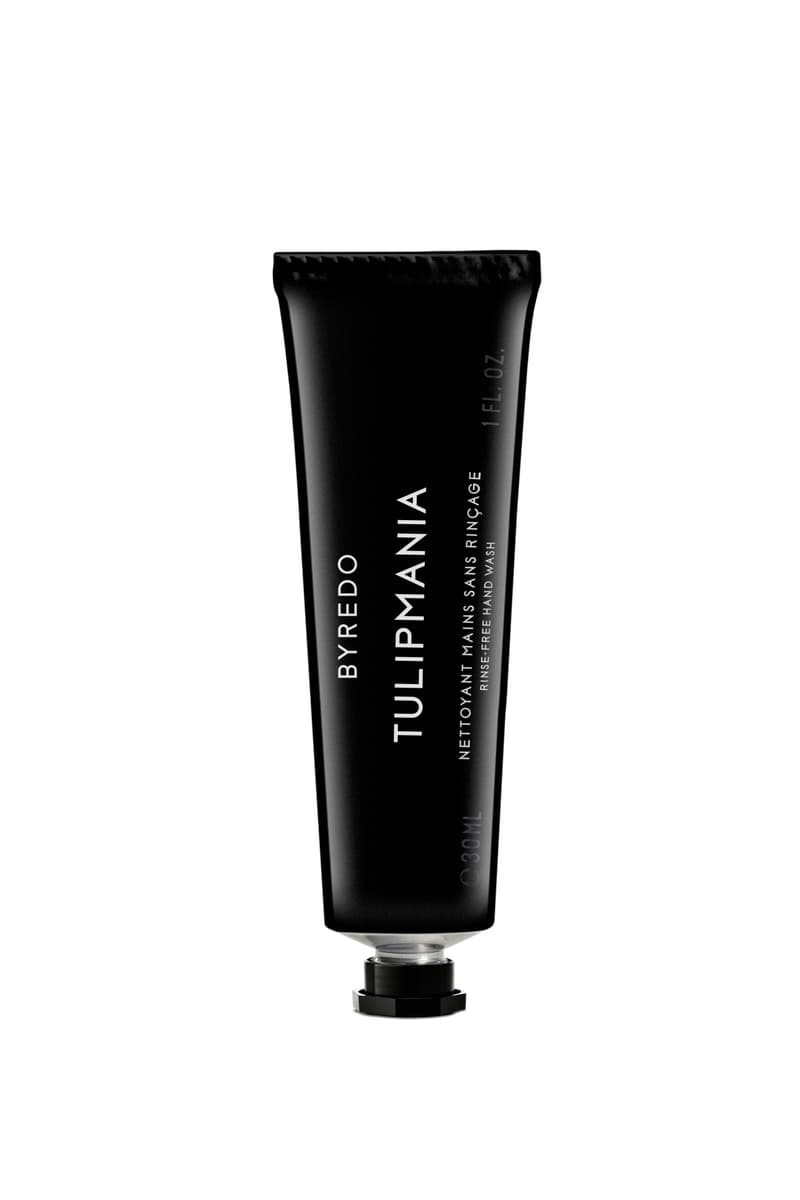 5 of 6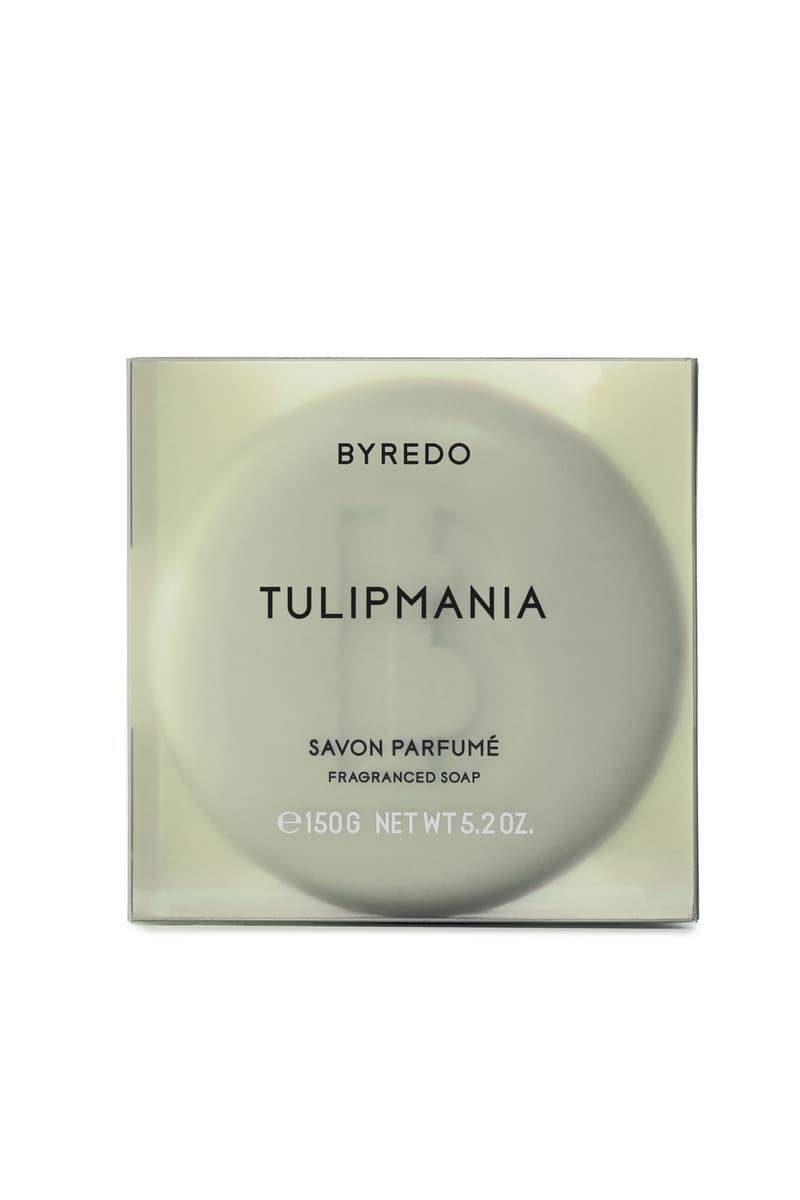 6 of 6
Beauty
Byredo's Tulipmania Hand Care Range Is Essential for Winter
Inspired by the historical "tulip fever" phenomenon.
Byredo's Tulipmania Hand Care Range Is Essential for Winter
Inspired by the historical "tulip fever" phenomenon.
In time for the cold and dry winter, Swedish beauty label Byredo has just launched its new hand care range tubbed Tulipmania. Inspired by the historical phenomenon known as "tulip fever," the speculative frenzy over tulip bulbs leading to a socio-economic crisis in 17th century Holland, the fragrance takes inspiration from tulips that were introduced to Europe from Turkey after 1550.
The flower quickly became high demand, and different colors of flowers and rare looks began to rise to unwarranted heights. The beauty of the tulip lead to the entire Dutch society trading flowers for fantastic prices, and even houses and estates were mortgaged. Although the flowers have been priced for their beauty and not for their smell, Byredo's scent redefines the beauty of the tulip in its new fragrance.
The Tulipmania scent boasts a base note of blonde woods and a flowery transparency accentuated by notes of freesia. The range features hand soap, bar soap, hand cream and more in the scent, completing the label's current offering including Rose, Suede and Vetyver scents.
Starting at $265 HKD (approximately $33.80 USD), the Tulipmania range is now available online at Byredo's website as well as in-store.