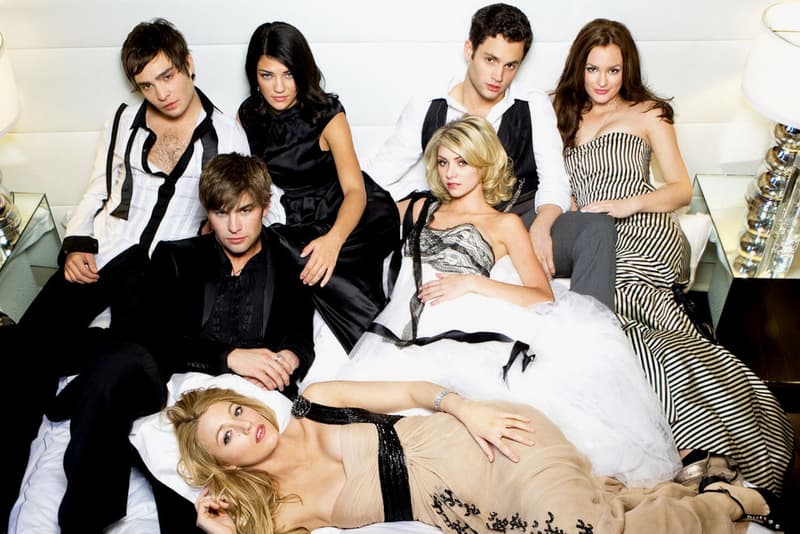 Film & TV
'Gossip Girl' Reboot to Feature More People of Color and Queer Content
"This time around the leads are nonwhite."
'Gossip Girl' Reboot to Feature More People of Color and Queer Content
"This time around the leads are nonwhite."
Following the announcement of Kristen Bell reprising her iconic narrator role in the upcoming Gossip Girl reboot, more details have emerged in regards to the TV show's cast. Joshua Safran, the producer and writer behind the revival series, spoke during Vulture Festival last week and revealed:
"There was not a lot of representation the first time around on the show. I was the only gay writer I think the entire time I was there. Even when I went to private school in New York in the '90s, the school didn't necessarily reflect what was on Gossip Girl.

So, this time around the leads are nonwhite. There's a lot of queer content on this show. It is very much dealing with the way the world looks now, where wealth and privilege come from, and how you handle that. The thing I can't say is there is a twist, and that all relates to the twist."
Safran was unable to share more about the twist, but it has been confirmed that the reboot is set to take place at Constance Billard School. "I'm just also interested in high school juniors having a million Twitter and Instagram followers, you know? What is that like? Which was not at all possible the first time around? I just feel like there's so much to look at," Safran explained. He also shares that there is a possibility that the original cast might return due to the fact that the show is set at the same school.
An official premiere date for the new HBO Max version of Gossip Girl is yet to be announced, so stay tuned while we wait for more details to surface. For more entertainment news, Netflix has announced the premiere date for Season 2 of You.
Share this article