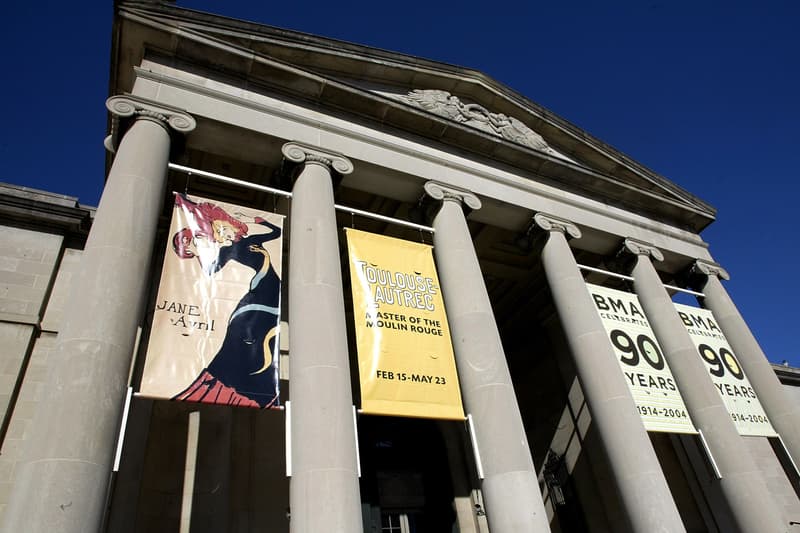 Art
Baltimore Museum of Art to Exclusively Buy Work by Women in 2020
In an effort to help correct centuries of gender imbalance.
Baltimore Museum of Art to Exclusively Buy Work by Women in 2020
In an effort to help correct centuries of gender imbalance.
The Baltimore Museum of Art has decided to only purchase works by female artists in 2020. Museum Director Christopher Bedford explained the choice, citing the art world's history of overlooking women artists. "To rectify centuries of imbalance, you have to do something radical," he told the Baltimore Sun. Currently, only 4% of the museum's holdings were created by women.
Unsurprisingly, the museum's announcement has garnered mixed responses. Reginald F. Lewis of the Museum of Maryland African American History and Culture told BMoreArt, "I know Chris's heart is in the right place, but is this enough to change the entire culturally biased art establishment?" Similarly, artist Betty Tompkins questions whether the museum will actually follow through on its promise.
"Who have they contacted? Which artists have they expressed interest in? Who are the galleries? Having done this myself, I know that this kind of process and presentation is enormous, and it can take years to reach a verdict."
Despite criticism, Bedford stands firm. "One thing the BMA rests on, and I think this is enormously important, is that it is a museum built largely by women," he told Artnet.
Share this article