Here's Everything You Need to Know About Apple's AirPod 2
The wireless earbuds are rumored to be releasing soon.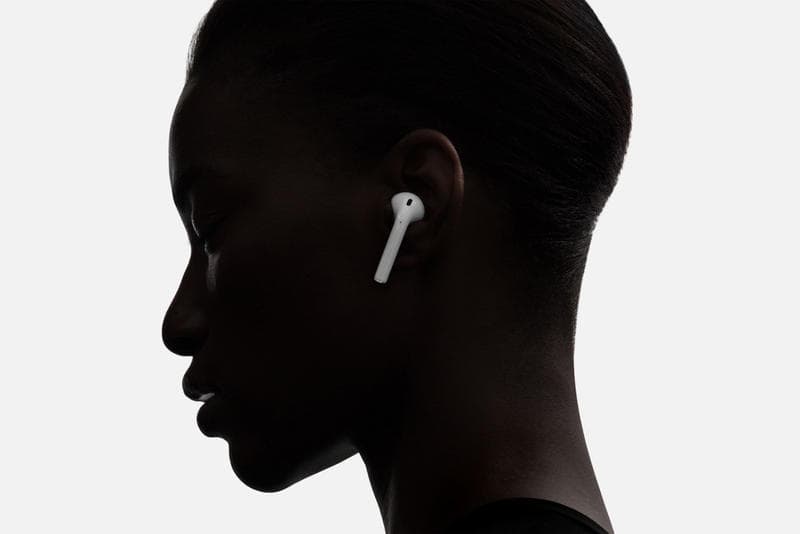 Apple is expected to release a new version of the AirPods within the first six months of 2019. The wireless earbuds will be updated with health and fitness functionalities that improve user experience. The AirPod 2 is speculated to come equipped with biometric sensors that allow the earphones to work as a fitness tracker as well. The new technology will allow for the user's cardiac output to monitored recording the measure stroke volume. These features fall in line with the new health features introduced with the Apple Watch Series 4. The AirPod 2 is also rumored to be waterproof as well as providing noise-cancelling capabilities.
Stay tuned for more information on the latest from Apple and be sure to preview the new iPhones.