1 of 28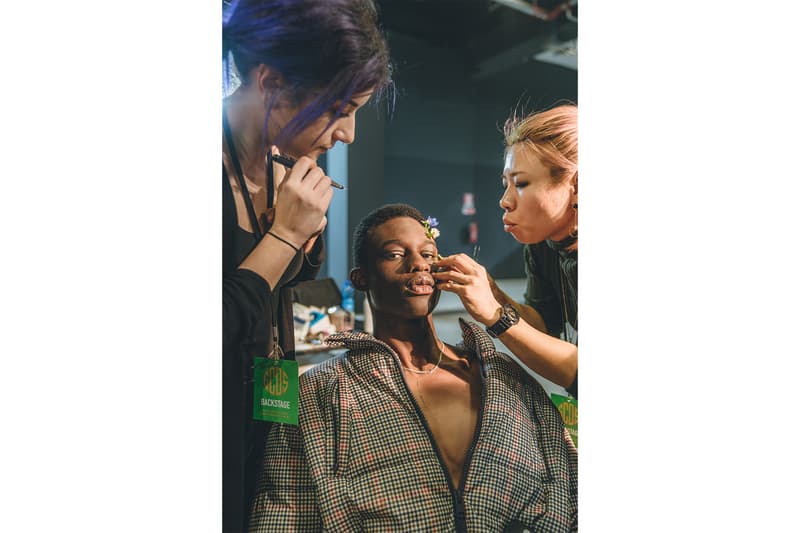 2 of 28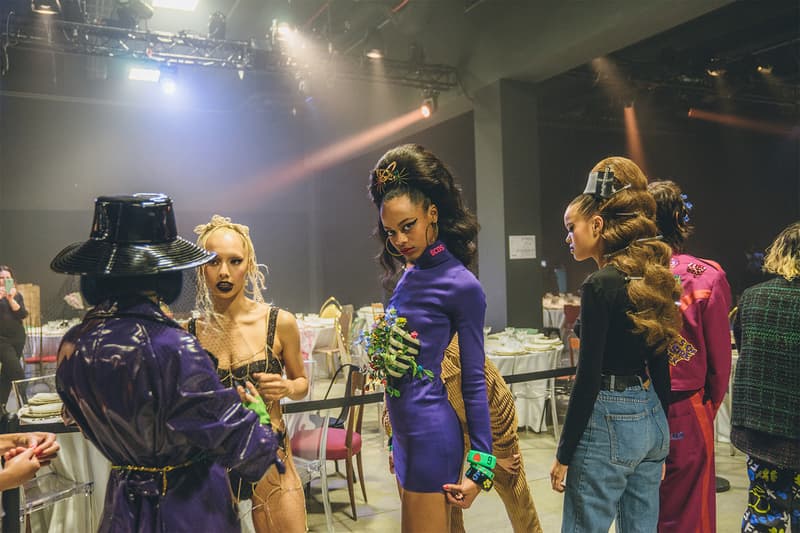 3 of 28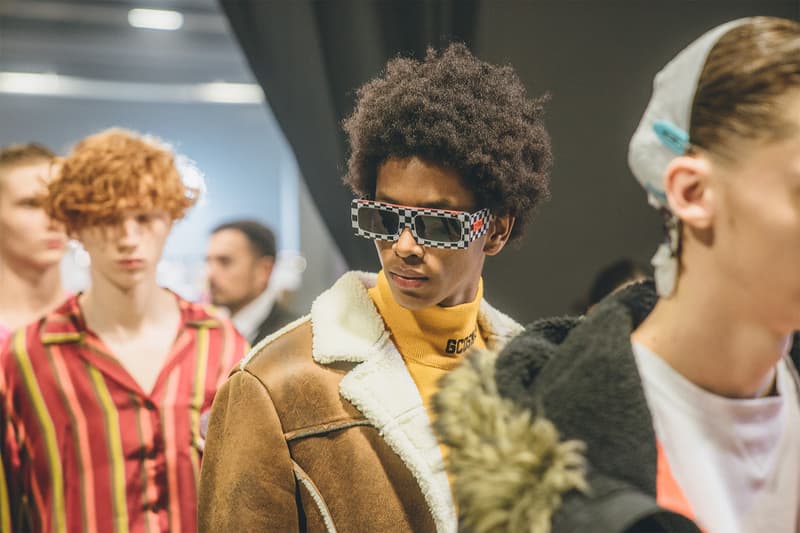 4 of 28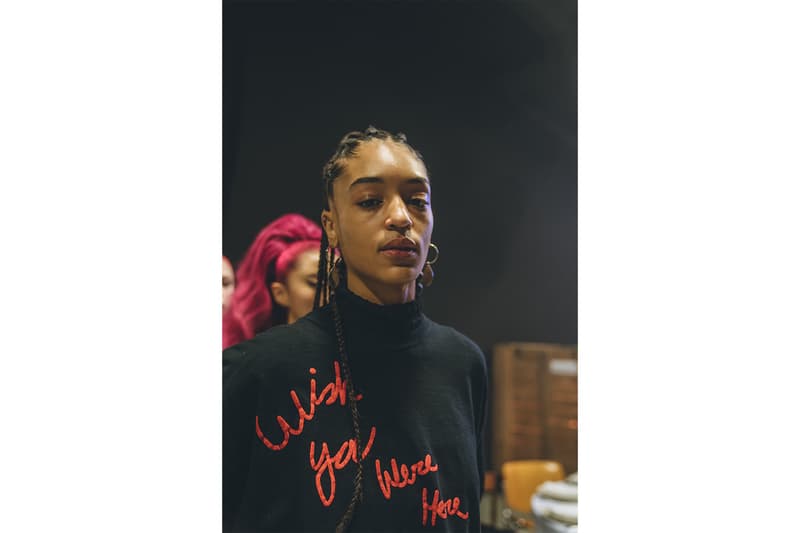 5 of 28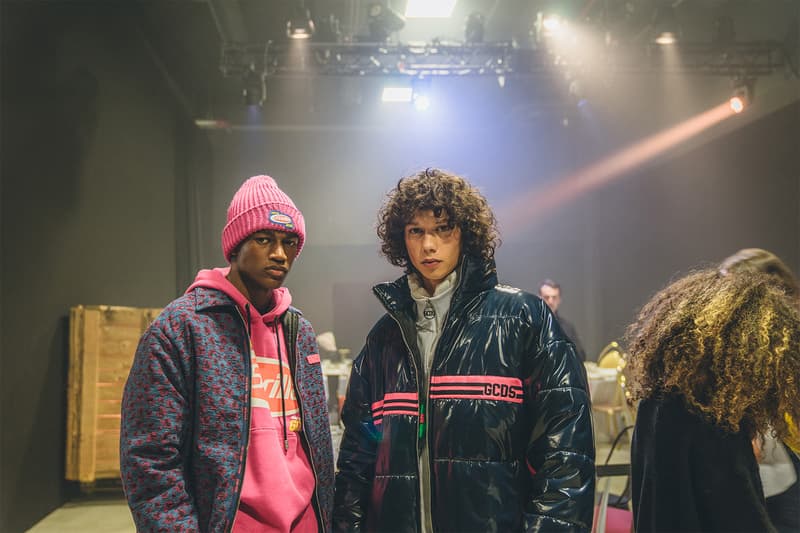 6 of 28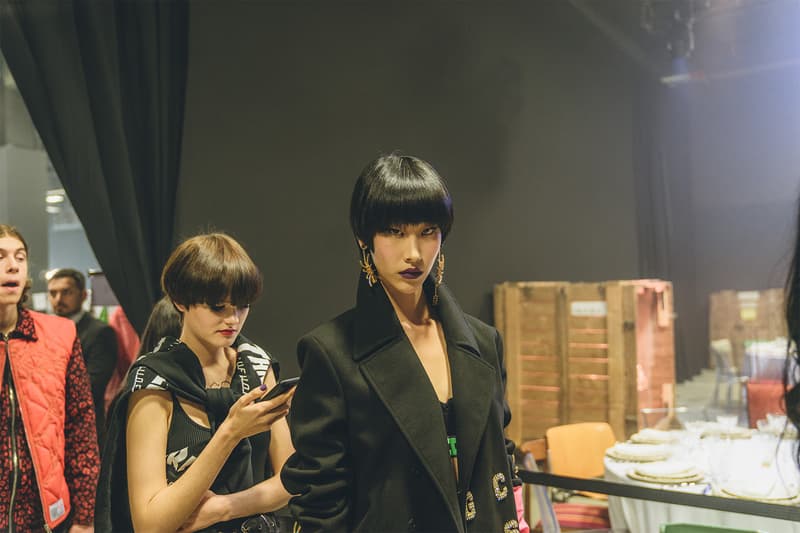 7 of 28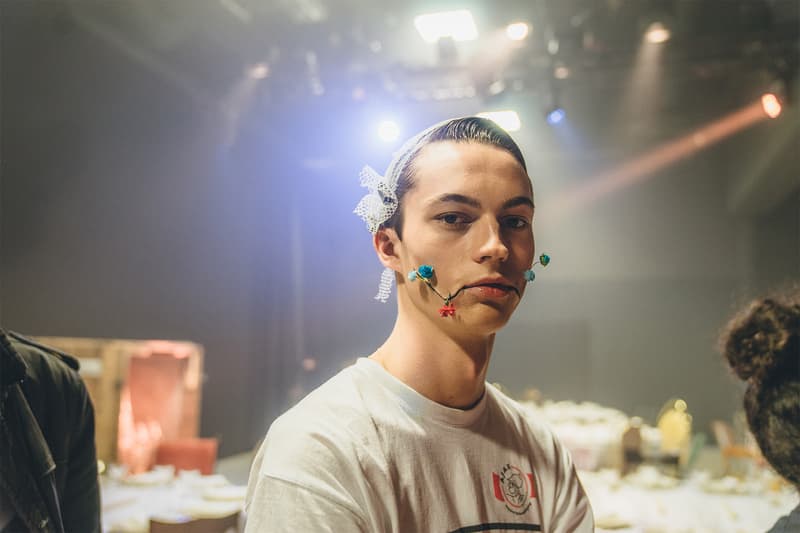 8 of 28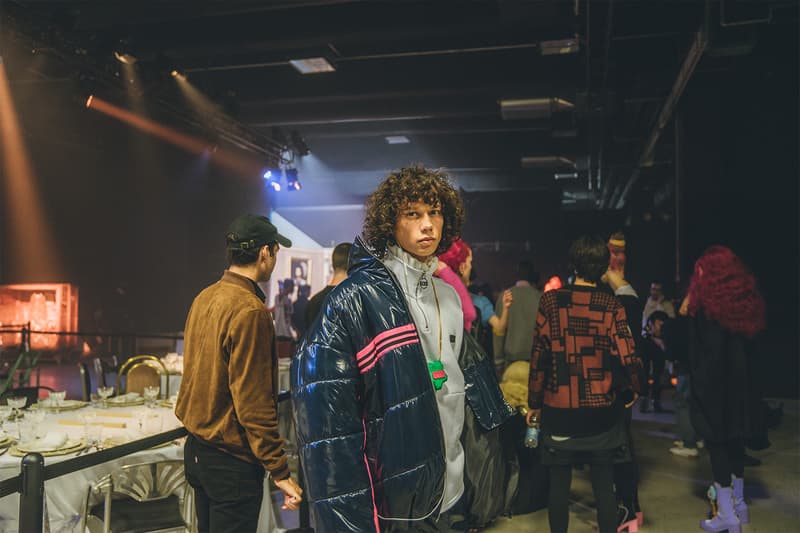 9 of 28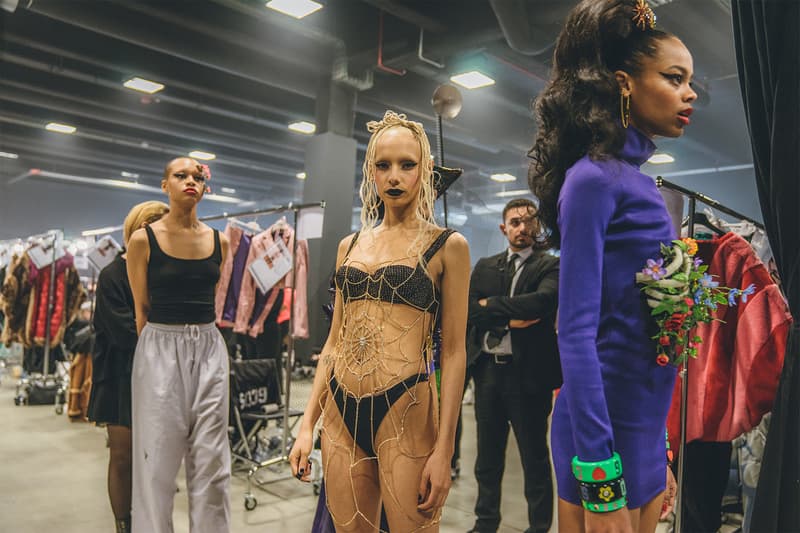 10 of 28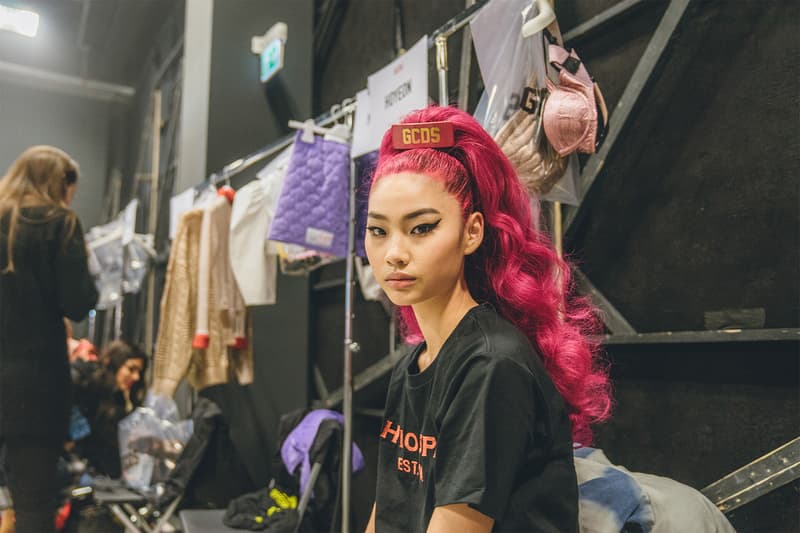 11 of 28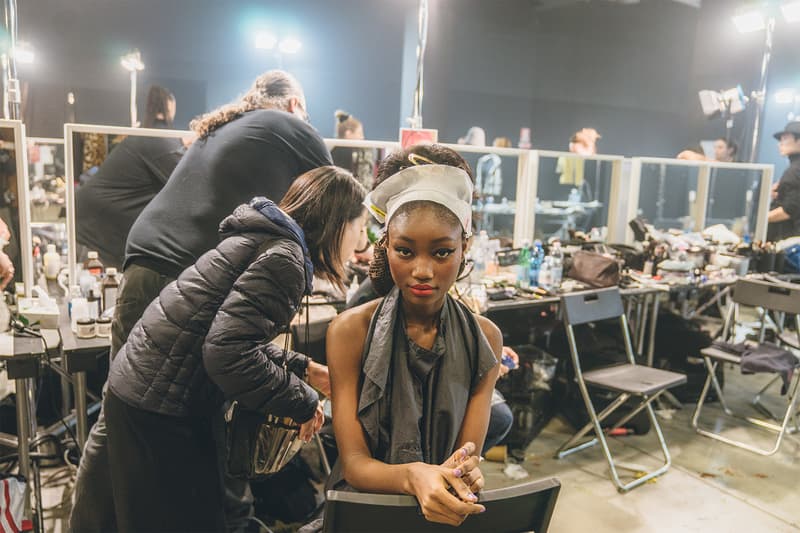 12 of 28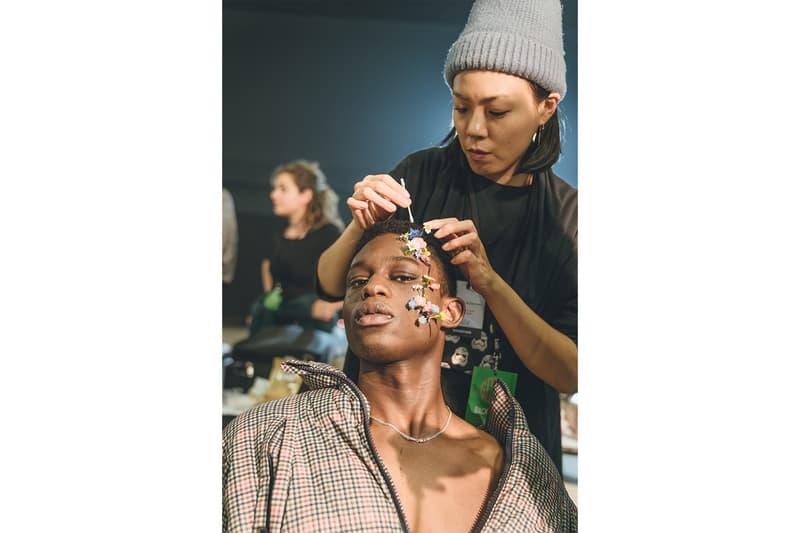 13 of 28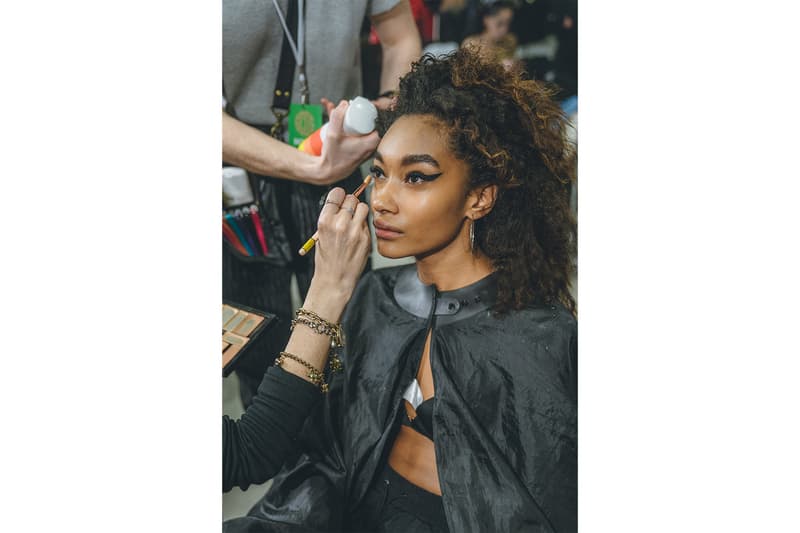 14 of 28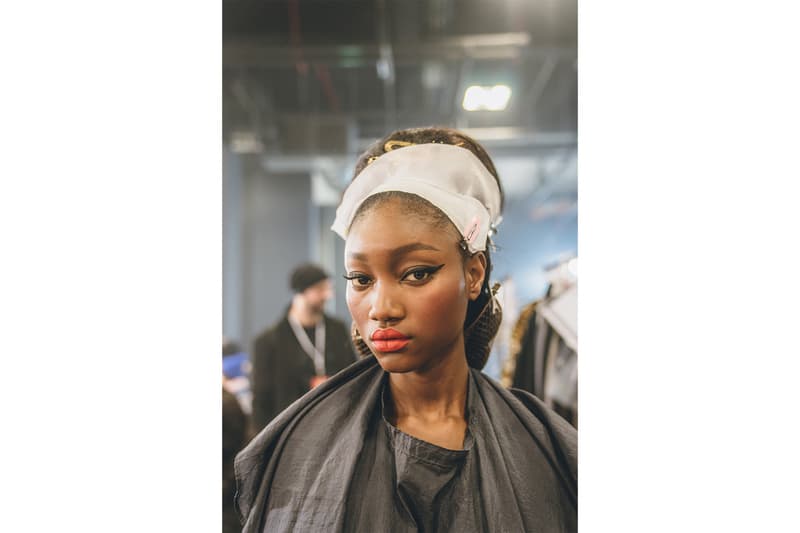 15 of 28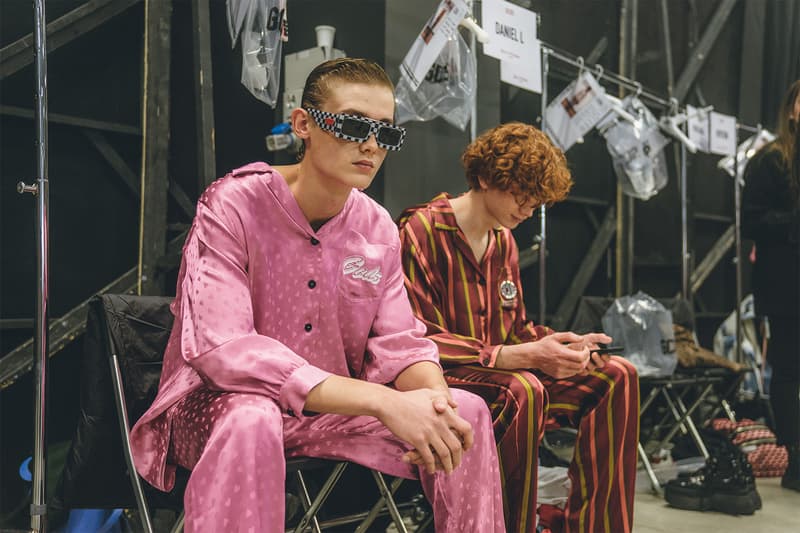 16 of 28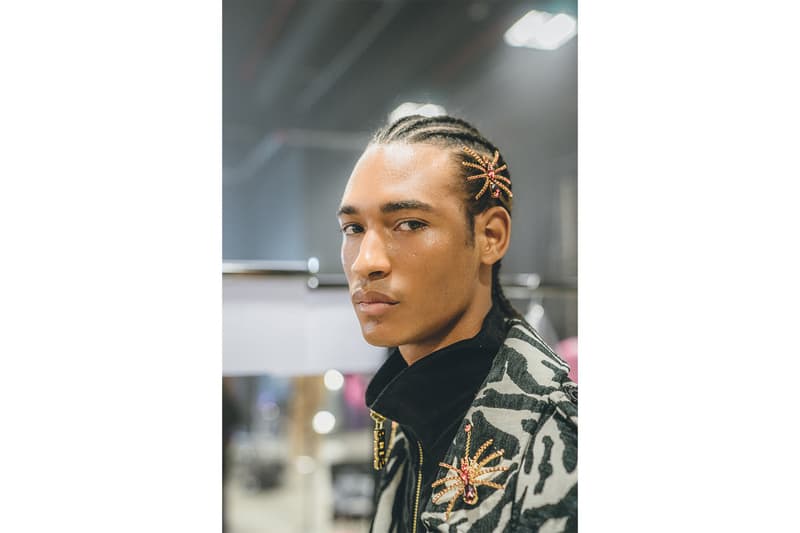 17 of 28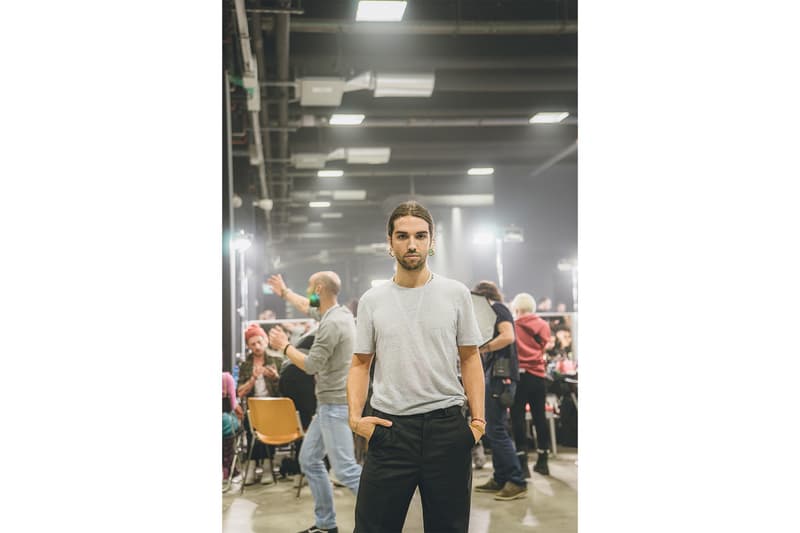 18 of 28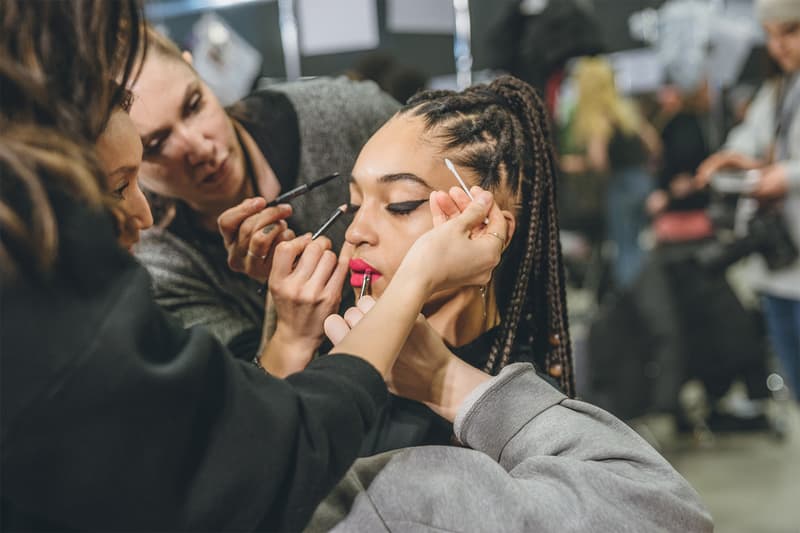 19 of 28
20 of 28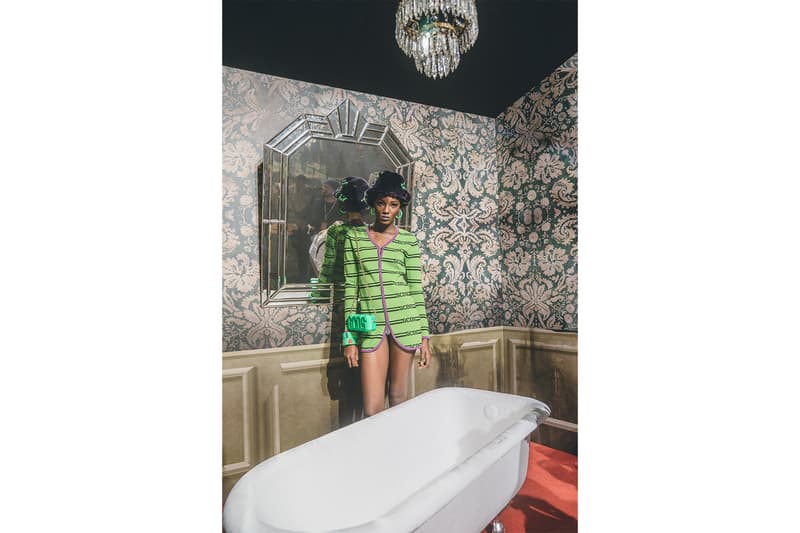 21 of 28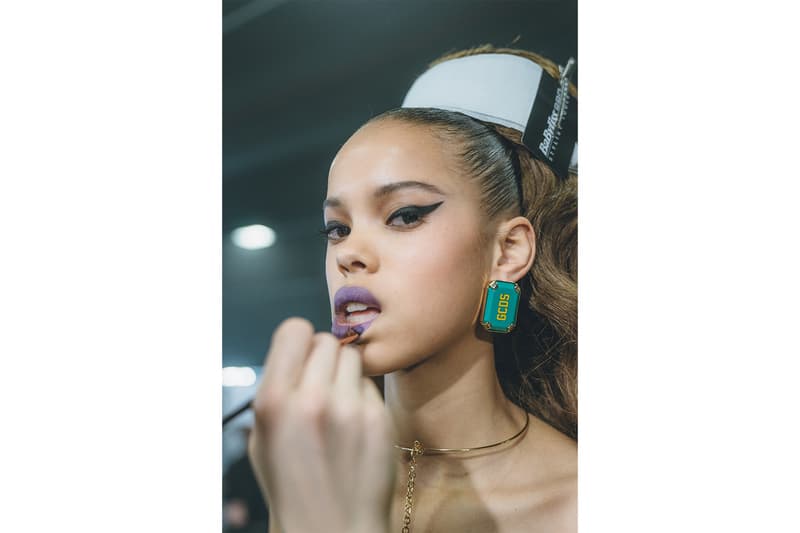 22 of 28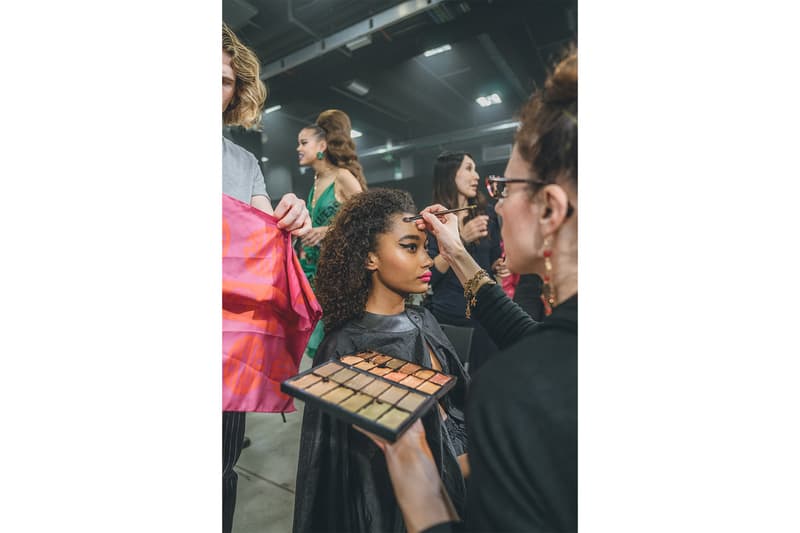 23 of 28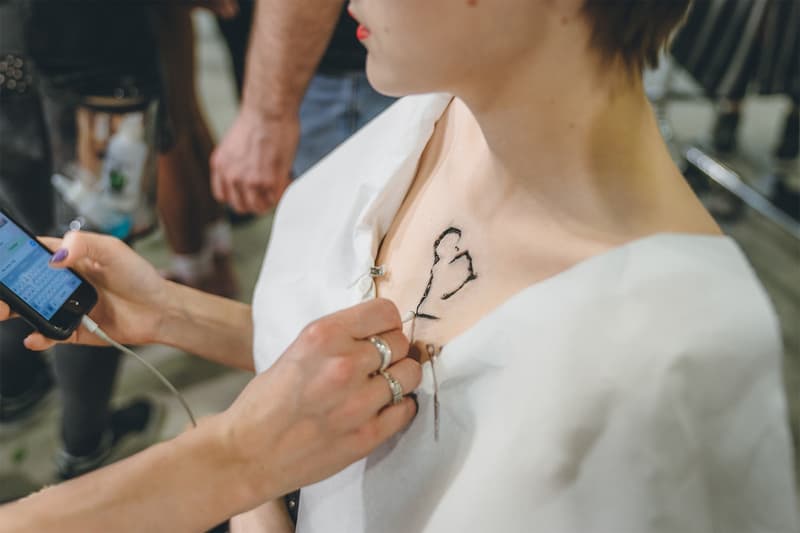 24 of 28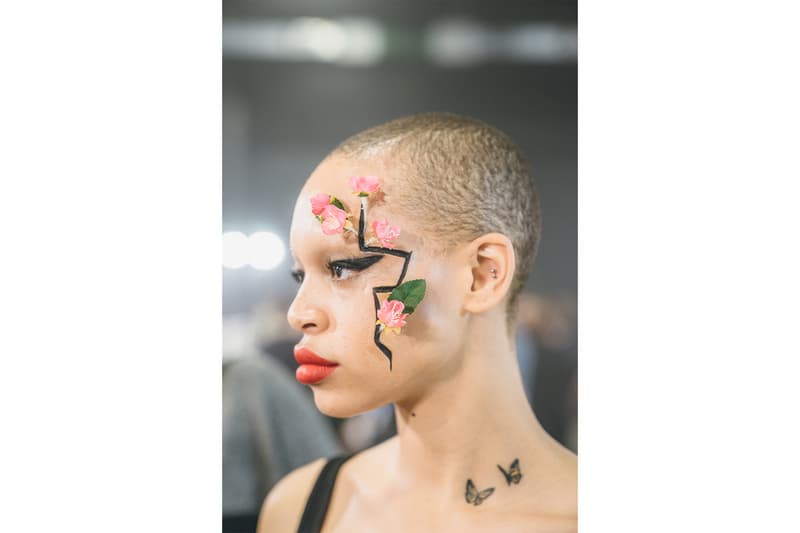 25 of 28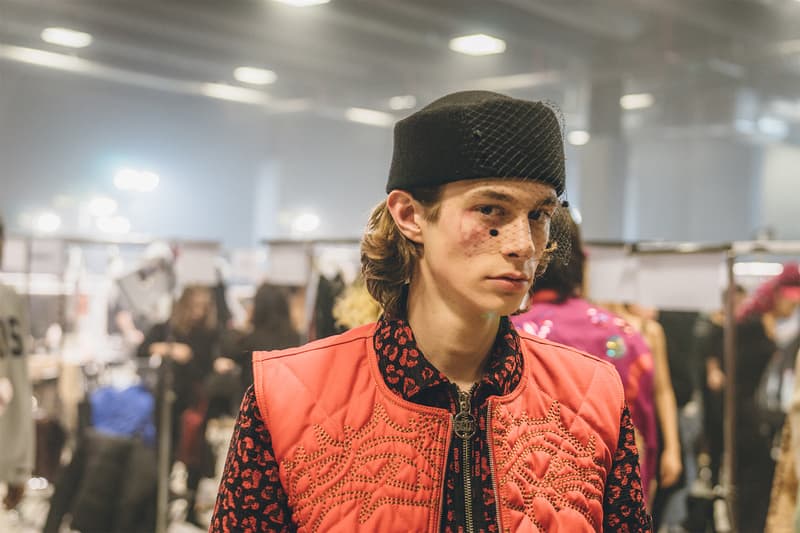 26 of 28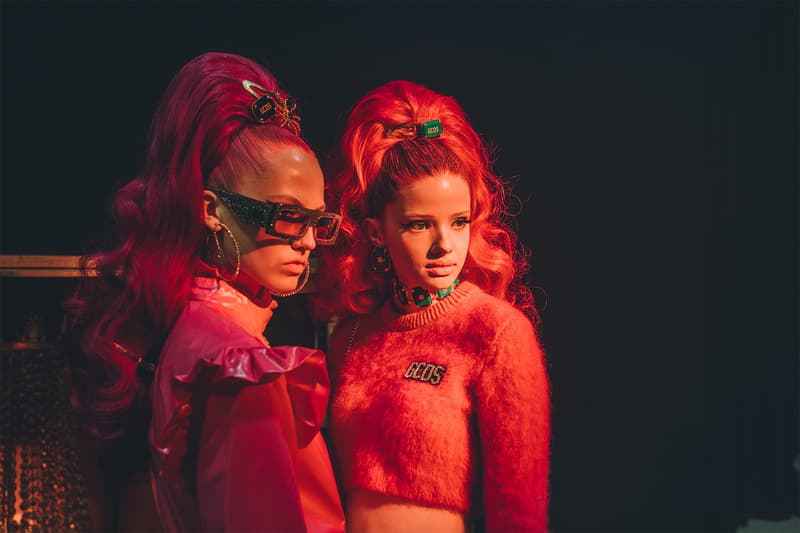 27 of 28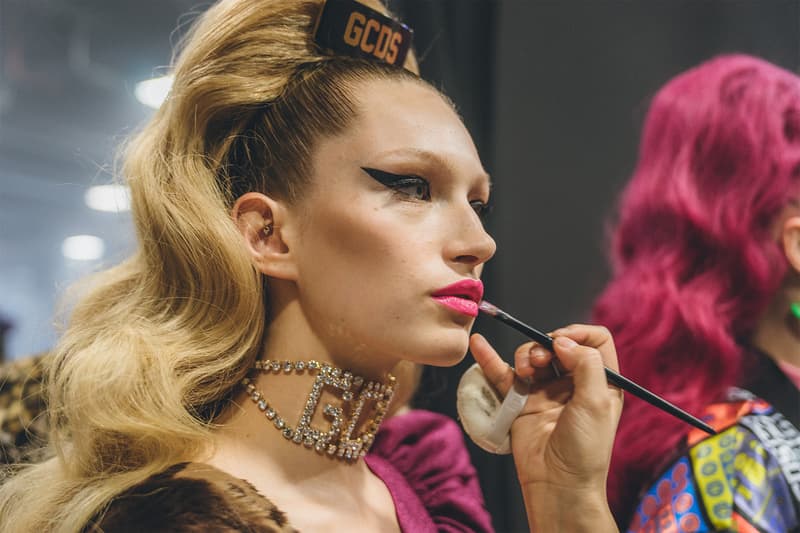 28 of 28
Fashion
GCDS' FW19 Show Was Filled with Plants, Zombies and Bling – Here's an Exclusive Backstage Look
We're still processing everything.
GCDS' FW19 Show Was Filled with Plants, Zombies and Bling – Here's an Exclusive Backstage Look
We're still processing everything.
Milan Fashion Week was filled with plenty of highlights. From a moving tribute to Karl Lagerfeld at the Fendi show, to seeing the Bottega Veneta debut from former Céline designer Daniel Lee, it would be an understatement to say that the Italian leg of Fashion Month was truly sensational. Now, we take a closer backstage look at GCDS' Fall/Winter 2019 presentation, which rounds off the last of the shows in Milan.
Known for its roster of vibrant designs and statement pieces, the latest show is just as vibrant as expected. Along with large, bejewelled choker pieces (emblazoned with the brand's logo, of course), the label also introduces plenty of on-trend barrette hair clips. Placed at the front of high ponytails that Ariana Grande would definitely be proud of, the accessory perfectly complements the edgy mood of the wavy locks.
Along with hot pink lipstick and exaggerated cat eyes, florals and botanicals take the spotlight in the series of looks. From tiny flowers embedded right onto the models' lips, to the same blossoms sprouting from superficial "cuts" made onto the models' skin, the beauty looks strike a delicate balance between fragility and resilience. In fact, one model is even seen with a zombie-like ribcage exposed on her torso, complete with florets of every color sprouting from within, and another with a full-body spider web jewelry piece.
You can take a full behind-the-scenes look at our GCDS backstage imagery above. To see more from MFW, don't miss our roundup of the best shows from Milan Fashion Week FW19.
Share this article