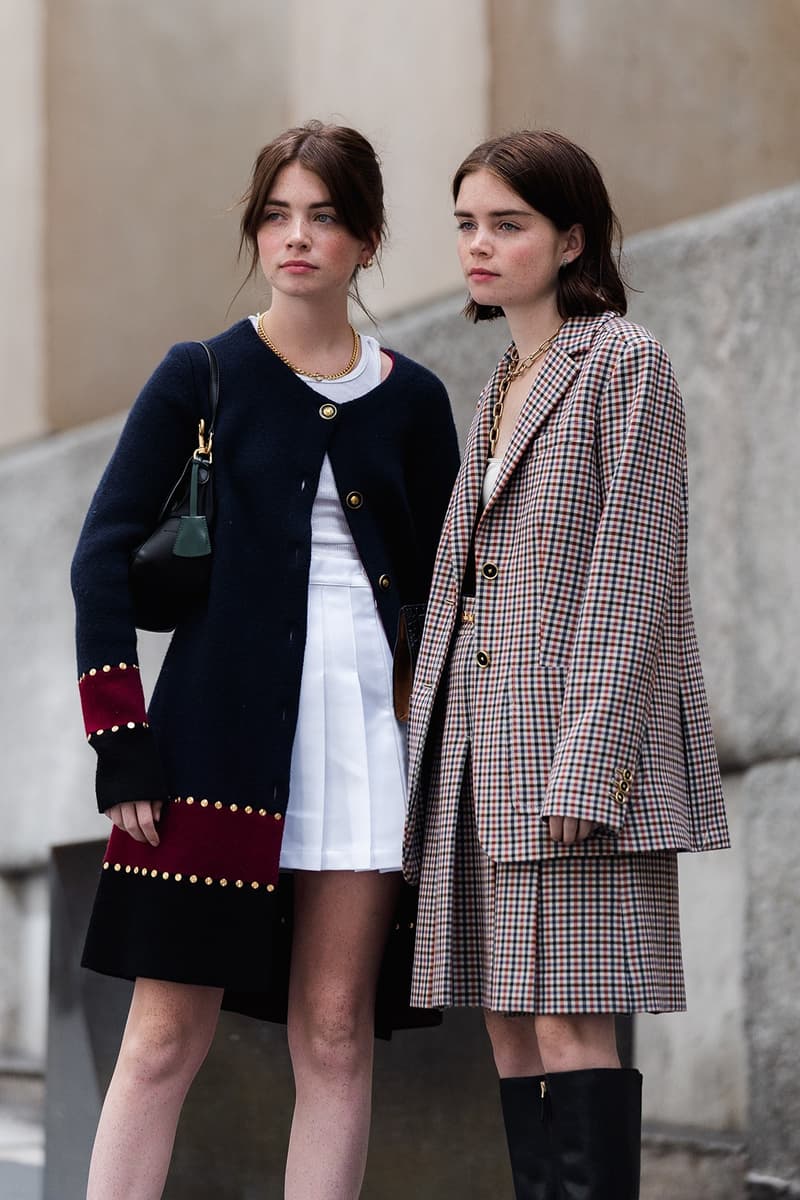 Here's How to Get Streetsnapped in Five Simple Steps
Get that money shot.
With fashion month in full swing, we've already tackled all the biggest shows at New York Fashion Week, and we kicked off London Fashion Week today with shows from Jamie Wei Huang, Roberta Einer and more. If you're a big fan of fashion month, you'll probably be keeping up to date with all the best street style that we've spotted during the days, as well as all the latest trends.
When it comes to getting streetsnapped, we've put together five of our top tips you can apply to catch the eye of street style photographers everywhere. Keep reading below to see how you can get snapped this season.
Good Things Come In Pairs
1 of 6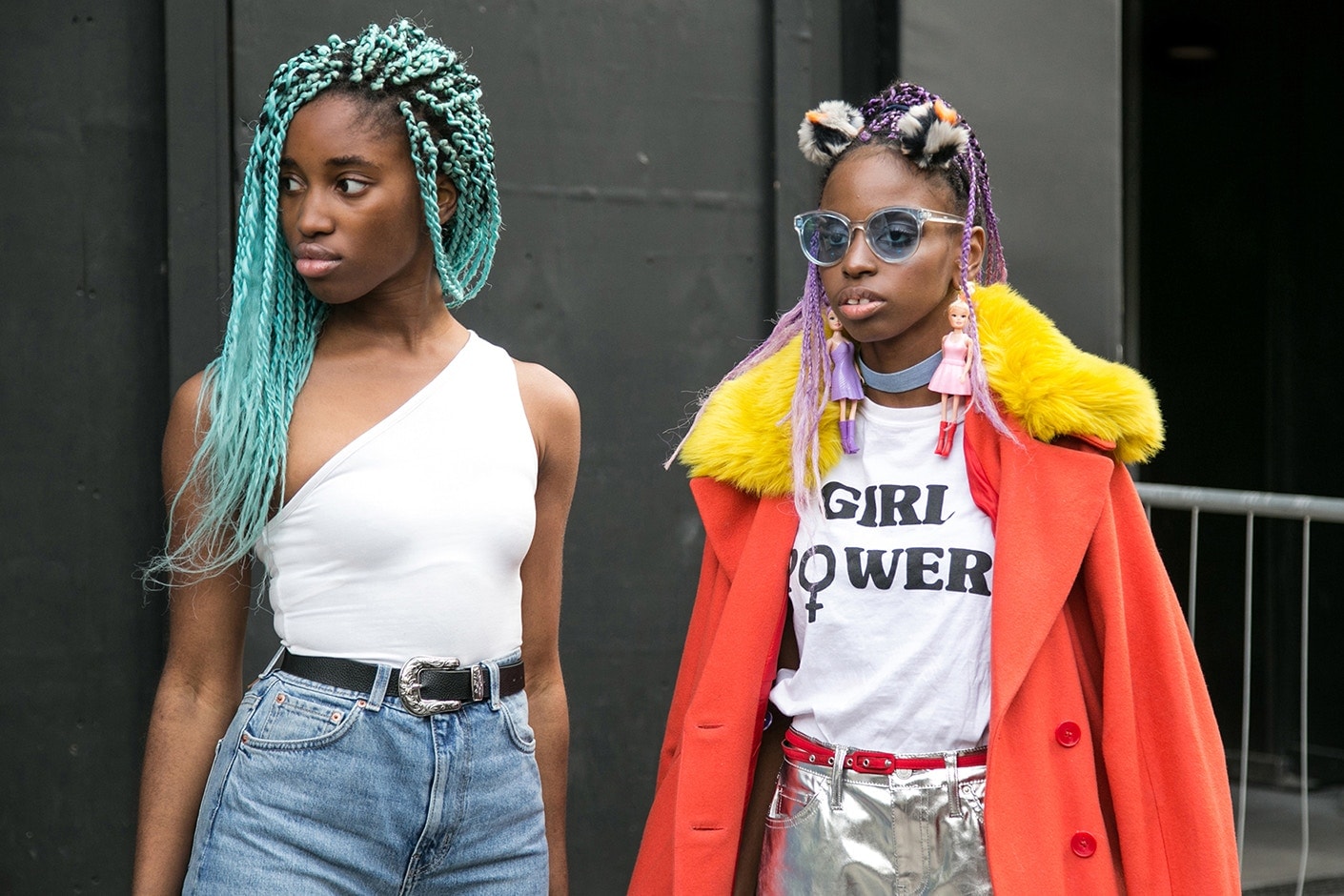 2 of 6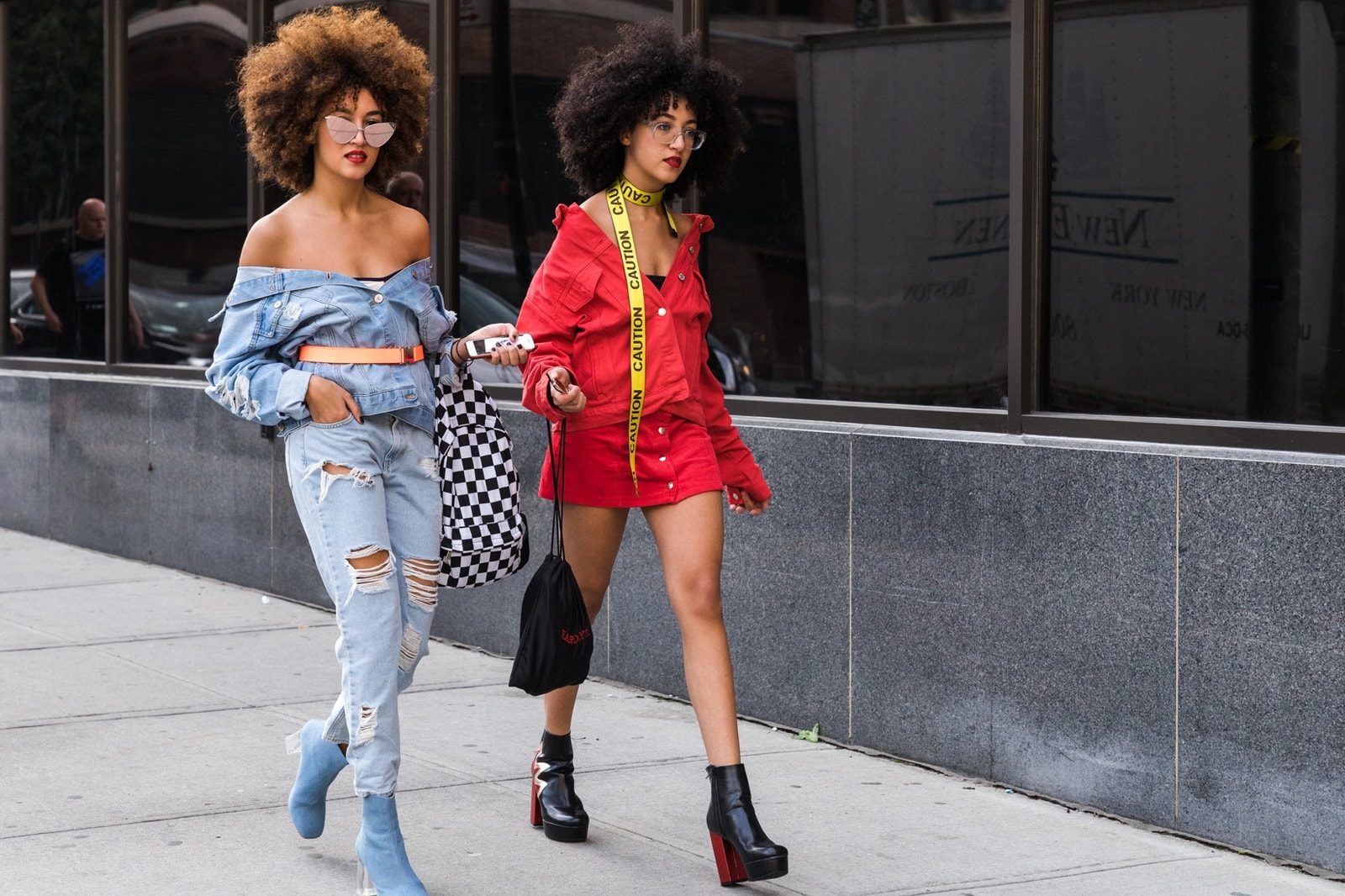 3 of 6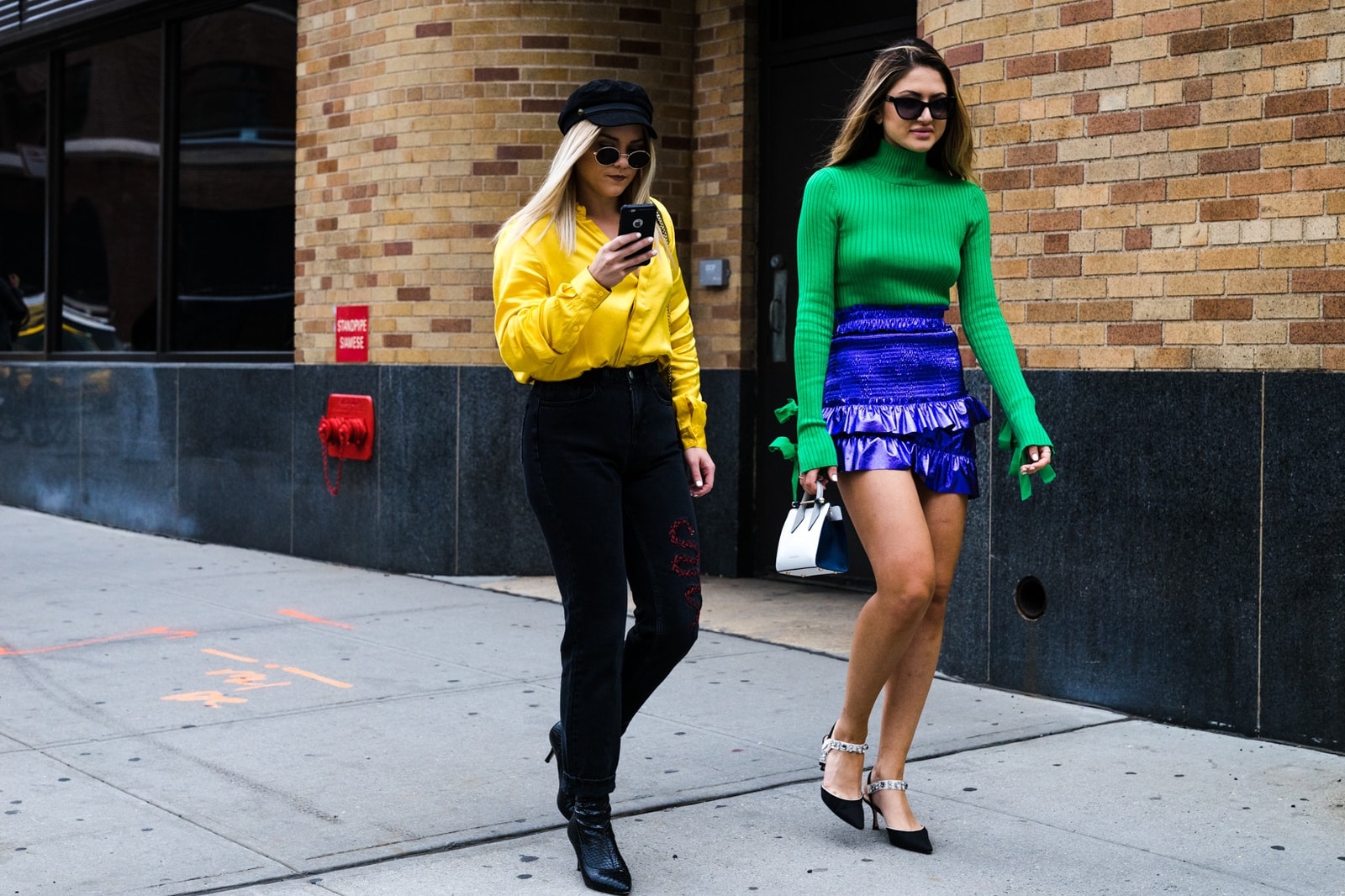 4 of 6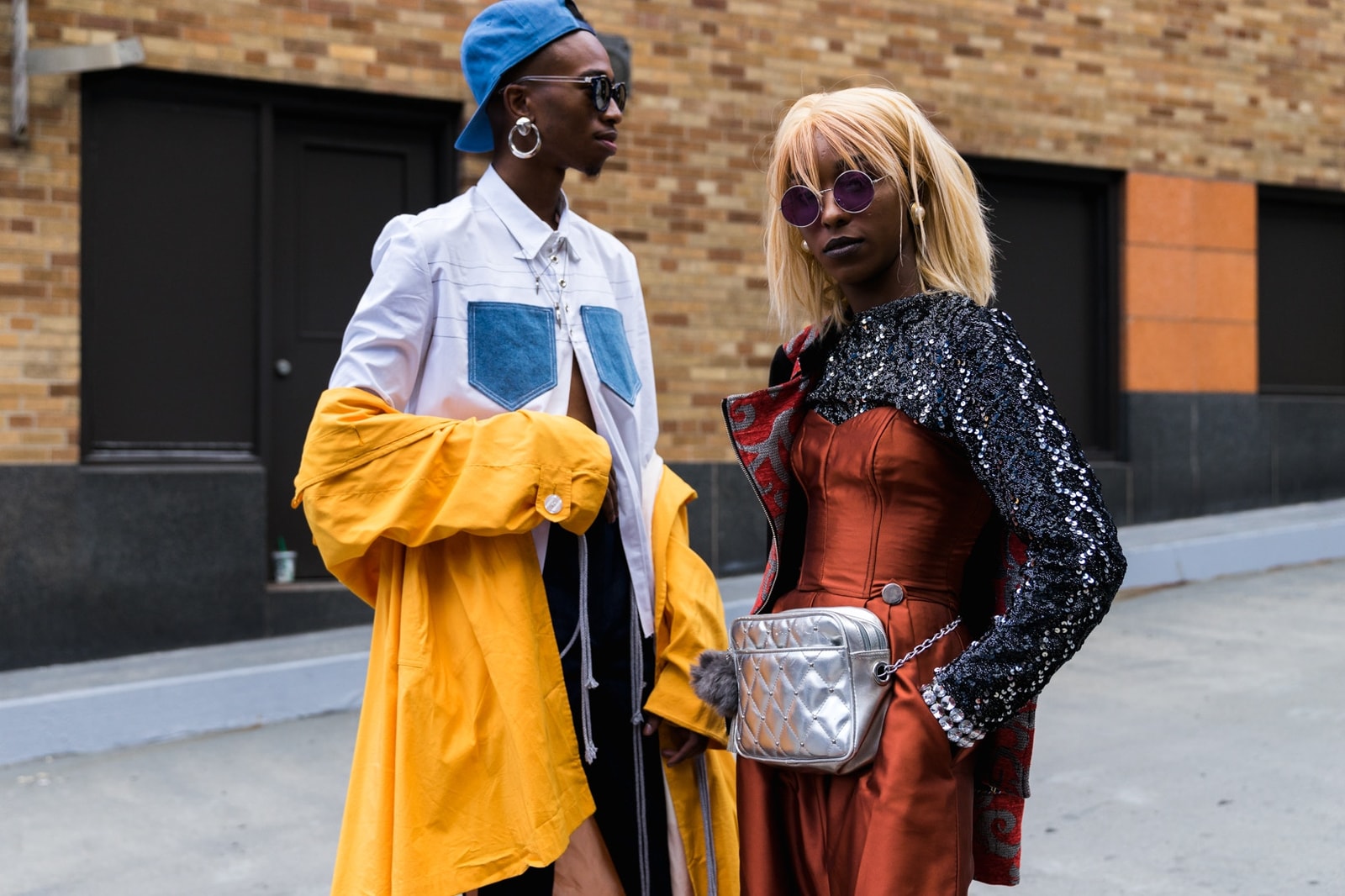 5 of 6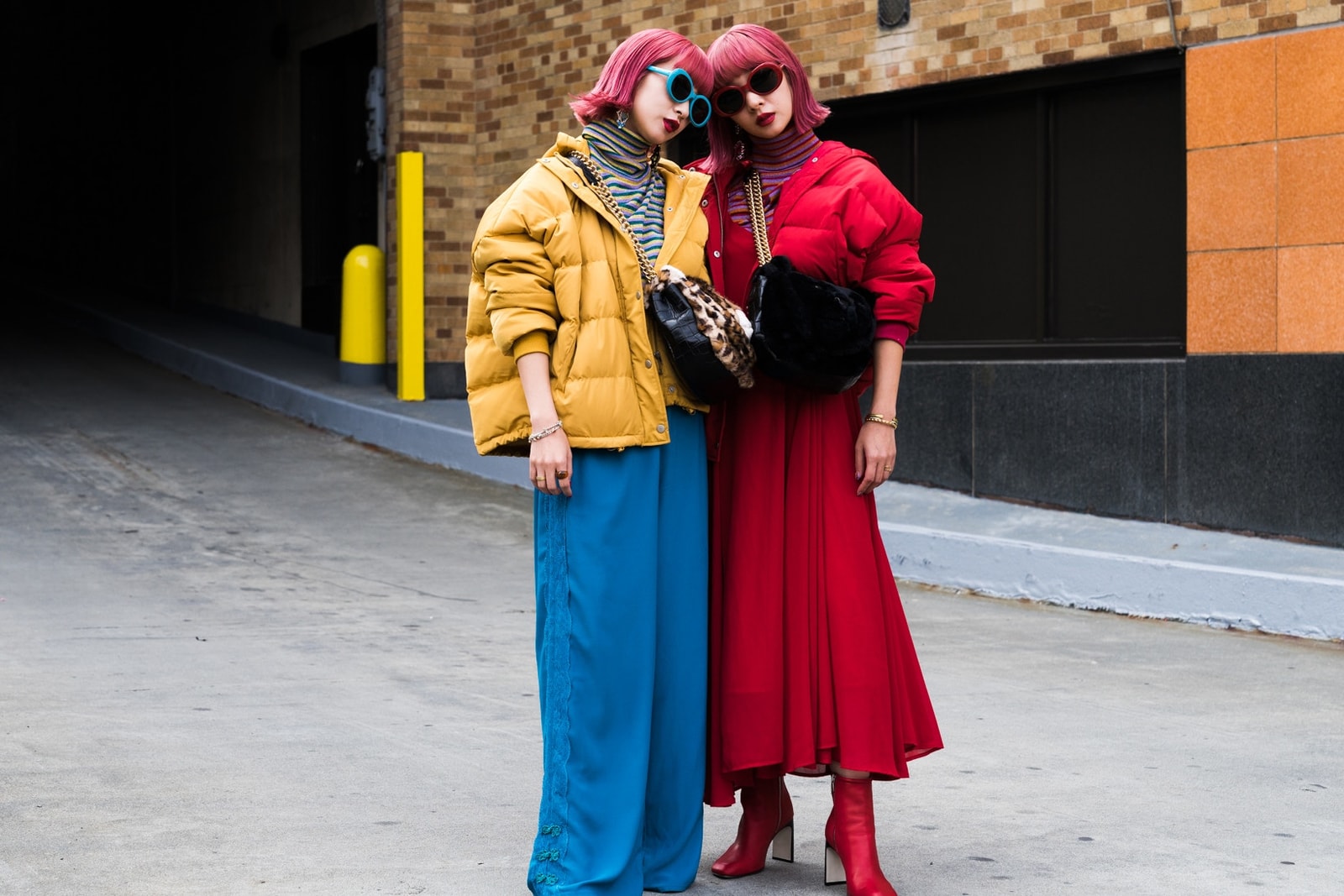 If you really want to stand out among the fashion crowd, recruit your best friend. Throw on your boldest and brightest outfits, and make sure to stay close to each other at all times – because you never know when the photographers will appear. Try different colors, textures and more to create the most eye-catching look, and mix it up by color blocking or contrasting with your partner in crime. Two is always better than one, so make the most of it!
Accessorize
1 of 4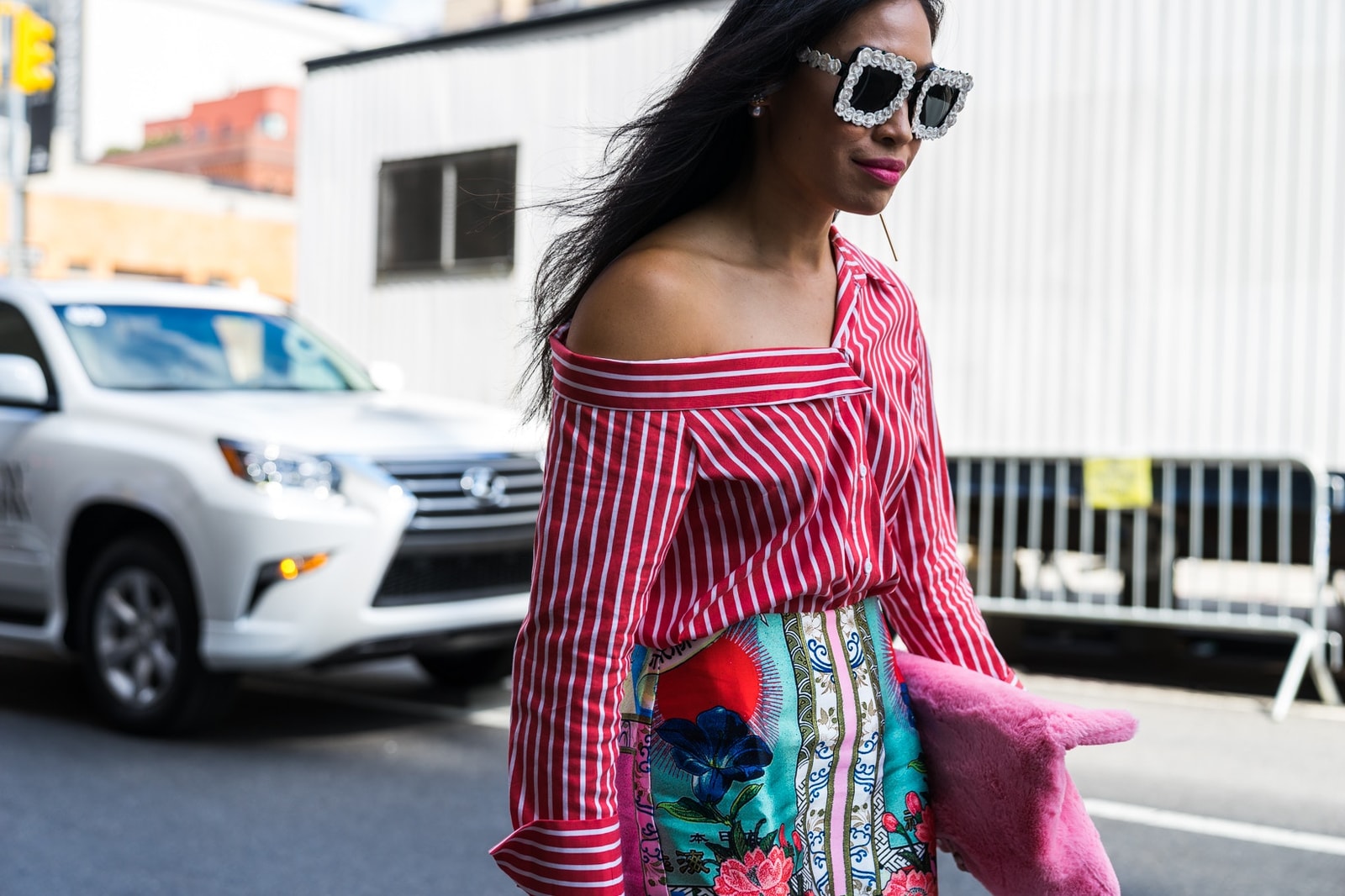 2 of 4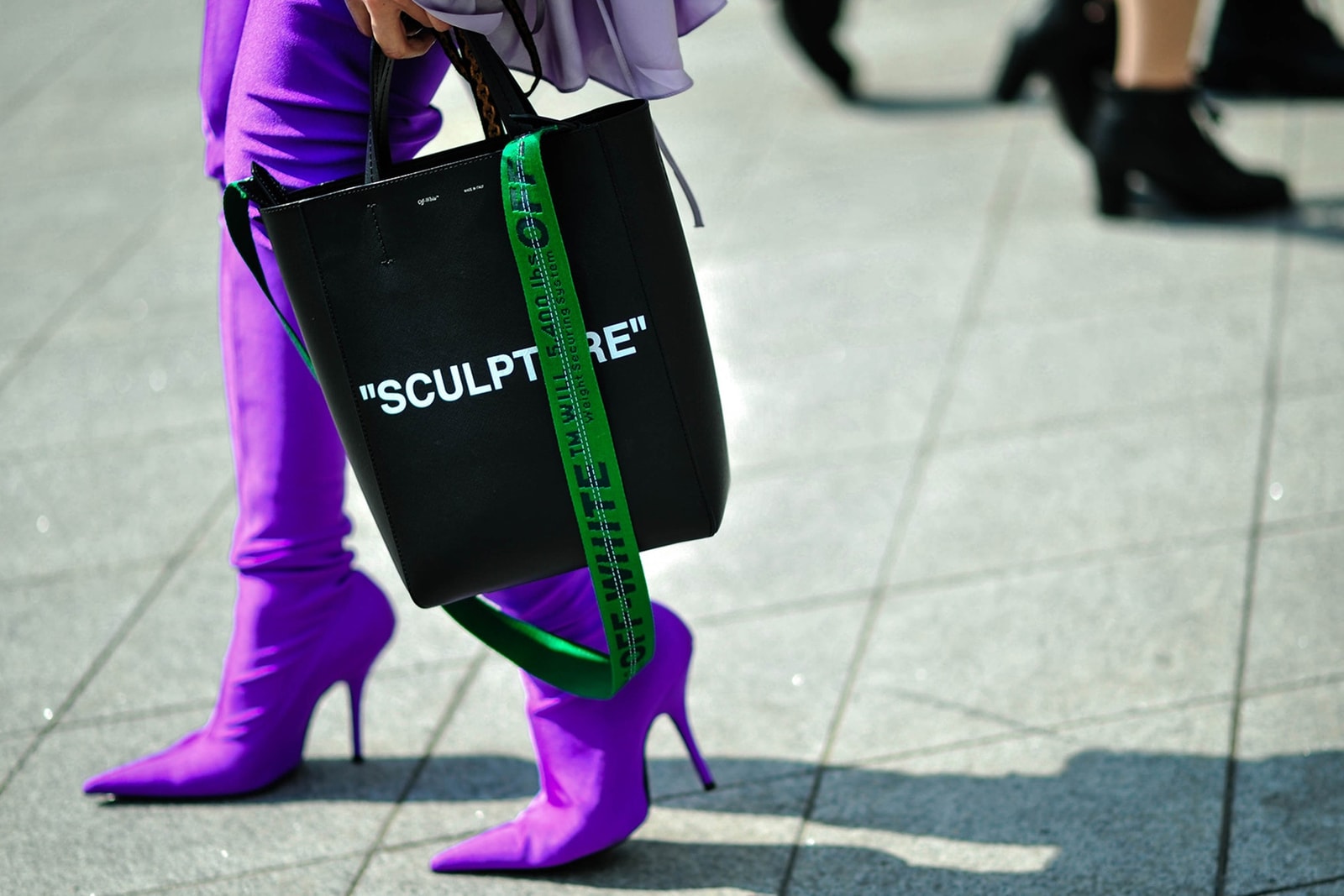 4 of 4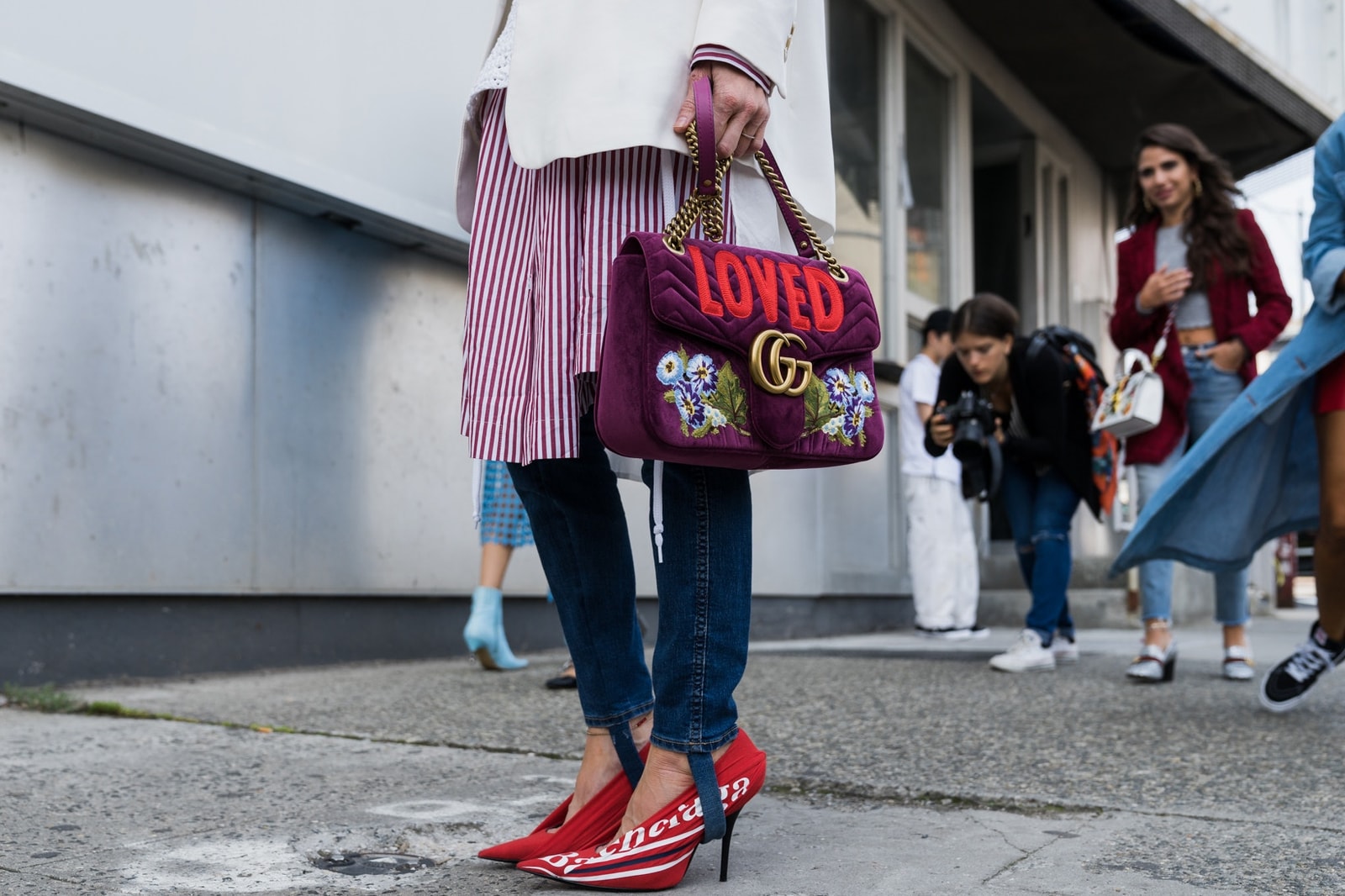 The best way to catch the attention of eagle-eyed photographers is a bold accessory. Or a few bold accessories – if you're looking to go all out. Big sunglasses, vibrant bags and bold prints – the possibilities are endless. Iconic brands like Gucci, Balenciaga and Off-White™ continue to dominate street style, so if you want to be on top of your game it is best to invest in a statement piece that won't go unnoticed.
Shoe Game
1 of 6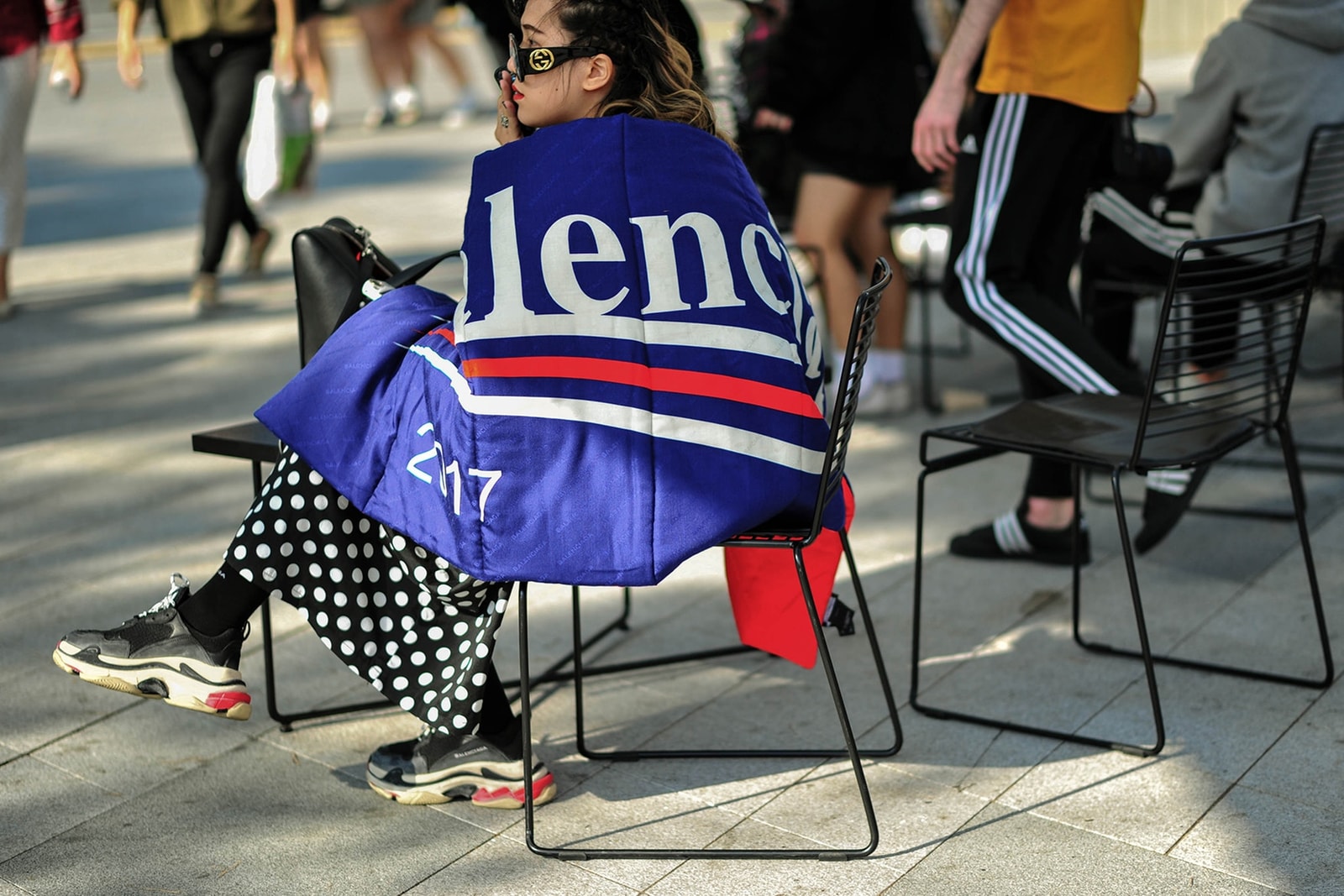 2 of 6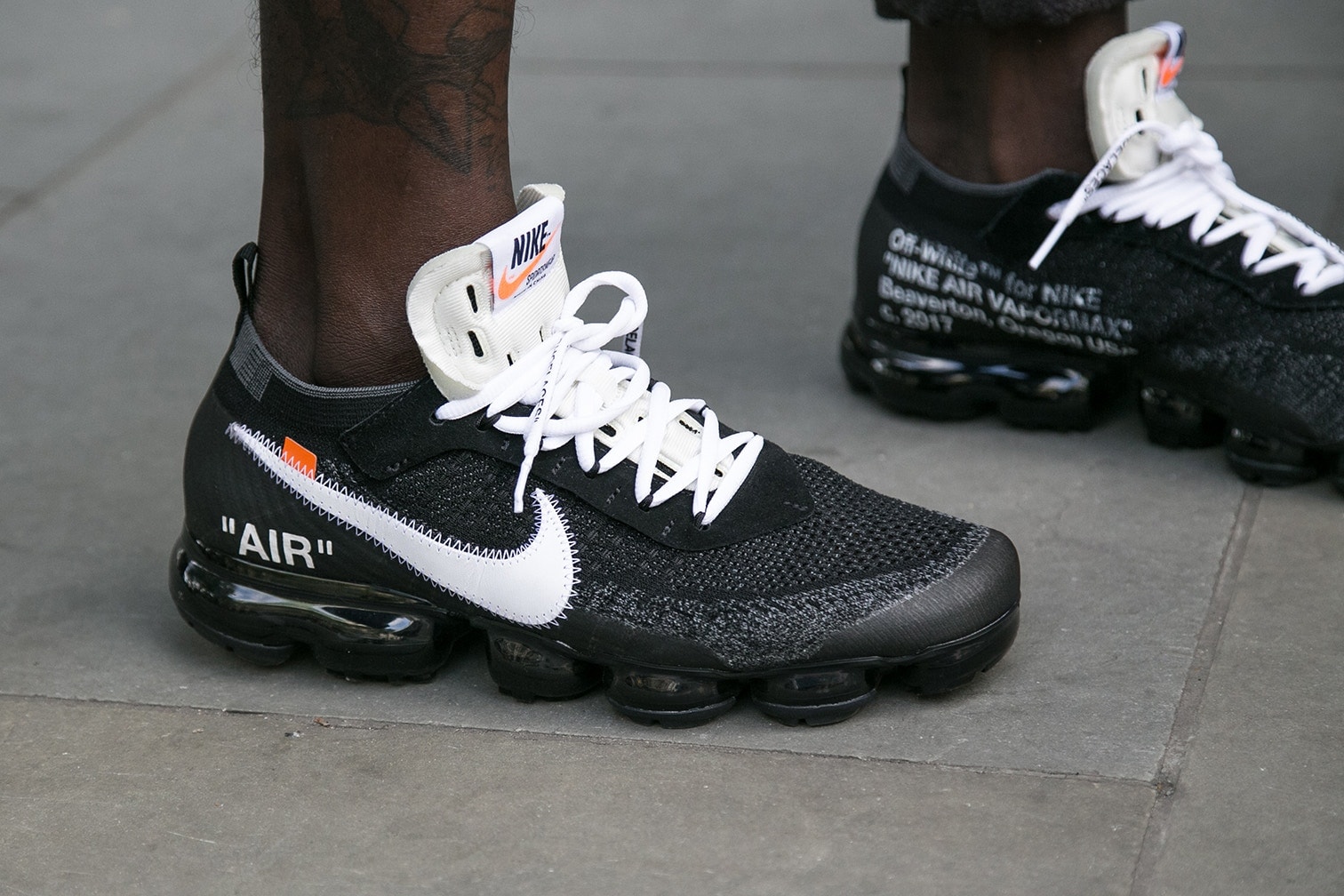 3 of 6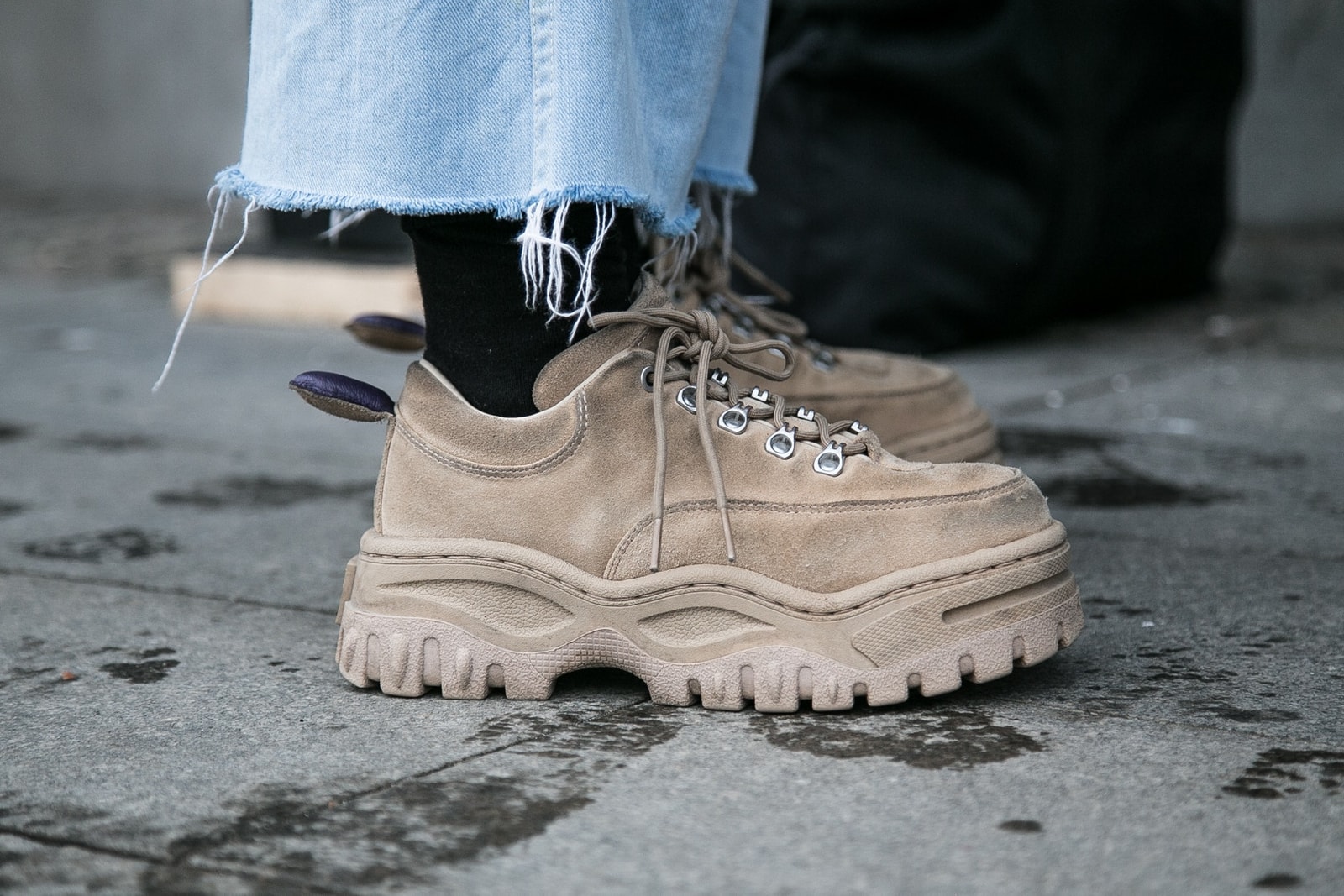 4 of 6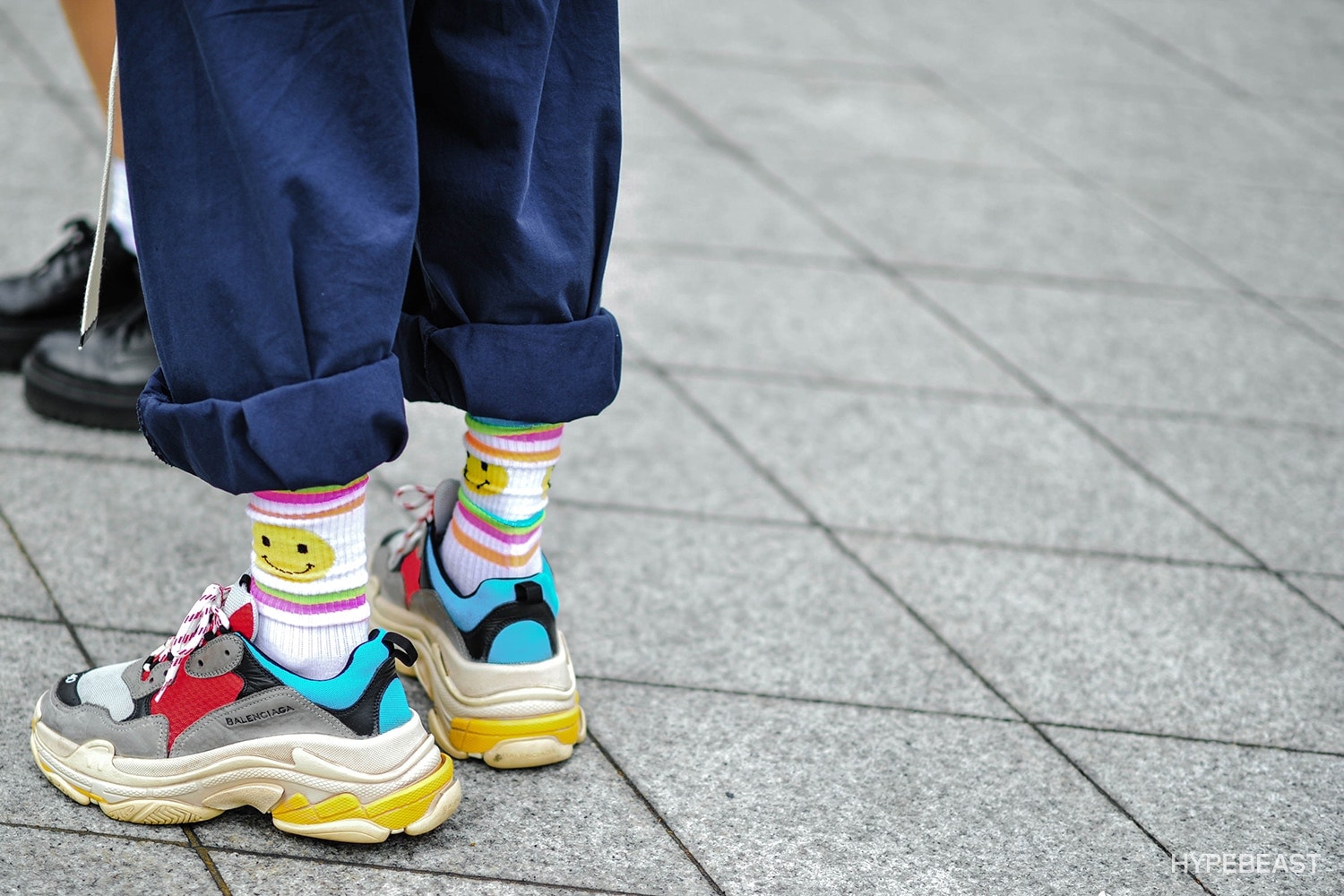 5 of 6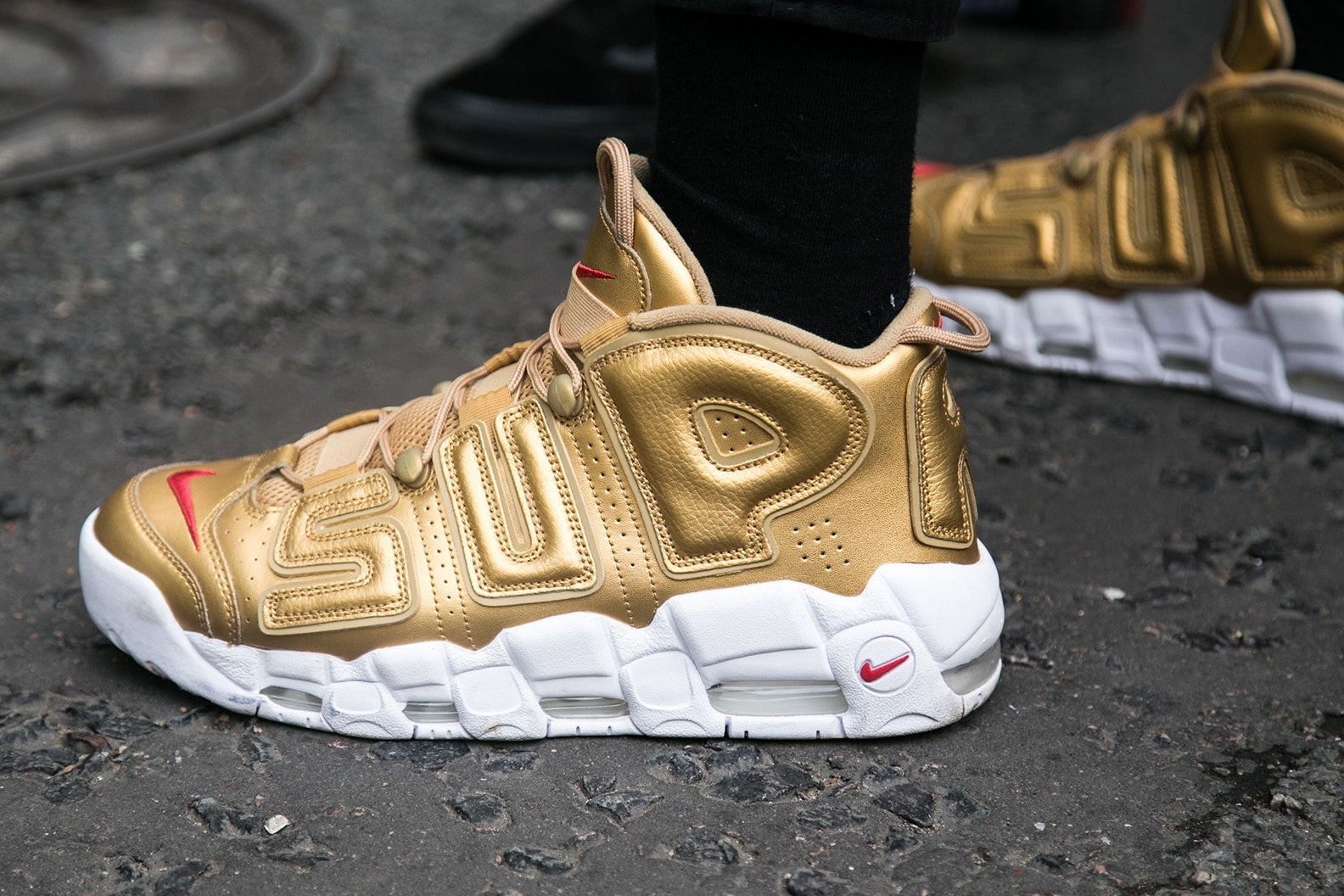 6 of 6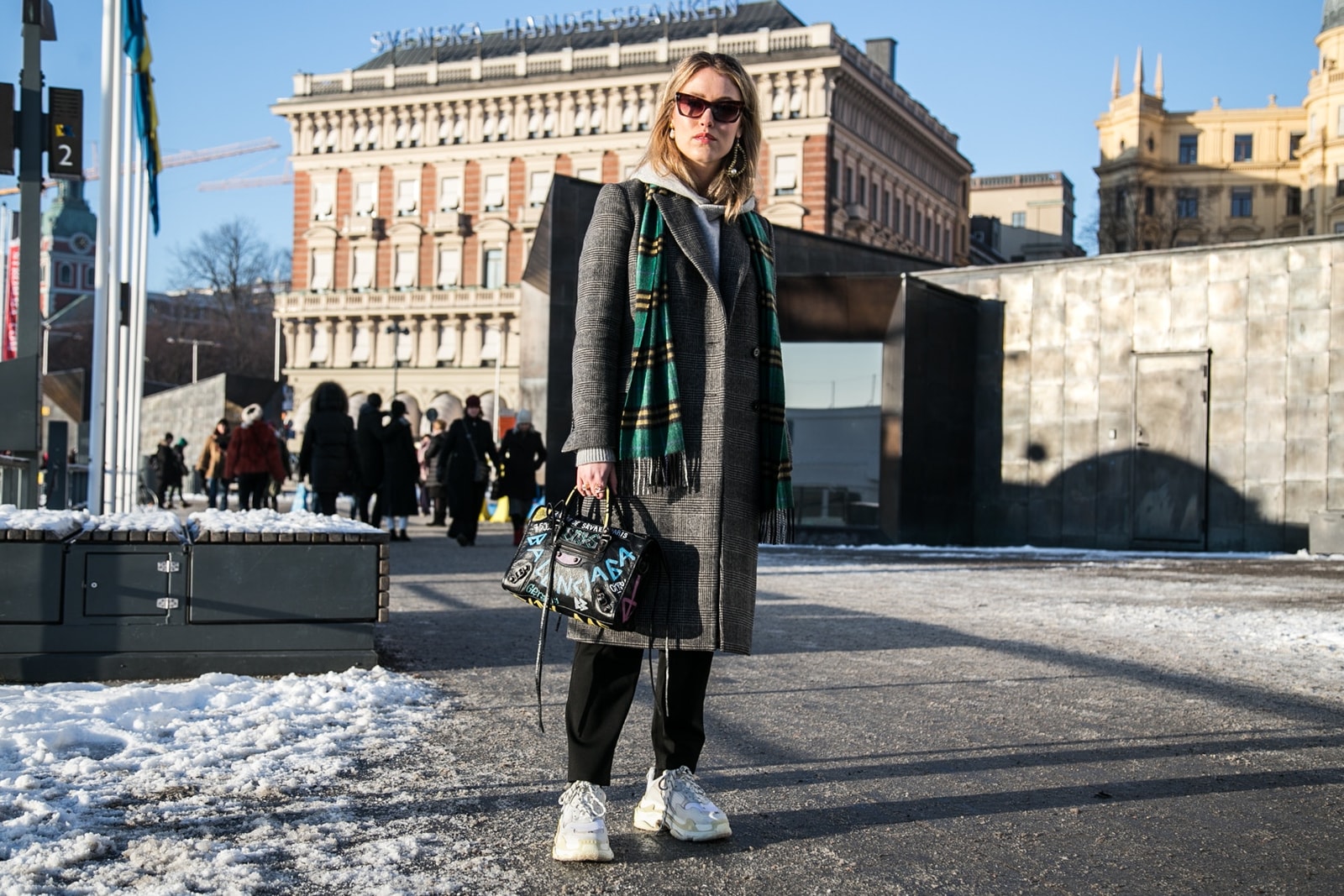 This one might be obvious, but shoe game is incredibly important when it comes to street style. With the recent resurgence of chunky sneakers and coveted creps, whether it is statement boots or a chic pair of sneakers. Eye-catching footwear is the perfect way to pull an outfit together and add an extra touch, and photographers are sure to love it.
Be Bold
1 of 4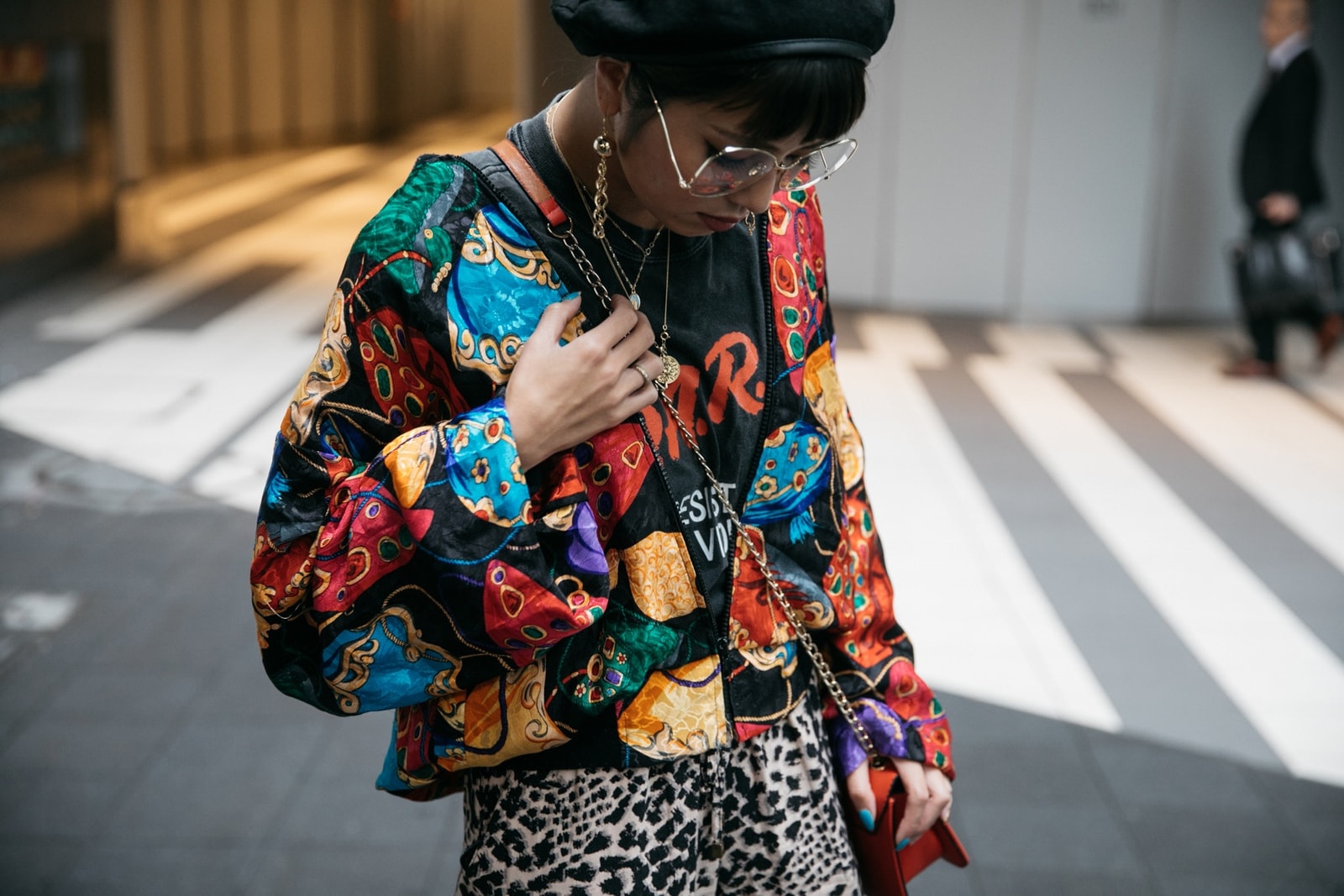 3 of 4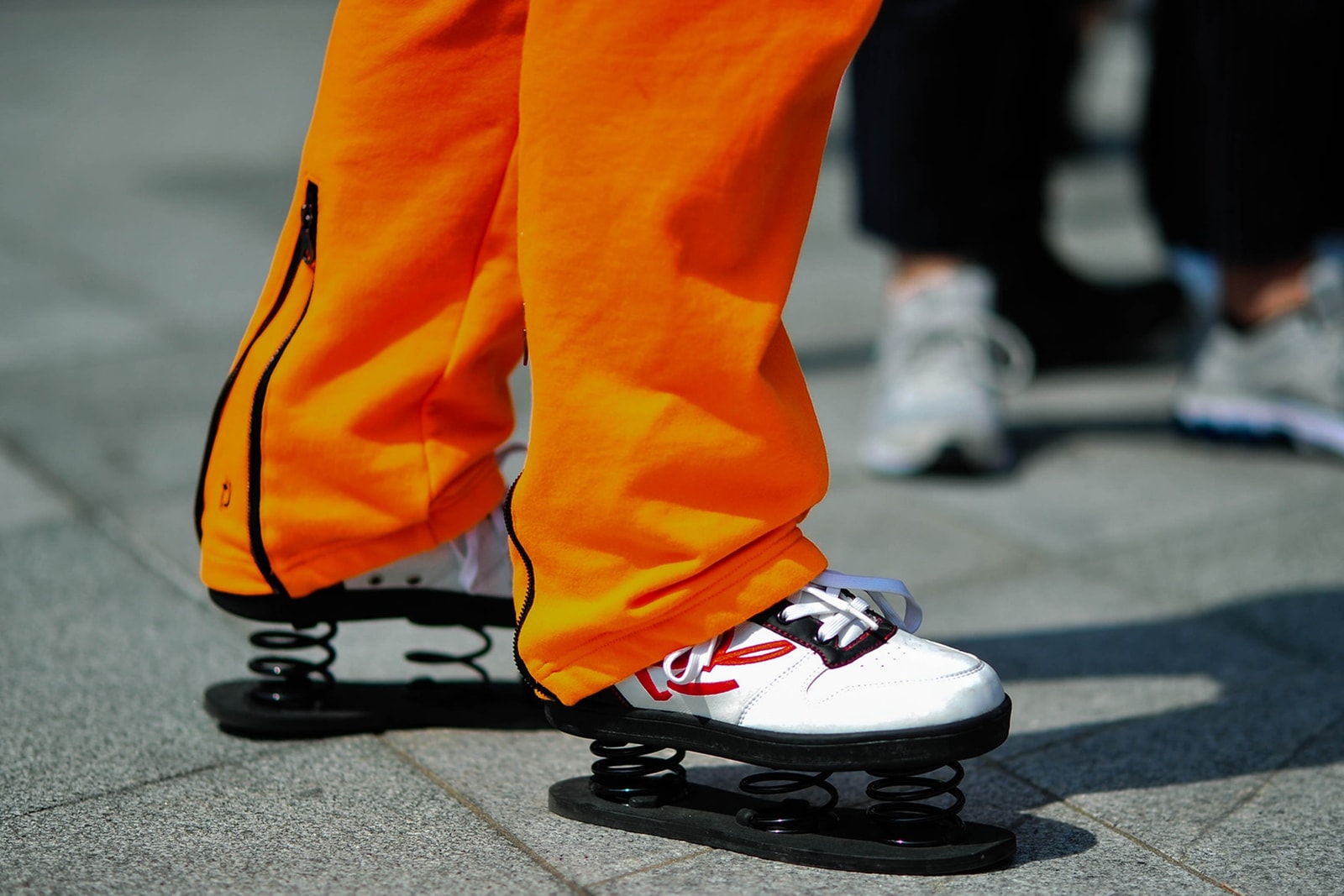 4 of 4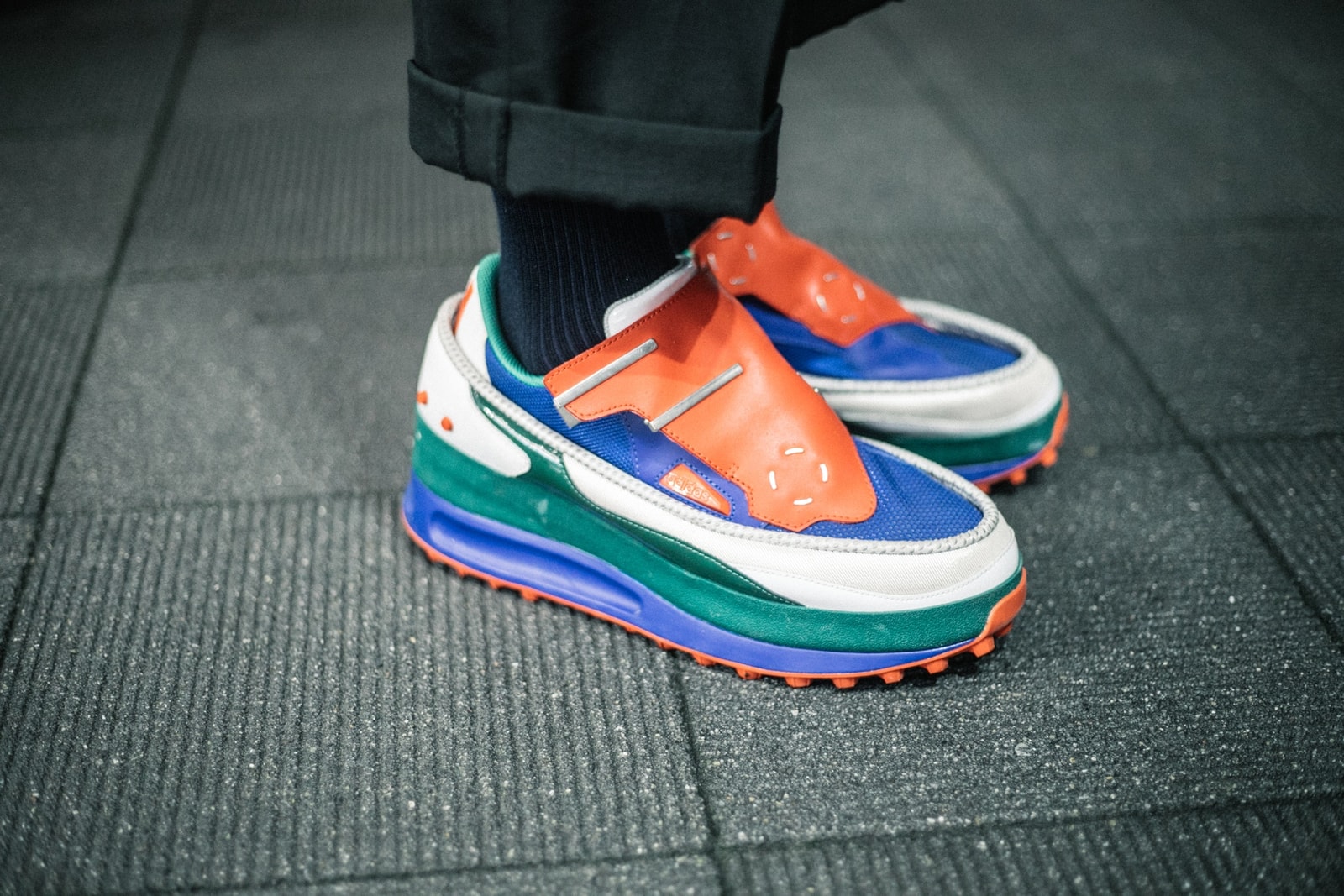 Maybe it goes without saying, but the bolder your look is the more likely you are to get noticed. There's no line between crazy and chic when it comes to fashion week, which means you can go all out without worrying about attracting too much attention – because that's exactly what you want to do. Rocking unconventional pieces and one-of-a-kind garments will grab all the attention from photographers and bystanders, whether it is comfortable or not, meaning that you may have to step out of your comfort zone for the good of fashion. If it's a look, it's a look – wear it with confidence and pride, and get ready for your close-up.
Wear What You Want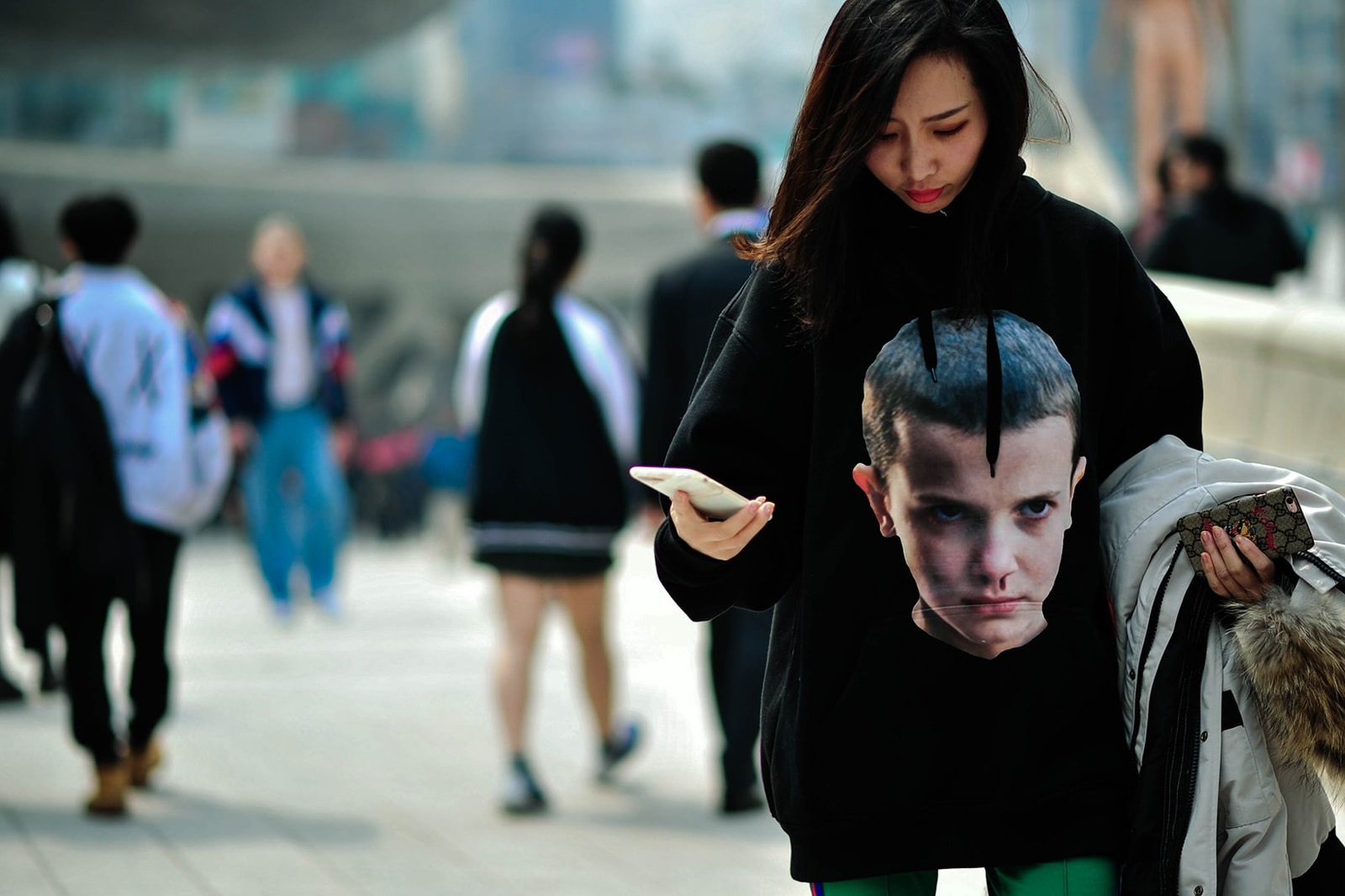 This may be the most obvious tip of them all, but if you're wearing something that you feel cool and comfortable in, you've got the winning recipe. Show off your favorite outfit, and wear exactly what you want, because fashion has no rules and it is all about having fun! As long as you love it, everyone else will, so go out there and show off your best look.
---
Share this article