Footwear
Nike Gathers 5 Female Korean Pioneers For a Show of Force in 'Choose Phenomenal' Short Film
What life will you choose?
Nike Gathers 5 Female Korean Pioneers For a Show of Force in 'Choose Phenomenal' Short Film
What life will you choose?
Korea has long held a tradition where, on a baby's first birthday, the child is presented with a range of toys that it can pick from in an act that signifies their future career and ambitions in life. This ceremony, called doljabi, introduces Nike's latest empowerment-themed short film for this year's Women's Just Do It campaign, which explores all the hard-won possibilities for self-expression for women in modern Korean society.
The short film, titled Choose Phenomenal, features five trailblazers who have stayed true to their own values and defined their own playing fields in the process: singer-songwriter Amber Liu; K-pop star Chungha; soccer player Ji So-yun; comedian Park Na-rae; and golfer Park Sung-hyun. Never bound by the stereotypes created by others, these pioneers embody the slogan that appears at the end of the film: "You are the greatest work that only you can make."
To drive home this message, Nike is hosting several activations in South Korea as part of its Just Do It campaign. The #PhenomenalChallenge is the first and will be held on the official Nike website until February 28, where users will be invited to participate in weekly athletic challenges and encouraged to share their results on Instagram by using custom illustrated stickers. This will be followed by the #PhenomenalFestival in early March, which coincides with International Women's Day and serves as the finale to the Just Do It campaign. Featuring a roster of running, dance and soccer activities, in addition to a music and culture festival, click here to learn more about this gathering of great minds.
1 of 10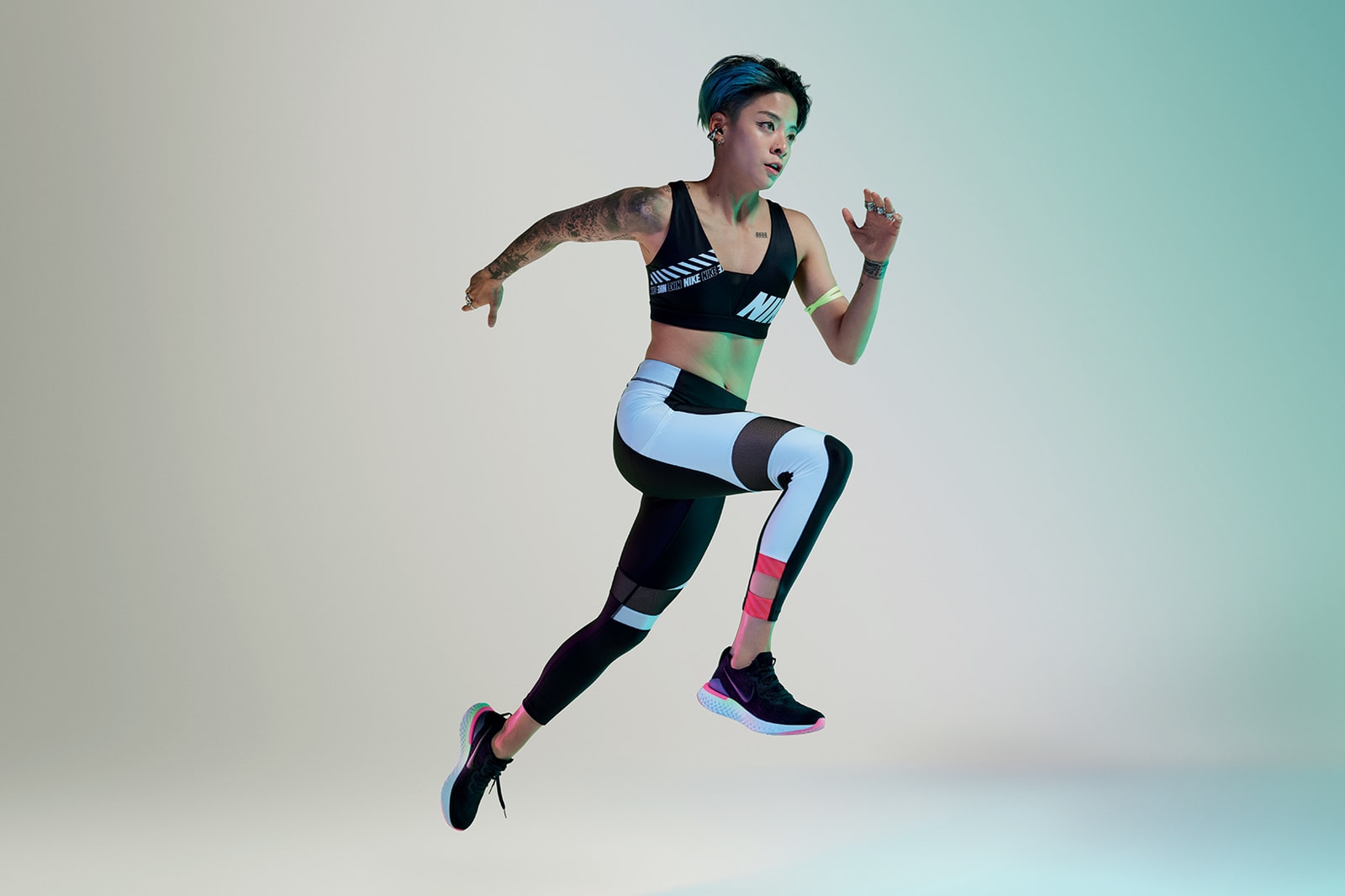 2 of 10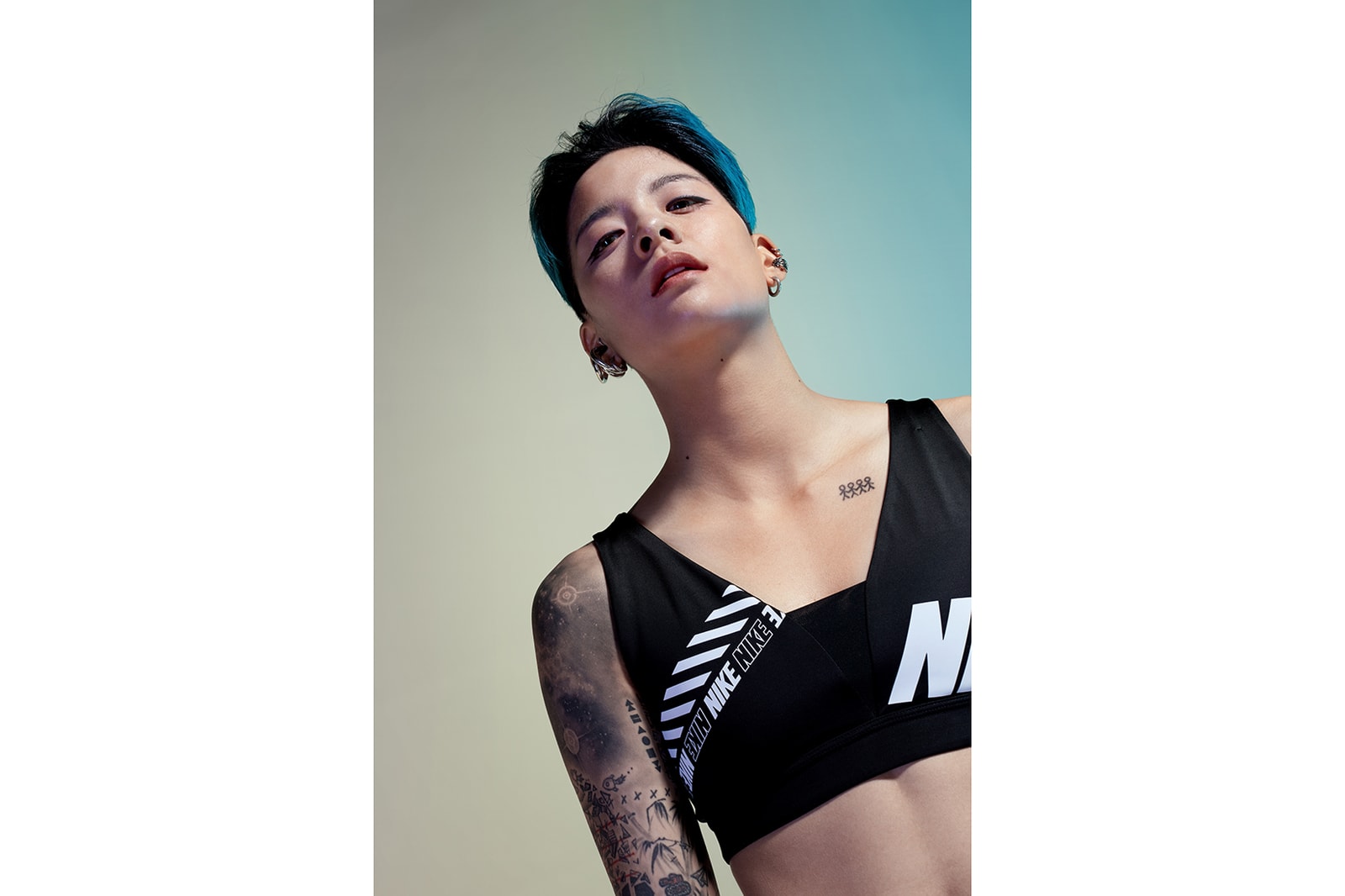 3 of 10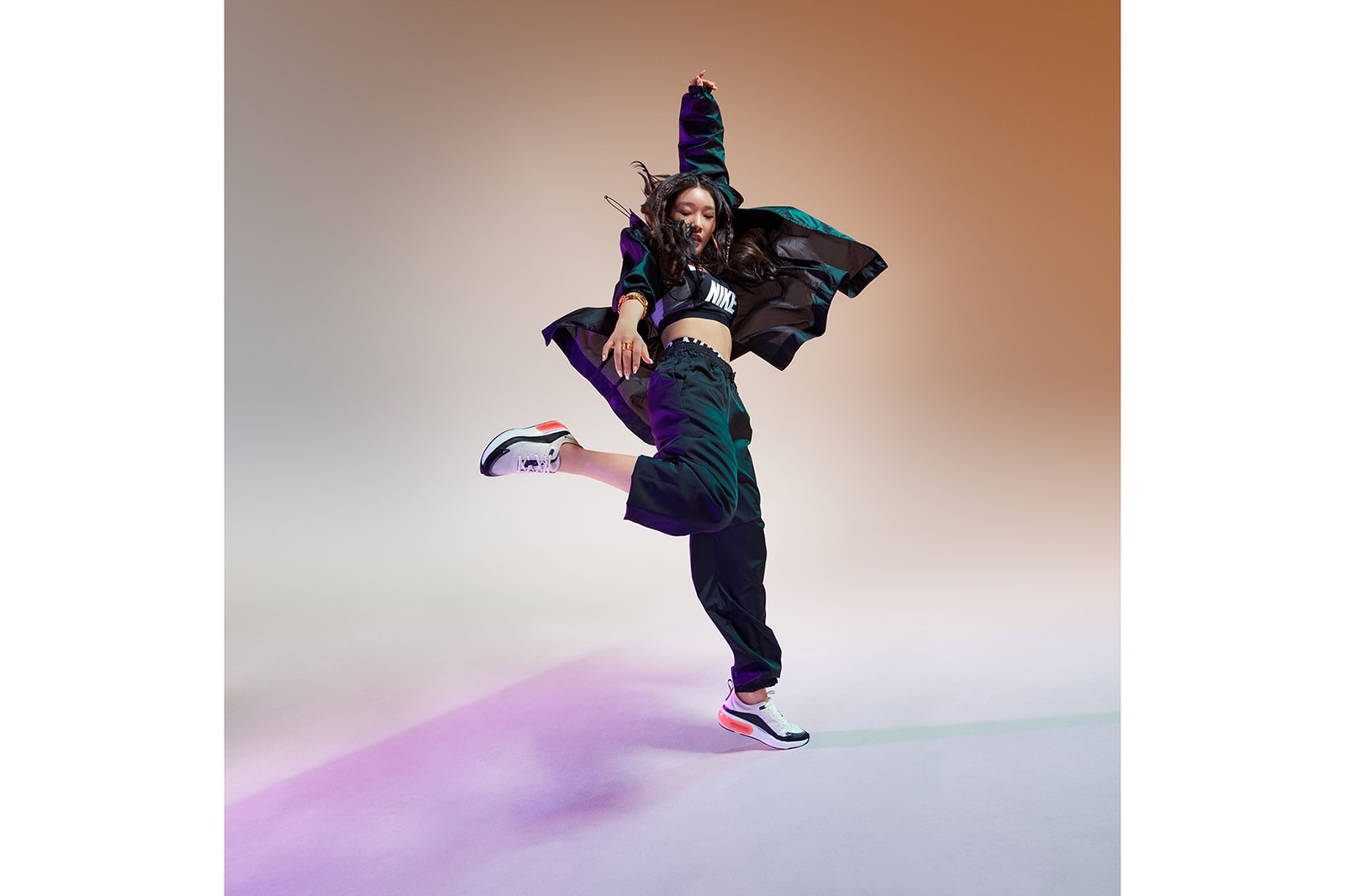 4 of 10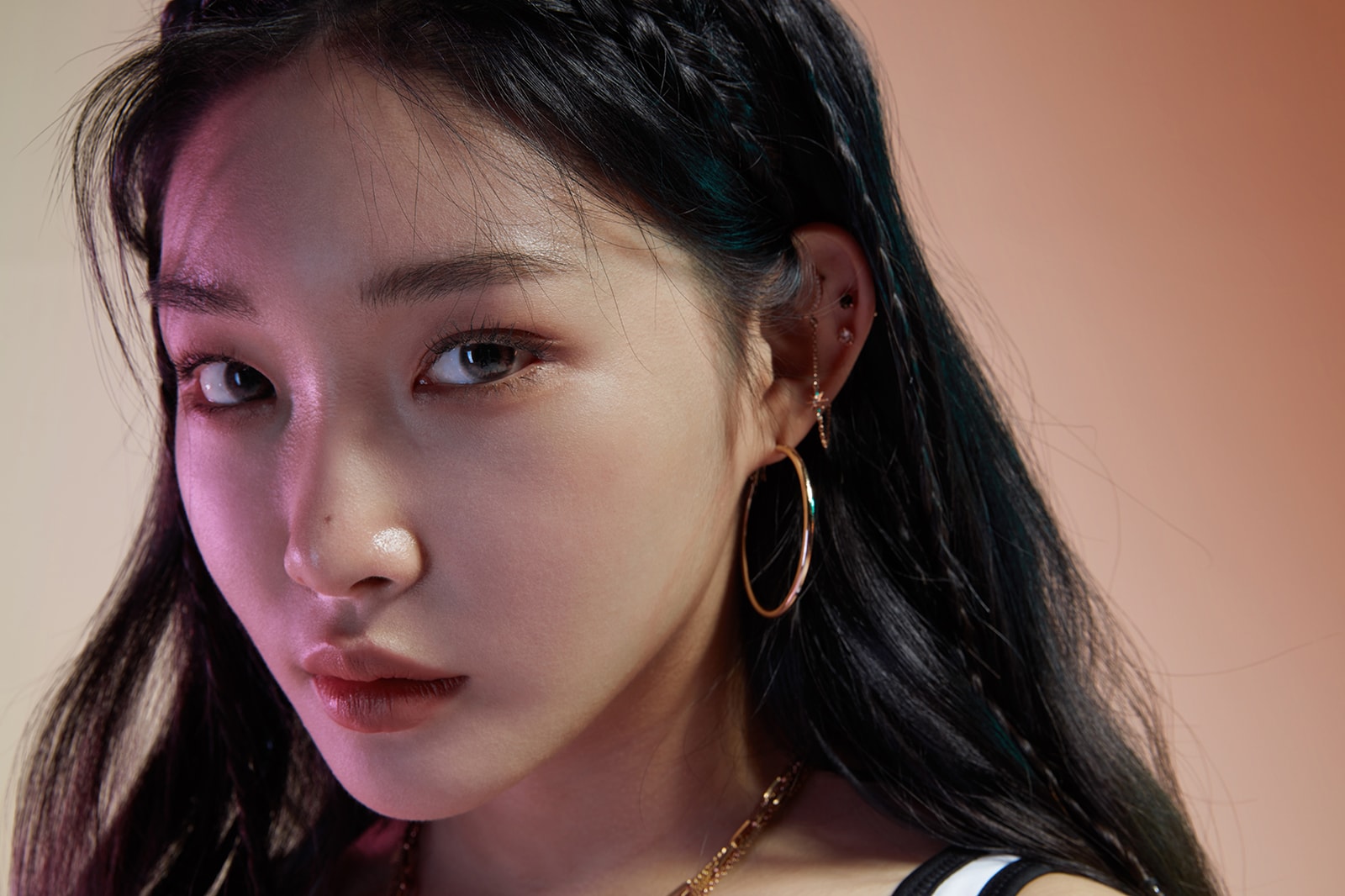 5 of 10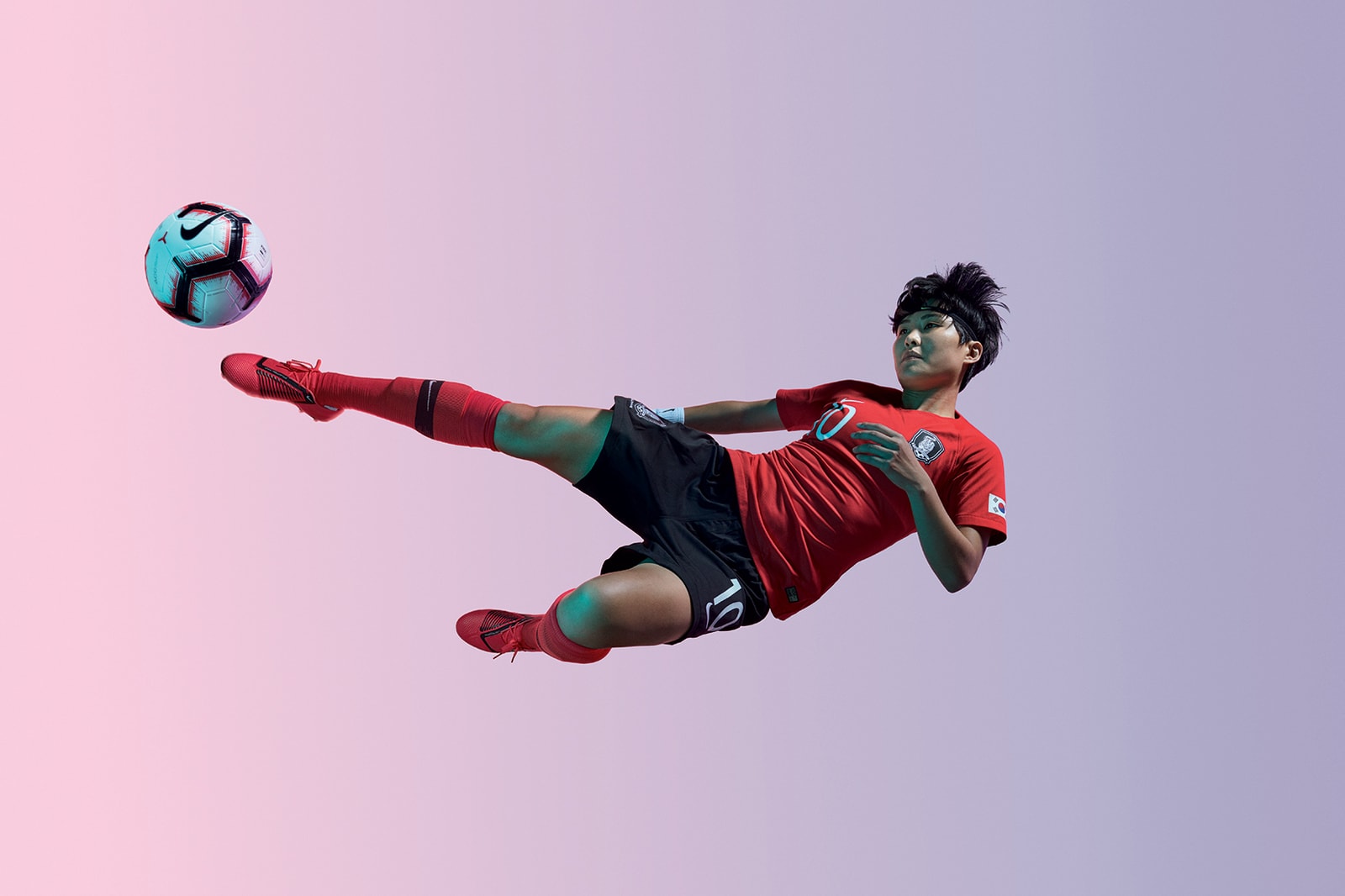 6 of 10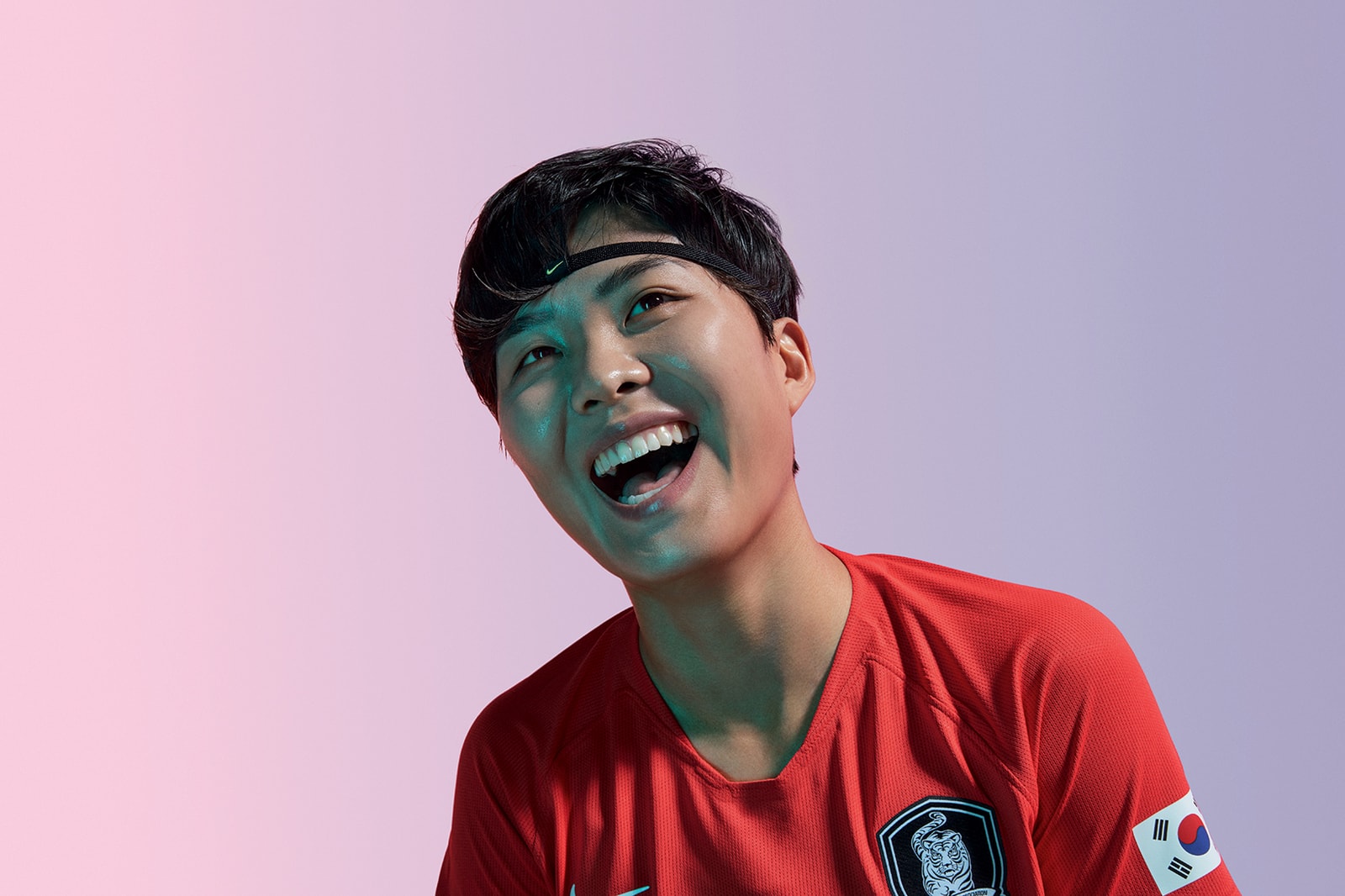 7 of 10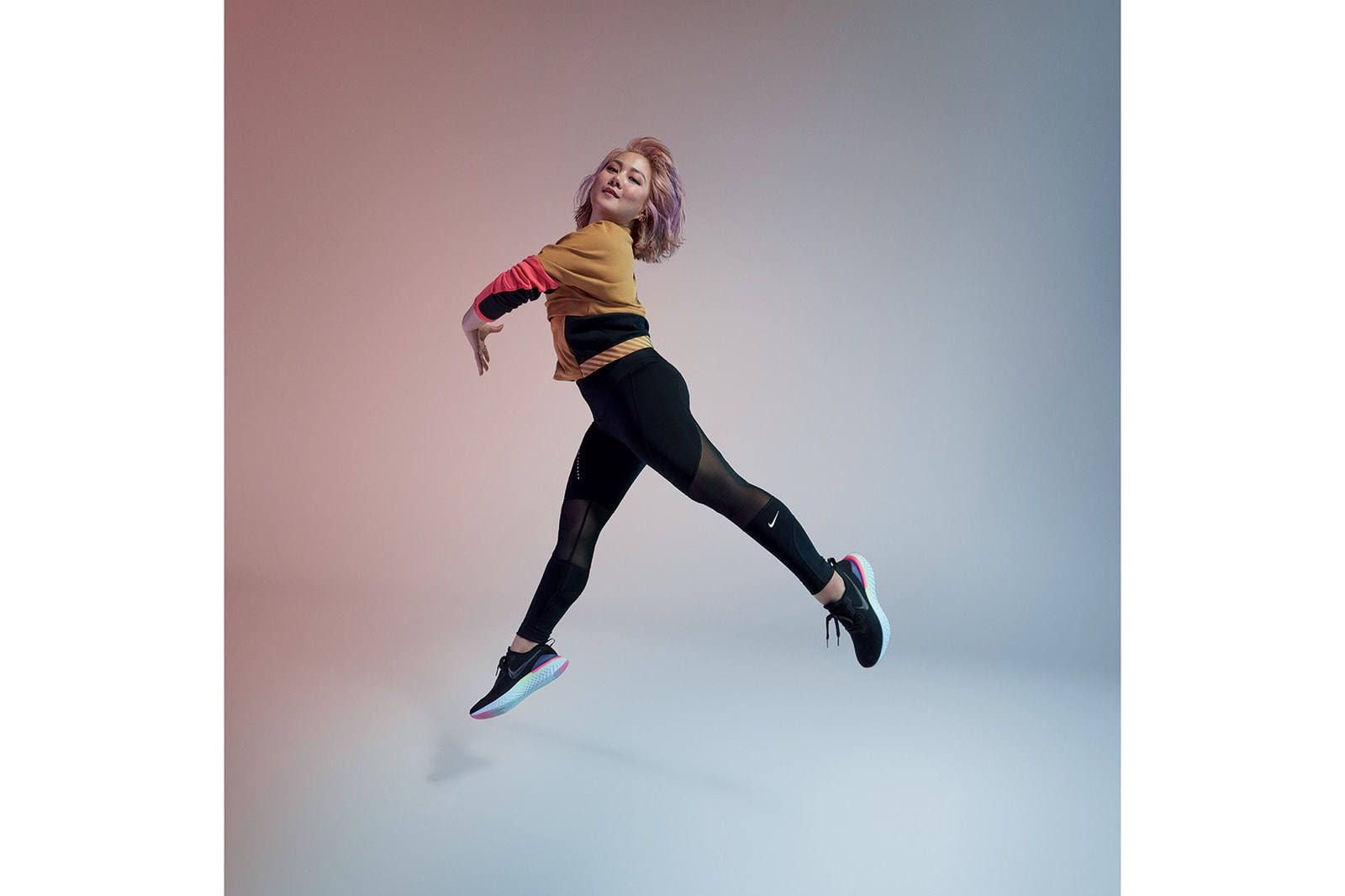 8 of 10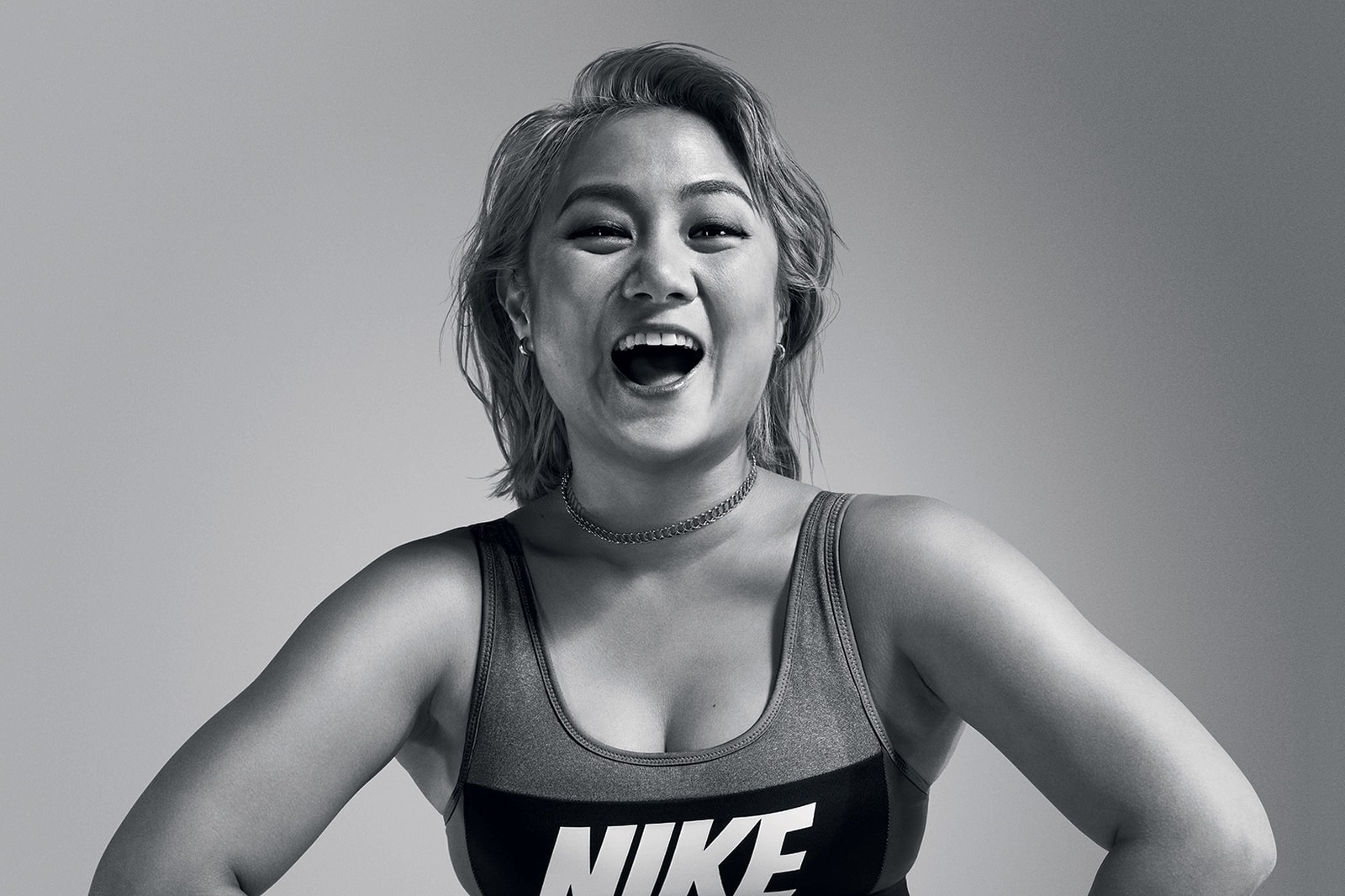 9 of 10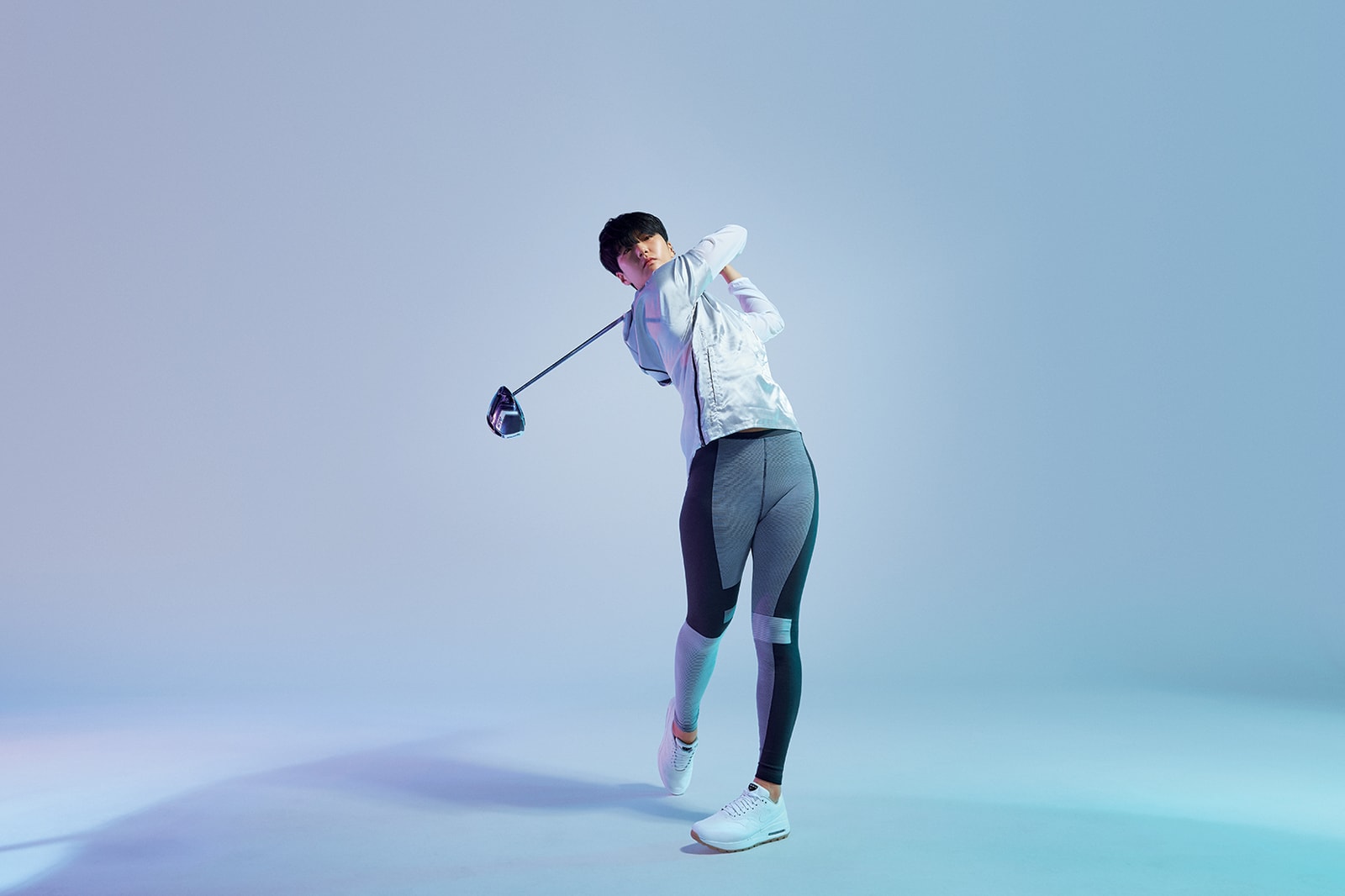 10 of 10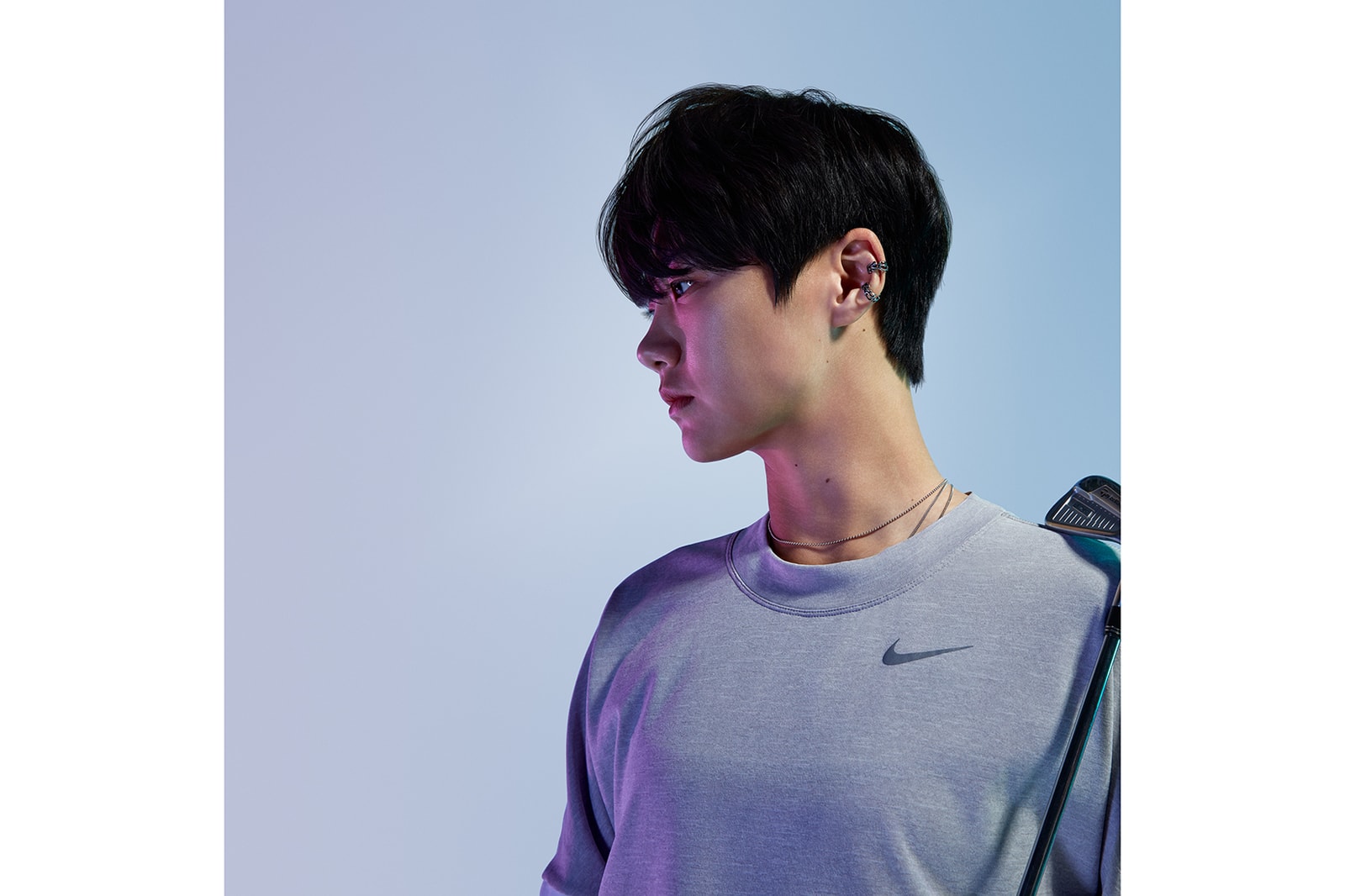 Share this article