Norwegian Singer Sigrid Shares Her Debut Album, 'Sucker Punch'
Stream the 12-song project here.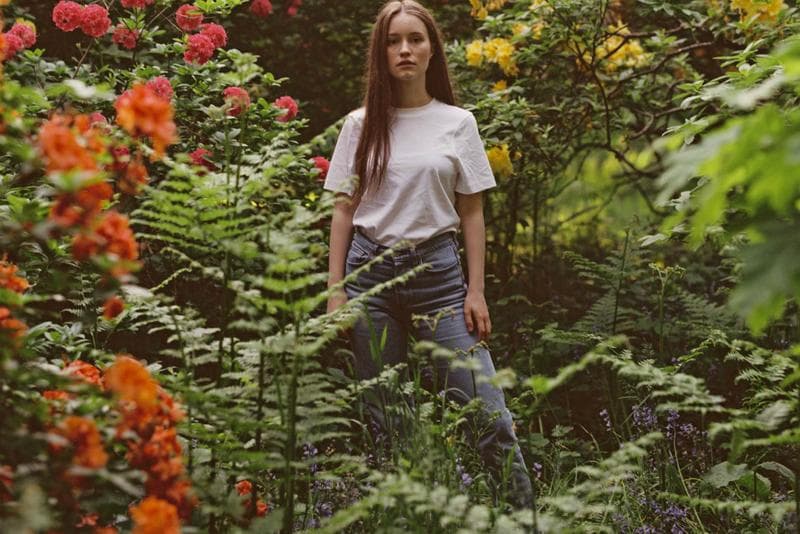 Norwegian songwriter and singer Sigrid has released her debut album, Sucker Punch. The 12-track project includes singles "Strangers," "Don't Kill My Vibe," and "Dynamite" as well as the recently released "Don't Feel Like Crying."
She shares more on the project's theme: "There are ballads, there are songs about friendship, there are songs about having a crush, there are songs about business. The theme is that there is no theme. The pop genre is so broad that I feel I have so much freedom and space to make whatever I want to make."
Sigrid is currently supporting both George Ezra in March on his mammoth arena tour, and Maroon 5 in June across UK and Europe; with more US tour dates coming soon.
Stream the LP below.