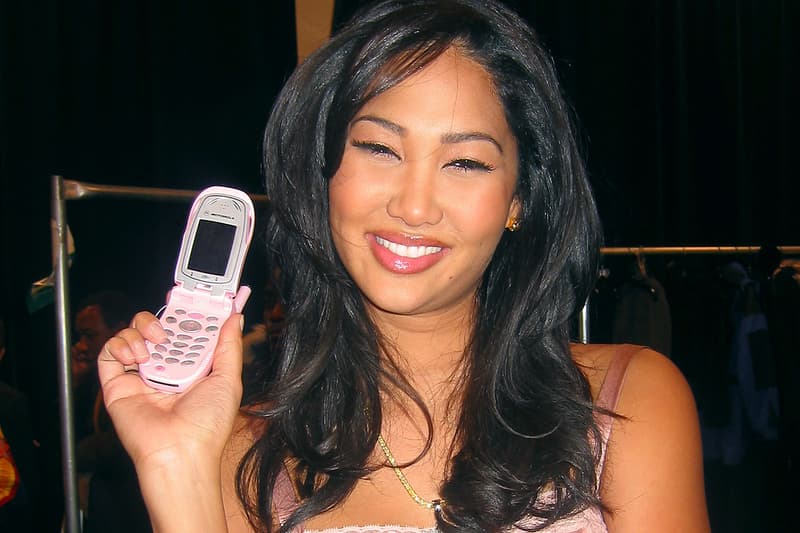 Fashion
Kimora Lee Simmons Is Relaunching Baby Phat This Summer
The OG women's streetwear brand is making a comeback.
Kimora Lee Simmons Is Relaunching Baby Phat This Summer
The OG women's streetwear brand is making a comeback.
Just when you thought the '00s nostalgia was simmering down, Kimora Lee Simmons Leissner has announced she is set to relaunch the iconic women's streetwear brand Baby Phat later this year. Fittingly revealing the news on International Women's Day, Leissner shared with WWD that she's purchased the label she created as an offshoot of her then-husband Russell Simmons' Phat Farm menswear line around 20 years ago.
2019 marks nine years since Leissner departed the brand for good – or so we thought. According to WWD, she is planning on combining that sleek kitty logo and other retro elements the brand became synonymous with, like rhinestone detailing and pieces from her personal archive with a modernized appeal to create a range "mainstream sportswear" intended to empower the Millennial and Gen-Z consumers. Leissner also hinted that a collaboration may form part of the new, contemporary version of Baby Phat, although for now we can only guess with whom that will be.
Get the full lowdown on the reintroduction of Baby Phat over at WWD and stay tuned for updates as we find out more. While you wait, why not check out Juicy Couture's recent collection for some '00s style inspo?
Share this article