8 Affordable Fanny Packs for Every Mood & Outfit
Nike, Champion and adidas all for under $50 USD.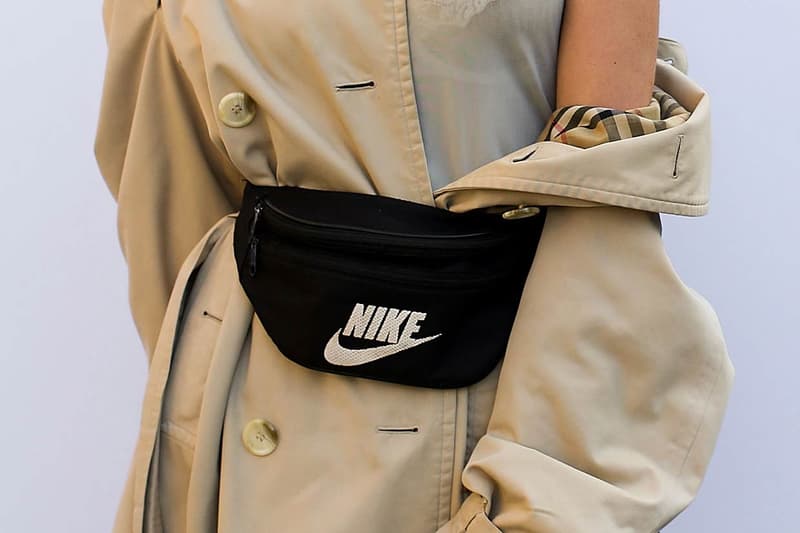 Fanny pack, belt bag, waist satchel, hip sack, crossbody holder — it doesn't matter what you call them, just know that you need one. Celebrities and influencers swear by these small accessories that instantly add a sporty element to your look. Premium picks like Gucci's vintage-inspired pack and Alexander Wang's luxe waist bag are lovely but the prices of these items are enough to make a cozy girl stagger. We've rounded up a range of affordable bags that ladies can rock this spring all retailing for under $50 USD. Add these items to your festival look or try it out for those easy summer days ahead.
Peep our entire selection below. If you need inspo on how to style these items be sure to check out our Editors' Style Guide.