How to Use Instagram's Newly Launched In-App Shopping Feature
20 brands are currently shoppable on the app in the United States.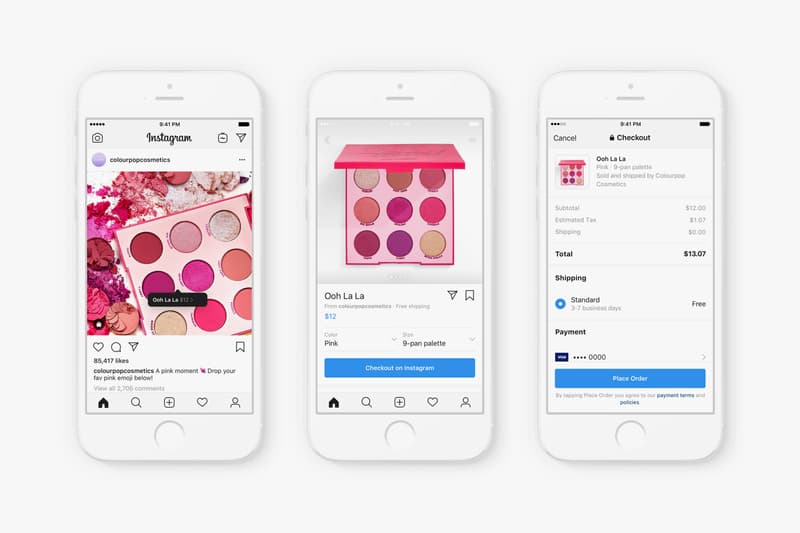 Back in November, Instagram rolled out shopping updates for business pages and now the platform has officially launched its in-app checkout feature. According to an official blog post with the new addition, users will be able to make purchases without completely exiting the app.
At the moment over 20 brands will be using checkout including Nike, Kylie Cosmetics, ColourPop, KKW Beauty, Anastasia Beverly Hills, adidas, MAC Cosmetics and more. To purchase an item, when you tap to view a product from a brand's shopping post, a "Checkout on Instagram" button will pop up. You then tap it to select from numerous options like size or color, then you'll be led to payment. Once you've accessed the payment details, you can enter your name, email, billing information and shipping address. This information will be securely saved for future purchases.
Instagram's latest feature is in closed beta for businesses and only available to people in the United States. To find out more details, head to the app's official blog.
While you're here, take a look at the best vintage fashion resellers on Instagram.