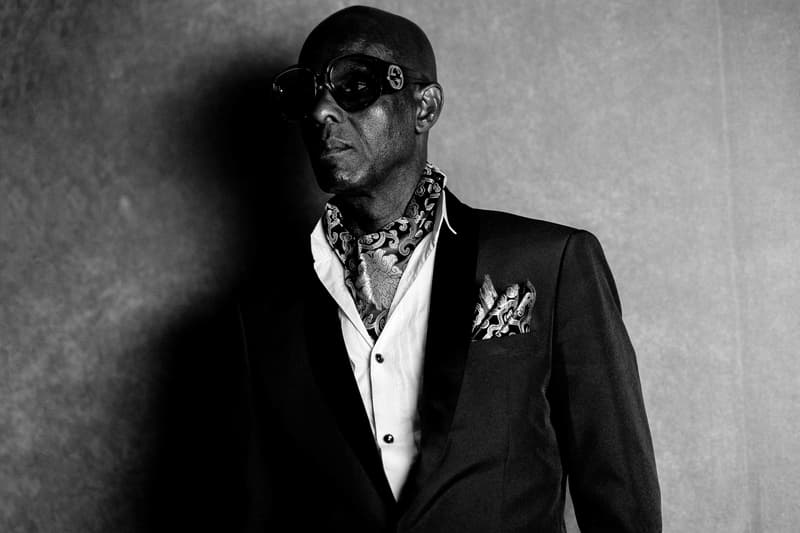 Fashion
Gucci Officially Launches Changemakers Scholarship Program and Diversity Initiative
Brand ambassador Dapper Dan played a major role in the inclusive business moves.
Gucci Officially Launches Changemakers Scholarship Program and Diversity Initiative
Brand ambassador Dapper Dan played a major role in the inclusive business moves.
Last month, Gucci was under fire for releasing a sweater that evoked widespread criticism via social media for its similarities to blackface. One of the large figures who vocally shared his distaste for the design included Harlem's Dapper Dan. Since the debacle, the Italian fashion house has promised to roll out a series of diversity plans.
Today, according to Fashionista, the company has officially announced via press release its Gucci Changemakers community fund and scholarship program. Additionally, the brand has revealed a Gucci employee volunteering program, which will add to the diversity-focused design hires, a business move which was shared in February. Notably, Dapper Dan recently tweeted in support of the corporate meetings with CEO Marco Bizzarri that took place last month in Harlem.
In the aforementioned press release, Gucci's CEO Marco Bizzarri shared:
"Through our Changemakers program, we will invest important resources to unify and strengthen our communities across North America, with a focus on programs that will impact youth and the African-American community."
Fashionista reports that the Gucci Changemakers program is made up of three major elements. Firstly, "a fund of $5 million USD will be invested in non-profits that benefit communities of color in North America." A council made up of cultural figures and changemakers such as Dan, Bethann Hardison, Cleo Wade and Michaela Angela Davis will "ensure transparency, accountability and long-term impact."
An additional notion that has been determined is a scholarship program which will award $20,000 USD over a four year period to qualifying students who have an immense interest in fashion. The goal of this is to "empower more diverse talent in North America to access the industry." Lastly, Changemakers will launch a volunteer program which will allow 18,000 global employees to take up to four paid days off to volunteer on behalf of specific programs.
In a statement released via Twitter, Dan shared the following:
"After meeting with some of the industry's leading black minds and others in fashion, business and culture, we've helped Gucci come up with programs that will positively impact the Black community and fashion as a whole. Black designers and fashion professionals will be given new opportunities through these new initiatives. It's imperative that we have opportunities to learn on a world-class level, and also have a seat at the table to say how we should be represented."
Share this article