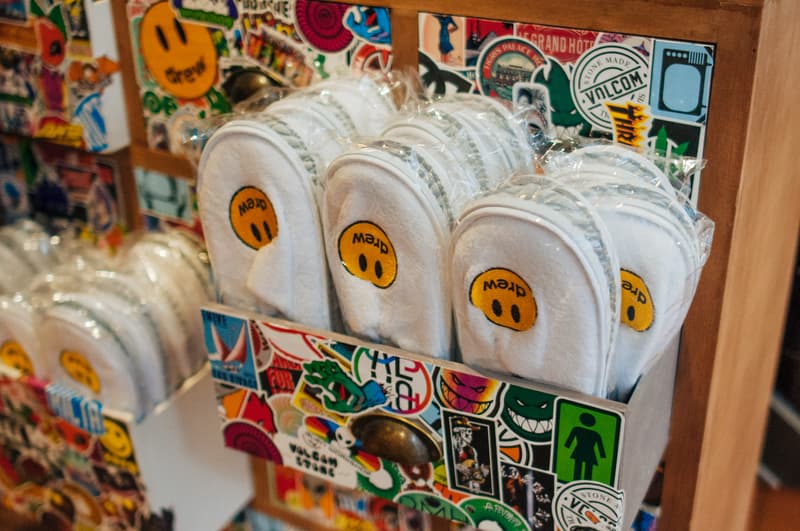 1 of 36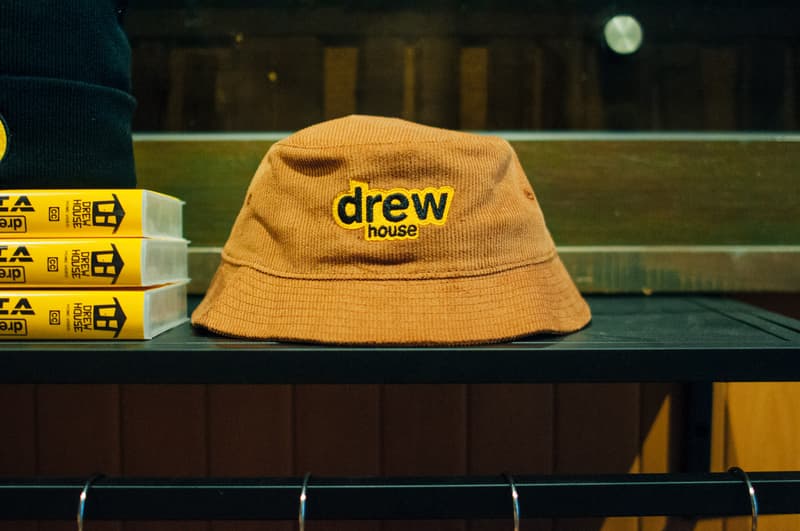 2 of 36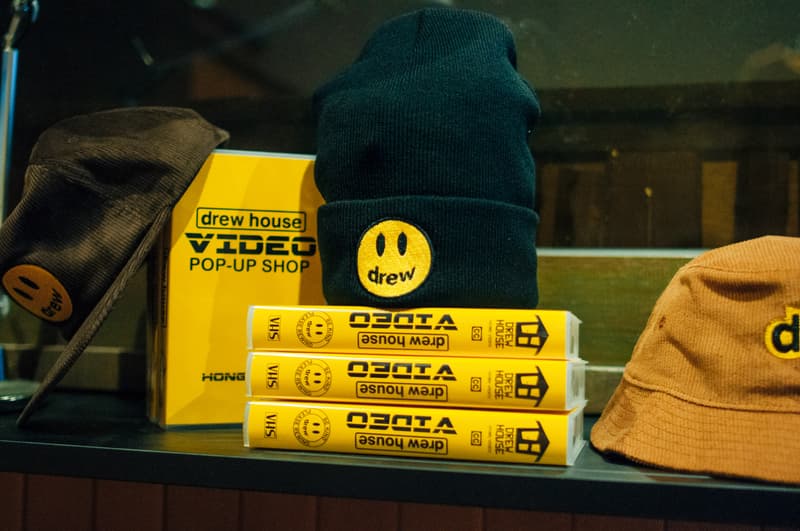 3 of 36
4 of 36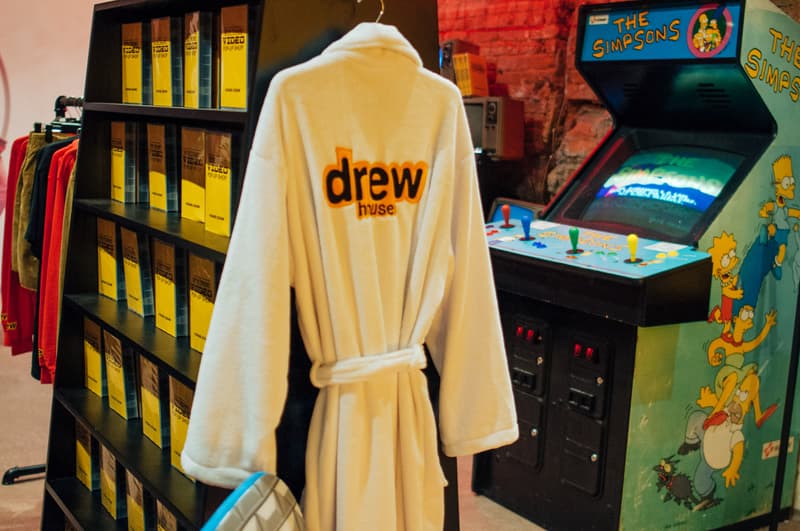 5 of 36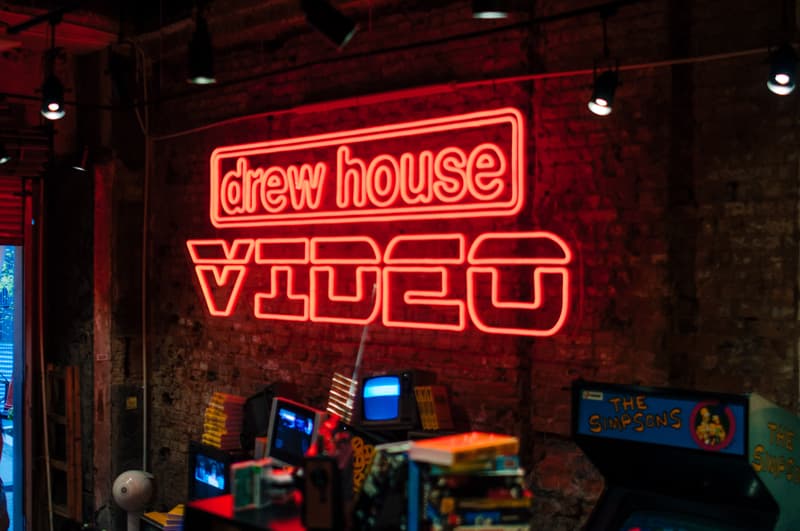 6 of 36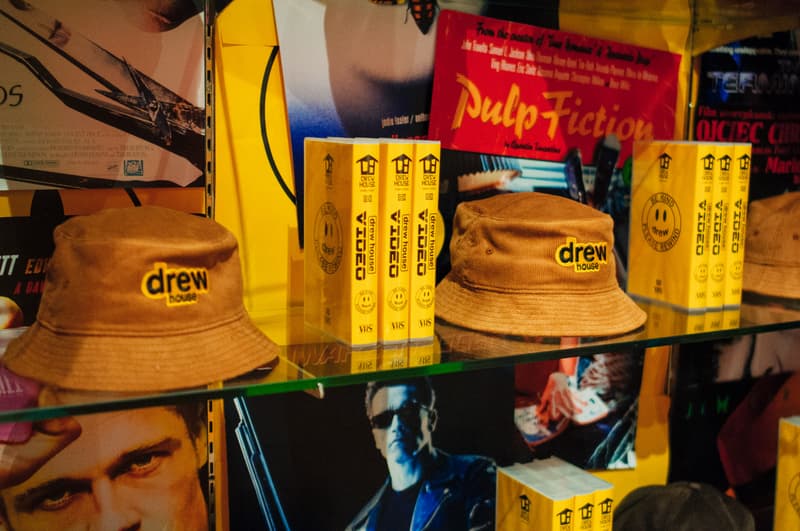 7 of 36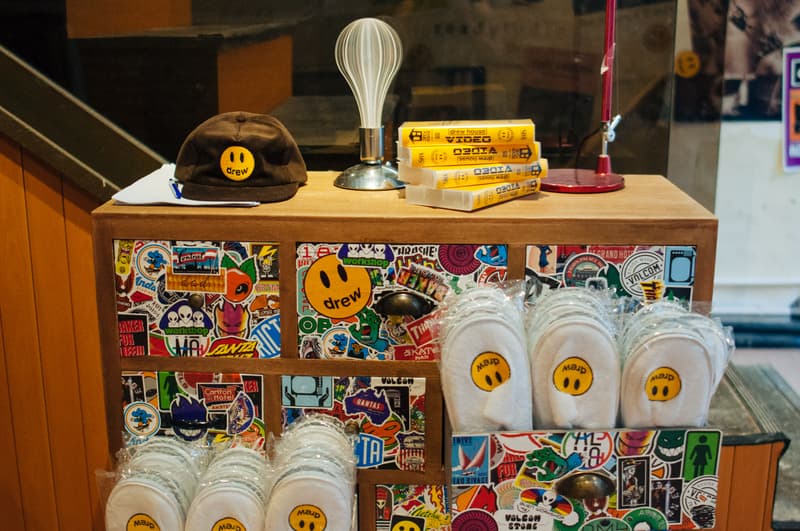 8 of 36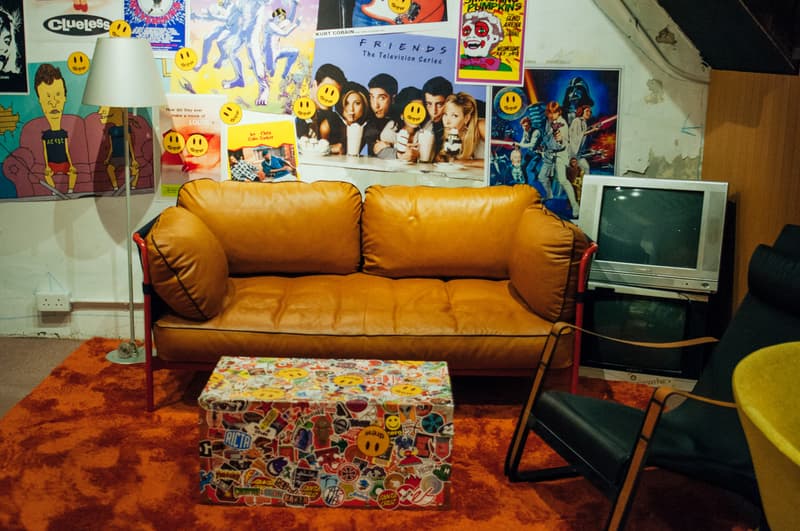 9 of 36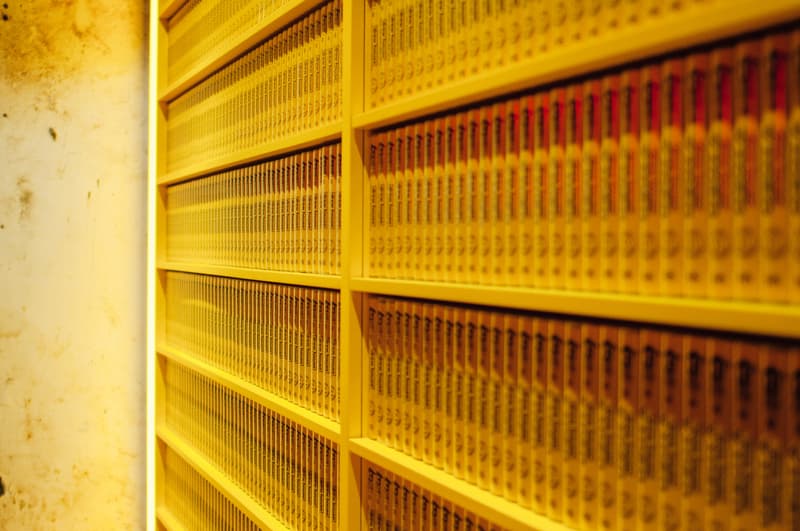 10 of 36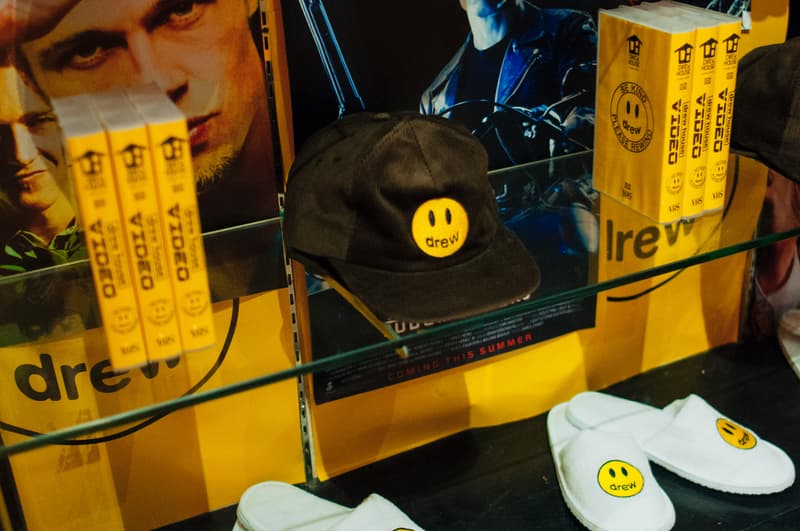 11 of 36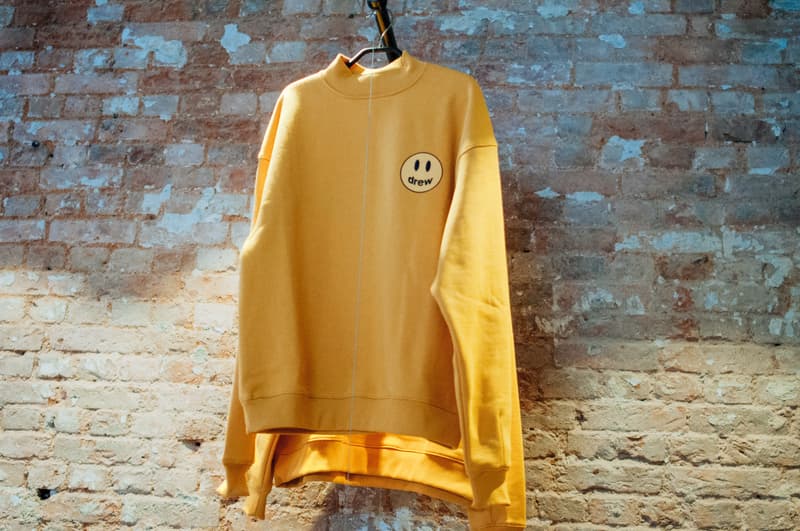 12 of 36
13 of 36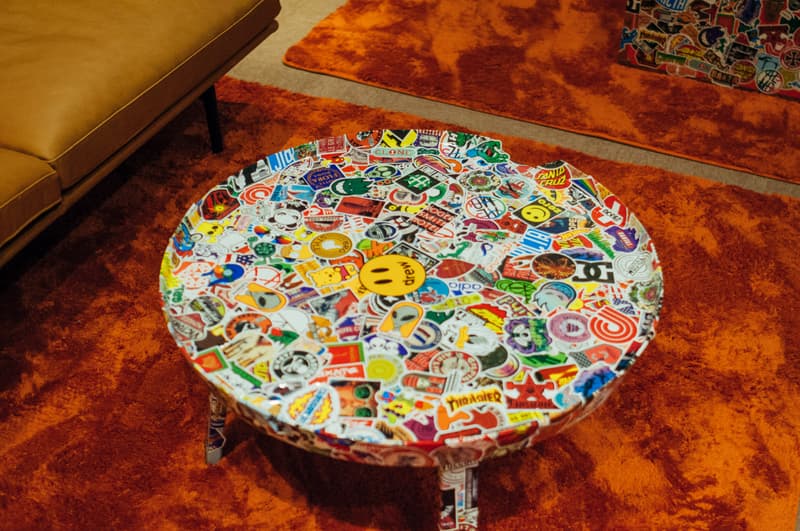 14 of 36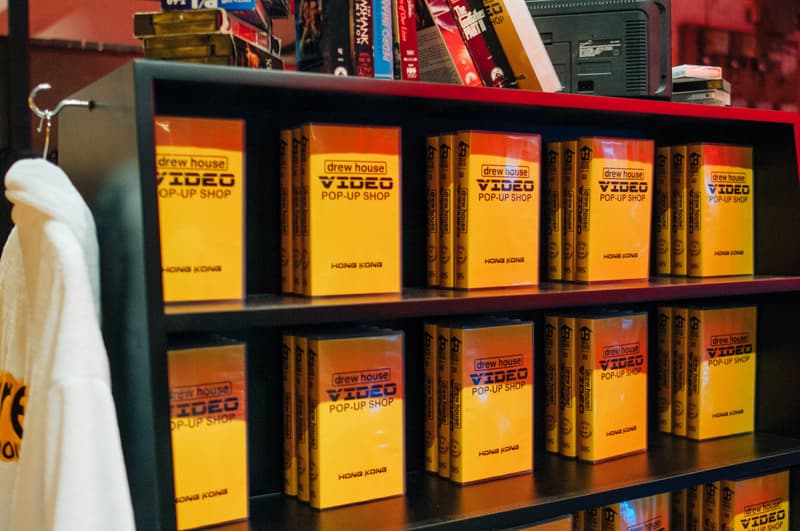 15 of 36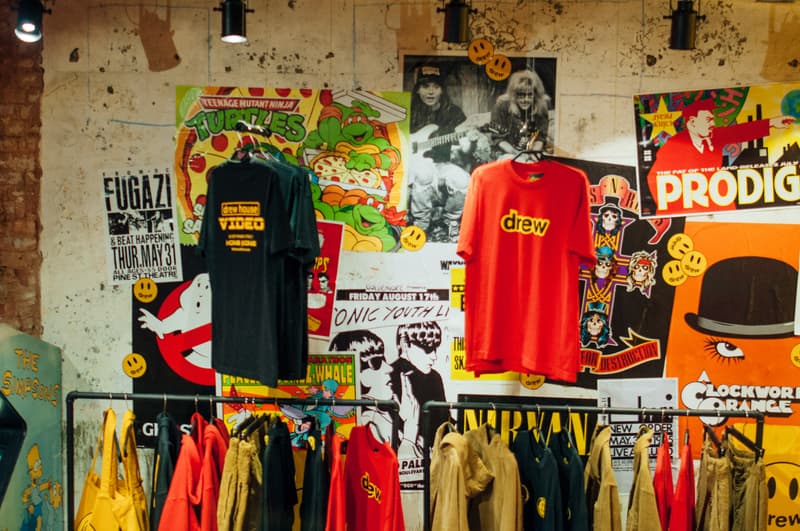 16 of 36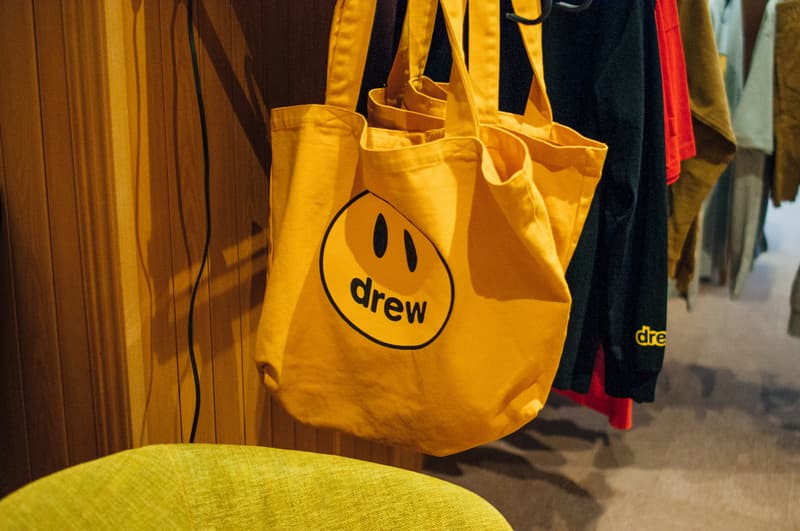 17 of 36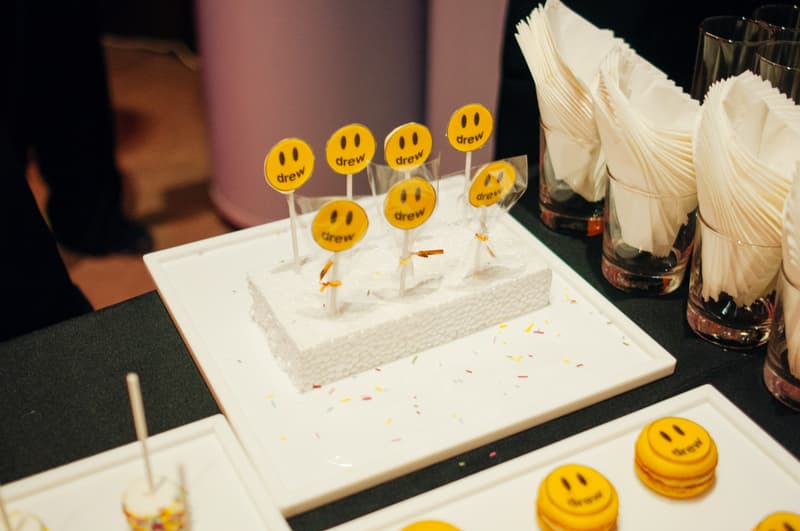 18 of 36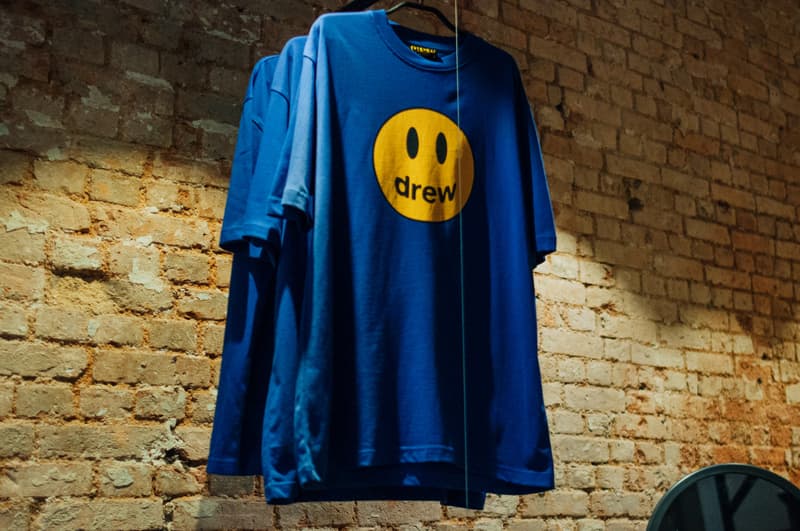 19 of 36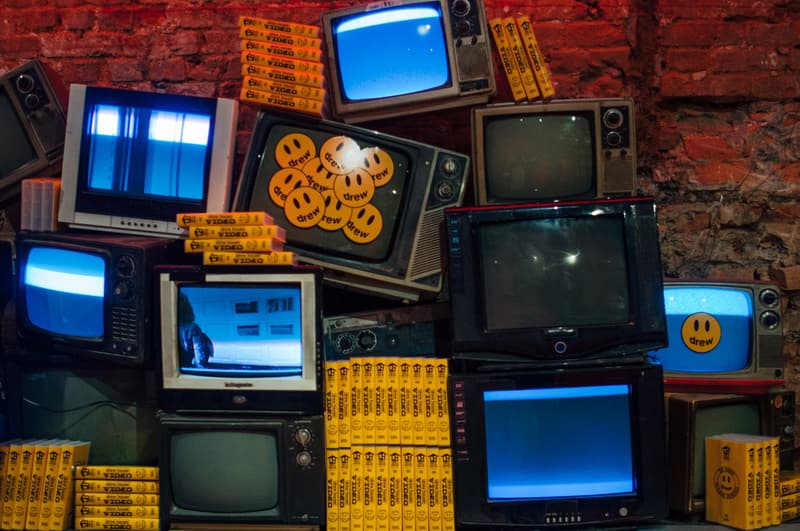 20 of 36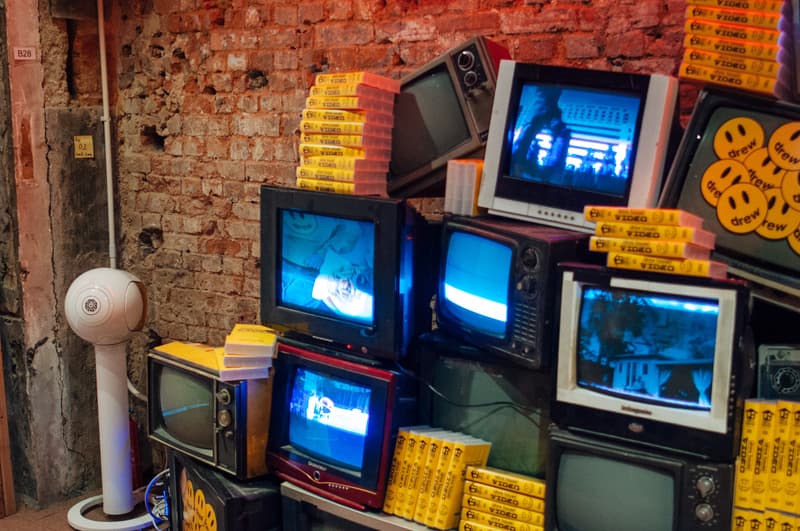 21 of 36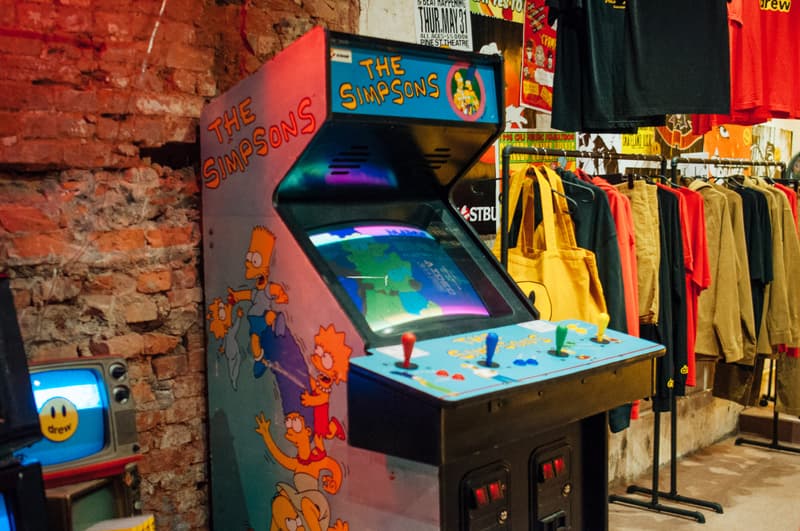 22 of 36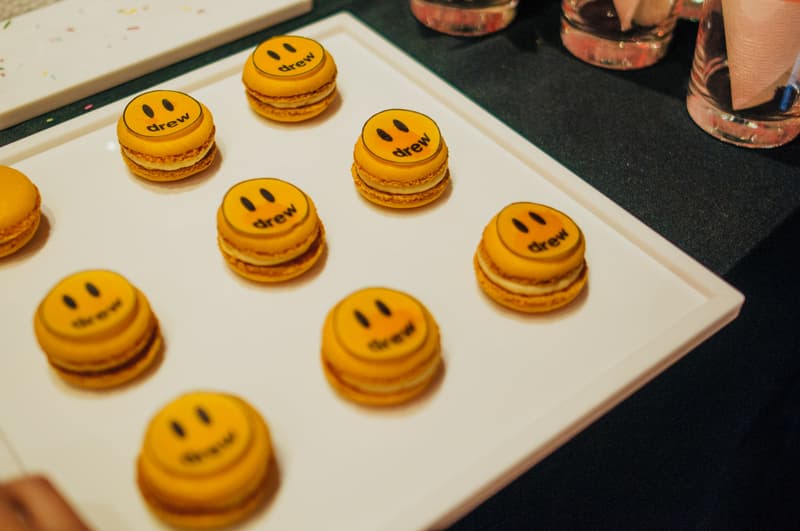 23 of 36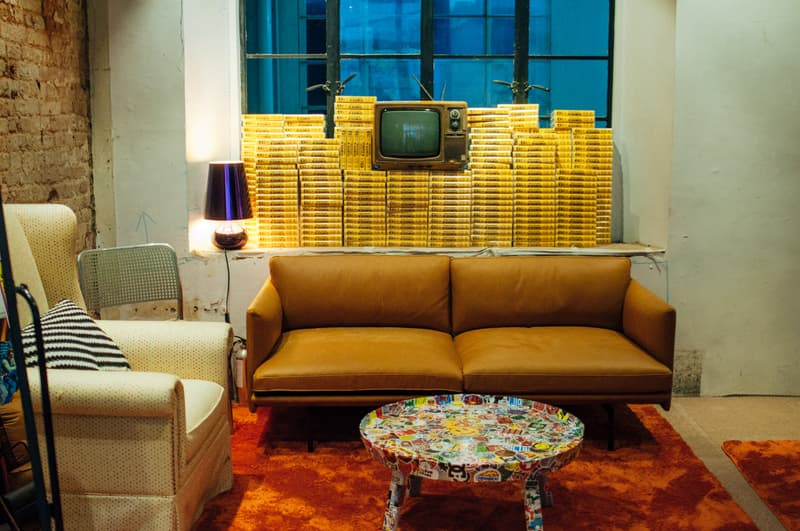 24 of 36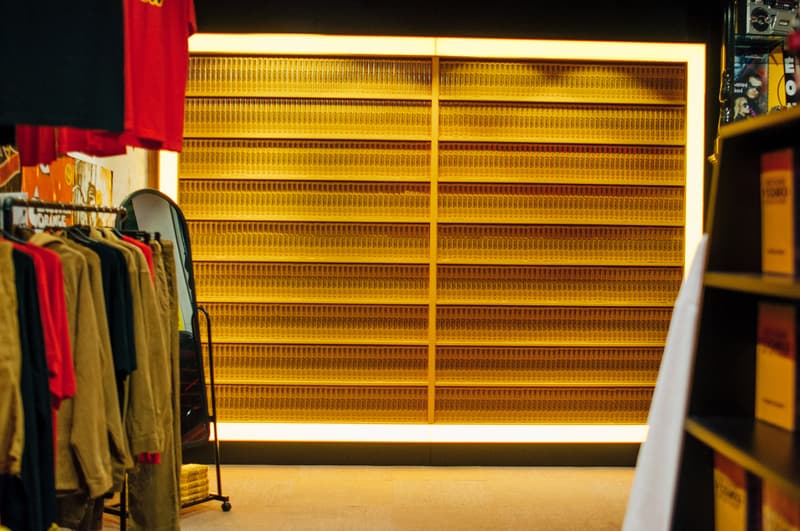 25 of 36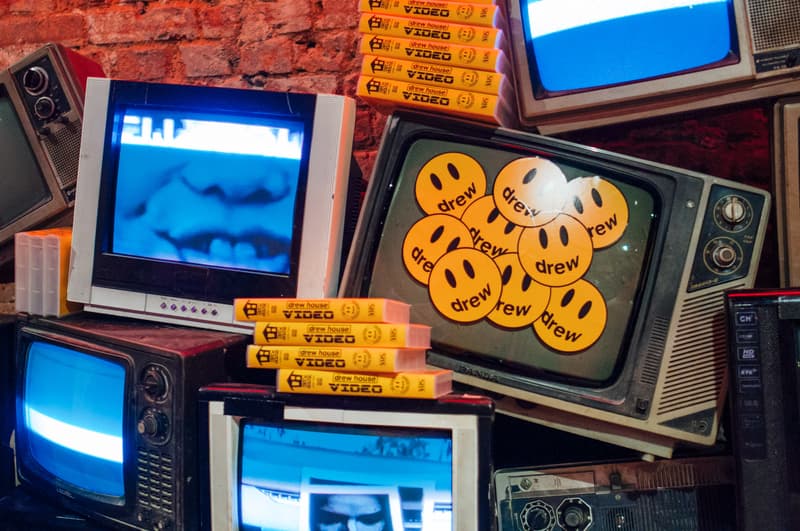 26 of 36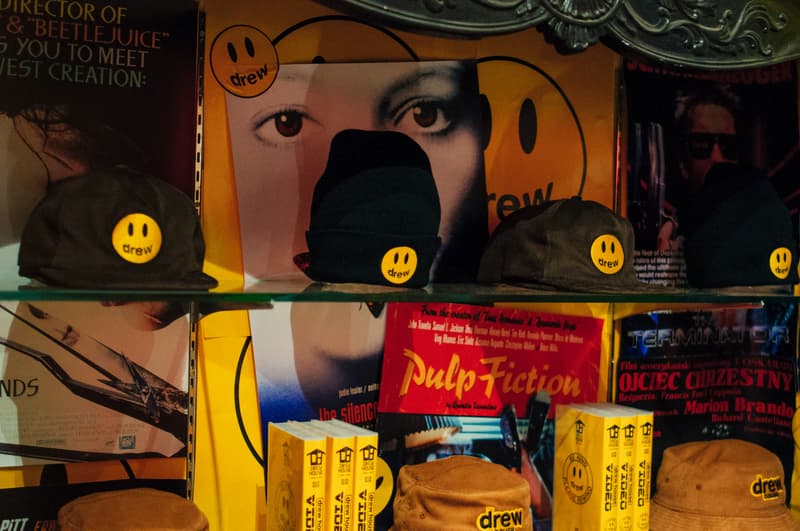 27 of 36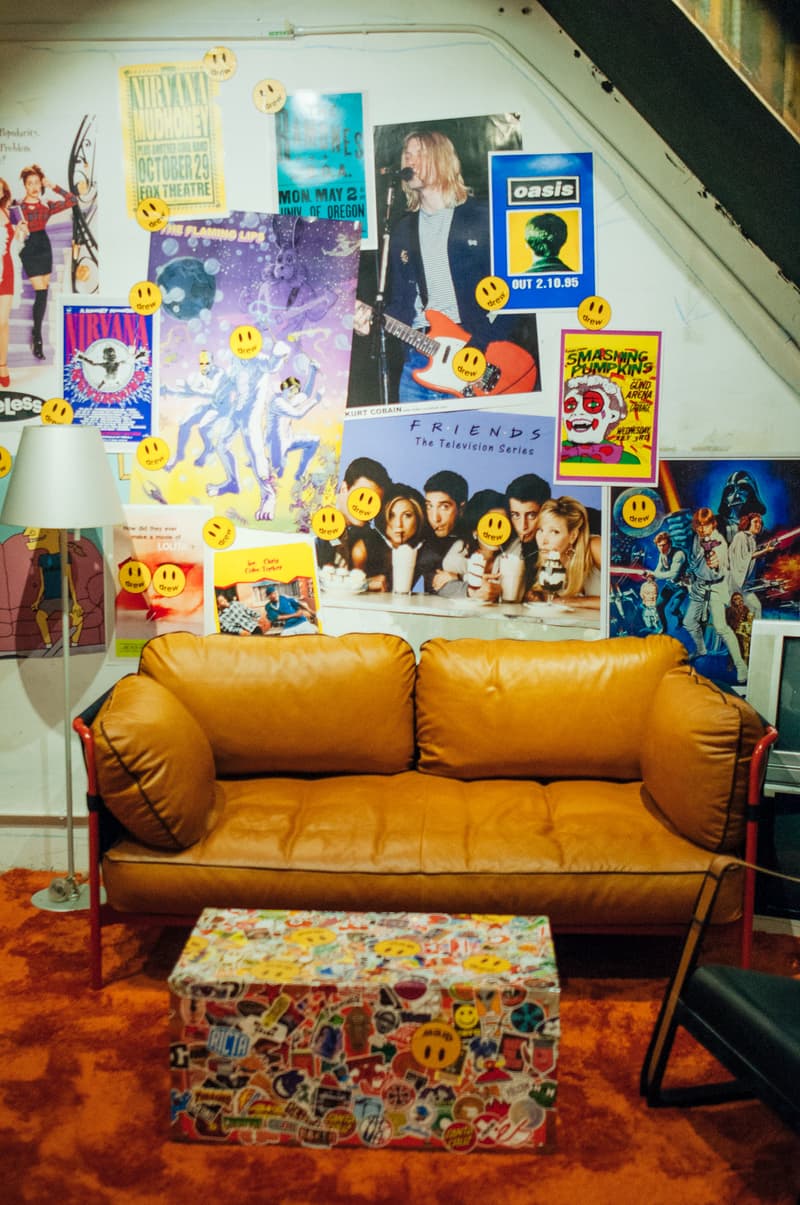 28 of 36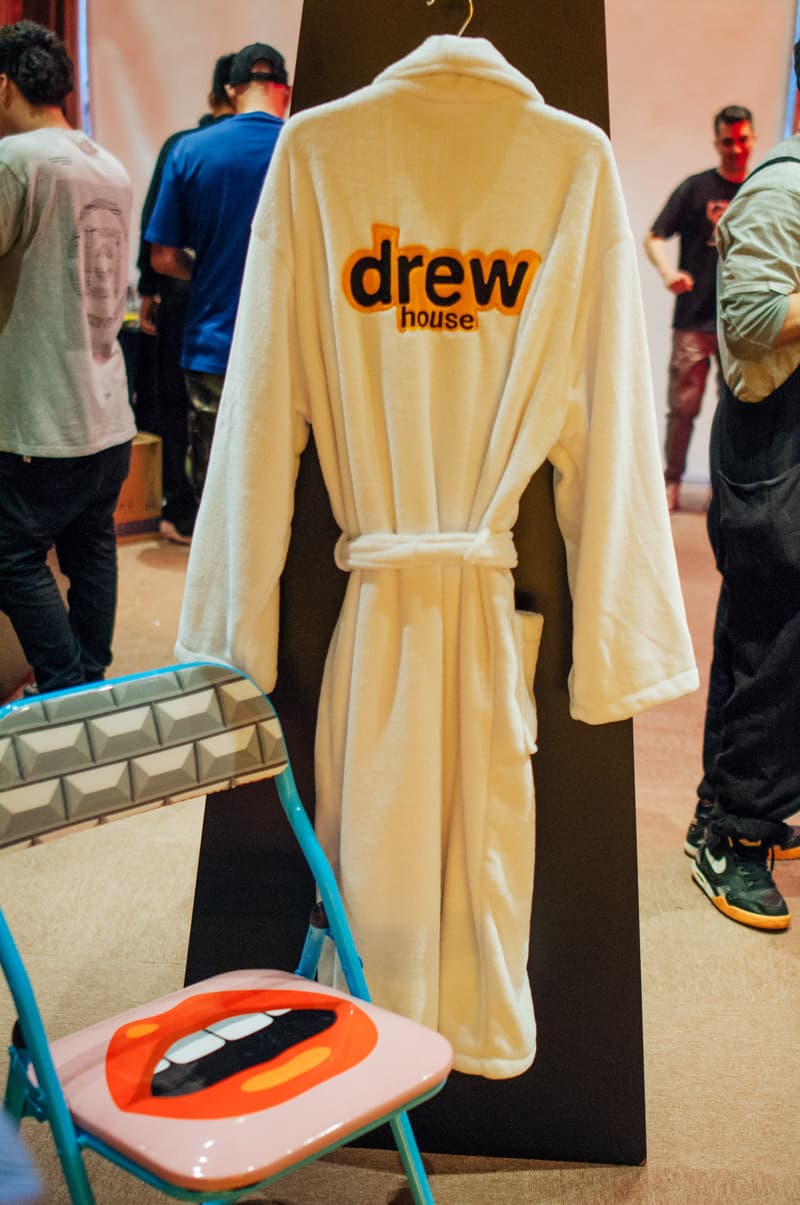 29 of 36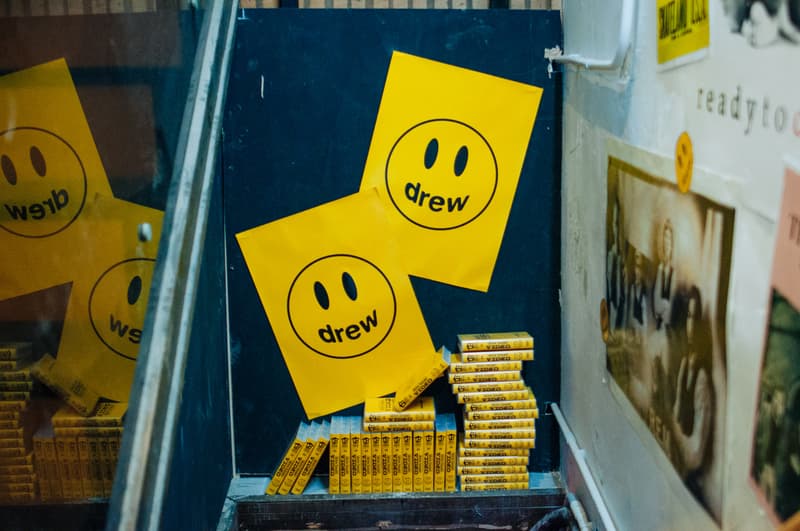 30 of 36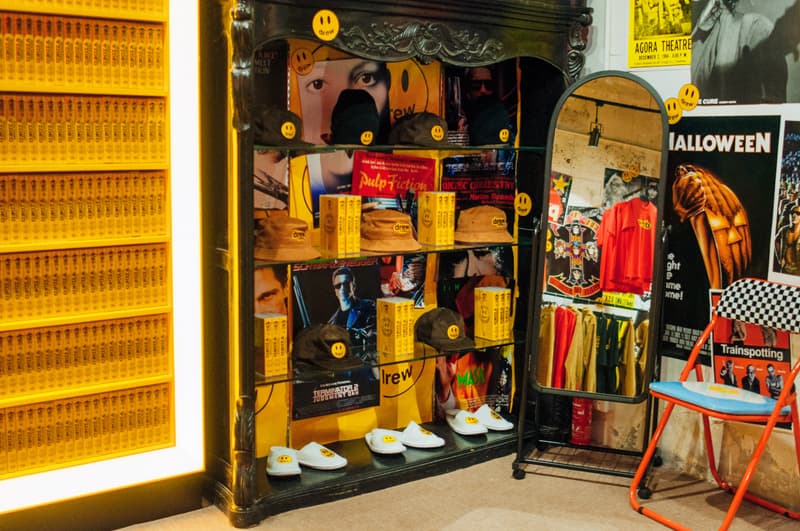 31 of 36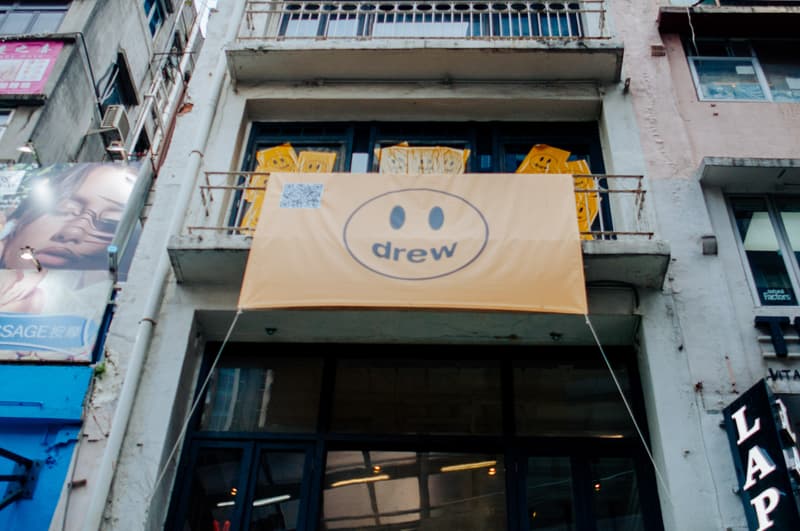 32 of 36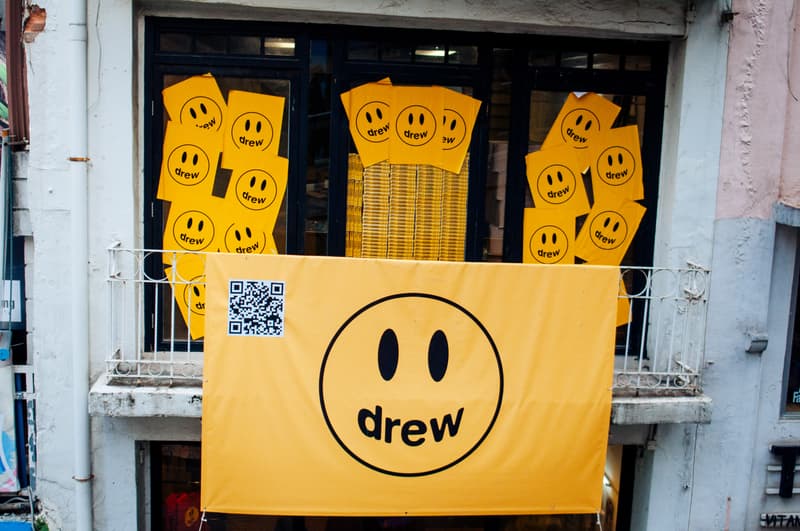 33 of 36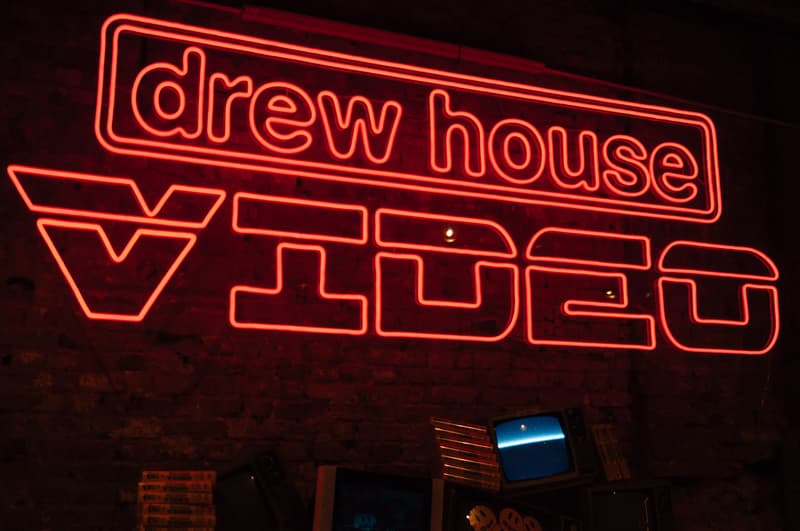 34 of 36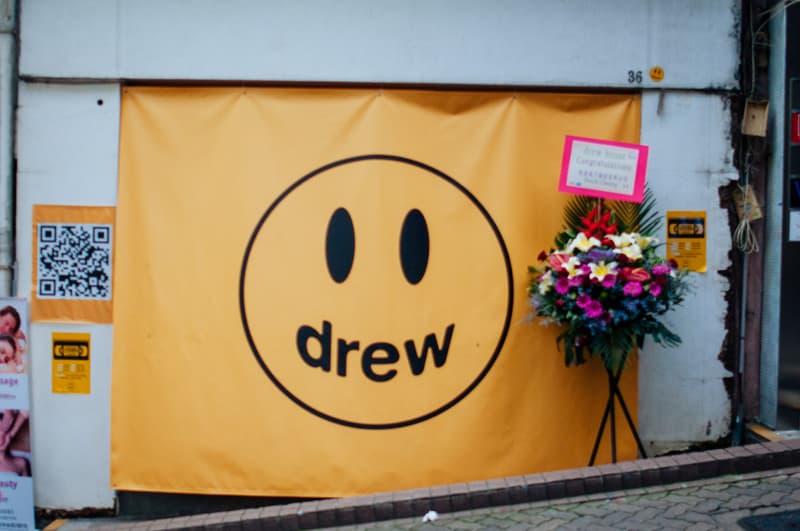 35 of 36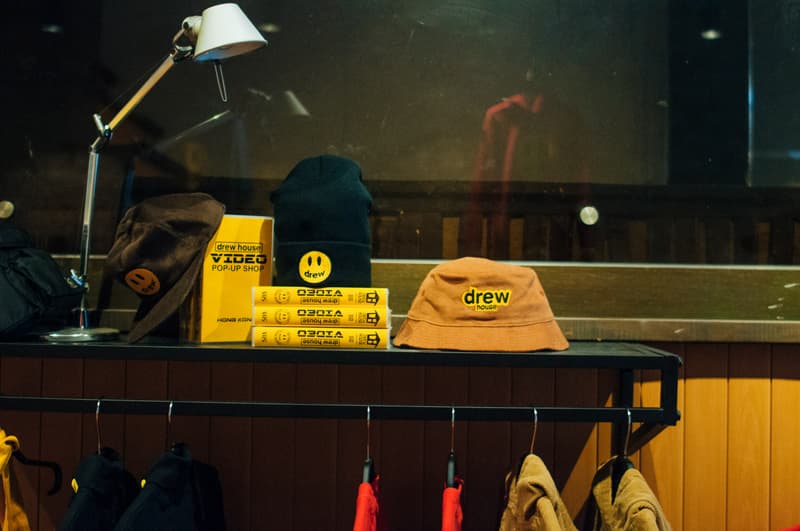 36 of 36
Fashion
An Inside Look at Justin Bieber's Drew House Pop-Up
Opening its first-ever retail space in Hong Kong.
An Inside Look at Justin Bieber's Drew House Pop-Up
Opening its first-ever retail space in Hong Kong.
Earlier this year, Justin Bieber revealed his new streetwear label Drew House. Featuring a bright smiley-face logo with the name "Drew," the pieces quickly spread across social media and the star dropped his first collection in January this year.
Now, Drew House is going international by opening its first pop-up in Hong Kong. The Los Angeles-based brand took on its first-ever physical location in Hong Kong's vibrant Soho neighbourhood, where customers could shop never-before-seen products as well as exclusive merchandise only available at the HK space. The shop was built with a retro aesthetic featuring old-school TVs and technology, alongside with the brand's slippers, bath robes, hoodies and more hanging throughout the room.
Drew House's vibrant logo was of course present, with stickers covering all the furniture and decor of the room. In addition to the apparel, food like cake pops and macaroons were crafted to replicate the yellow smiley face.
We took an exclusive look at the first-ever Drew House retail space, and captured the vibrant interior and the Hong Kong-exclusive pieces. Take a look at the images in the gallery above, and don't forget to pay a visit to the pop-up store that will be open between March 29 and 31.
Drew House Pop-Up
36 Cochrane Street
Central, Hong Kong
---
Share this article