Reem Motaweh Discusses What Dressing Modestly Means to Her: "I Wear My Wrap Like I Wear My Soul"
For the streetwear-loving Muslim creative, fashion is a powerful statement of who she is.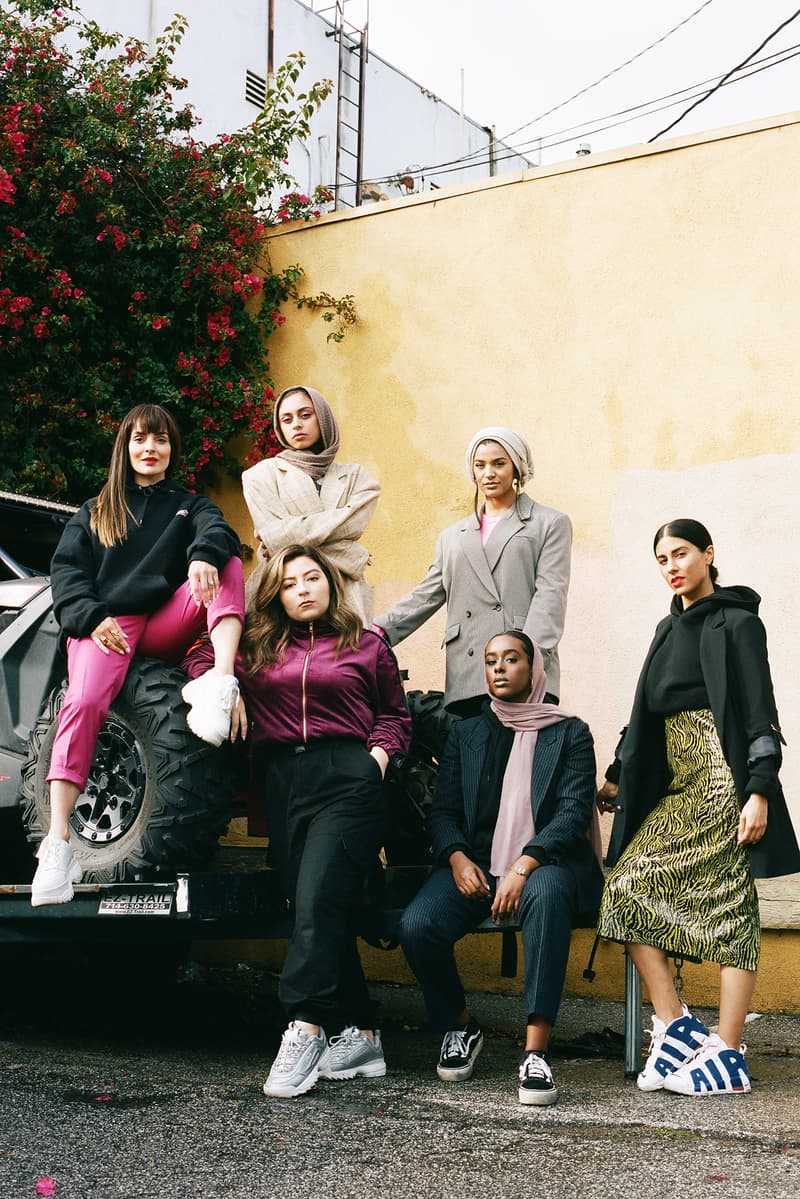 1 of 4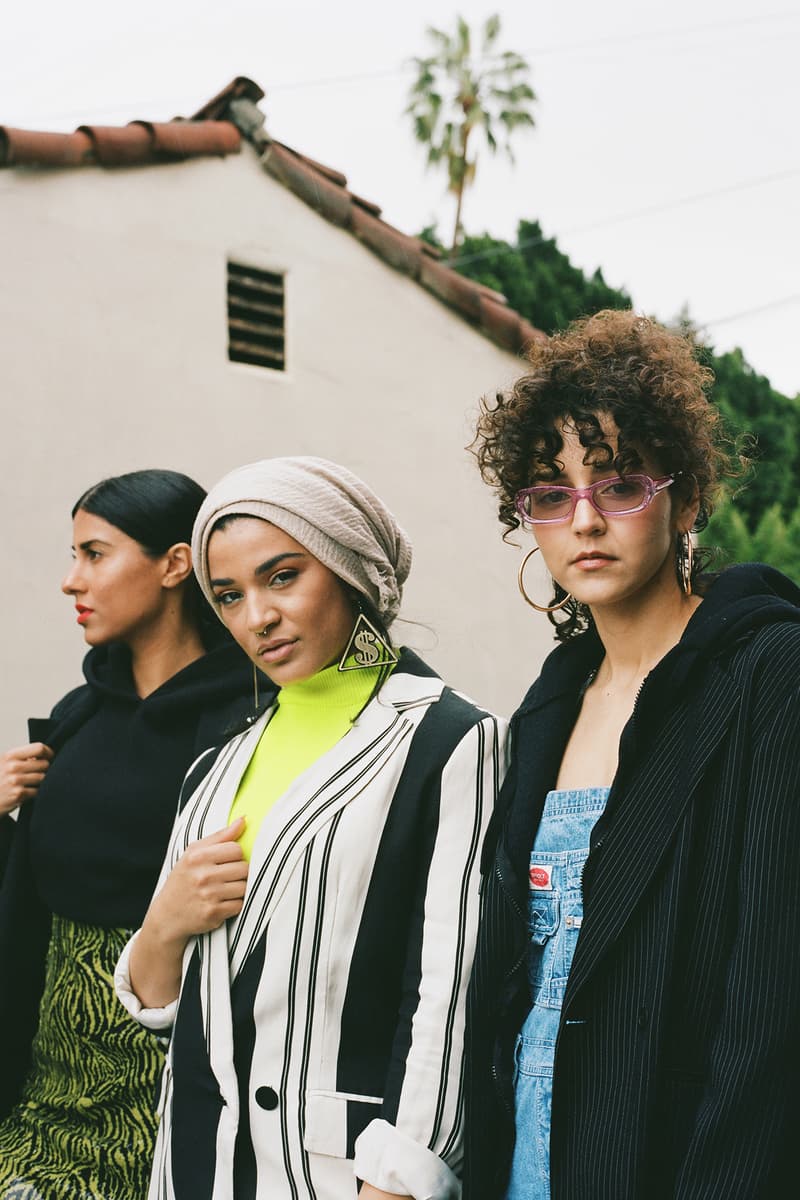 2 of 4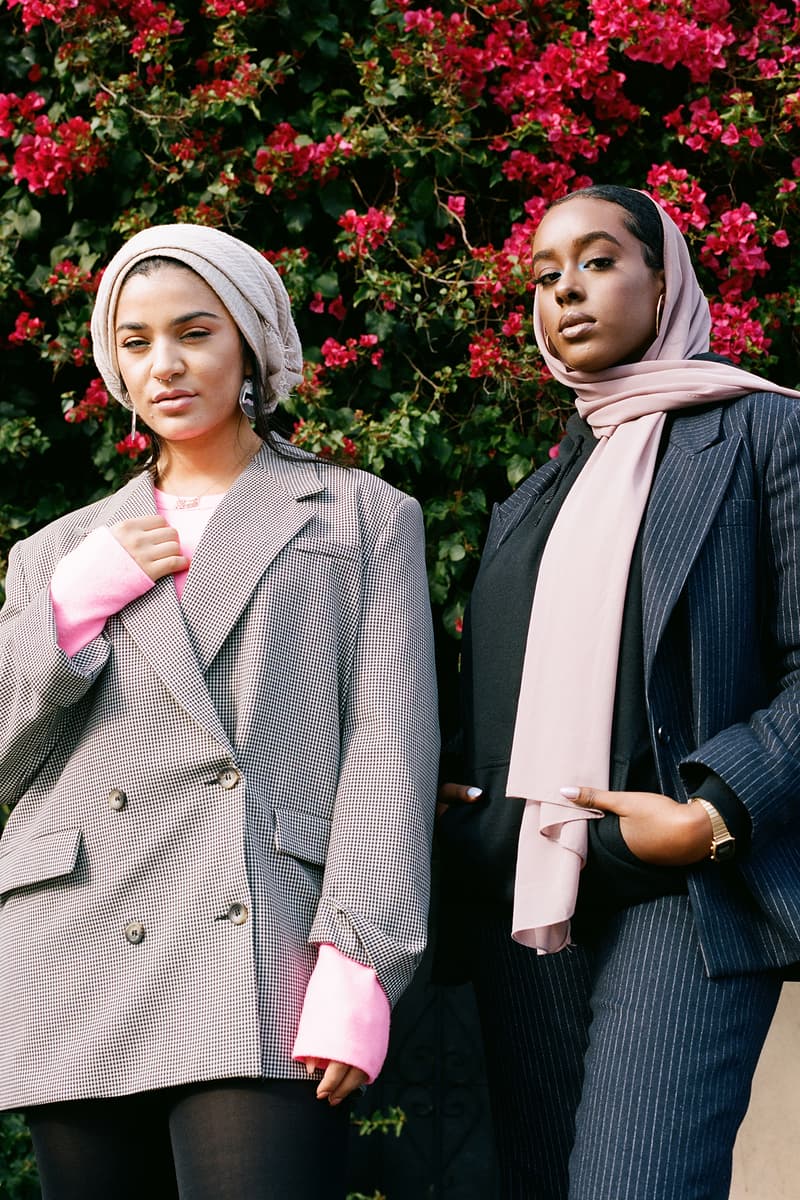 3 of 4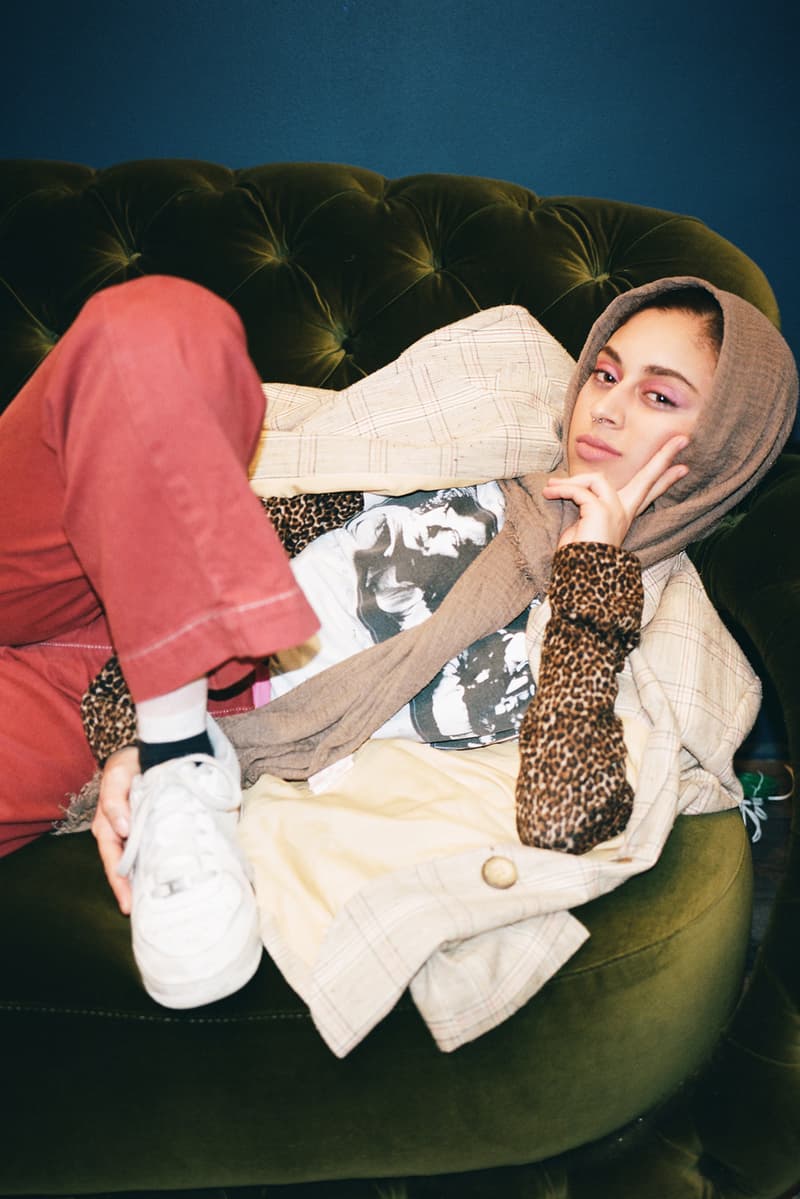 4 of 4
Muslim Women's Day, in its third year, is something to be celebrated. To me this day is about representation. Growing up, I saw virtually no positive examples of Muslim women in the mainstream media. And as a young girl, not having public figures to look up to was both disheartening and isolating. I believe young women benefit immensely from having mentors and role models to relate and aspire to — and so I want to start this article off by thanking the women in my life who have inspired me and helped shape the woman I am today. This day is about passing the mic — it's about letting the narrative be told by the source. For years, the only exposure to the female Muslim was what society claimed us to be: oppressed, dependent, weak. But now we have this day to show an accurate representation of ourselves: resilient, strong, intelligent, courageous, independent.
I am a Muslim Egyptian-American, who started my own modest fashion company, AboutThatWrap and blog at age 19. The lack of Muslim role models in the arts and media meant I would have to chart my own path, carve out my own space, and try to inspire others along the way. Today, my mission is to be a walking ambassador for Islam — through my unique perspective on dress and style, to help others understand another side to Muslims. I believe modesty and fashion work strongly to help portray who I am as an individual. I try to break boundaries for myself and other Muslim women daily by being myself unapologetically.
I wear my wrap like I wear my soul, boldly expressing the global experiences I've been lucky enough to fill my life with. Fashion is a visible, wearable statement of who I am. We don't all look the same. Our modesty doesn't all look the same. And to me, modesty is dressing to what makes you comfortable — modesty if not for anyone, is for yourself… and that's not to fit any mold or stereotype. It is to fit how you want to walk through life.
Muslim Women's Day honors the women who, on a daily basis, face such adversity as profiling, harassment and judgment, yet persevere with dignity and go on to accomplish so much in their lives. This day urges you to see the human being, the individual, beyond the stereotype. It showcases how strong we are and how we can live within our religion, yet still break societally imposed boundaries by being ourselves unashamedly. This day celebrates that we can be doctors, lawyers, dancers, teachers, artists, athletes, mothers, wives, and truly anything we set our minds to.
Founded by Muslim woman Amani Al-Khatahtbeh in March, 2017, Muslim Women's Day day is itself a testament to our strength. It is self-empowerment. It is giving ourselves a day and not waiting for others to provide it. It is both about letting non-Muslims know who we are and telling our Muslim sisters we are here, we are united, and we are strong. It is about pulling up a chair to the table, not waiting for it to be offered.
Moving forward, I encourage all people who believe they are either mis- or underrepresented in media to let their presence be known and their stories be told. We are all unique and our differences are what make us beautiful. I hope that brands continue to diversify and that the fashion and beauty space continue to be inclusive. And lastly, let's break some glass ceilings, ladies.
Editor

Teresa Lam/HYPEBAE