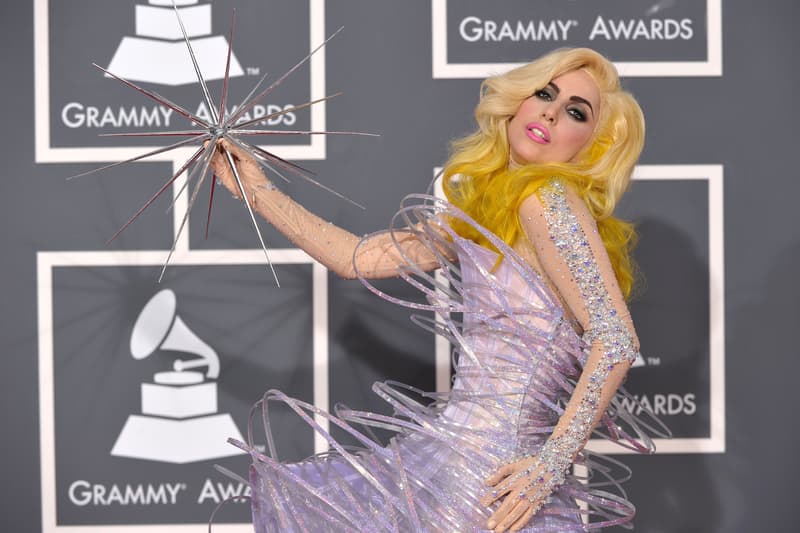 Fashion
Happy Birthday Lady Gaga – Here Are 8 Iconic Fashion Moments We'll Never Forget
Iconic looks you won't forget.
Happy Birthday Lady Gaga – Here Are 8 Iconic Fashion Moments We'll Never Forget
Iconic looks you won't forget.
Today is not a regular day, today is Lady Gaga's birthday! Today the singer turns 33, and we can only celebrate with her by remembering some of her most iconic moments and looks throughout her long career. Since "Just Dance" released in 2009, the singer has been serving look after look, frequently challenging the norms of the fashion and the entertainment industry. Ranging from her signature hair bow that the singer made popular early in her career, to her most recent breath-taking looks at events such as the Grammys and Oscars – we're remembering eight looks that are unforgettable.
Take a look at eight looks that we're reminiscing about today, and don't forget to wish the singer a happy birthday in the comments below.
2009 Nokia 5800 Launch Party
When Lady Gaga first became a household name, the star was frequently spotted wearing her hair in a bow-shape. It quickly became her signature style, which was replicated by fans all across the world. The bow later slowly drifted away, but we're still remembering it as if it was yesterday. In 2009 she hung out with Paris Hilton and DJ:ed with the hairstyle in perfect place, because of course she did.
2010 Brit Awards
Red carpets have always been like a second stage for the singer, who's always brought all the most jaw-dropping creations and eye-catching pieces to events. For the 2010 Brit Awards, she wore a layered Francesco Scognamiglio in London, accompanied by the tallest wig we've ever witnessed.
2010 MTV Video Music Awards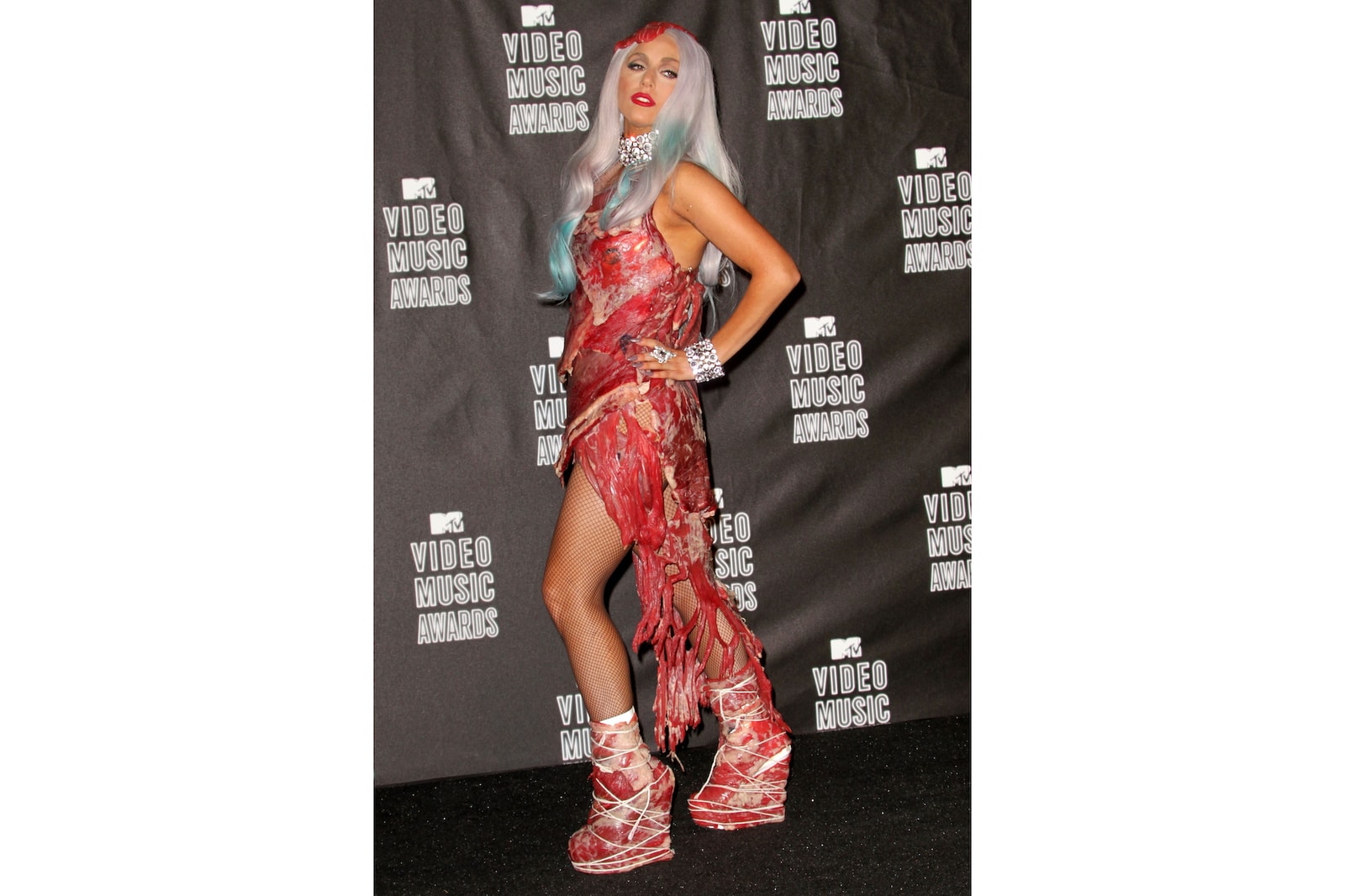 It wouldn't be a list of iconic looks if we didn't include the meat dress. This fashion show is one of the star's most controversial choices, and the world was in shock when she stepped out on the red carpet at the 2010 MTV Video Music Awards. We're still thinking about this look on the regular, and constantly questioning what it smelled like.
amfAR New York Gala, 2010
We can't help but wonder how many hours it took to create this insane look, as well as how many beads went into the look. Lady Gaga not only wears an outfit, she's literally wearing art.
2010 Grammy Awards
At the 2010 Grammy Awards, Gaga's look was literally out of this world.The singer brought a silver glitter accessory to go with her structures dress and bright yellow hair, stealing the spotlight with her sparkly look. If this isn't the definition of glam, we don't know what is.
2011 Grammy Awards
Who could forget when Lady Gaga arrived to the Grammy red carped incubated inside an egg? Talk about travelling in style.
Paris November 2014
Lady Gaga wore this look to the club. That's all.
2019 Golden Globes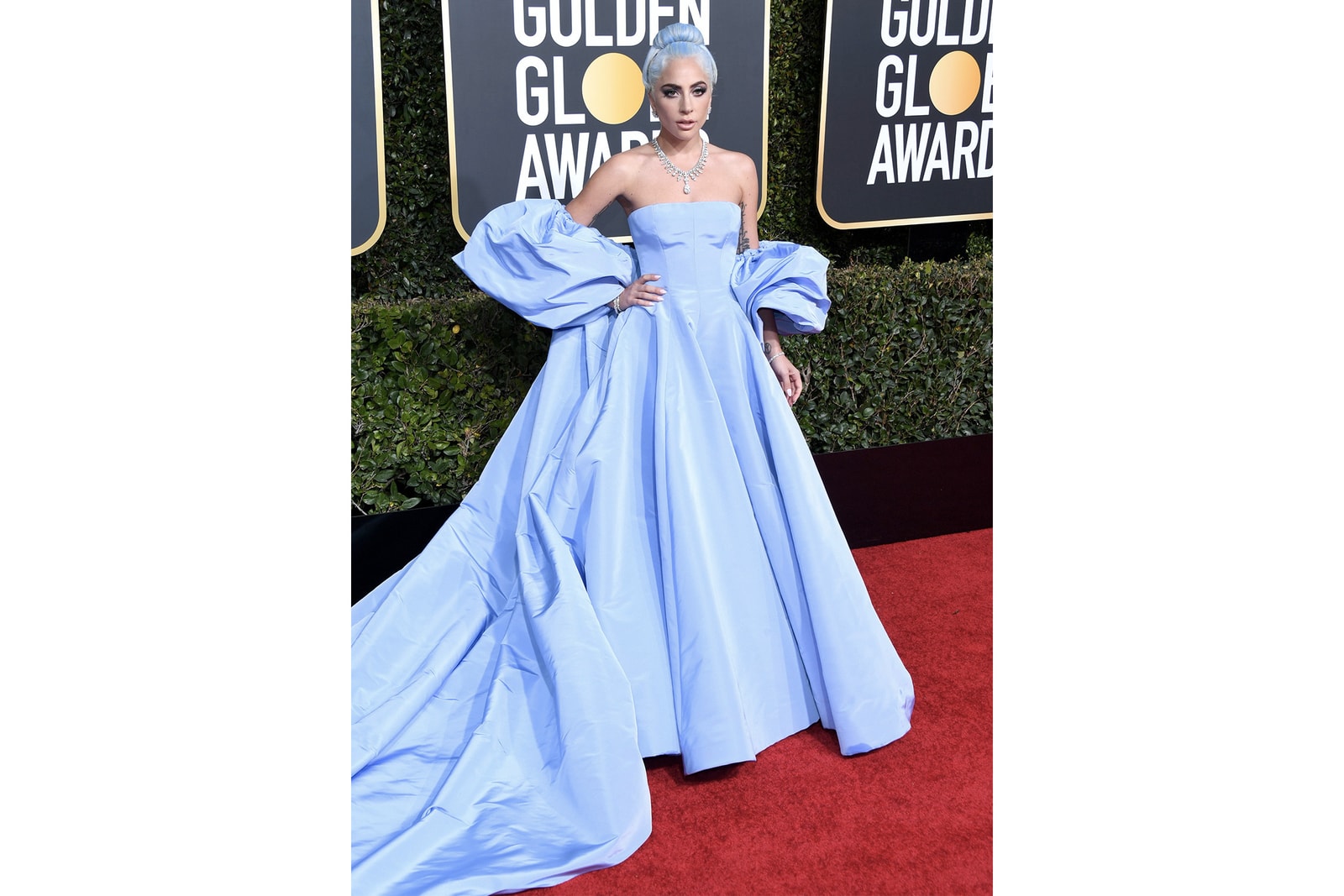 During the past year, Gaga has established herself as a serious actress, also elevating her style to a more mature level. At the Oscars, the singer blew us away with her gorgeous blue look.
---
Share this article