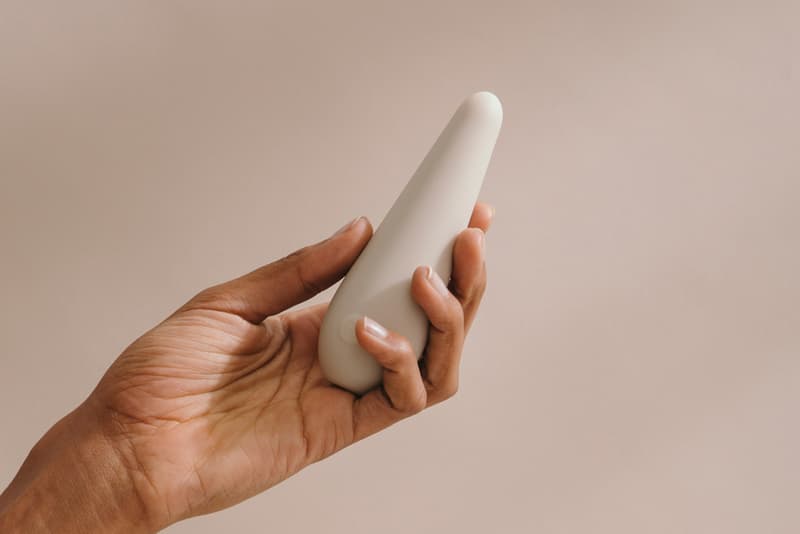 Health
Top 10 Unconventional Sex Toys & Products to Spice up Your Sex Life
Achieve every single sex resolution in 2019 with these picks.
Top 10 Unconventional Sex Toys & Products to Spice up Your Sex Life
Achieve every single sex resolution in 2019 with these picks.
If you've been searching for surprising sex toys, vibrators, lubricants and more to heighten your sex life recently, we've got you covered. In our latest roundup, we're focusing on products which will lead to better self-pleasure, improve your sexual health and in total, assist with making your life a bit more bearable.
According to a study released by The American College of Obstetricians and Gynecologists, three out of four women will experience pain during their sex lives. Seeking to provide a solution to this data is the newly launched ring-inspired product named Ohnut which is available in sets of four. Constructed of a body-safe material, the soft, latex-free rings are made to be worn externally at the base of a penetrating partner.
For those who are looking to elevate their sexual experiences, the Elvie Trainer might what you were looking for. Women's Health Mag reports that regular kegel exercises can lead to "good pelvic floor health," which simply means that strengthening your vaginal muscles "boosts your arousal both before and during sex." The Elvie Trainer is a comfortable, tech device that features sensors to map the movement of your kegel exercises. The device also connects to an app where you can track your progress and get tips on new exercises.
Take a look below at our top picks and find out where to purchase them.