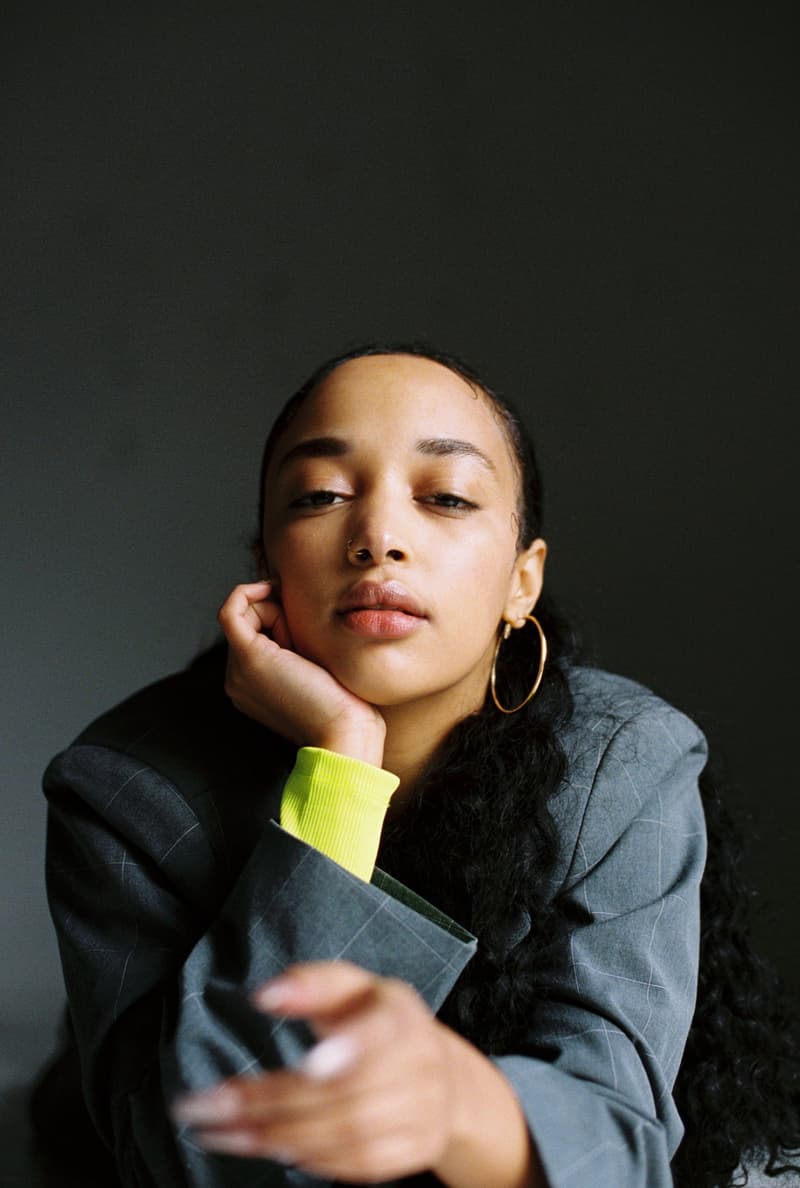 1 of 4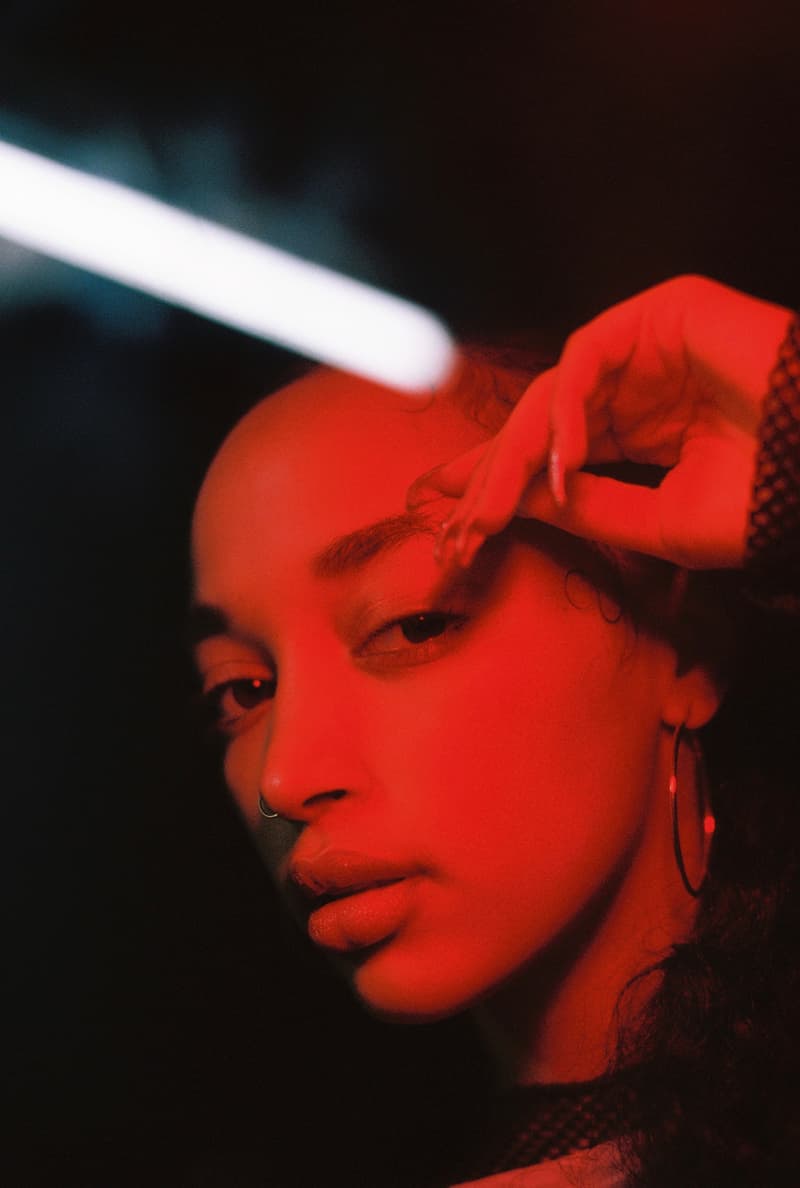 2 of 4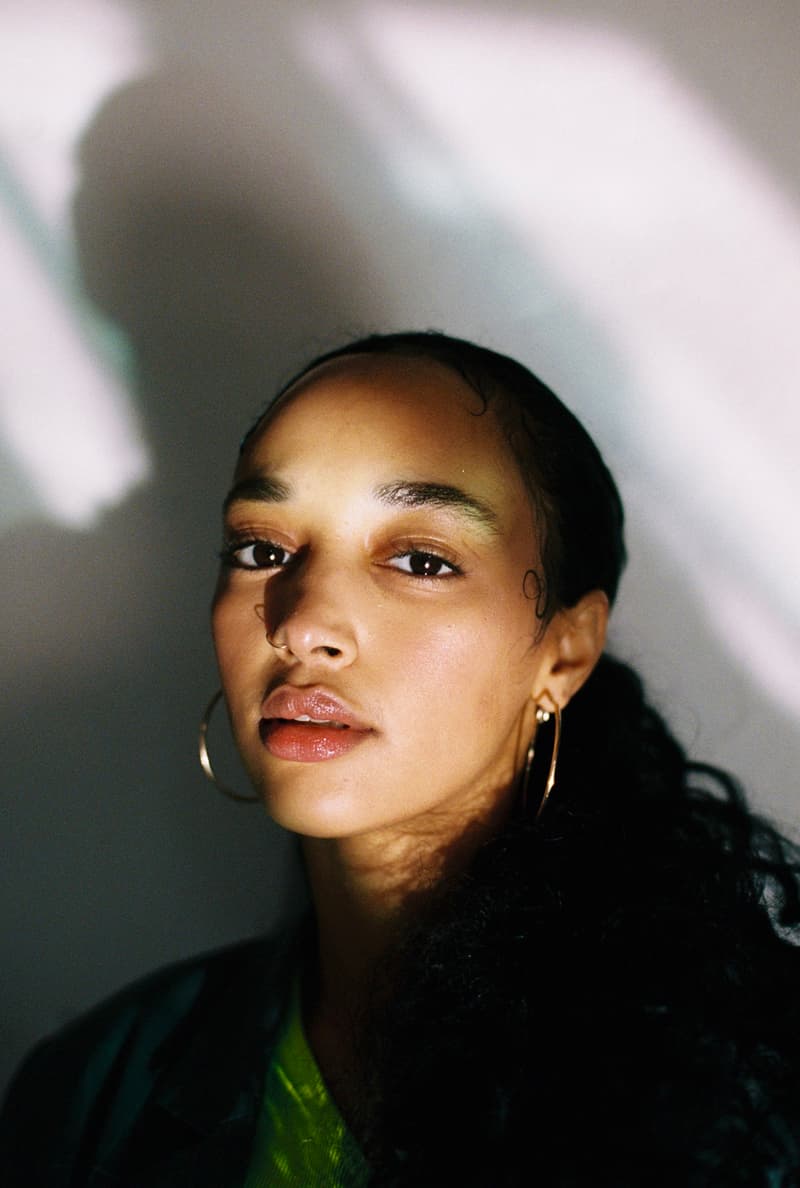 3 of 4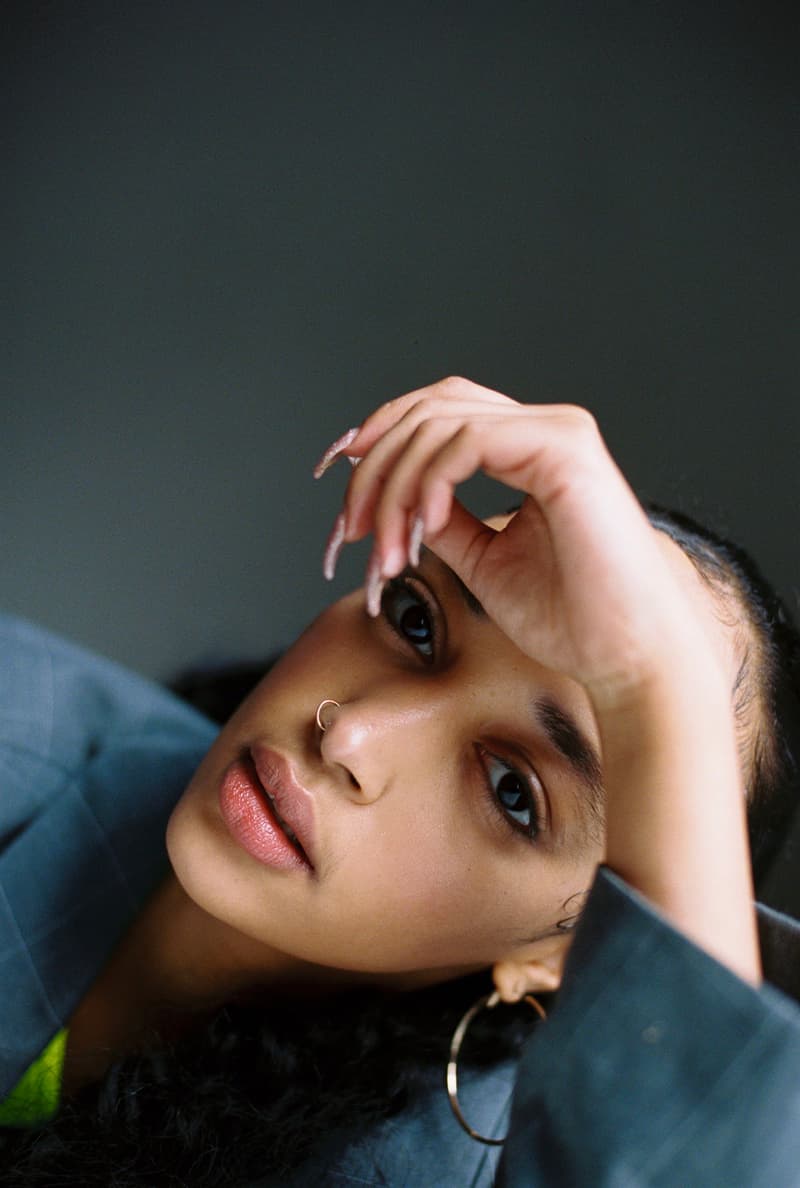 4 of 4
Music
BAEwatch: RIMON
The Amsterdam-based artist shares what's next for her after her debut EP, 'BBYGIRL FOCU$.'
BAEwatch: RIMON
The Amsterdam-based artist shares what's next for her after her debut EP, 'BBYGIRL FOCU$.'
From the melancholic bars of "dust" to the triumphant anthem "Grace," RIMON's growing repertoire of music has the ability to move your soul and get your body moving, too. The Eritrean-born and Amsterdam-based artist, who released her debut EP BBYGIRL FOCU$ in late 2018, is among the most promising new artists in Europe today. Her prowess as a singer-songwriter is reflected by her bittersweet lyrics that touch upon topics from heartbreak to self-growth, while her poetic melodies are a blend of different genres that mixes hip-hop and neo soul.
In the latest installment of our BAEwatch series, we get to know the emerging artist a little better by learning about the influences on her work, her aspirations and what 2019 has in store for her — meet RIMON.
When did you realize that music is the career you'd like to pursue?
All my life I have secretly wanted to pursue music. But in my world and my perspective at that time, I thought it would be impossible. It wasn't until I was like 17 or 18 that I slowly convinced myself that this was something I wanted to go pursue and commit to.
What emotions do you wish to make people experience with your music?
I hope they can relate — feel less lonely, you know, knowing we all go through sh*t in life. I hope it gives them power too. The power to overcome things, to grow and to learn.
And how does it make you feel when you perform your songs in front of an audience?
To be honest, most of the time I'm really nervous. But when I'm on that stage I really zone out sometimes, tapping into certain feelings that made me write the song in the first place.
What's your favorite song that you've ever written and why is it particularly special to you?
I'm really proud of "dust" and "Nighttime," because I've challenged myself to go out of my comfort zone writing-wise, and have tried to involve metaphors and storylines into those songs. As a songwriter, you're constantly busy trying to improve yourself and to channel and transfer certain feelings in a way people can really feel it, without having to say it too directly.
What are some of the biggest influences on your work?
Erykah Badu, Amy Winehouse and Lauryn Hill have had major impacts on me musically, but I think my work is a mixture of all kinds of genres, influenced by many legends.
If you have to name three albums that have the most impact on you both as a young woman and as an artist, what would they be?
Erykah Badu's Baduizm, Kendrick Lamar's To Pimp A Butterfly and Frank Ocean's Channel Orange.
Who are some female artists that you look up to?
There are so many, especially the more underground artists. Women like Rico Nasty, Ama Lou, Noname, Sevdaliza, Little Simz, Sampa The Great, Princess Nokia, Tierra Whack, but also women like Solange, and Cardi B for sure because she's so authentic and true to herself.
What could you tell us about the music scene in the Netherlands?
It's starting to pop, trust me. There's still a lot of mainstream formula hip-hop ruling the charts, but you can tell that there are more people coming with more of an alternative sound, and more people being brave enough to pursue an international career, so that's pretty cool.
You're one of the most exciting new artists in Europe. Who are some mentors that have helped shape you into who you are now?
I would say my producer Samuel Kareem. I've worked with him for 2.5 years now, and he has really helped shaping my sound and helped me grow as an artist.
What's 2019 looking like for you? Would you be able to share with us what you're currently working on?
I'm working on new music. Finally, haha. 2018 was such a crazy year, so I did not have the time to work on new things. Also, we're releasing this cool video project that closes the storyline of my EP in April.
Photographer

Jonathon Smith/@jonathons_
Location

Indebt Studio
---
Share this article