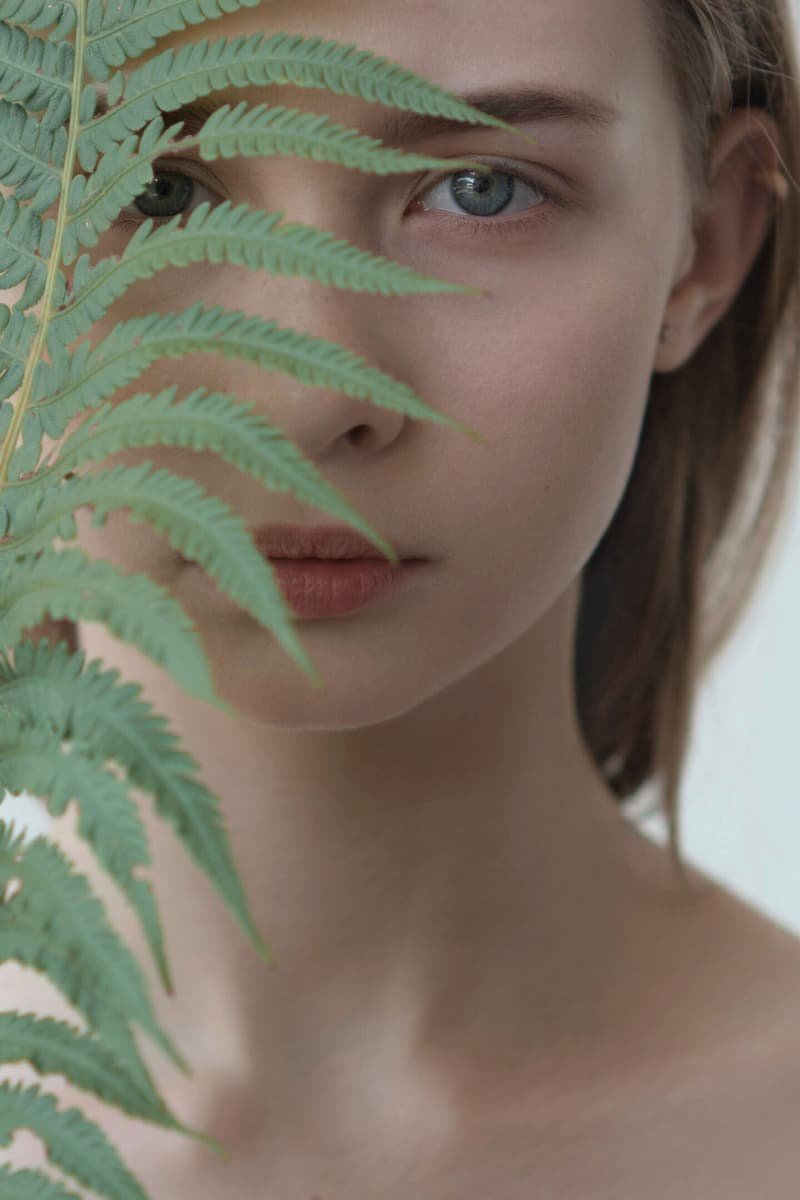 5 Beauty Experts Expose the Dark Side of the CBD Trend
If you had high hopes for the miracle ingredient, you may have to reconsider.
Beauty
5 Beauty Experts Expose the Dark Side of the CBD Trend
If you had high hopes for the miracle ingredient, you may have to reconsider.
Unless you've been living under a rock for the past six months you may noticed a slew of CBD-infused serums, face creams and even mascaras hitting the shelves. The beauty industry has fallen head over heels for CBD oil, or cannabidiol as it's officially known, and the ingredient is having more than just a moment. In case you were wondering, no, you won't get stoned from using CBD. While cannabidiol and tetrahydrocannabinol (THC) are two of the most well known compounds found in the cannabis plant, it's the latter that gives you that mind-altering high rather than CBD.
What has caused this surge in excitement around CBD oil now? "Deregulation has made cannabis America's latest 'gold rush' and, while hemp seed oil has been recognized for centuries as a skin 'fixer', a mixture of corporate research focus and new extraction techniques has driven a new wave of interest in this ingredient," explains Alexia Inge, founder of Cultbeauty.
In terms of skin benefits, advocates of the ingredient recommend CBD oil for those who battle with eczema, psoriasis and rosacea because of its anti-inflammatory powers. Ask most dermatologists and they'll tell you that inflammation is the root cause of most skincare concerns. A study published in the Journal of Clinical Investigation suggested that CBD could be an effective treat acne. "When applied topically, CBD helps get rid of redness and inflammation. It calms the skin, improves skin tone and texture,' says Olivia Alexander, founder and CEO of Kush Queen, a retailer that champions the best hemp and CBD products. CBD is also said to be a good antioxidant, which are known to nourish and protect your skin from harmful aggressors, including stress and pollution. All-in-all, it's easy to see why it's being hailed as the new skincare miracle ingredient.
Not everyone is onboard though. "Most people's skin sits around a pH 5.5 but some skin is slightly less than that. While CBD oil does have low molecular weight, it has a pH of between 6 and 7, therefore can have no impact on our dermal layers (where collagen and elastin is stored)," explains Pamela Marshall, clinical aesthetician and co-Founder of Mortar & Milk. "There is potential that it could decrease inflammation in the outer epidermal layers, possibly reducing inflammation of a spot, but I wouldn't put too much hope on that." Skincare expert and founder of Paula's Choice, Paula Begoun doesn't hold back either: "CBD is getting a lot of hype that is more BS than fact and that's certainly true for hair care and makeup.
."
"I believe we will see CBD in nearly everything eventually and then consumers will realize that CBD doesn't always serve a purpose in certain products."
While the lack of research on CBD beauty and the debate over its powers will be resolved over time, there is one problem that could persist: mis-marketing. From their packaging and marketing several brands have advertised CBD products, however upon closer inspection you'll find that they contain hemp seed oil (cannabis sativa seed oil) instead. What's the difference? "Hemp is the primary source of CBD, but this compound (cannabidiol) is not present in the hemp seed's oil portion," explains Begoun. "The important concentration of CBD is only in the leaves, flowers and the stems of the hemp plant." Before you discount the hemp seed oil that you thought was CBD oil, the ingredient has its own merits. 'The high omega content and moisturizing properties is perfect for dry and sensitive skin types. Plus it's non-comedogenic, so those with oilier skin can use it without worrying about it blocking your pores and causing breakouts," says oculoplastic surgeon and aesthetic doctor, Dr. Maryam Zamani.
If you're baffled by what you should be looking out for, it's simple: if the packaging doesn't say the product has CBD, or cannabidiol, then there isn't CBD in the product. And to save you time looking up the ingredients in your CBD-infused mascara, Alexander clarifies, "There are no brands making real CBD make-up. There are some CBD cosmetics/beauty products, but no real make-up, yet." With more research coming and the limelight not likely to drift too far away from CBD any time soon, it's likely that you'll be seeing a lot more of the ingredient and hopefully some tougher regulations on the marketing.
"I believe we will see CBD in nearly everything eventually and then consumers will realize that CBD doesn't always serve a purpose in certain products," says Alexander. While she is less impressed with the beauty industry's treatment of the ingredient, she is adamant that the merits of CBD should never be underestimated: "There are hundreds of molecules that can be derived from the plant. CBN, CBC, CBG, THCA, and THCV are just a few, but these molecules could greatly improve the lives of millions, and with enough research, we can discover so many new uses for this plant."
Editor

Esiwahomi Ozemebhoya
Share this article