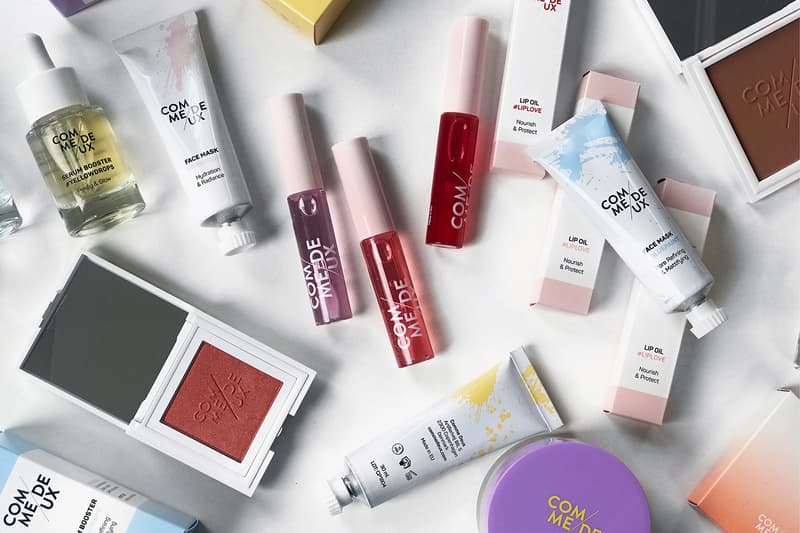 1 of 2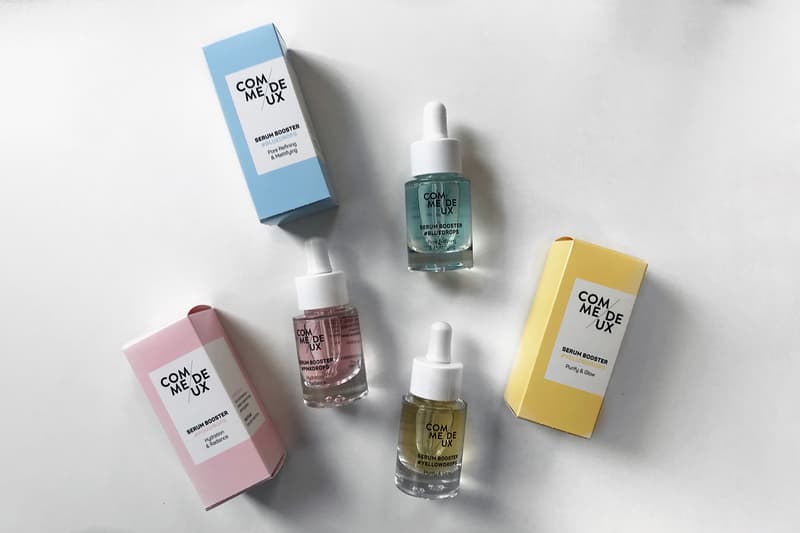 2 of 2
Beauty
Comme Deux Is the Danish Beauty Brand You Need in Your Makeup Bag
Skincare grails that will switch up your routine.
Comme Deux Is the Danish Beauty Brand You Need in Your Makeup Bag
Skincare grails that will switch up your routine.
At a time when there are new cosmetics brands popping up all over your Instagram feed, it can be tough to know what products are worth actually stocking up on. The latest brand to make its way onto our radar, however, is Comme Deux. Don't be misled by the French name – it's actually a Danish brand which came to life based off extensive feedback from its community on what real people do – and don't – want from skincare and beauty products.
The resulting line comprises of cosmetic staples like the velvety #glowup bronzer and two #blushup blushers – one in rosy pink and one in soft peach. For lips, the core product is the hydrating lip oil which is available in three versions – red, peach and clear pink – although they all go on pretty transparent. After application, they do leave your lips feeling a little sticky like a gloss however this soon disappears into a more nourished and hydrated finish.
Skincare is a big focus at Comme Deux and using community feedback, the brand has developed three clay masks in practical paint tube-style packaging – all targeting different skin issues. There are also three complementary serums, each one tasked with a separate focus like achieving dewy, glowing skin, eliminating dryness and clearing up clogged pores.
The other masks are sure to be an Instagram favorite too, especially the aptly named #discoskin which exfoliates skin, removes impurities and literally gives you an iridescent, IG-filter-come-to-life look when applied. The upcoming release, #powernap, is more suited to those with thirsty skin – it can be left on for anything from 20 minutes to overnight and will leave your face feeling refreshed and ultra-hydrated when you most need it.
All the products are made in the EU and available exclusively at Comme Deux's web store, with #powernap launching on April 13; you can even become part of the brand's community, offering insight and feedback on what products you'd like to see next.
Share this article