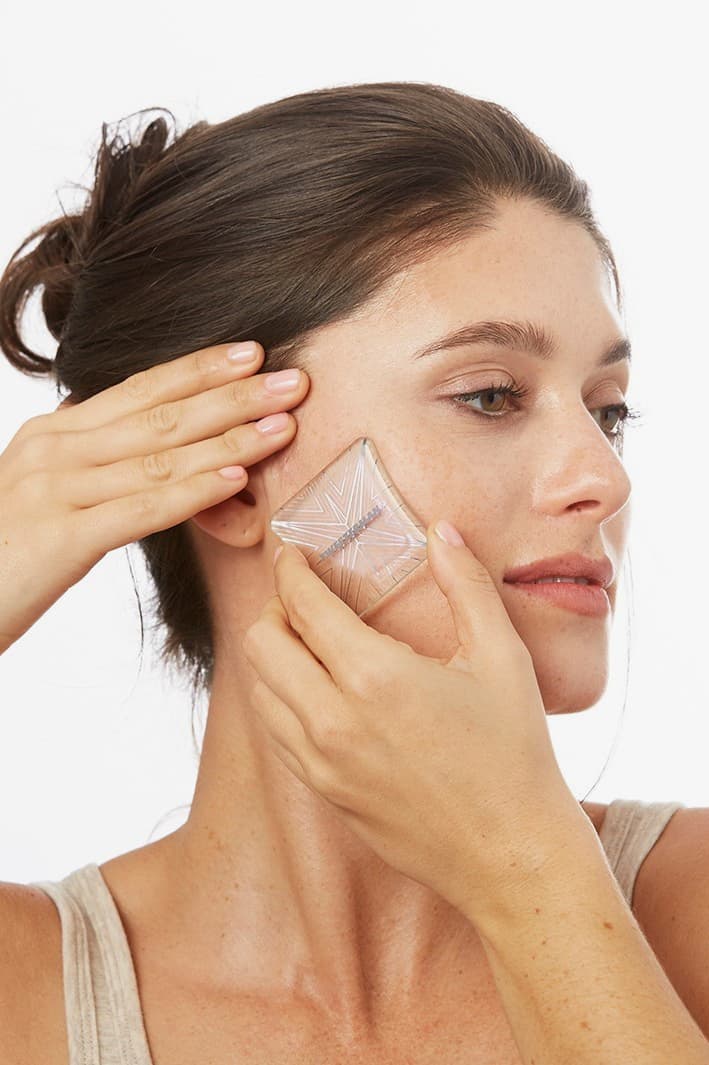 I Tried Tweezerman's Microderm Tool and My Skin Is Renewed
At-home exfoliation on a whole new level.
Beauty
I Tried Tweezerman's Microderm Tool and My Skin Is Renewed
At-home exfoliation on a whole new level.
The key to good skin has always been exfoliation, but what does that REALLY mean? I've read countless of articles, tried a million different products, done facials and more, and all of them have stressed the importance on the "exfoliation," but haven't made a huge difference for me – and they've all been really pricey.
By all means, I have decent skin that acts up every once in a while, but I struggle with combination skin being both dry and oily and I hadn't found a way that works for me – until I tried Tweezerman's at-home microderm tool. When I received the product, I was sceptical. Was this little piece of textured glass really going to make a difference? But needless to say, I tried it out.
The small square is dermatologist tested and is meant to safely and effectively buff away dead skin and pore-clogging debris, resulting in a smooth and clearer complexion. The tool has a special textured pattern created from metal, which has an abrasive feel as it is run across the skin, and provides different levels of exfoliation with thick, thin and dotted lines throughout.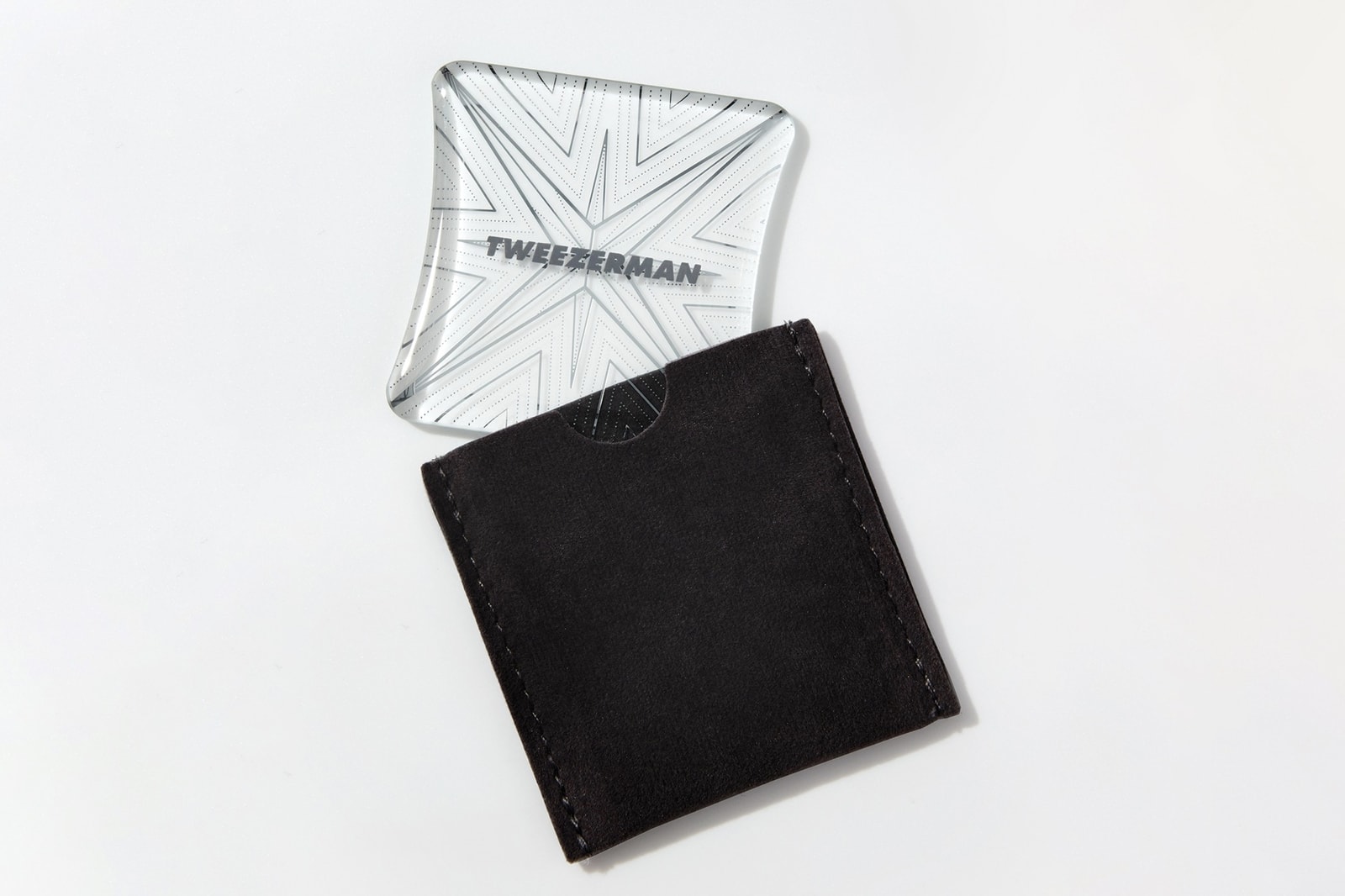 The tool is meant to be used once every two weeks, and after two runs, I noticed a difference. At first my skin felt dry and tight, but after moisturizing and some rest, there was a definite improvement to the texture of my skin. After the second use, I could see that my face was slightly clearer and some of my worst pores had become noticeably smaller. There's no doubt that I'll keep Tweezerman's microderm tool as a staple in my skincare routine, and will keep exfoliating my skin to remove the top layers of dead and dull skin.
If you're looking to try it out for yourself, head over to Tweezerman where the tool retails at $20 USD. Skip out on expensive exfoliating masks and facials, and try out the Microderm tool to see if it makes a difference for you.
---
Share this article