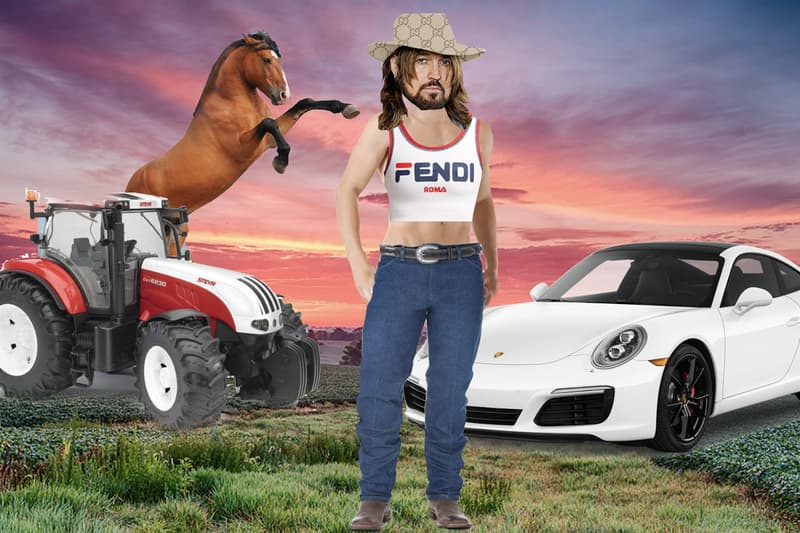 Get the HYPEBAE Look: Old Town Road (Remix)
Get the Billy Ray Cyrus steeze.
If you haven't been living under a rock for these past few days, we're sure you haven't missed the song "Old Town Road" by rapper and musician Lil Nas X. The song debuted at Number 19 on Billboard's country chart and was later removed due to Billboard saying that the song "does not embrace enough elements of today's country music to chart in its current version." This led to country legend Billy Ray Cyrus jumping on the catchy track, adding a country verse and hook to the song – and the rest is history.
"I was thinking, what's not country about it? What's the rudimentary element of a country and western song? Then I thought, it's honest, humble, and has an infectious hook, and a banjo. What the hell more do ya need?" said Billy Ray on Twitter after the song released, and it has now climbed to Billboard's top 10 within a few days of its release. Not only has the song become a viral bop, it has also sparked a handful of hilarious memes all across Twitter.
For this week's "Get the HYPEBAE Look," we're taking inspiration from the country singer and building a look based on the song's catchy lyrics. Keep reading below to see how to get the "Old Town Road" look.
"Baby's got a habit, diamond rings and Fendi sports bras"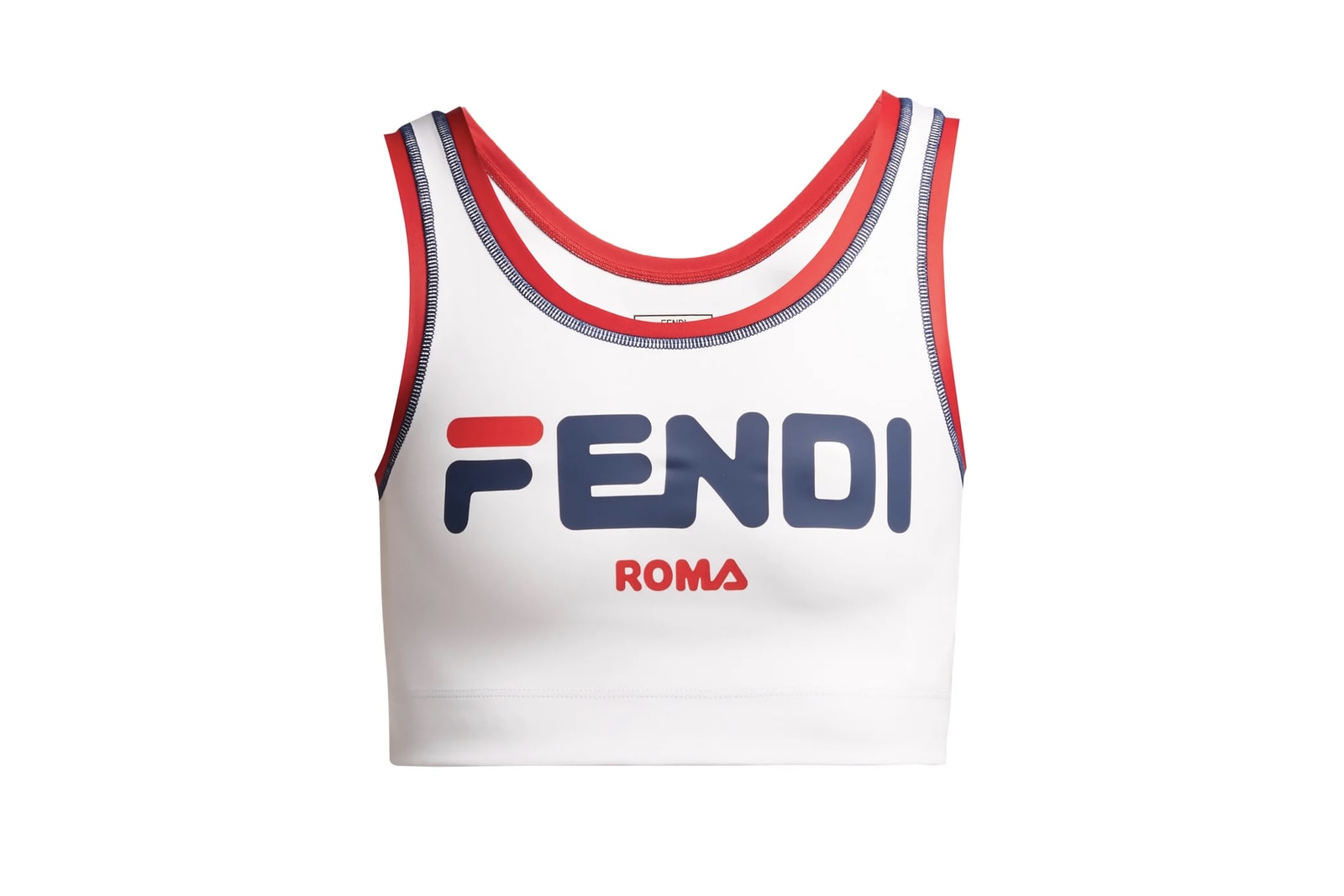 Fendi Sports Bra, $268 USD at MATCHESFASHION
"Cowboy hat from Gucci"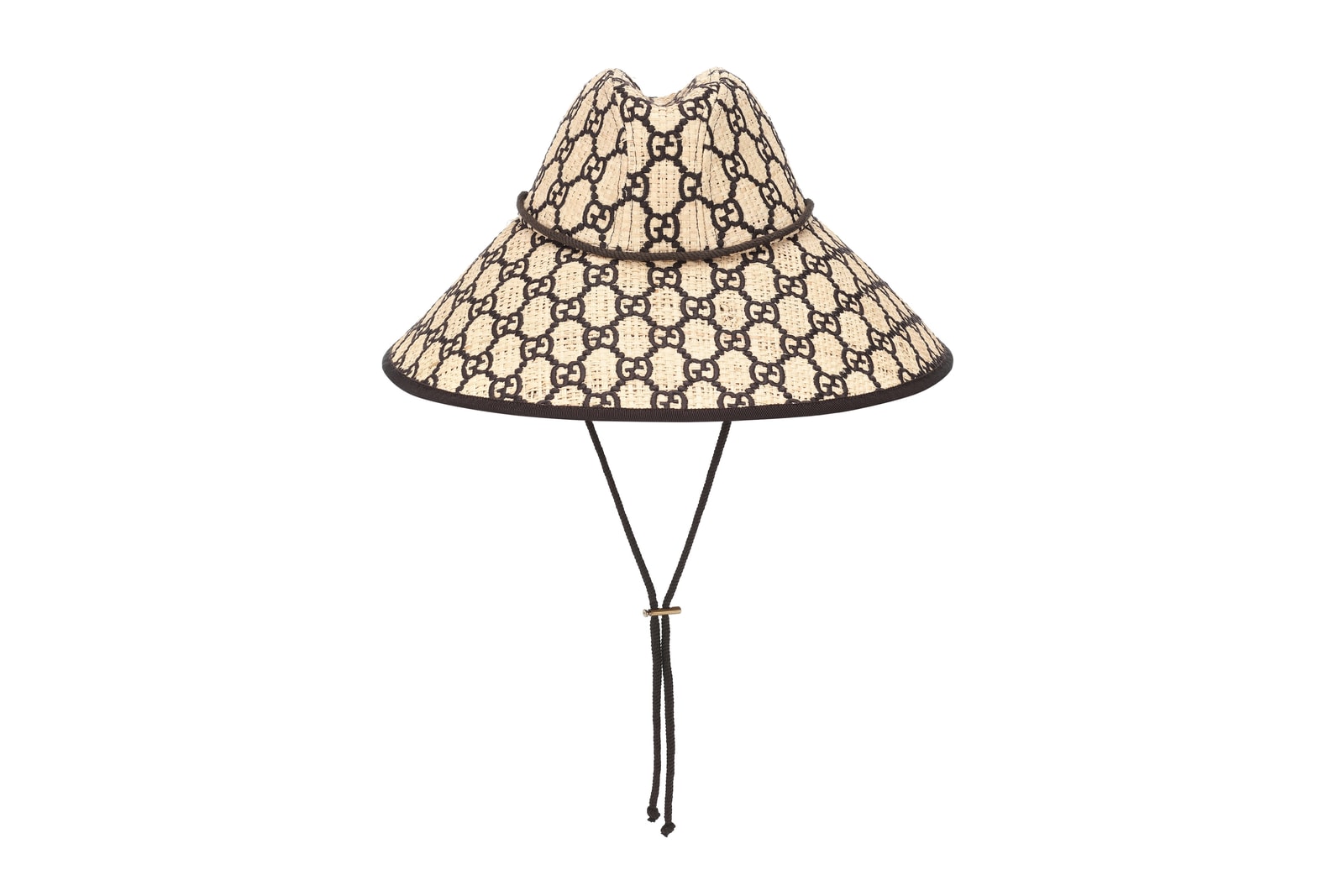 Gucci Monogram Hat, $990 USD at mytheresa.com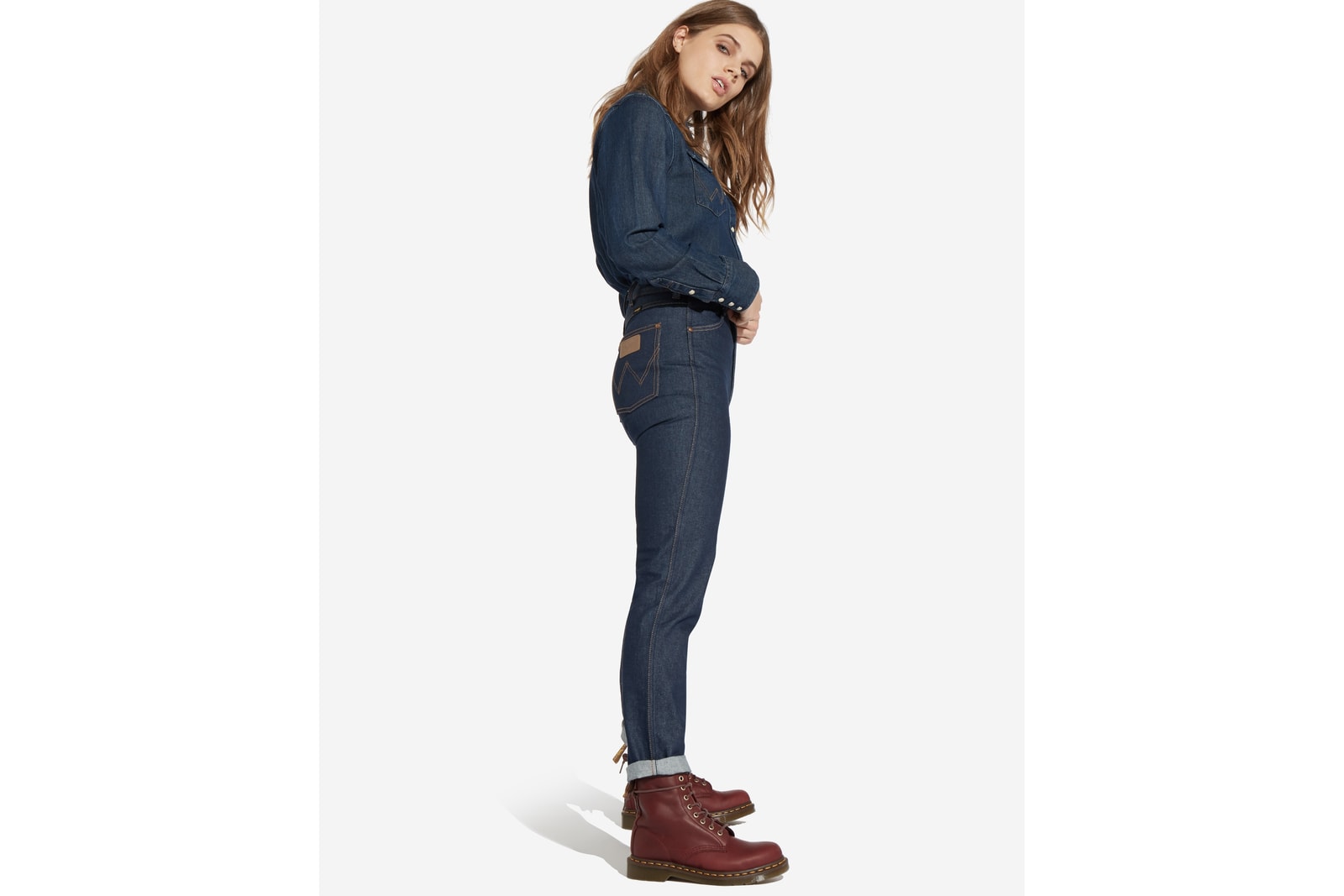 Wrangler Western Slim Jeans, $105 USD at Wrangler
"Got the boots that's black to match"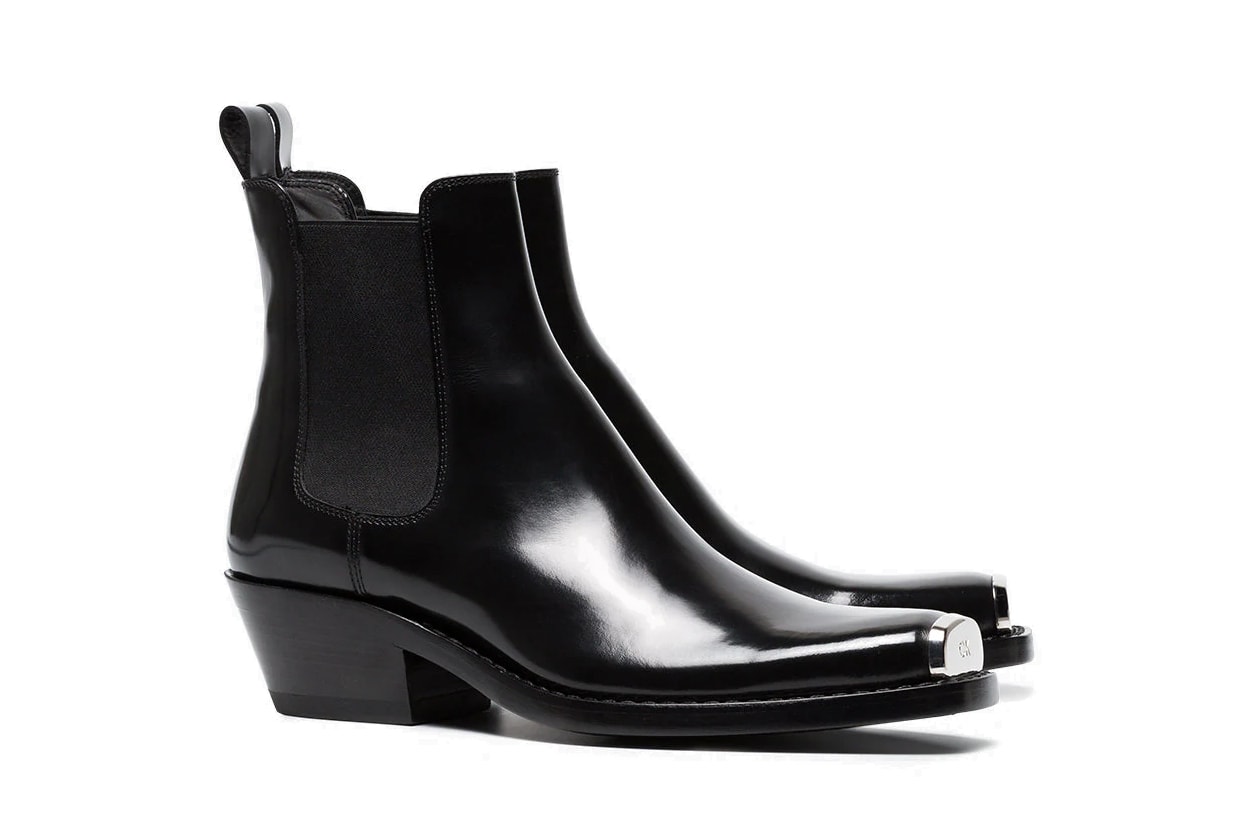 Calvin Klein Claire 40 Western Ankle Boots, $755 USD at Browns Fashion