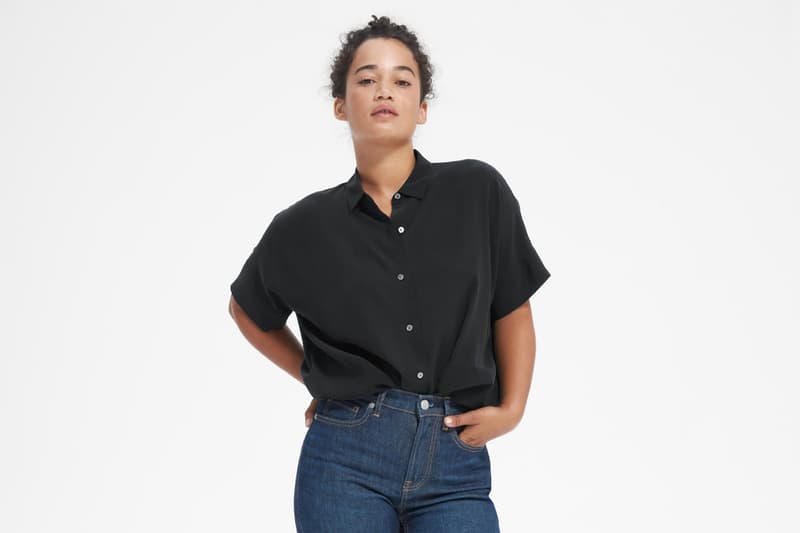 1 of 2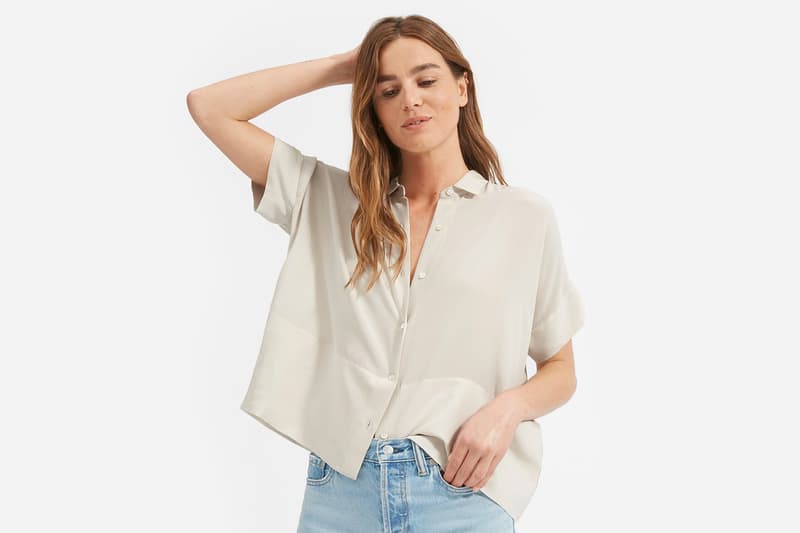 2 of 2
Fashion
I've Finally Found the Perfect Summer Shirt
Find out why this breezy silk top should be your new essential.
I've Finally Found the Perfect Summer Shirt
Find out why this breezy silk top should be your new essential.
It's that time of the year again: summer in Hong Kong. And as always, the heat is punishing and the humidity is cruel. Even for someone who has lived in the city now for four years, the adjustment from cooler to warmer weather (seasons don't really seem to exist here) is quite jarring. For the past few years, I've always considered this transitional period as a time to trade in long-sleeves for T-shirts. However, after discovering Everlane's selection of silk shirts, I've realized that in order to survive the season here in HK, wearing silk is the only true way of staying cool. Cotton tees, no matter how thin, just don't seem to cut it anymore. Read on to find out why this week's "Editor's Pick" should be your new favorite summer shirt.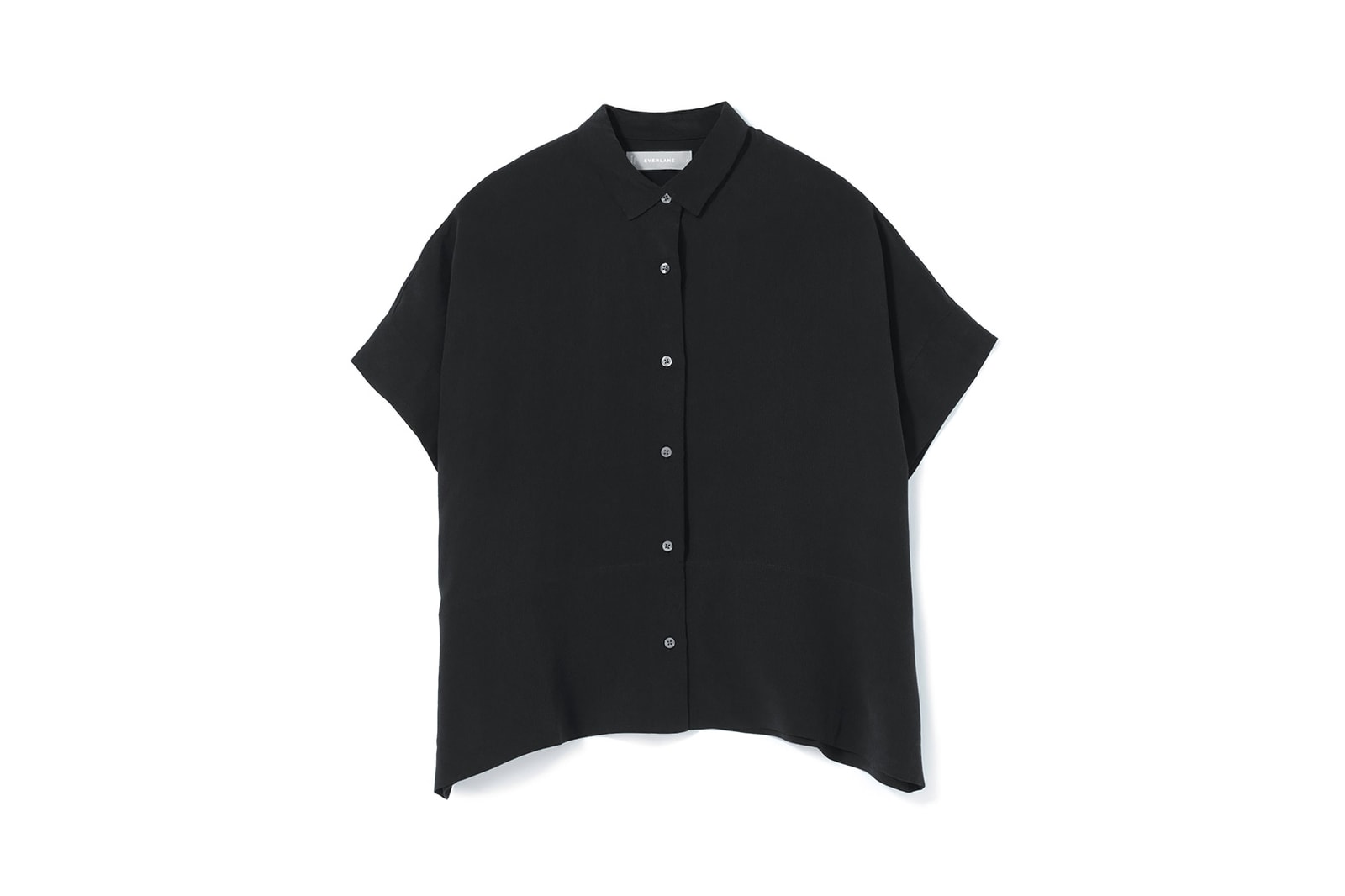 WHAT IS IT: Everlane Clean Silk Short-Sleeve Square Shirt
WHY IT'S WORTH THE HYPE: I've always been hesitant to buy clothes online. Shoes are simple because there's very little room for error, but apparel is a different story. Despite my wariness, however, I've always wanted to try Everlane's clothes. Apart from the beautifully minimalistic designs that were practically made to be essentials, the thing that drew me to the company was its philosophy built on ethical practice and responsible production. Although I still have a long way to go as a consumer with truly responsible practices, I have definitely become interested in taking those first baby steps into making a change for the better.
As my first Everlane purchase, I could not be more happy. Constructed out of 100-percent Clean Silk (a special eco-conscious version of silk used by Everlane), the shirt feels breezy and cool even in the subtropical weather of Hong Kong. Thanks to its boxy, slightly oversized fit, the shirt doesn't stick to my skin and goes with just about everything. I've taken to matching it with a pair of vintage Levi's denim shorts, but they style just as well with a pair of silk trousers if I have to go to a work event. Available in 10 different colors that range from Olive to Pale Yellow, you are bound to find a button-up that works for you. As for me, I'm seriously considering getting a second one of these shirts because I definitely have not stumbled on a more perfect summer shirt than this.
WHERE YOU CAN FIND IT: You can find this breezy silk shirt at everlane.com, where it retails for $98 USD.