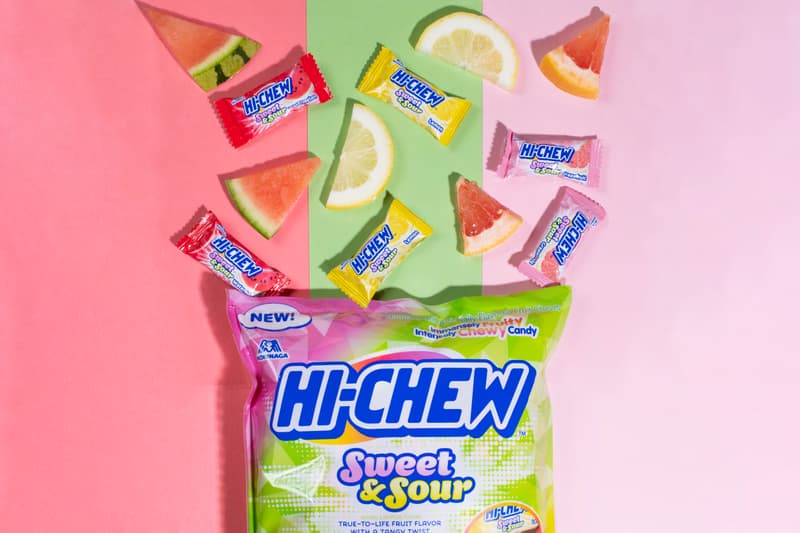 1 of 2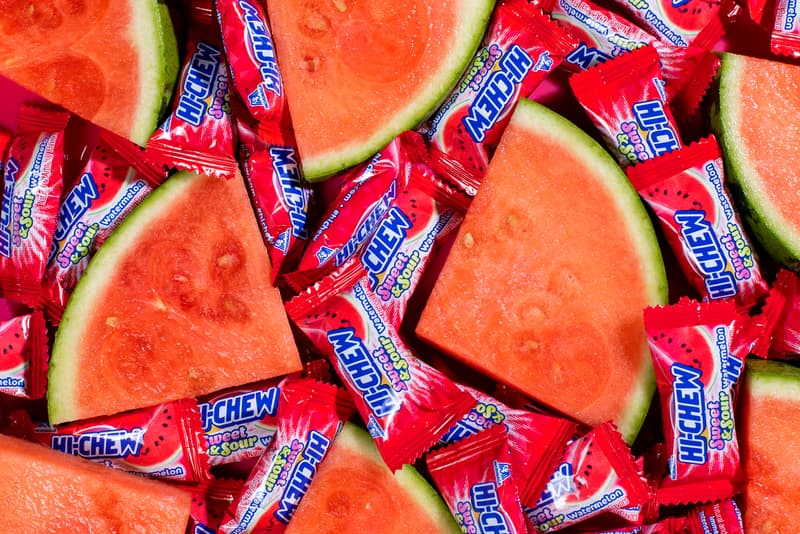 2 of 2
Hi-Chew Just Launched New Flavors in Time for Summer
Watermelon, lemon or grapefruit?
With summer right around the corner, Hi-Chew has just launched the perfect sweet treat that is guaranteed to be your go-to this season. The chewy candy is now available in a new sweet and sour mix which combines fruity watermelon with fresh graperfuit and lemon flavors to achieve the perfect balance between tangy and sweet.
"Watermelon is a beloved fruit here in the States and we're excited to reveal our new offering that showcases a delightful, slightly sour twist on the real fruit taste," said Chief Marketing Officer Tatsuya Takamiya on the latest flavor. The latest addition will join a total of 17 other flavors available, with over one billion Hi-Chew's eaten in the U.S. alone last year.
The new sweet and sour mix is now available in the U.S. both online as well as at select retailers. Make sure to try it out and let us know your thoughts on the sweet treat.